President Obama and the First Lady will travel to Cuba on March 21st and 22nd, the White House announced today. This step will take Obama's political relation with the island nation to its highest expression – something that would have been unthinkable 11 years ago.
"Some things are beyond my control. For example, this whole controversy about Jay-Z going to Cuba – it's unbelievable. I've got 99 problems and now Jay-Z is one," joked Obama in 2013 during his speech at the annual White House Correspondents' Dinner. This would be one of the first references to Cuba, associated to the controversy around the rapper's visit to Cuba along with his wife, Beyoncé.
The name of the small island was not on the political agenda of the President at the time. A few months later in Miami, he made statements about the embargo, which he described as a policy out of place:
"Keep in mind that when Castro came to power I was just born, so the notion that the same policies that we put in place in 1961 would somehow still be as effective as they are today in the age of the Internet, Google and world travel doesn't make sense."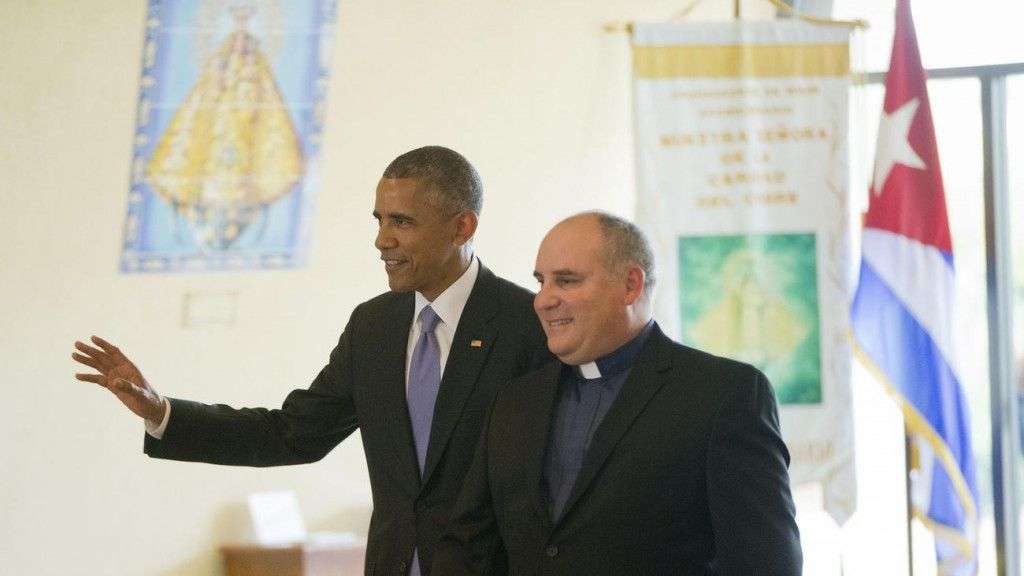 It was November 8, 2013. A month later, Obama would shake hands with Raul Castro at Nelson Mandela's funeral. The Cuban issue had been in Obama's mind way before that visit paid by Jay Z and Beyoncé to Havana.
In a 2003 questionnaire, when Obama was asked if he opposed the Helms-Burton Act – the law regulating the embargo against Cuba – he said to be against it: "This legislation only makes adversaries of our allies and perpetuates our go-it-alone foreign policy."
"I believe that normalization of relations with Cuba would help the oppressed and poverty-stricken Cuban people while setting the stage for a more democratic government once Castro inevitably leaves the scene."
A month later, Obama commented again about the U.S. policy towards Cuba. The video, in which Obama, 10 years younger and without gray hair, talks about the elimination of the embargo, is a sort of dejavu of a promise that would not be fulfilled for a while.
What could an island in the Caribbean mean for a senatorial candidate in Chicago? What value does it have for a president who has seen U.S.-Russia relations go backwards, who manages a complicated relation with China, and wants to bequeath his country the biggest free trade agreement in history? Why is Cuba described by the Obama administration as an important key in improving his country's relations with the rest of the Western hemisphere? These are questions that will probably be answered in the future.
Obama's position as a state legislator running for a post in the Senate was different from the one he adopted as a presidential candidate who needed to beat Hillary Clinton, and it also differs from the position he adopted as president in his second and last term in office.
In May 2008, when he was still in the electoral battle against his future Secretary of State, Obama promised the Cuban American National Foundation that he would maintain the embargo:
"It provides us with the leverage to present the regime with a clear choice: If you take significant steps toward democracy, beginning with the freeing of all political prisoners, we will take steps to begin normalizing relations."
Eleven months later, in Trinidad and Tobago, the newly elected President of the United States met many of Raul Castro's allies in the region when he attended his first Summit of the Americas. He made his intentions clear on that occasion:
"The United States seeks a new beginning with Cuba. I know there is a longer journey that must be traveled in overcoming decades of mistrust, but there are critical steps we can take toward a new day."
"I am prepared to have my administration engage with the Cuban government on a wide range of issues — from human rights, free speech and democratic reform to drugs, migration and economic issues."
"Let me be clear: I am not interested in talking for the sake of talking. But I do believe that we can move U.S.-Cuban relations in a new direction."
Two days later, with a copy of Open Veins of Latin America in his luggage, a gift from late Venezuelan President Hugo Chavez, Obama returned to Washington to face the press and his past.
A reporter asked him about his statements about the embargo. This is what he answered:
"Look, what I said and what I think my entire administration has acknowledged is, is that the policy that we've had in place for 50 years hasn't worked the way we want it to. The Cuban people are not free. And that's our lodestone, our North Star, when it comes to our policy in Cuba."
"I think that as a starting point, it's important for us not to think that completely ignoring Cuba is somehow going to change policy, and the fact that you had Raul Castro say he's willing to have his government discuss with ours not just issues of lifting the embargo, but issues of human rights, political prisoners, that's a sign of progress."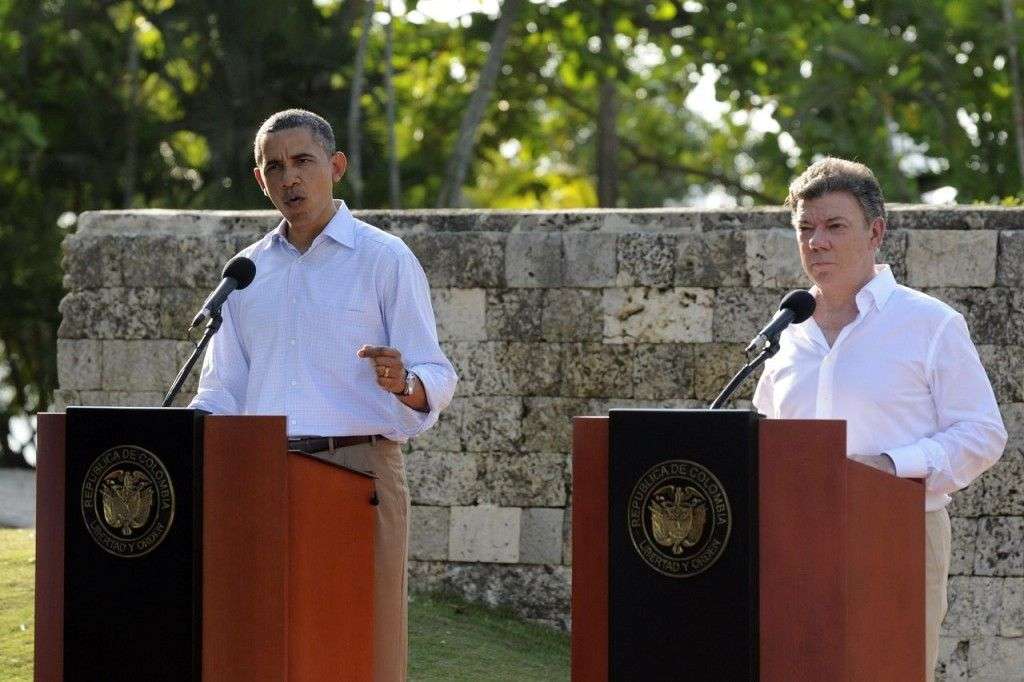 The arrest and trial of American subcontractor Alan Gross on charges of conspiracy to commit espionage in Cuba, brought reconciliation plans to a standstill. Meanwhile, Cuba launched a process of reforms in the economy, changing laws and abrogating decrees.
The so-called "update process of Cuban socialism" had been underway for a year when another Summit of the Americas was held in Cartagena, Colombia, in April 2013. Looking back at Obama's statements now, they may have been a prophecy:
"We recognize that there may be an opportunity in the coming years, as Cuba begins to look at where it needs to go in order to give its people the kind of prosperity and opportunity that it needs."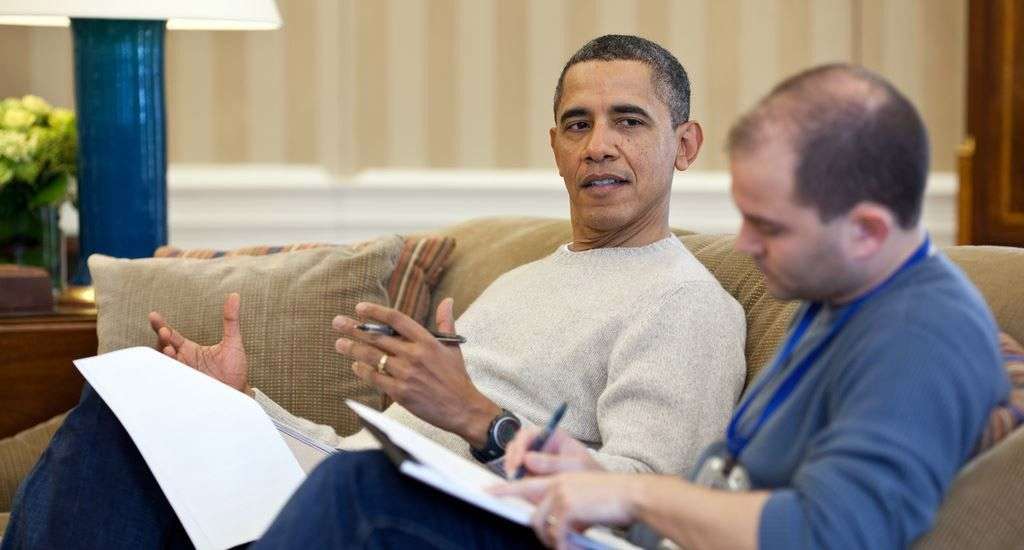 The secret talks between advisers of the White House and Cuban diplomats started in June 2013 in Ottawa. Any honest pronouncements about Cuba were kept as a state secret by this handful of people.
But Beyoncé and Jay Z's trip to Havana, to do cultural tourism, making anti-Castro groups angry in Miami, generated a situation interesting enough to get Cuba a mention in the sarcastic speech referenced above.
Ben Rhodes, one of Obama's negotiators in the reconciliation with Cuba, must have played a role in the inclusion of the issue in the speech.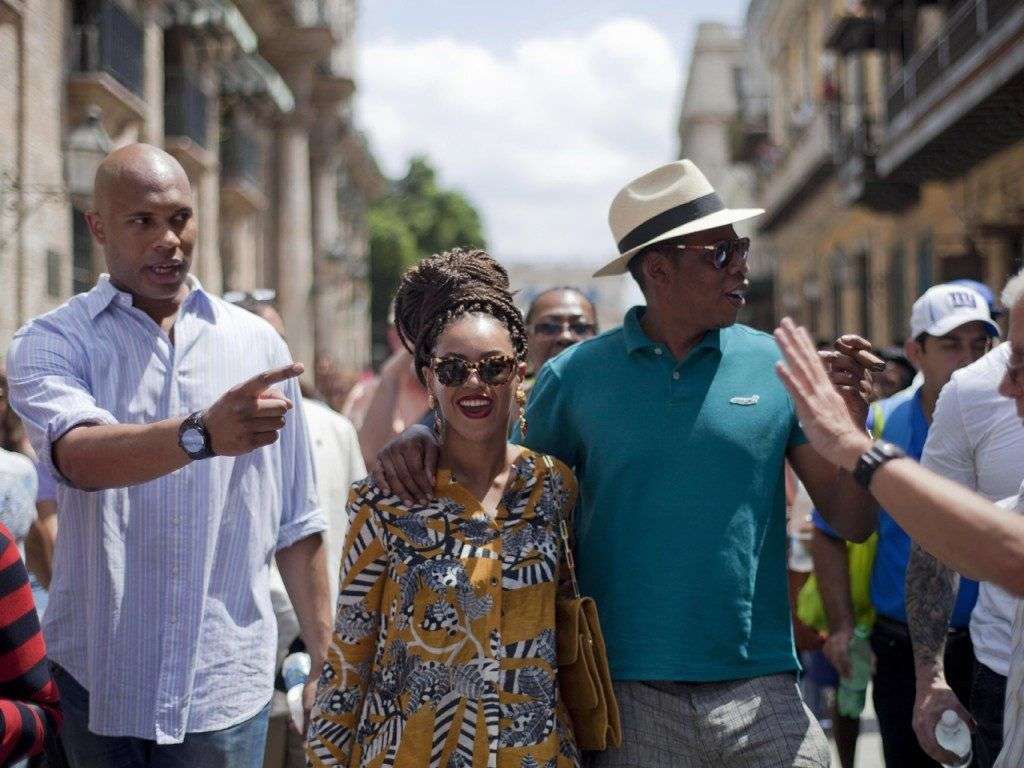 Now that relations have been re-established and normalization advances faster than it seems –though at a slower pace than many would wish – a proud Barack Obama can list the renewed relation with Cuba as one of the 10 most important achievement of his administration in 2015.
The significance of the success of the rapprochement with Cuba was summarized in Obama's challenge to the Congress in his last State of the Union remarks:
"If you want to consolidate our leadership and credibility in the hemisphere, recognize that the Cold War is over — lift the embargo."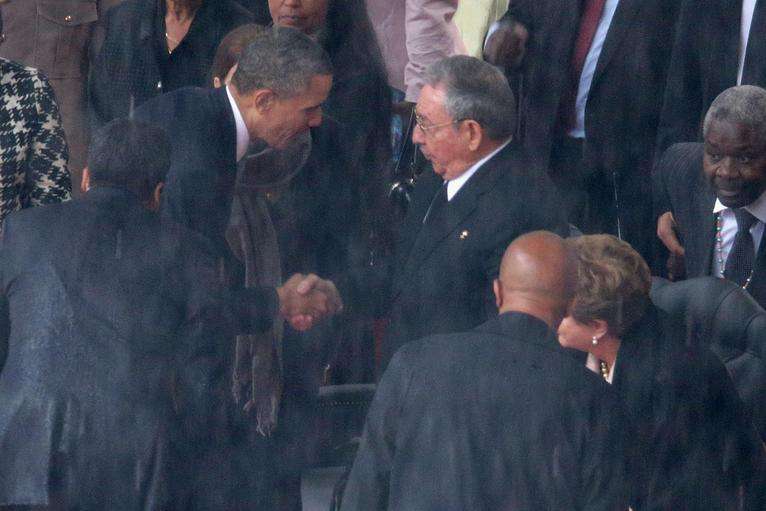 Authors