Angolan President João Lourenço began an official visit to Cuba this Sunday.
His work agenda begins on Monday, July 1, with a tribute to this country's first president, Agostinho Neto, at Havana's Park of African National Heroes.
Lourenço will also pay tribute to Cuban fighters killed in Angola and will give a master lecture at the University of Havana, according to Prensa Latina news agency.
The African president will meet with Miguel Díaz-Canel and will attend the signing of several agreements on various sectors.
In Havana, he will visit the Center for Genetic Engineering and Biotechnology and the Mariel Special Development Zone, some 60 kilometers west of Havana.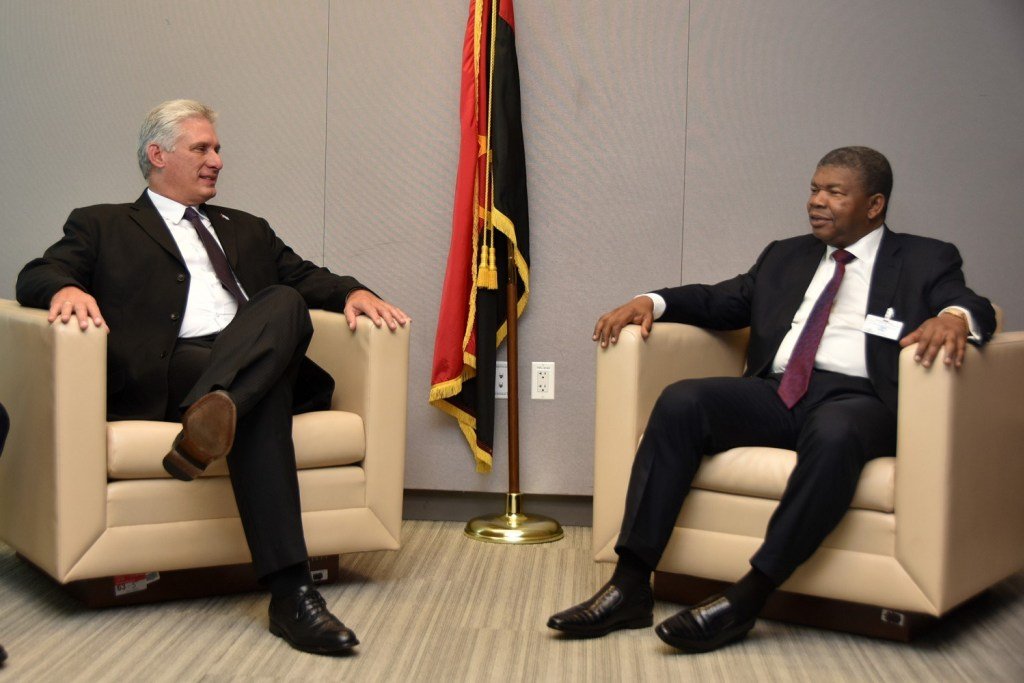 He will also hold meetings with a representation of Angolan students on the island, which currently total more than 2,800. A total of 7,995 professionals from that nation have graduated in Cuba.
In Angola there are more than 800 Cuban health specialists and 1,137 teachers.
Cuba and Angola have maintained ties for 40 years with collaboration in sectors such as health, construction, education, science and technology, agriculture, defense and others.
Authors