There is no doubt that economic difficulties hinder and limit the unavoidable maintenance and rehabilitation actions that cities need; but it has become a stereotyped response from the government and the administration to affirm that urban problems cannot be faced due to lack of material resources. In fact, more serious is the lack of technical, intellectual, cultural and organizational resources.
Living in society — particularly in cities — requires a minimum of rules of the game that avoid the multiple conflicts that are generated by the density and diversity of the urban context, both of buildings and of citizens. Buildings have to be ordered and social relations have to be organized somehow. And it is evident that Havana is becoming increasingly disordered.
As far as buildings are concerned, it seems that the activity of urban control has disappeared and that everyone can do what they want. Attacks on various heritage buildings have recently set off alarms.
The development of the Cuban capital is being increasingly fragmented and disjointed. There is no truly operational master plan, and the city is being transformed due to multiple uncoordinated initiatives, both private and public.
Constructive actions of private enterprises, local development projects, modifications, extensions or divisions by citizens are intermingled without order or harmony, with small-scale public works such as those carried out in the so-called vulnerable neighborhoods; the initiatives of the municipal authorities — which tend to be reactive, hasty, when not improvised — with works of national initiative such as huge hotel for tourism — which ignore their immediate context —, without perceiving that there is a strategic idea of how lead and save the city. All this also consumes materials.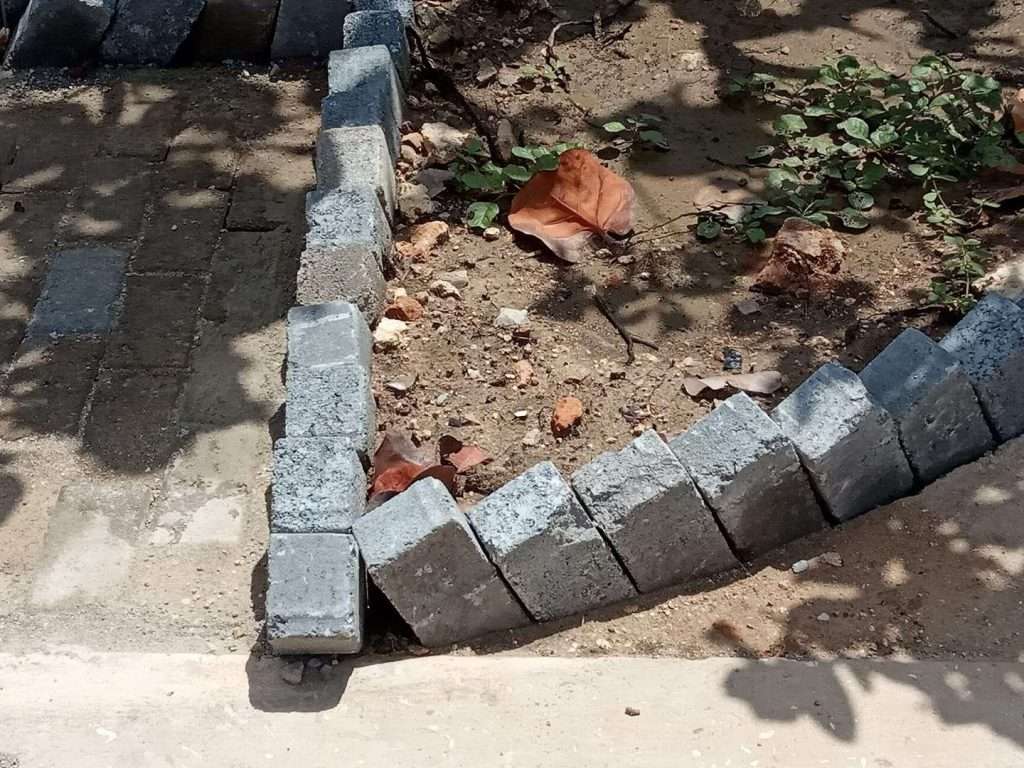 There are various fields in which action should and can be taken without the need to spend many financial or material resources. I would point out two in particular: the dissemination, application and control of urban regulations, and the formulation of urban coexistence ordinances.
It is important to stress that it is by no means enough to draft and promulgate a legal text proposed by a group of specialists. It should be about rules that are understood and assumed as necessary and convenient by the citizenry. As an answer to the question of why abide by them, the traditional reply of the official on duty is not valid: "Because it is what is established"; which is the same as saying "because I say so." If so, they may be adhered to, but they will not be followed.
Urban regulations
In the case of Cuba, the first regulations date back to 1574 (the well-known ordinances of Cáceres). These set the rules of the game both in the field of public coexistence and in that of construction. Its article 63, for example, already specified more than four centuries ago that "no person can take a place for a dwelling…without first having a license to do so, under penalty of 200 ducats."
In 1861, more specific and comprehensive construction ordinances were promulgated, which were perfected in the case of the city of Havana until the 1963 version.
If everyone decided to build where, when and how they wanted or could, the functioning of the urban fabric would very soon collapse. Some would affect others and it would not be feasible to even circulate through the city. It was necessary to come to an agreement to reserve a space free of buildings for transit, to align the buildings, to agree on slopes for the evacuation of rainwater, etc.
It does not seem very difficult to understand that, if you want to build in a limited area (sometimes, even walled), it is necessary to organize in some way to make it habitable, passable, protected from the sun, rain and diseases, etc.
Regulations usually address a number of aspects related to aesthetics, functionality, hygiene, protection and safety. Over time they have been updated and adapted to technological advances, aesthetic tastes and the particularities of the social and environmental context.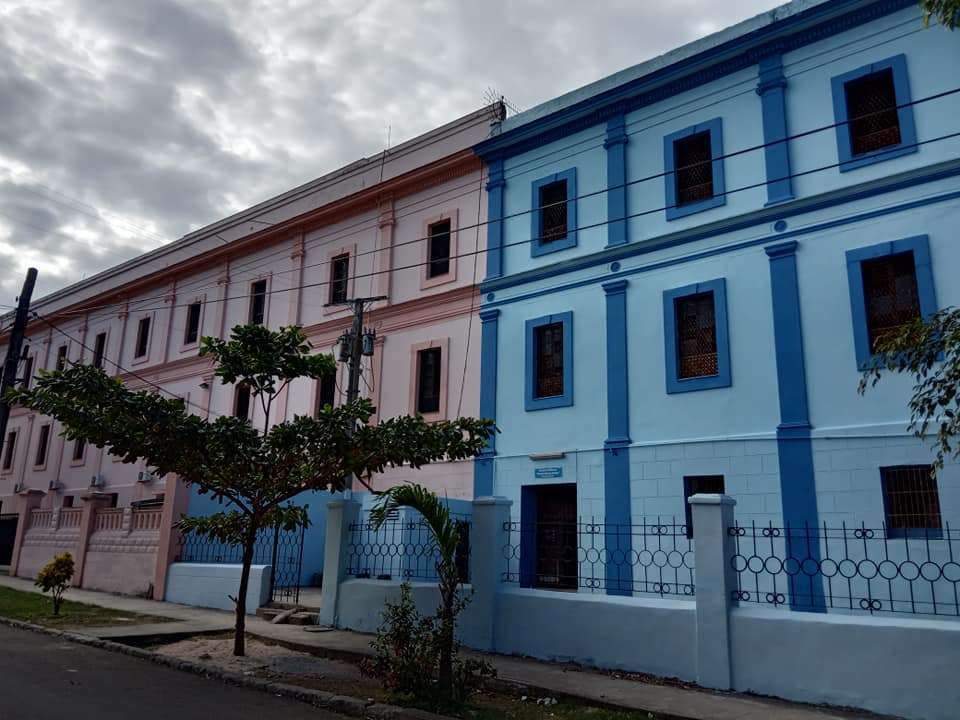 The following aspects are usually regulated:
building intensity: degree of occupation (of the land) and use (in height) of the blocks and plots to control excessive or insufficient densities.

the type of permitted land use (residential, industrial, recreational, not urbanized, etc.) to avoid incompatibilities.

the protection of patrimonial values

the alignment of the buildings (garden, front porch, corridors.…)

the types and elements of the façade (front porches, balconies, struts, party walls, views and lights….), paint

limited or prohibited construction actions (extensions, divisions….), as well as demolitions

the quality of the urban landscape: furniture (benches, lights, litter bins, bus stops….), posters, signage…..

roads and technical infrastructure (water, electricity, communications, waste…)

green areas and public spaces.
If necessary, general rules and other specific ones can be drawn up for those areas that require it due to their particularities (heritage areas, flood-prone areas….). They are usually accompanied by a set of procedures to request and authorize the occupation of the land, the work or construction permit; they define the contraventions for non-compliance and, naturally, require a body of inspectors to control compliance, guide the population and sanction violations.
Most Cuban cities have more or less updated regulations; but their non-observance has reached unsuspected levels.
Often these are documents that are shelved, the text of which is unknown to both officials and the population or are perceived as a set of arbitrary and meaningless prohibitions.
From there, citizens improvise extensions and divisions without technical advice, invade or close front porches, privatize common areas of buildings, open or close windows and doors where they see fit, paint parts of the façade, improvise garages, and the urban landscape gradually acquires a chaotic aspect that nobody likes but in which many cooperate.
Public institutions are not far behind: unlicensed works multiply, supposedly protected heritage areas or buildings are disrespected, the investment process is breached.
On the other hand, the almost disappeared activity of urban control is more punitive than educational, which does not help to understand its need.
It is urgent to bring the validity of regulations and procedures back to the fore. The benefits of recovering their application would not only not generate additional costs, but would also avoid unnecessary expenses, avoid conflicts and significantly improve the appearance of cities.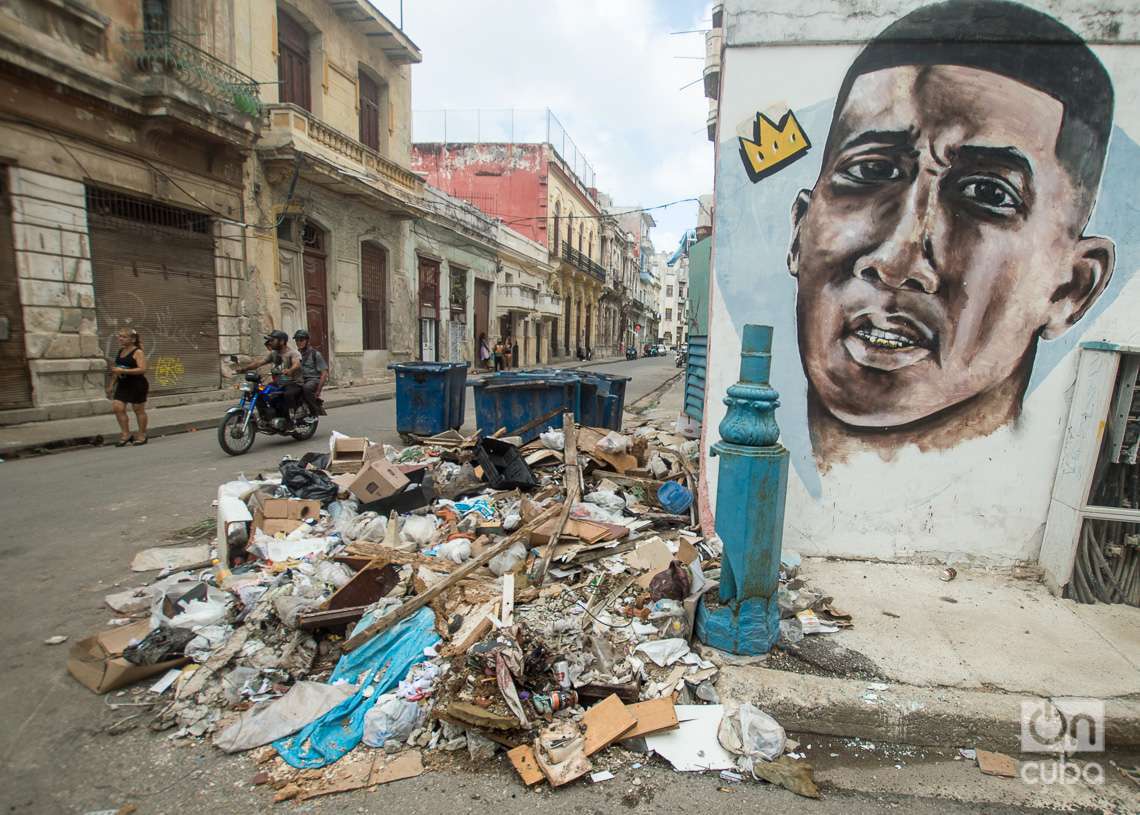 Some ordinances for coexistence
It is not only necessary to act on buildings, but also on people. It is necessary to promote values and norms of coexistence, solidarity, respect for others (diverse) and the environment; as well as citizen participation, so that what belongs to no one belongs to everyone. It will be necessary to abide by the golden rule of coexistence: do not do to others what you do not want them to do to you. Civic spirit cannot be separated from culture, nor can culture be separated from education.
We all make — or undo — the city to a greater or lesser extent. And with this we influence collective life; that is, in one's own life and that of others. It is inevitable, therefore, to establish rules in accordance with the urban way of life in close coexistence.
Those rules cannot be formulated in a unilateral and bureaucratic way. Both the urban regulations and the coexistence ordinances should be debated, agreed upon and disseminated so that they can be appropriated by all and, thus, complied with.
It would be very convenient to open a citizen process for the formulation of coexistence ordinances. This would imply following some principles in its formulation and implementation.
In the first place, it would be necessary to achieve the involvement and firm political will of political and administrative leaders, as well as to involve the population through education and communication campaigns and, above all, their participation in the formulation process.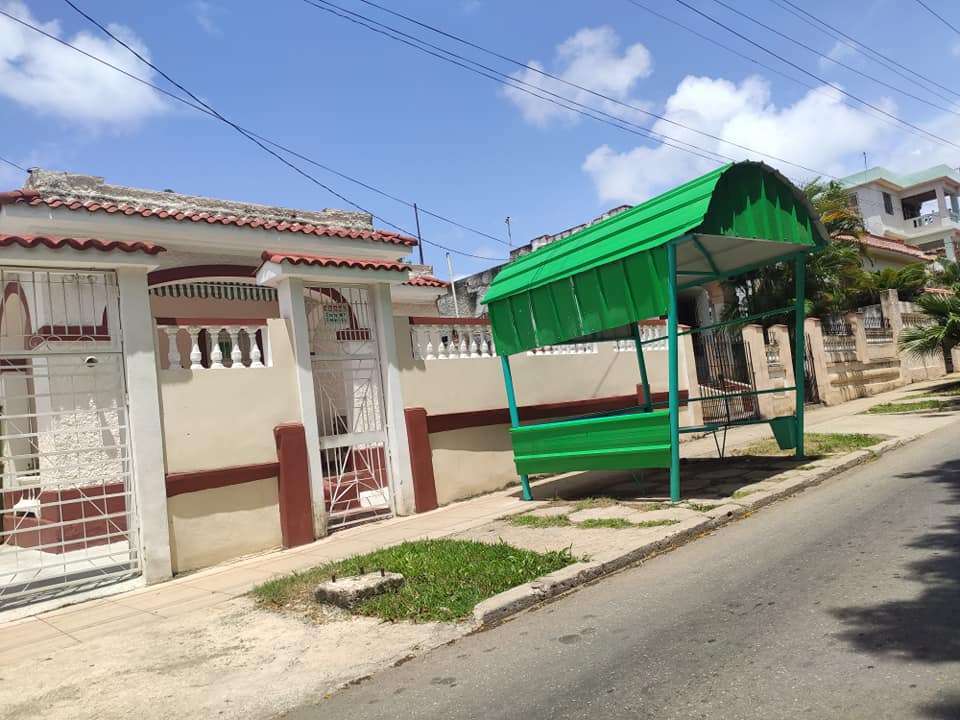 It is essential to achieve easy and consistent communication between citizens and the administration (for example, through a telephone number or a web page with officials specialized in communication with citizens).
It would be opportune to start with some "minimum" ordinances that do not regulate more than what can really be controlled and that cover, to begin with, three essential aspects:
public order (that is, the rules of a respectful, supportive and participatory coexistence),

protection of the natural environment (trees, green areas, noise pollution, garbage….) and

protection of the built environment (particularly public spaces, urban furniture, roads….).
The regulations of apartment buildings, in many cases forgotten or inoperative, could also be revitalized.
These would be rules that would have to be reviewed from time to time; since values change, they are not eternal. Above all, they should be regulations complemented with adequate sanctions (not only financial but also repairing the damage), as well as with a body of control and citizen education; that is, a local police force.
It will be difficult to rescue the physical image of the city without simultaneously recovering and restoring a collective sensitivity to the built environment that allows for its enjoyment and defense. This sensitivity should be cultivated from school and enriched and strengthened by the public media.
The role of architecture and urbanism — not mere construction — is essential in the creation of quality aesthetic references. For it to be an effective process, there must be recognition by political decision-makers, resource administrators and urban managers of the importance of technical and aesthetic advice from architects and urban planners. Being elected or appointed to public office does not in itself confer any qualification in this field. The current monotony and poverty is not expressed only in the lack of material resources, but also aesthetic and cultural resources. Education of the vision is, therefore, essential. Rescuing the image will also mean rescuing the quality of the gaze and, with it, ourselves.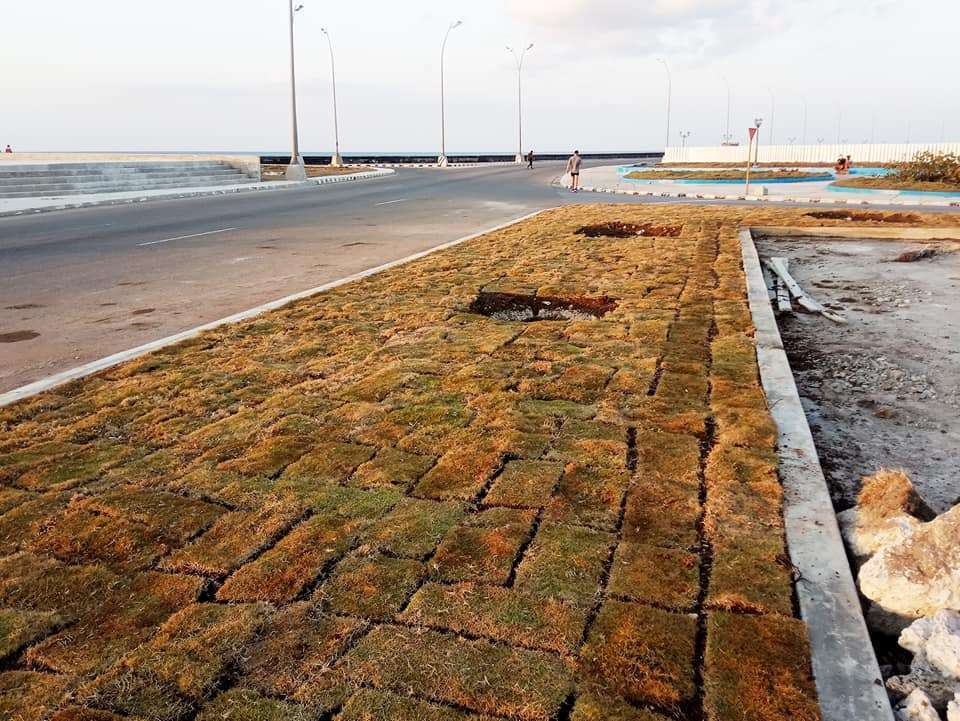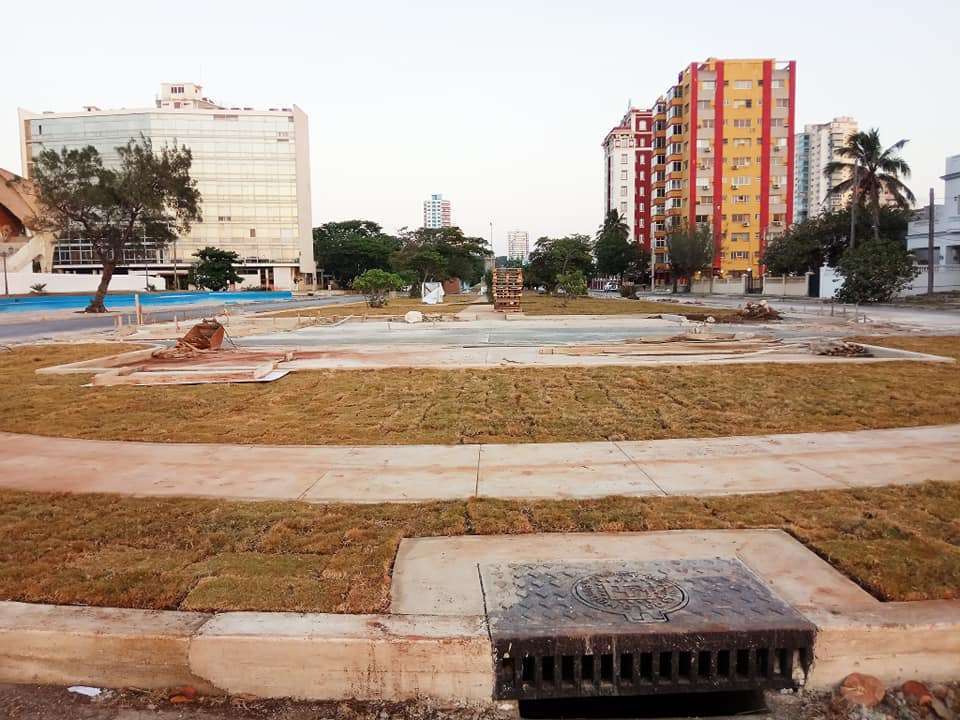 What do we need?
The idea that we will not be able to aspire to a better city as long as we do not have more cement and steel is far from reality. Much can be done in terms of organization, cooperation, participation, rigor and control. But this requires some minimum requirements that do not exist today.
In the first place, a real political will to guide actions and an administration that "gets into trouble" with whomever it has to. No one should be authorized to disrespect the law, whatever position they hold.
Secondly, formulation and drafting of the regulations through debate, public consultation and participation. It is the only way for the population to appropriate their convenience and usefulness.
Thirdly, a solid and sustained educational campaign at different levels. It should start at school through a subject or activities that promote and teach debate with respect and tolerance for what belongs to others; to understand and appreciate the values of a civic spirit. The activities would be complemented by a solid and permanent communication campaign through the media.
On the other hand, it is necessary to define and strengthen the institutions responsible for the application and control of urban regulations and coexistence ordinances. Today there is a dispersion of responsibilities and powers that disorients the population and makes it easier for the responsible institutions to "shuttle" the citizenry.
It is essential to strengthen the responsible institutions with means and resources — especially human and cultural ones. Today, urban control is practically in the hands of citizens who, through social networks, denounce atrocities, illegalities, attacks on hygiene, the landscape, and citizen well-being. Popular control is positive as long as the complaints do not fall into a vacuum. But no one answers the phones; web pages are silent; officials "are meeting"….
In short: the matter is not only about material resources. A poor city does not have to be a disordered city.
I am not calling for intransigence and repression, to issue fines without rhyme or reason, but precisely to recover education; I am calling for respect and rigor.
While the time comes to update the city's development strategy (which will require time and effort), it would be opportune to focus efforts on recovering a minimum of order that makes life more bearable and the city more pleasant. It would be enough — nothing more and nothing less — to comply with and enforce what is regulated.
Will we be capable of it?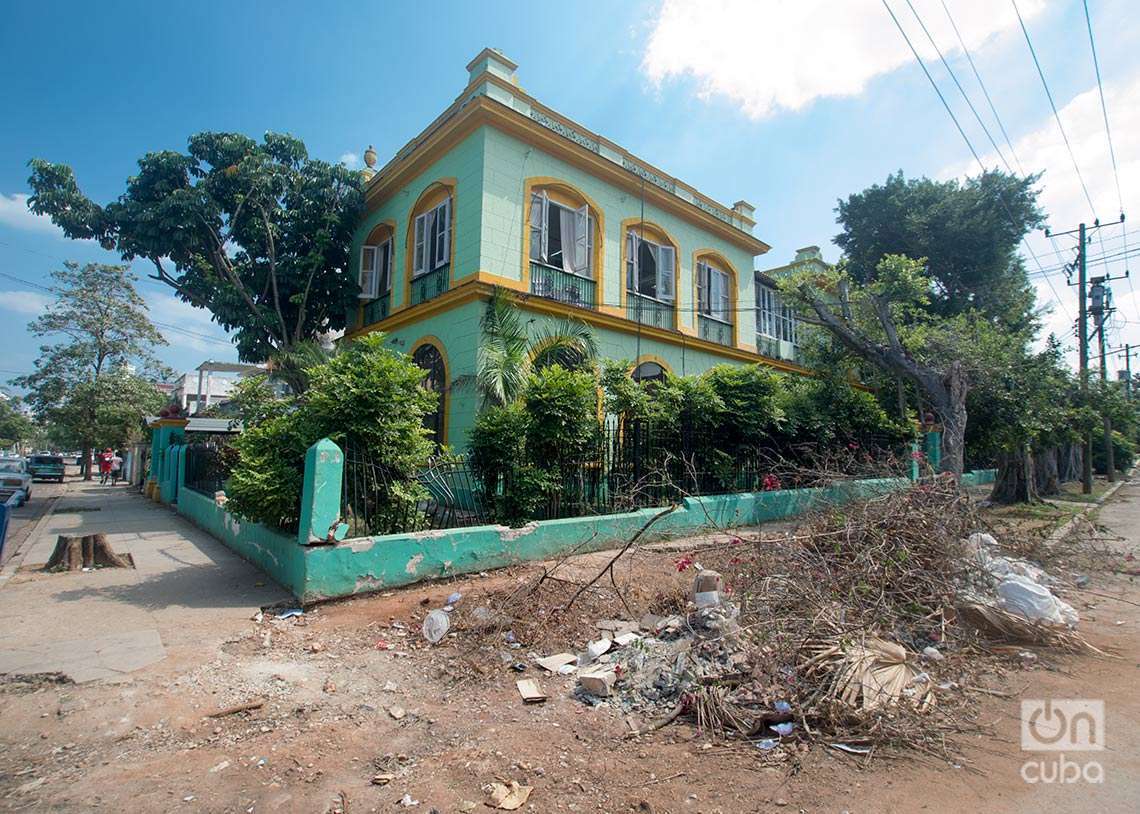 Author