Since I don't live in Cuba, putting together my own concept of my identity has been a reason for introspection for me. My gaze, even in the way of observing and photographing, has been shaped by this search, in societies that are both diverse and globalized.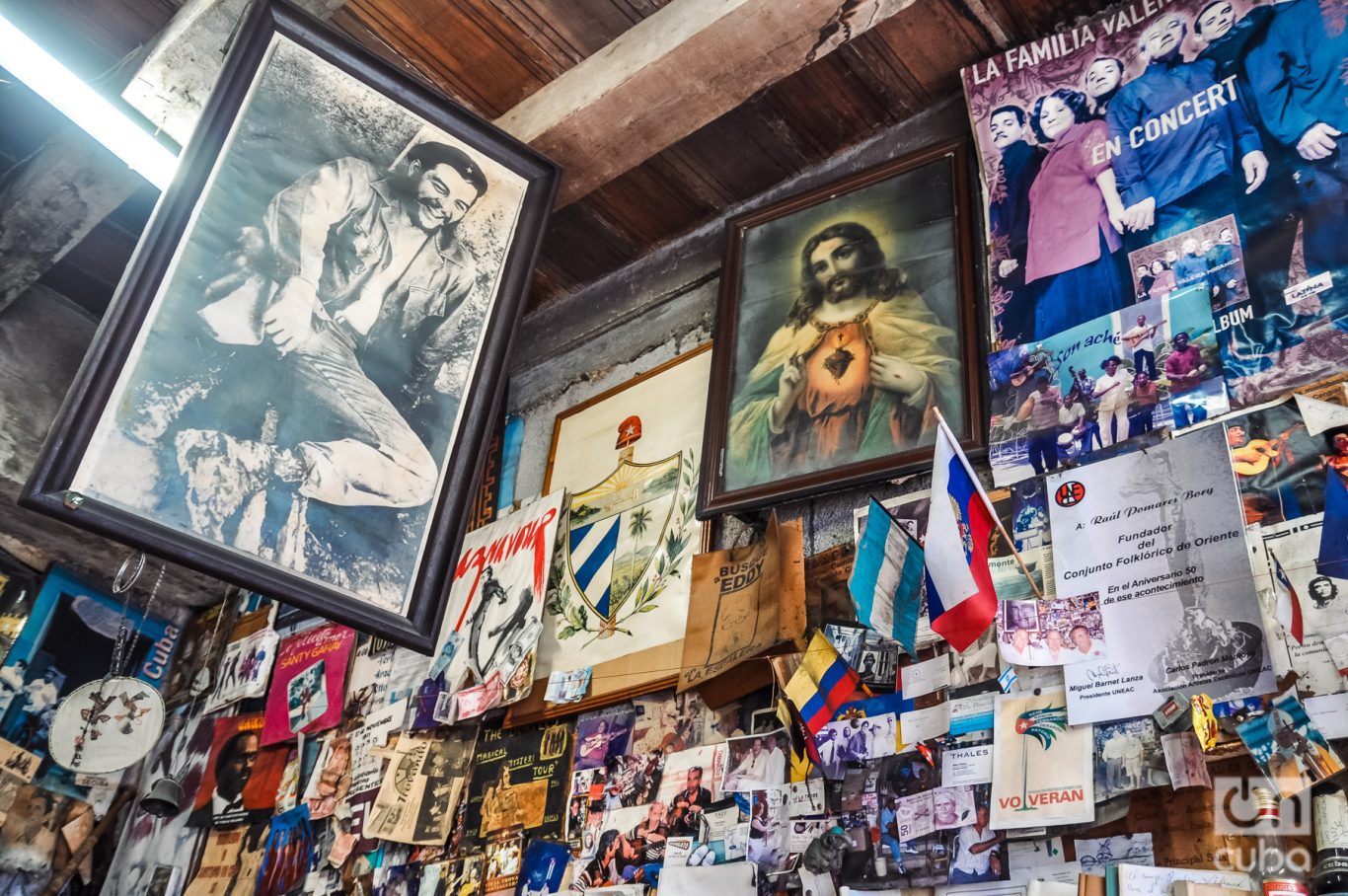 Despite my immigrant status, I have not felt like an outsider in Argentina, my home for more than a decade. Assimilation has enriched the amalgamation of experiences, values, beliefs, and traditions that define who we are. On the other hand, my being Cuban is the backbone of my identity, even thousands of kilometers away. "The damn circumstance of water everywhere" continues to mark me.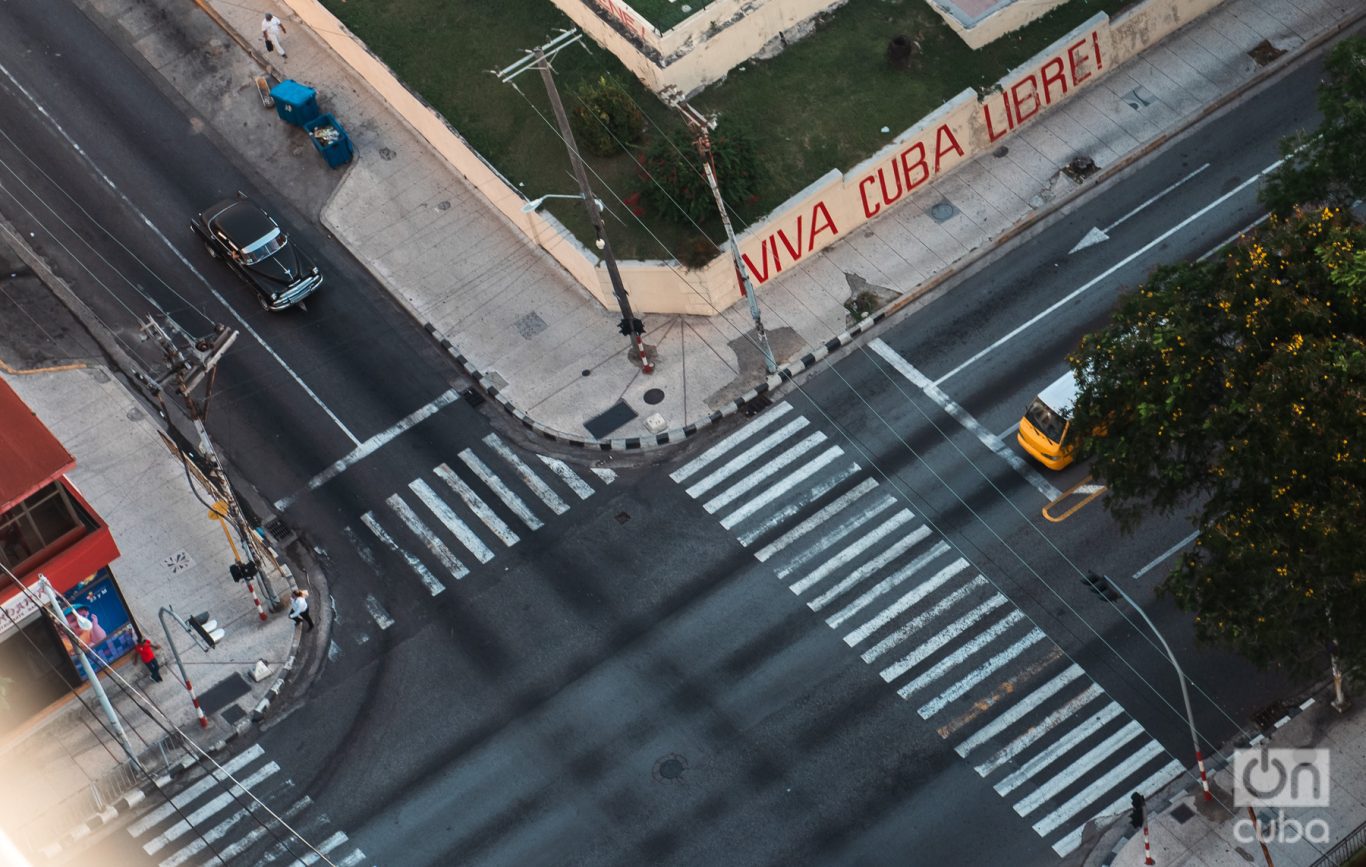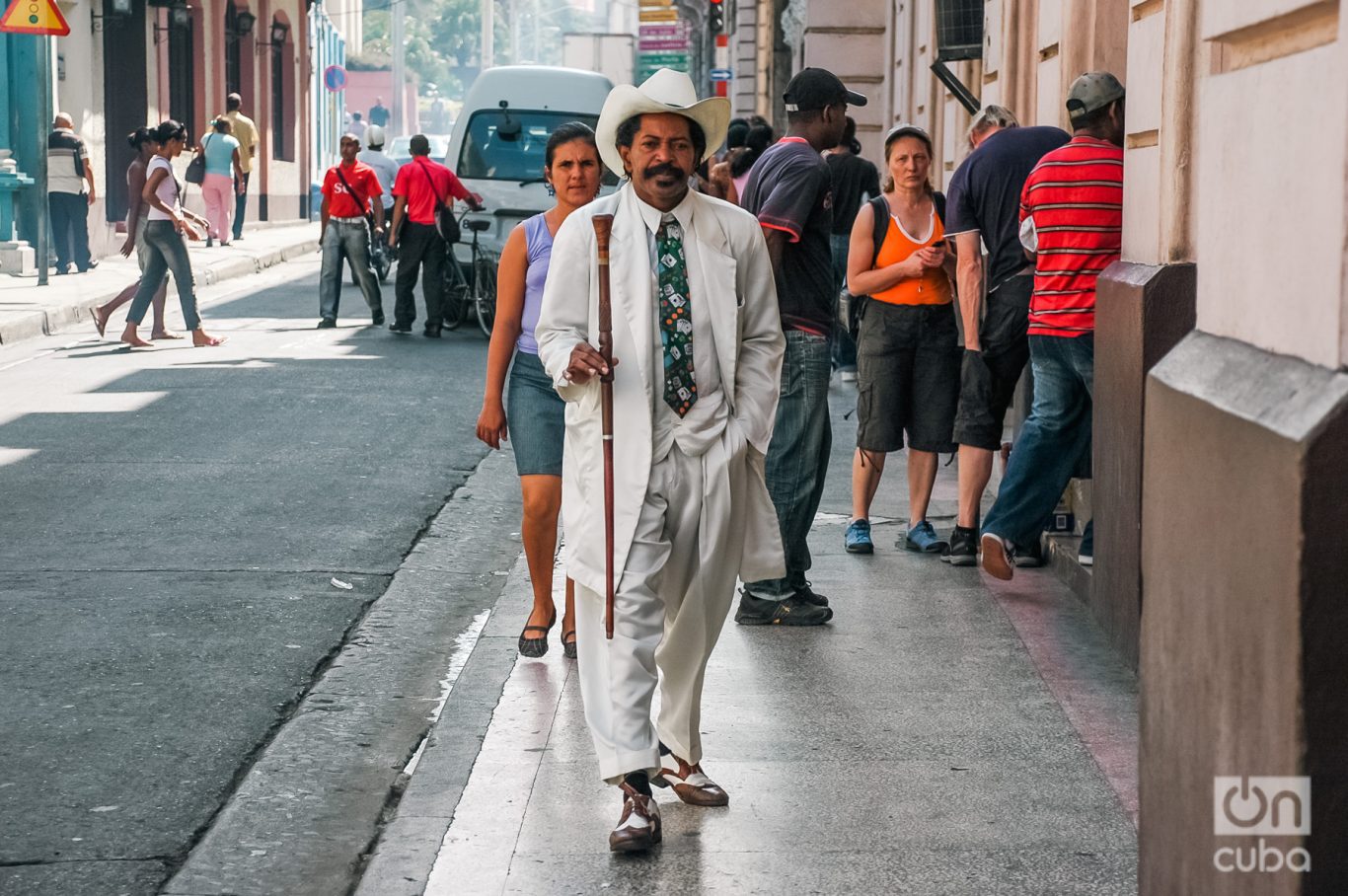 When we move away from our country of origin and insert ourselves into another social dynamic, our identity is reinforced. The notion of belonging to a specific and distant geographical territory, in this case, Cuba is constant.
Even when there are those who deny where they come, from, the root remains, it shapes the way we perceive ourselves and the way we perceive others.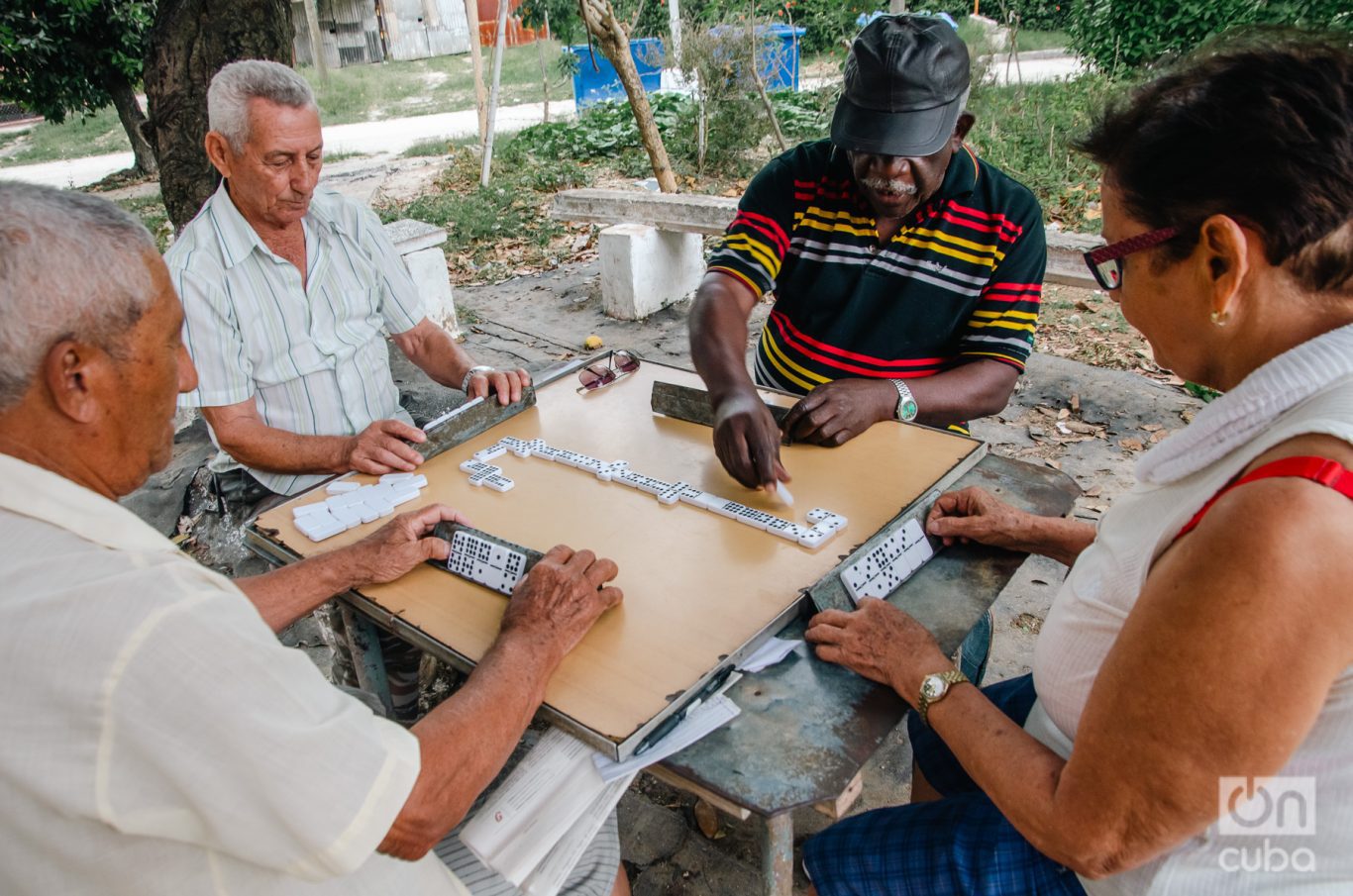 Paragraphs from an essay by Reinaldo Arenas (Holguín, 1943 – New York, 1990) recently went viral among Cubans on Facebook. The text, written in the early 1980s, shortly after Arenas went into exile in the United States, is part of his book Necesidad de Libertad (1986), a compilation of articles, lectures, poems, documents, fragments of speeches, letters and photographs.
What he says gives an intimate and unique perspective on the essence of what is Cuban.
For me, what is Cuban is far from being a multicolored monumental and baroque description, in the style of Alejo Carpentier. For me, what is Cuban is the elements, the dimness, the light, the weightlessness, the helpless, torn, desolate and changing. The shrub, not the tree; the grove, not the forest; the mountain, not the jungle. The sheet that fades and folds on its own tremors.
What is Cuban is a rumor or a cry, not a chorus or a torrent. What is Cuban is a palm tree leaf rotting in the sun, a stone outdoors, a hue, a fluttering at dusk. Never a huge baroque cathedral that we have never had. What is Cuban is what undulates.
More than a style, what is Cuban is a rhythm. Our constant is the breeze. Stronger at sunset, almost motionless at noon, longing and moaning at dawn. Hence, Cuban novels are not written in chapters, but in gusts; it is not something that extends, but rather undulates, returns, withdraws, beats, more furiously or more slowly, circular, rhythmic, repetitive, on a point. Thus, if we can speak of any 'telluricity,' it is a marine and aerial 'telluricity'… Our jungle is the sea.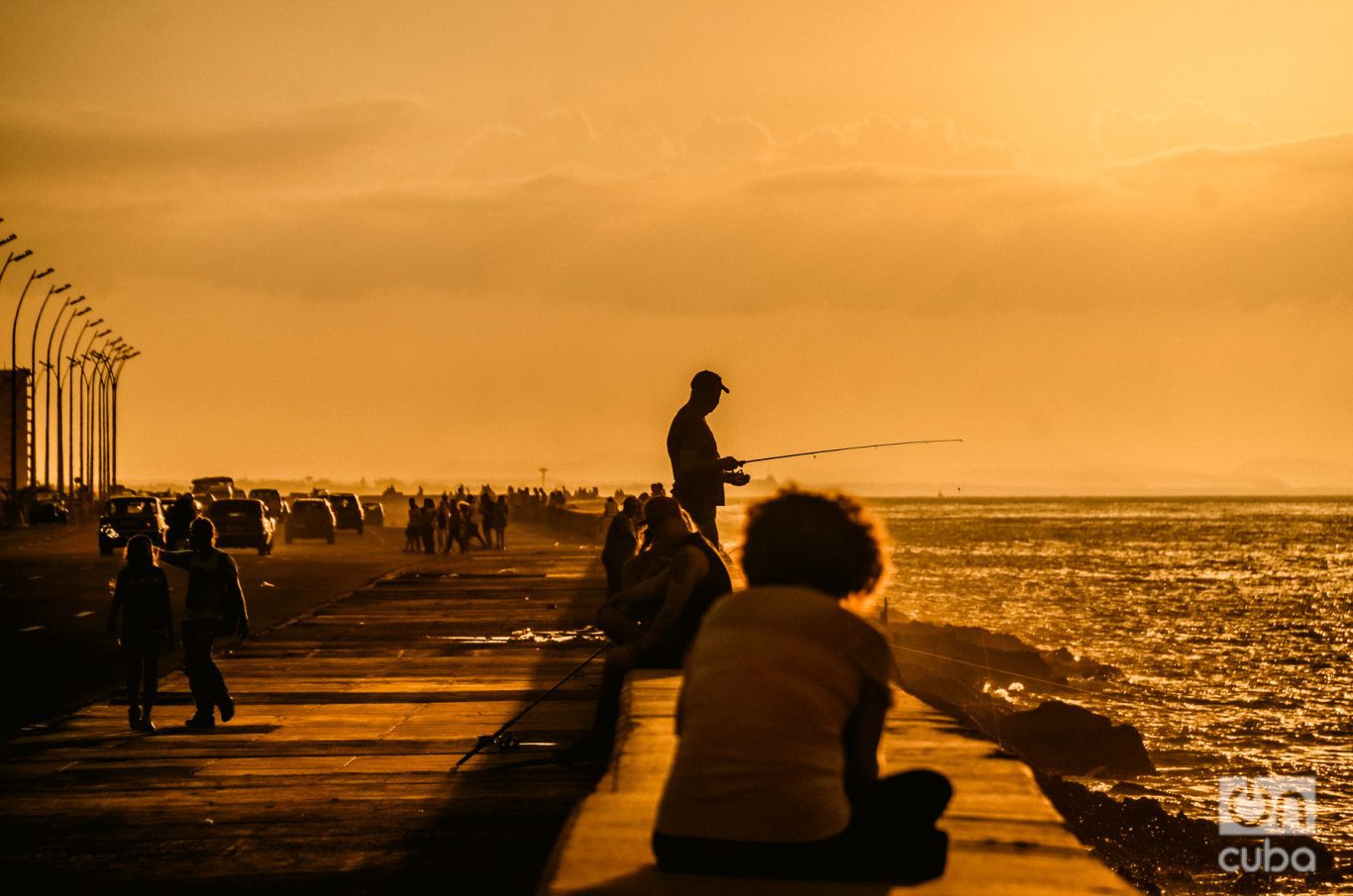 Through his evocative images, Arenas captivates and opens the doors to thinking about identity, always under construction.
Meanwhile, I take a look at Cuba's nooks and the snapshots I have taken of its vibrant daily life become a mirror.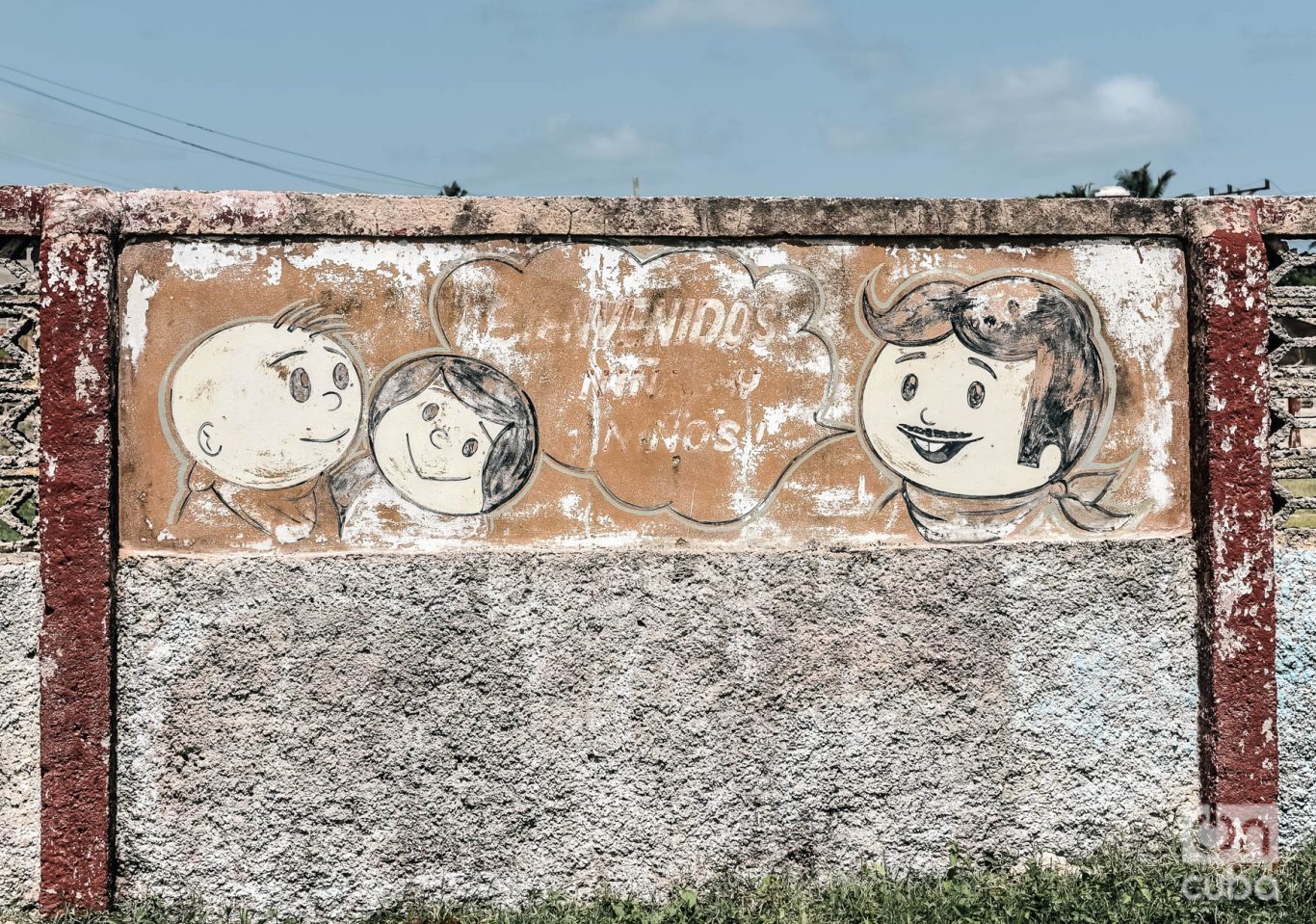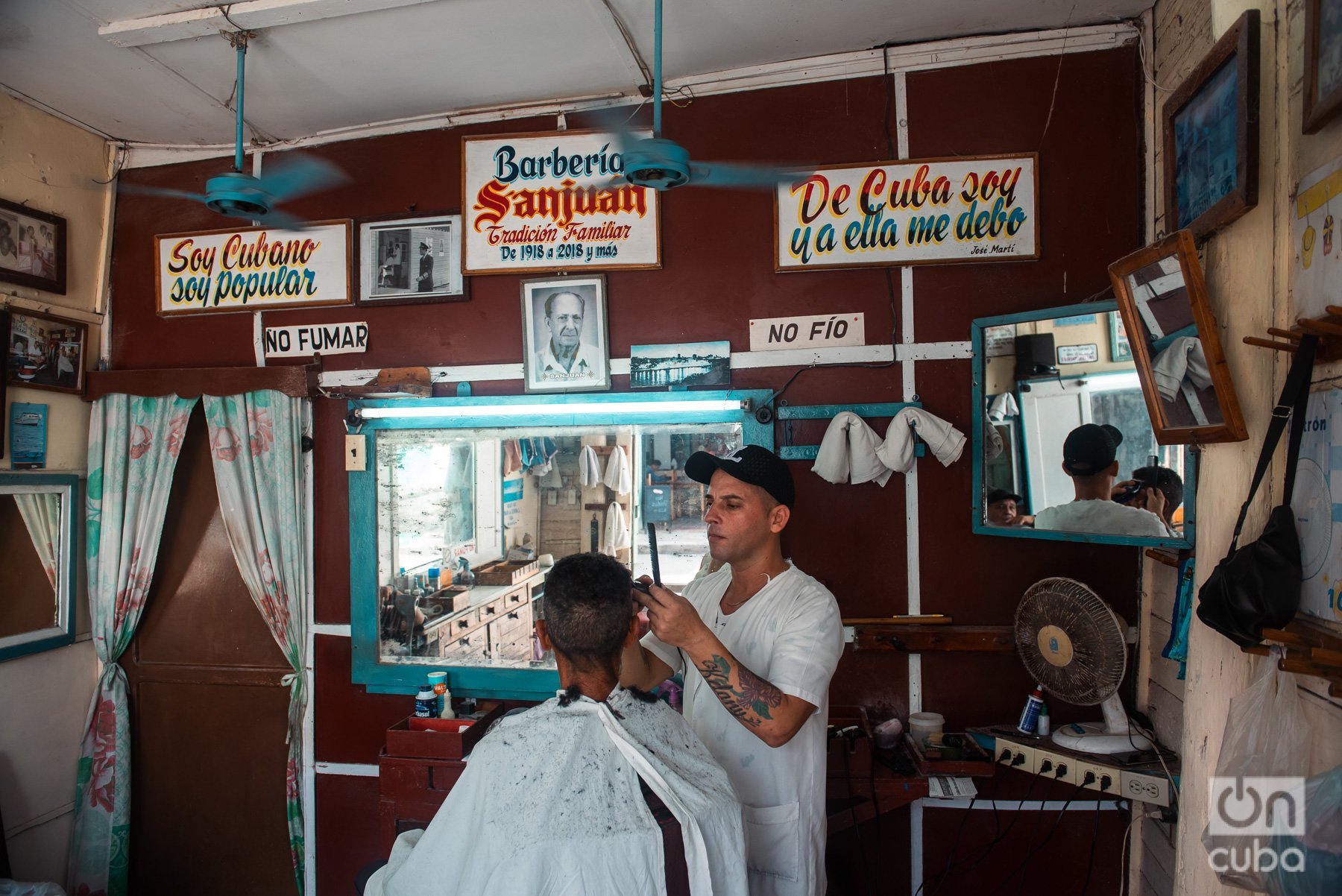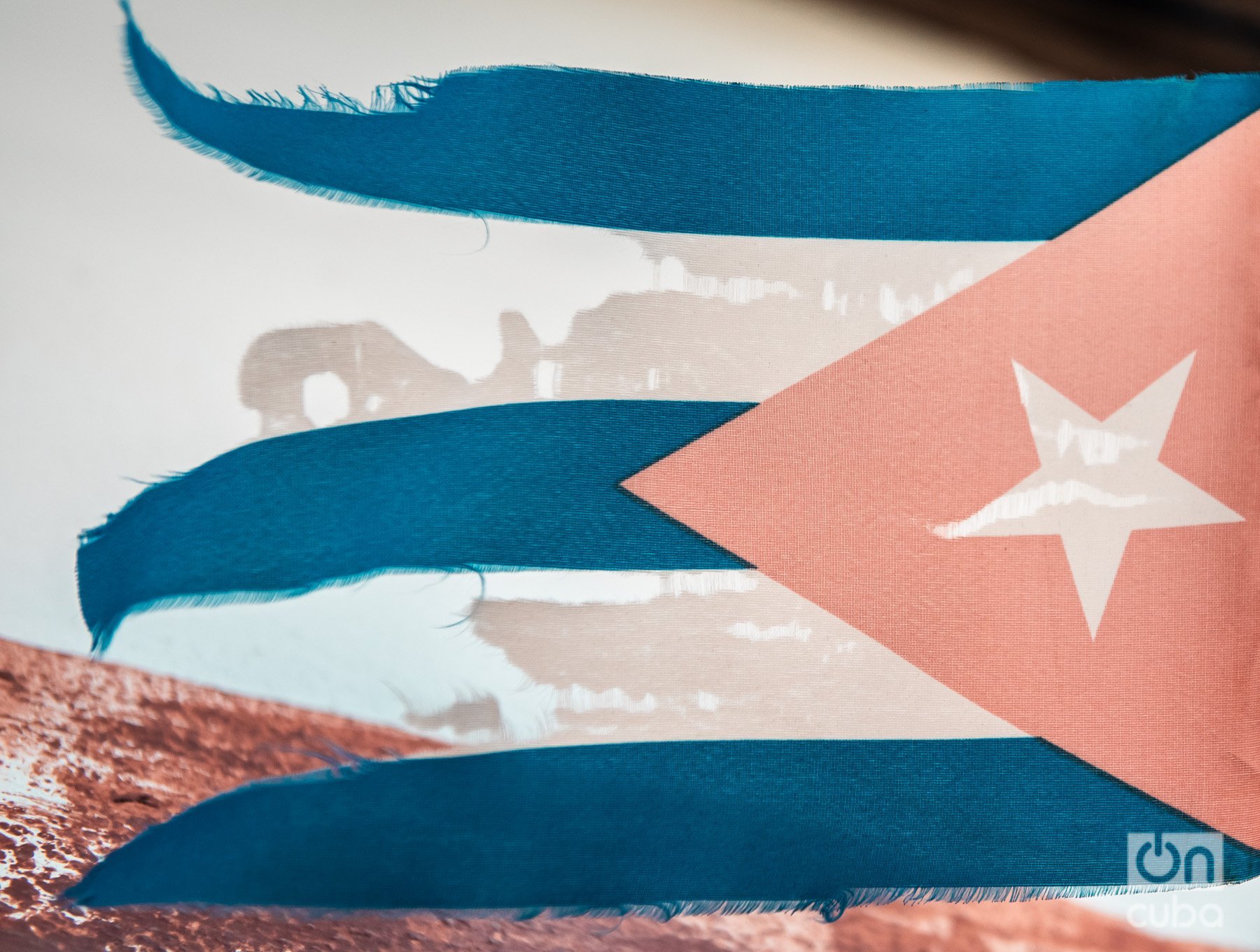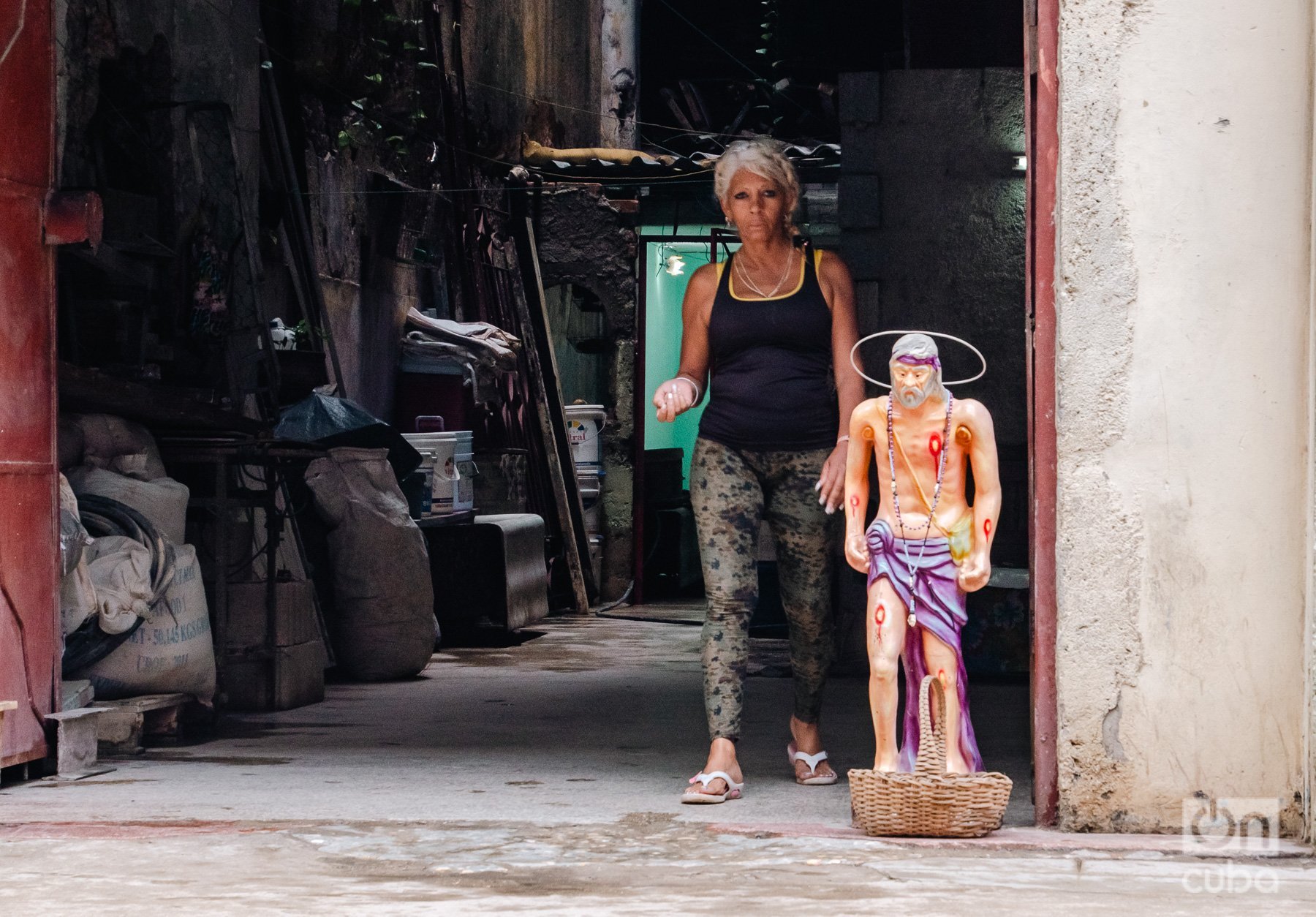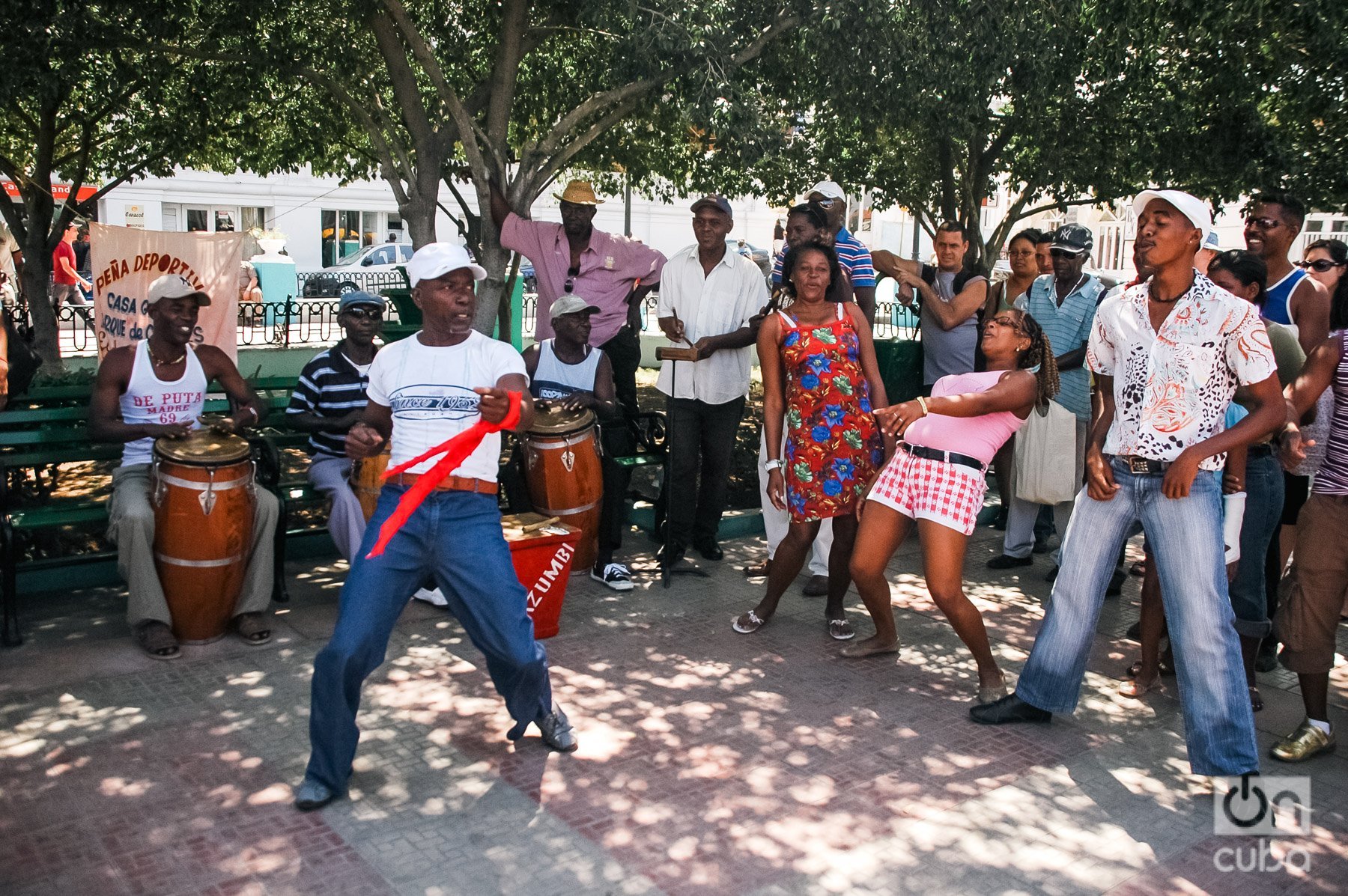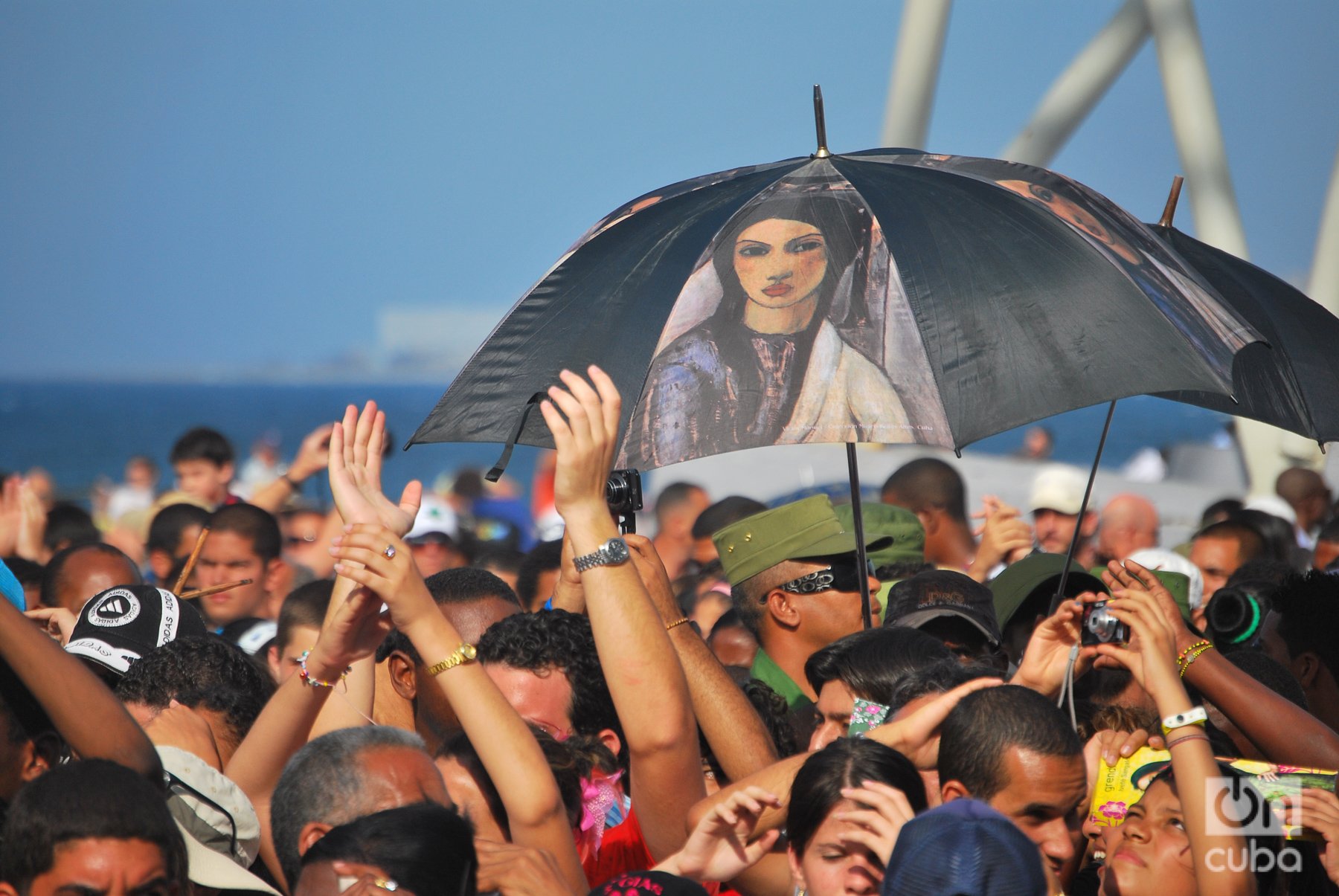 Author