The Cuban Conga against Homophobia and Transphobia returned this Saturday to the streets of Havana, five years after its last edition.
After being held for the last time in 2018, as part of the Cuban Days against Homophobia and Transphobia, the traditional parade for the rights of LGTBIQ+ people stopped being held for various reasons.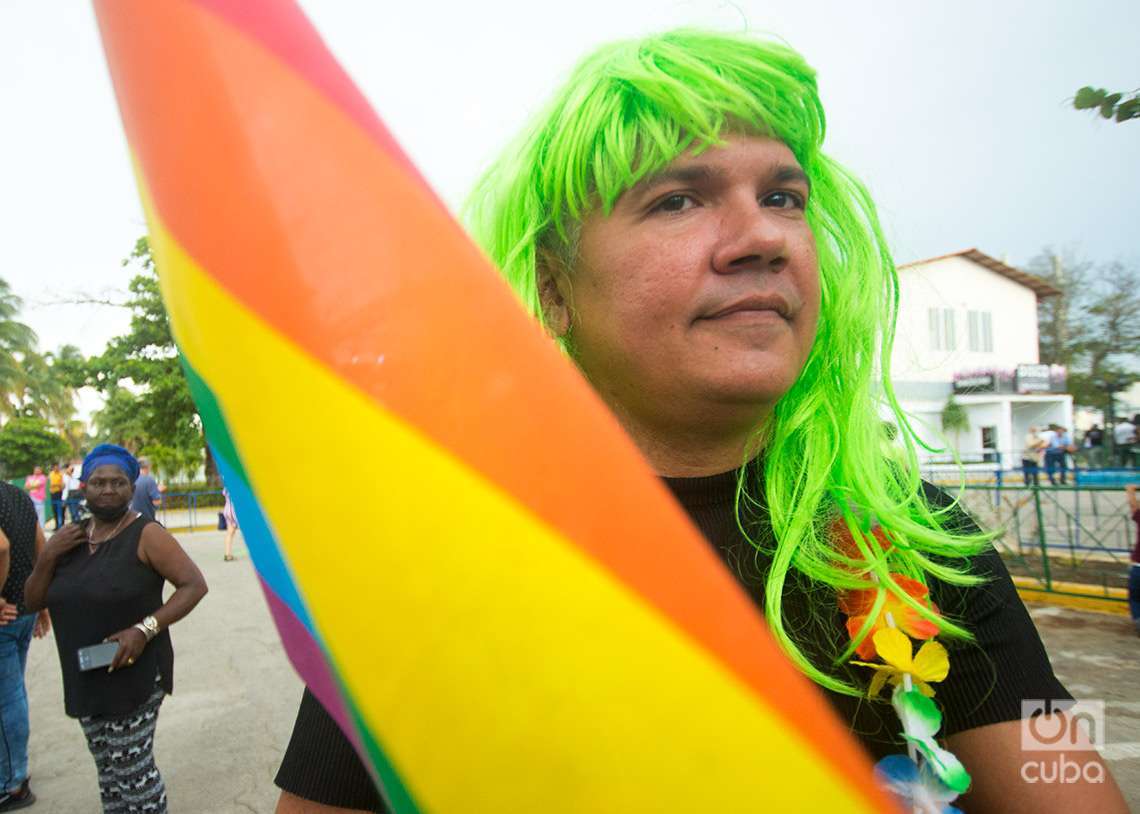 In 2019, the conga was suspended due to the "situation" the country was experiencing and "certain circumstances that do not help its successful development," as reported at the time. In response, a part of the LGBTIQ+ community called for an alternative march that culminated in clashes and arrests.
Then, in 2020 and 2021, the parade had to be suspended due to the pandemic. Meanwhile, last year it was canceled, along with other festive activities scheduled for the Day, in respect to the victims of the explosion at the Saratoga Hotel in the Cuban capital.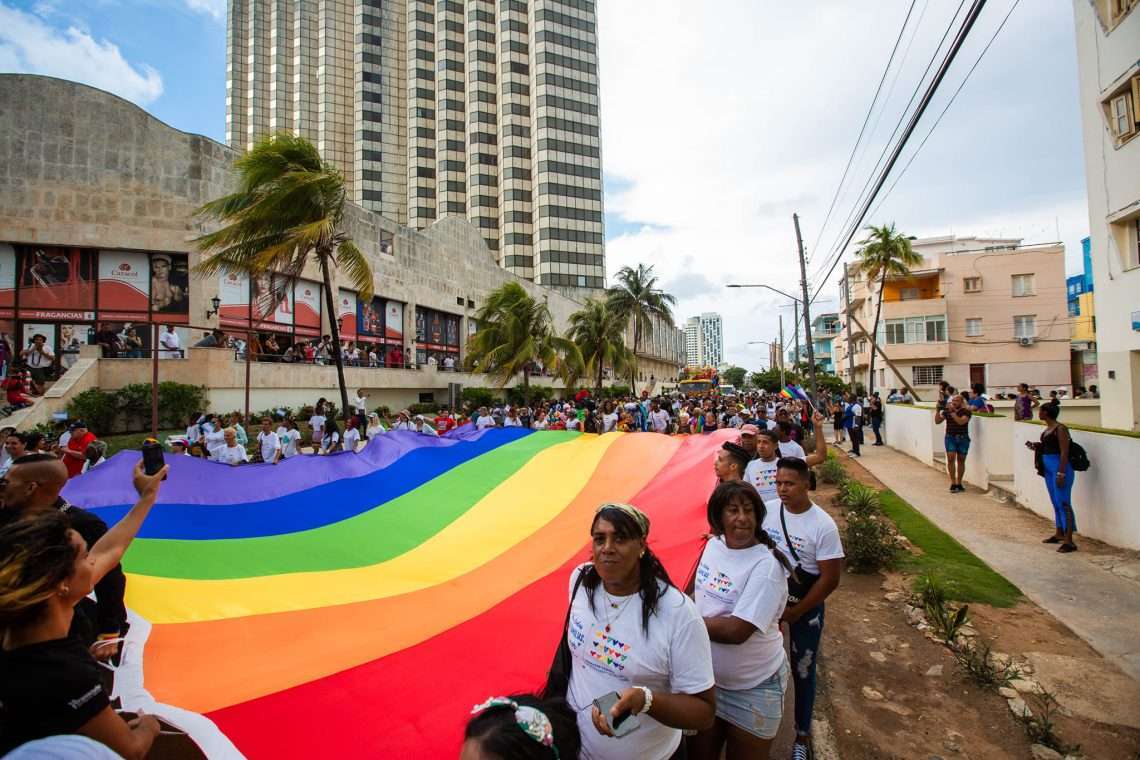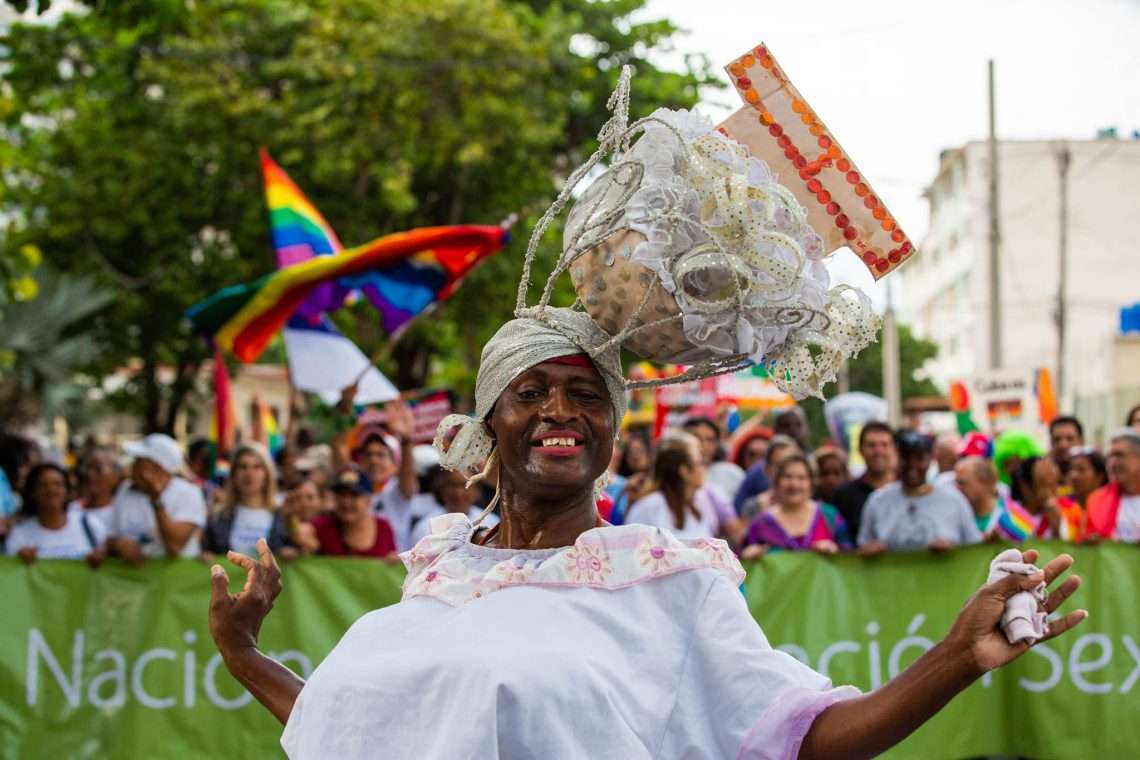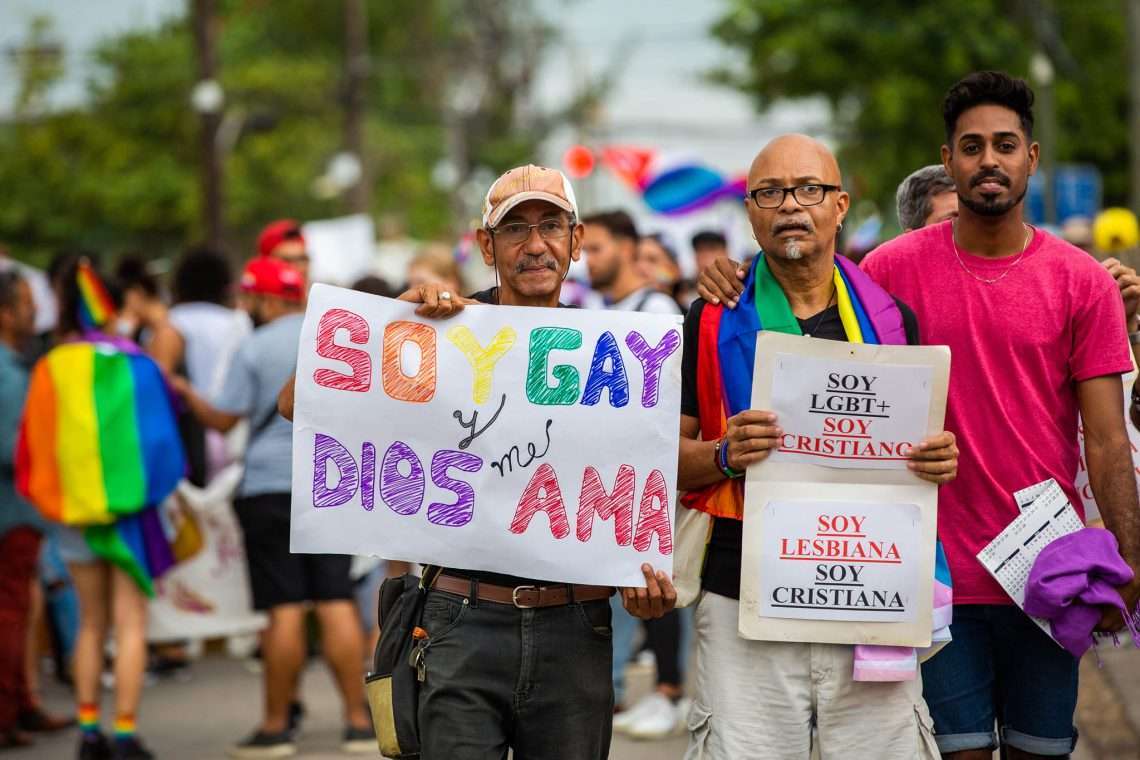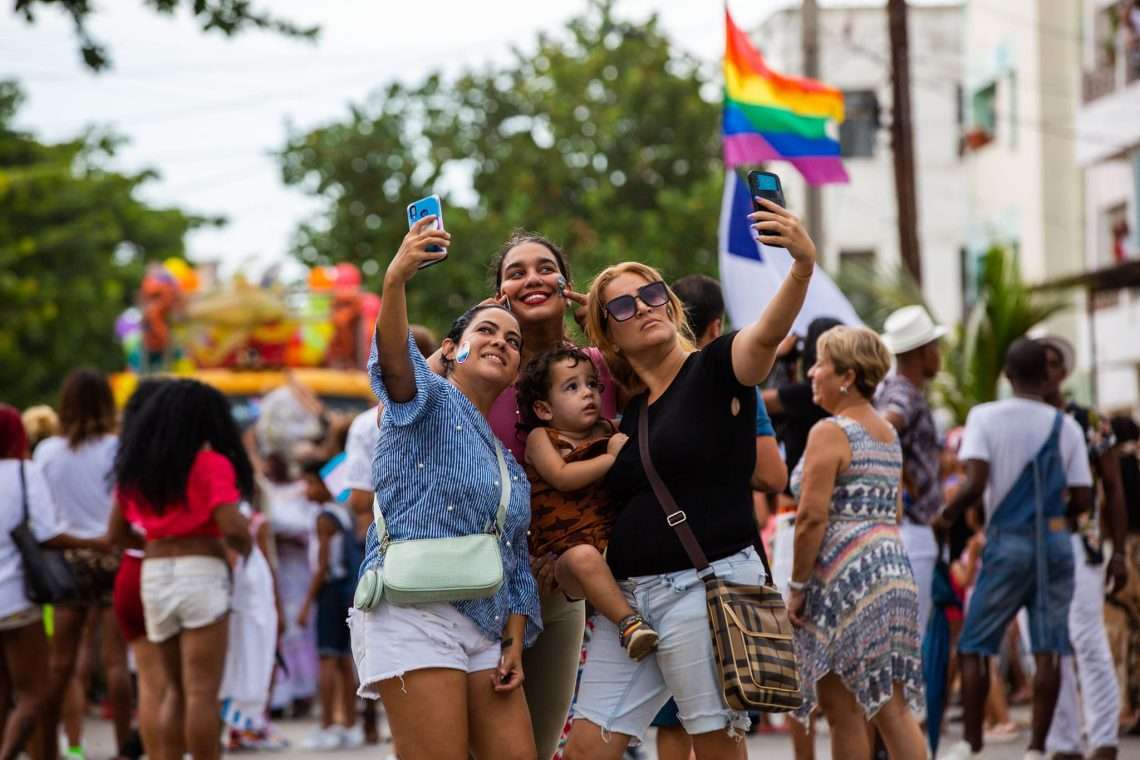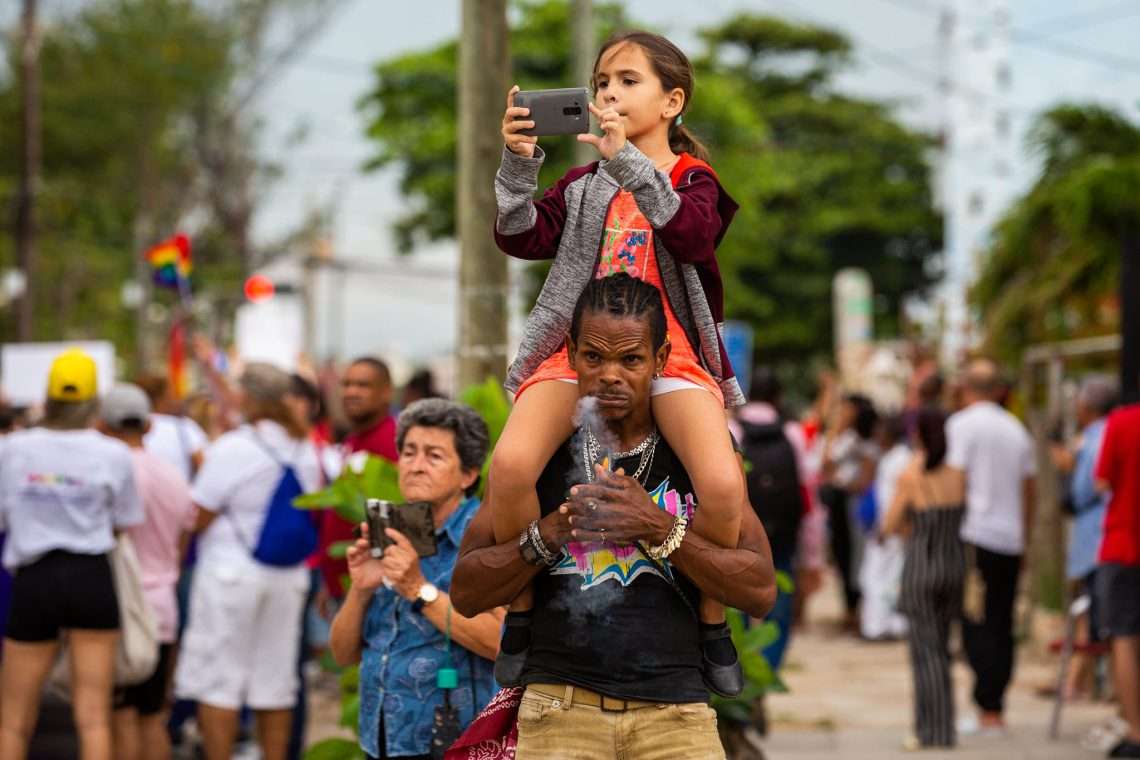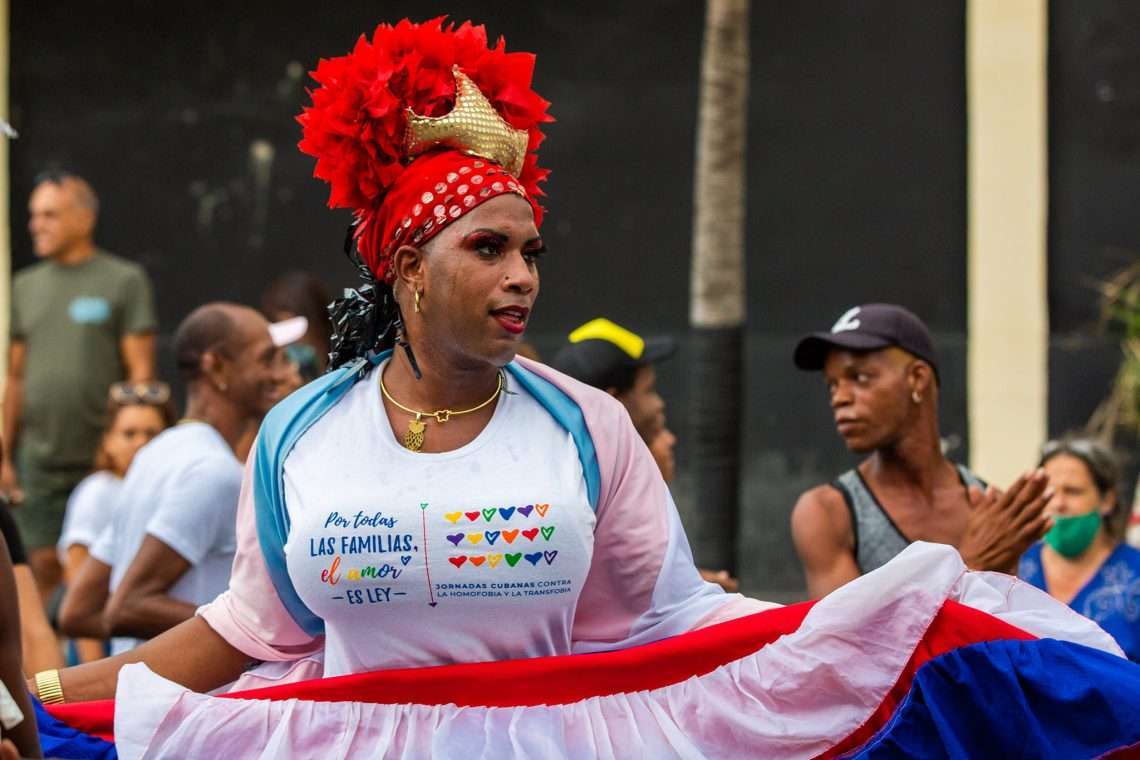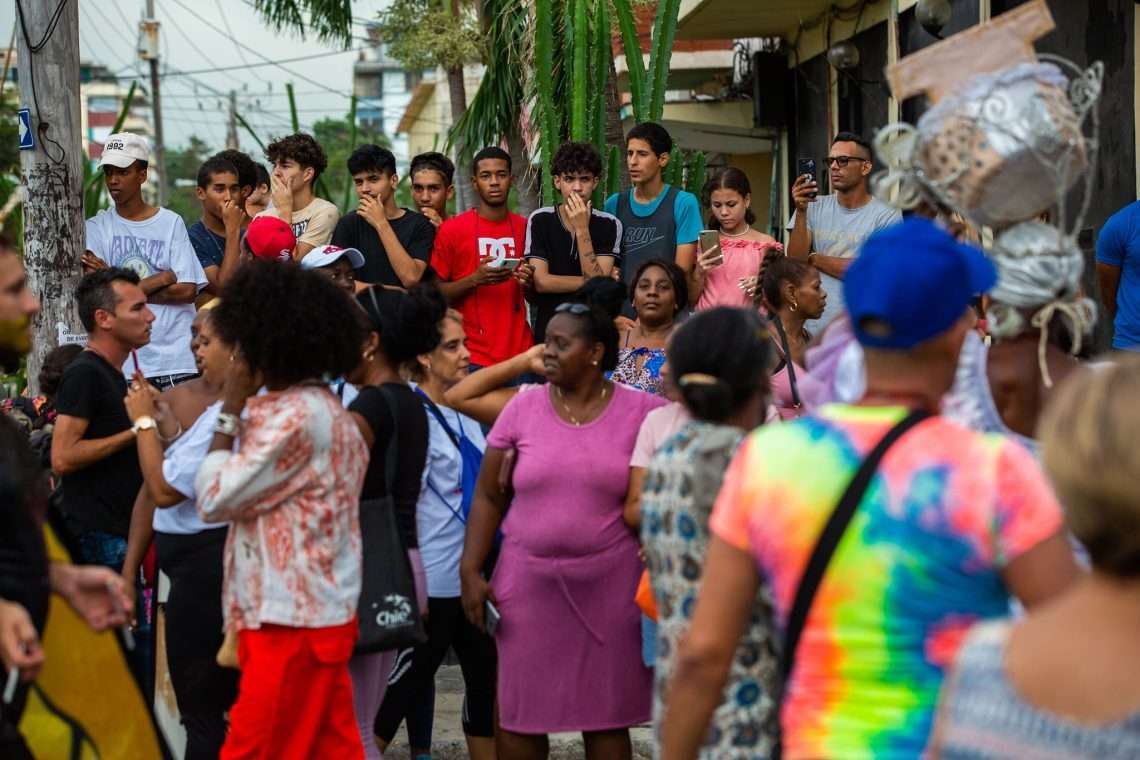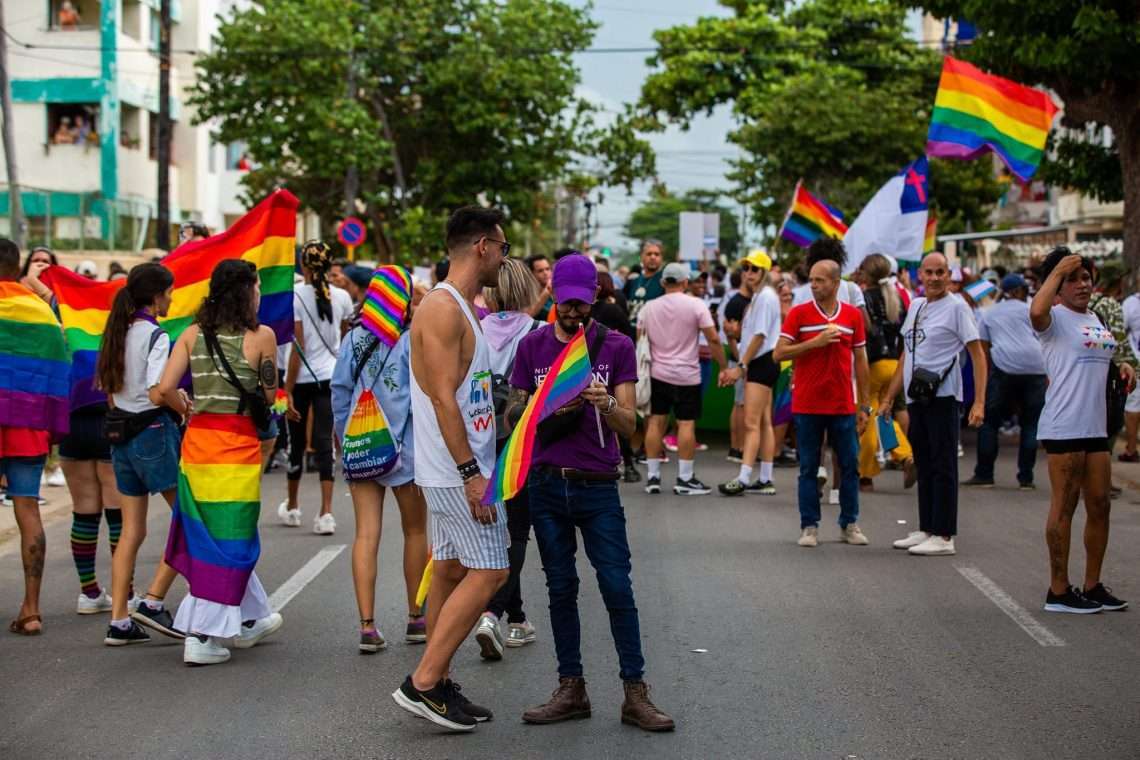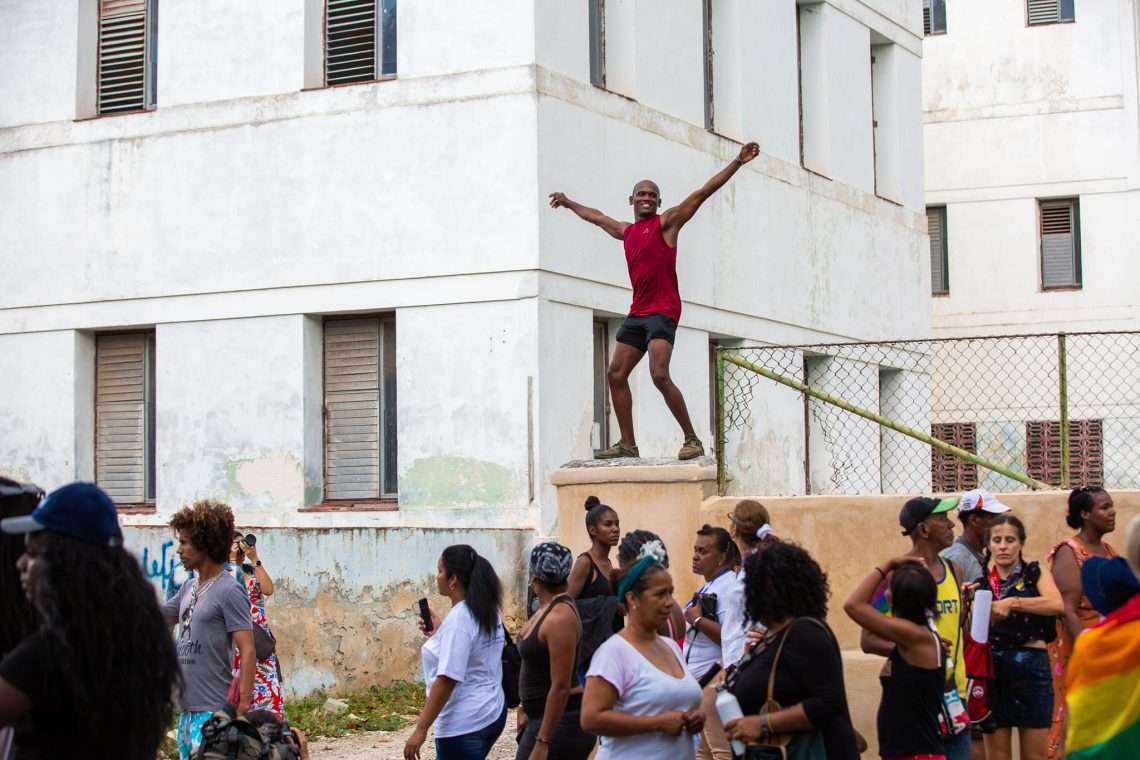 In this way 2023 marks the return of the colorful parade, again framed in the Cuban Days against Homophobia and Transphobia. This year, these days have Havana and Sancti Spíritus as their main venues and are celebrating the recent approval of the new Family Code on the island.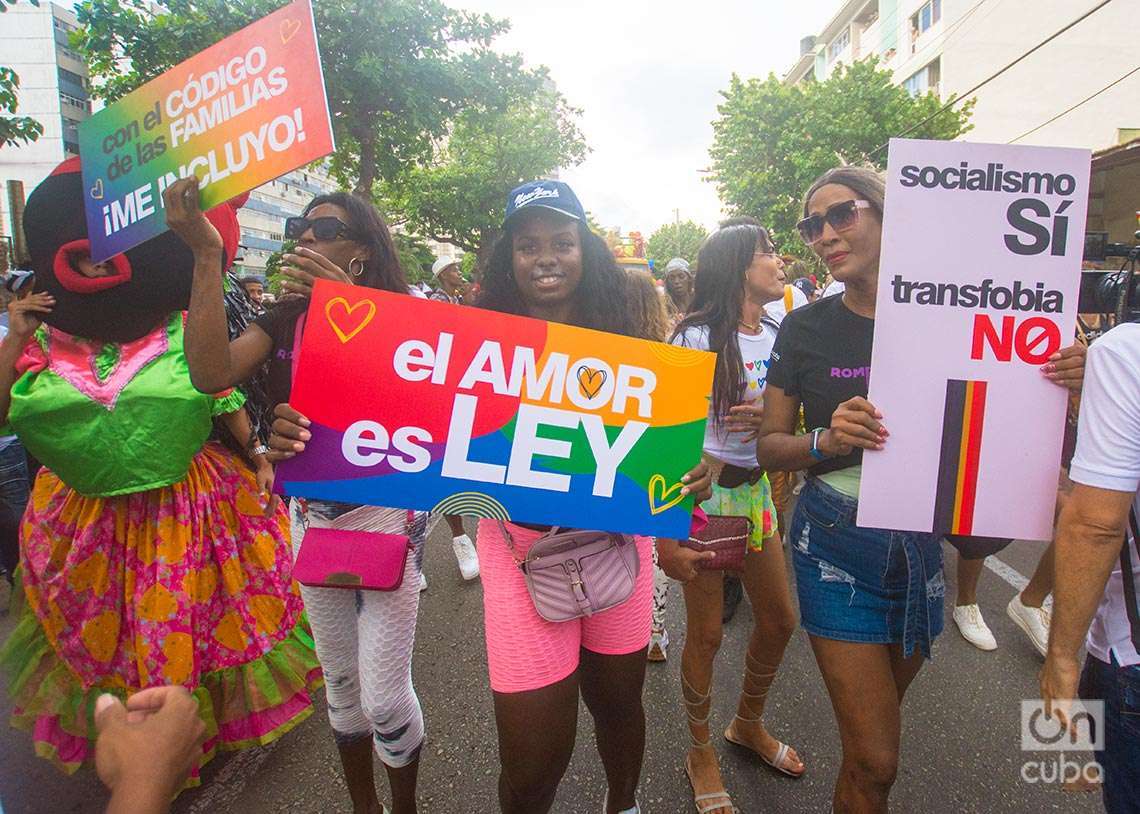 Under the motto "For all families, love is law," the conga paraded through Vedado's 3rd Street in Havana, with banners, floats, Cuban flags and LGBTIQ pride flags.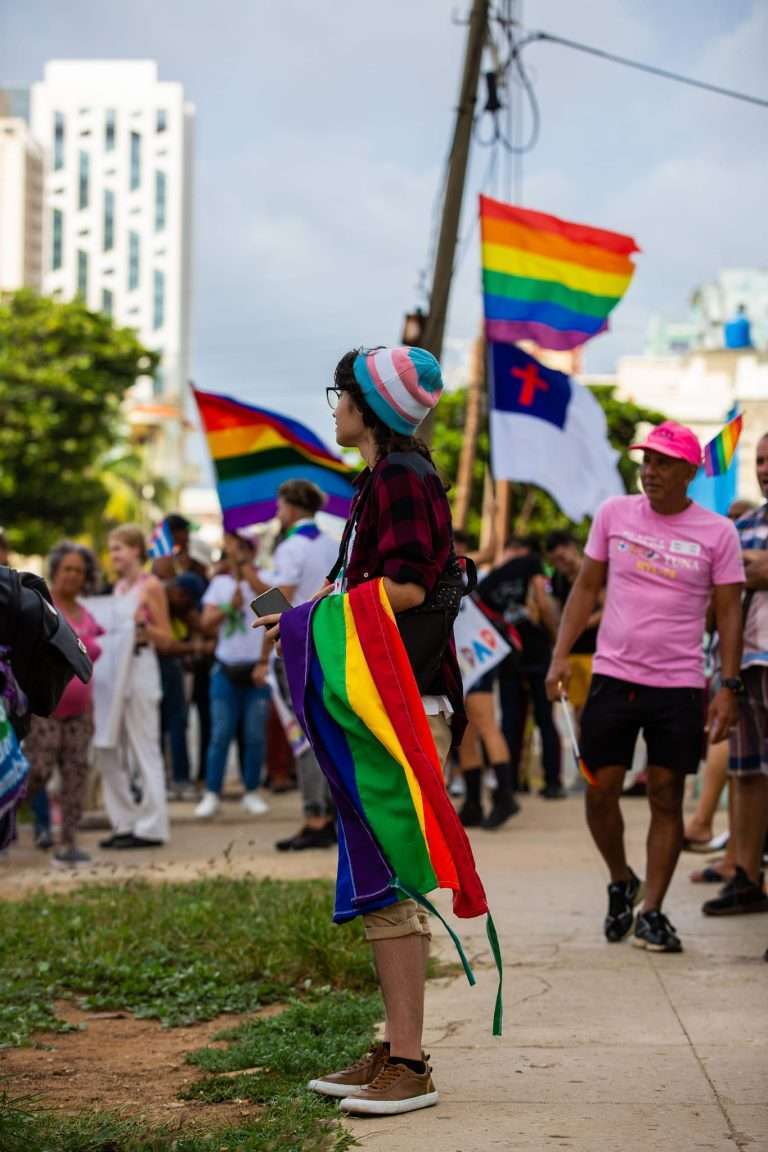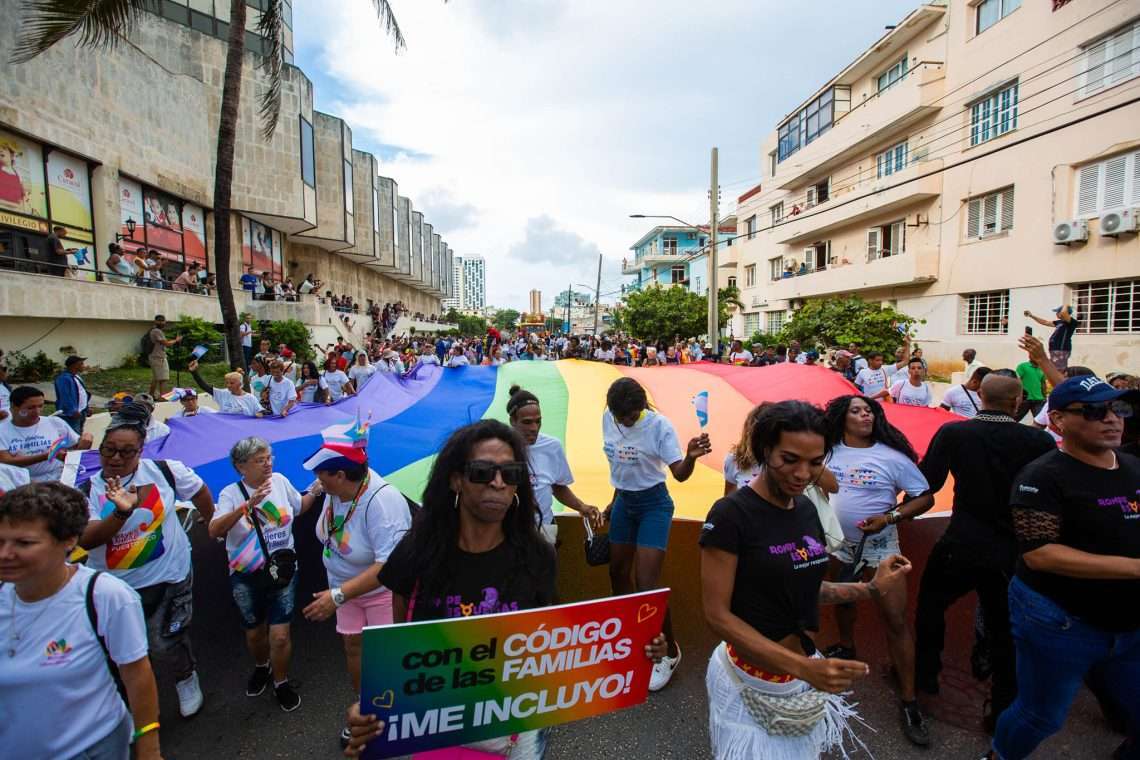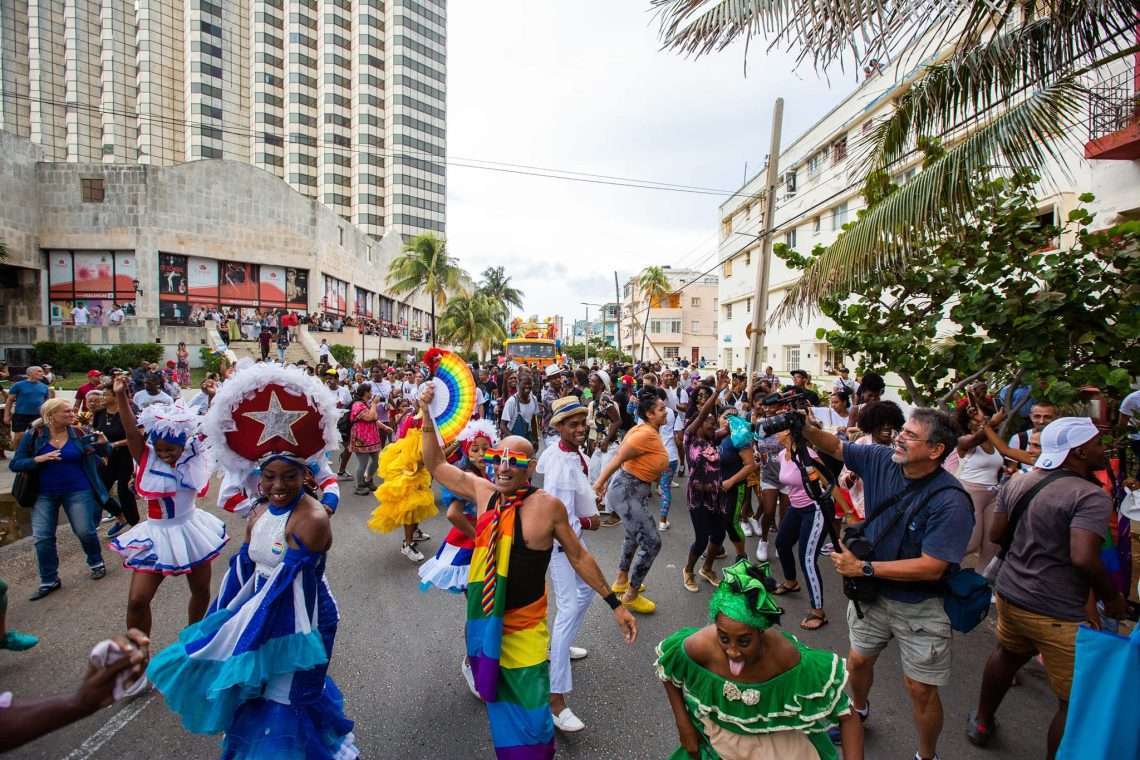 Activists, authorities — including Mariela Castro Espín, director of the National Center for Sex Education (CENESEX) —, international guests and members of the LGTBIQ+ community in Cuba participated in the march, which once again promoted respect for sexual diversity and celebrated the rights enshrined in the Code.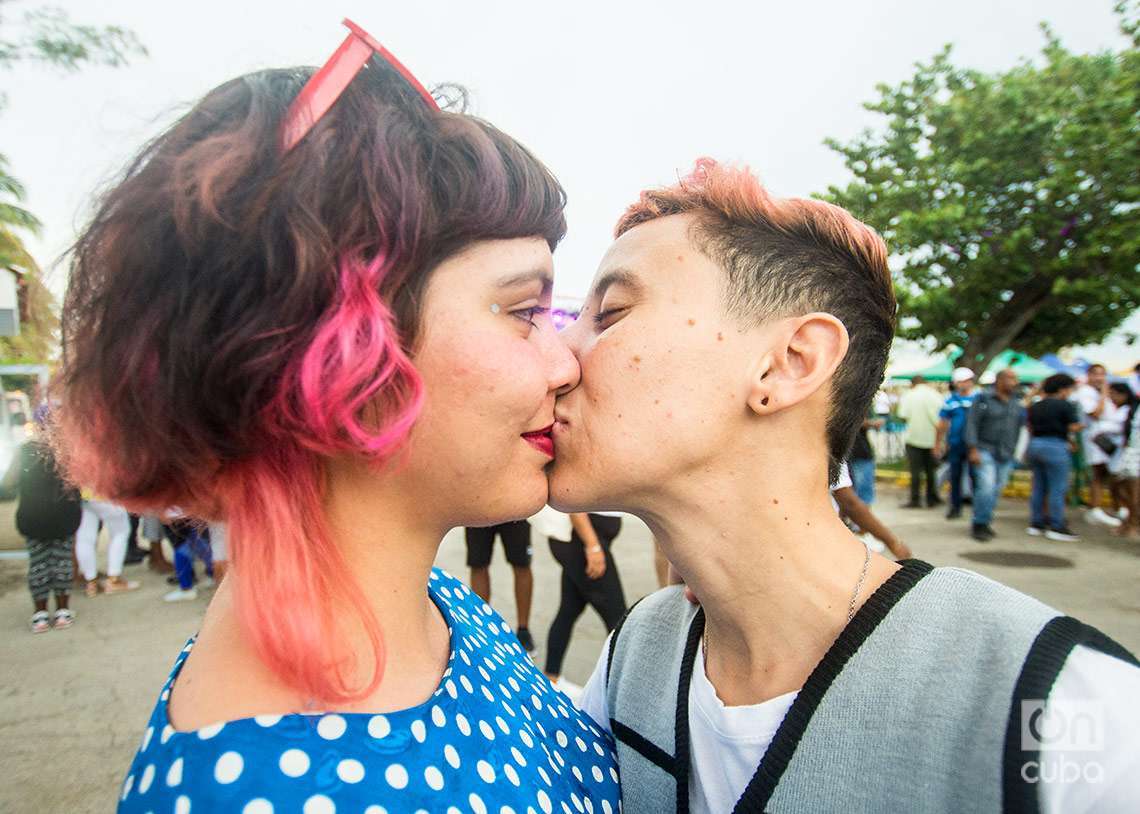 The Cuban Days against Homophobia and Transphobia, which also includes artistic, academic and community activities, will last until May 20.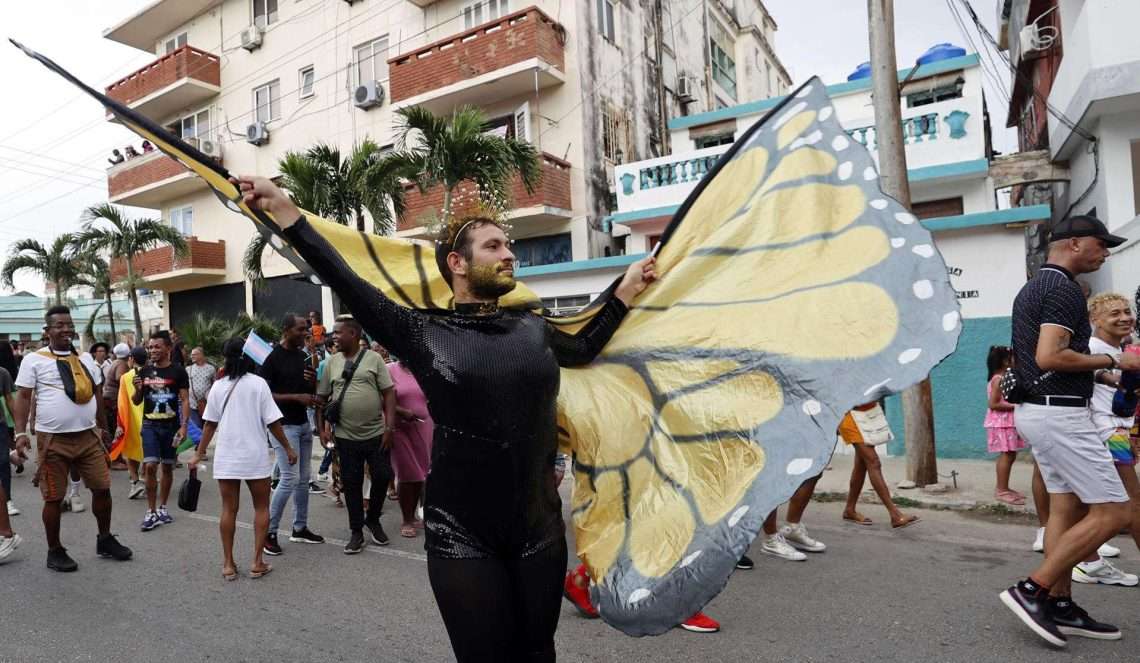 Organized by CENESEX, they are celebrated around May 17, a date established by the United Nations as International Day against Homophobia, Transphobia and Biophobia.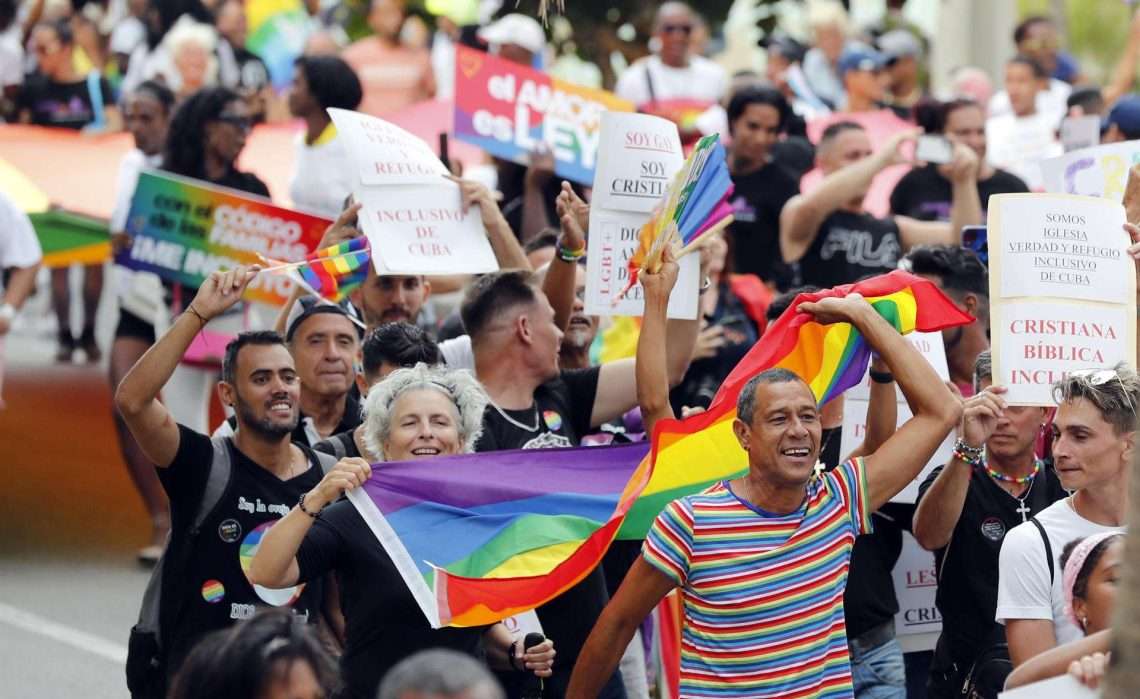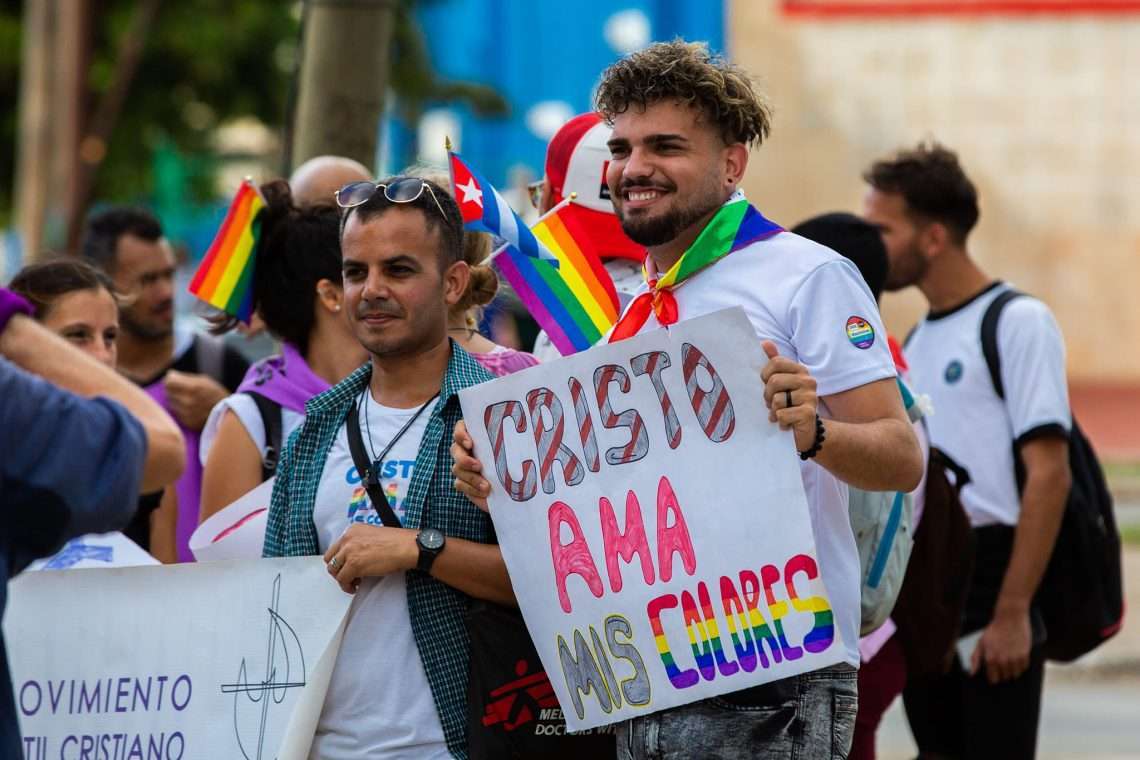 The commemoration coincides with the day that homosexuality was removed from the international classification of mental illnesses by the General Assembly of the World Health Organization (WHO) in 1990.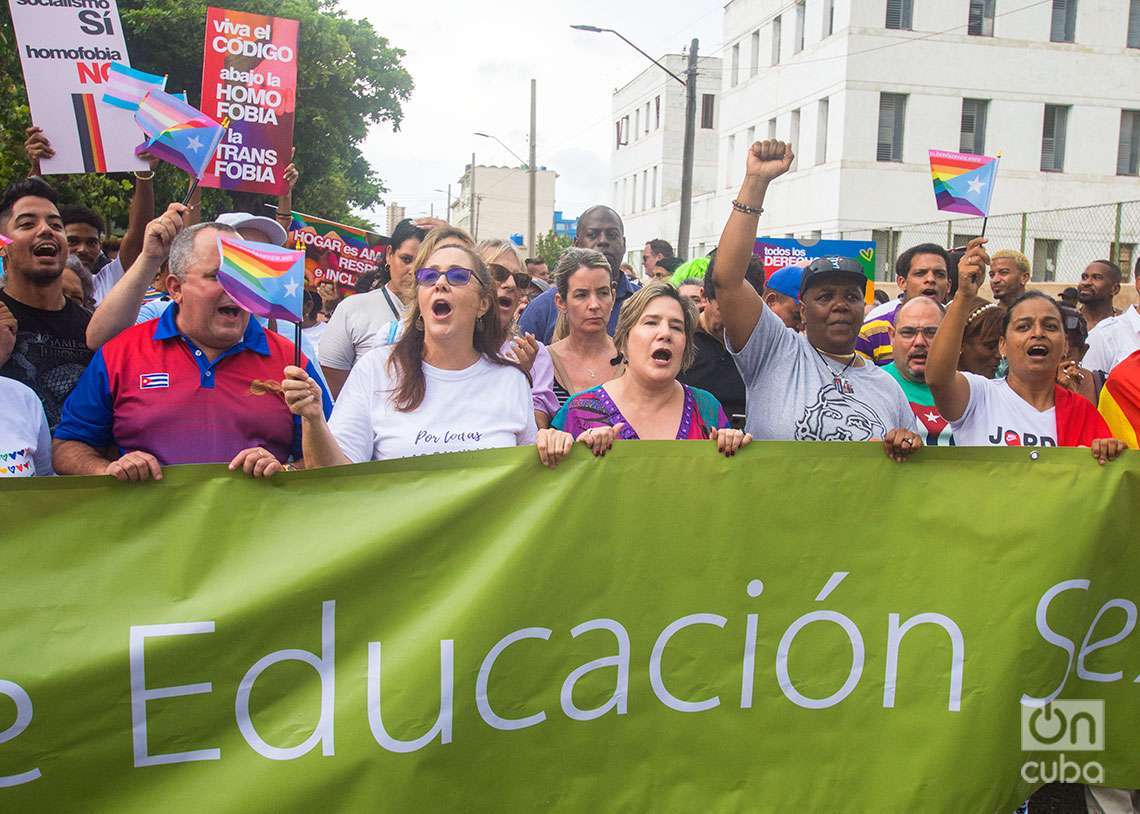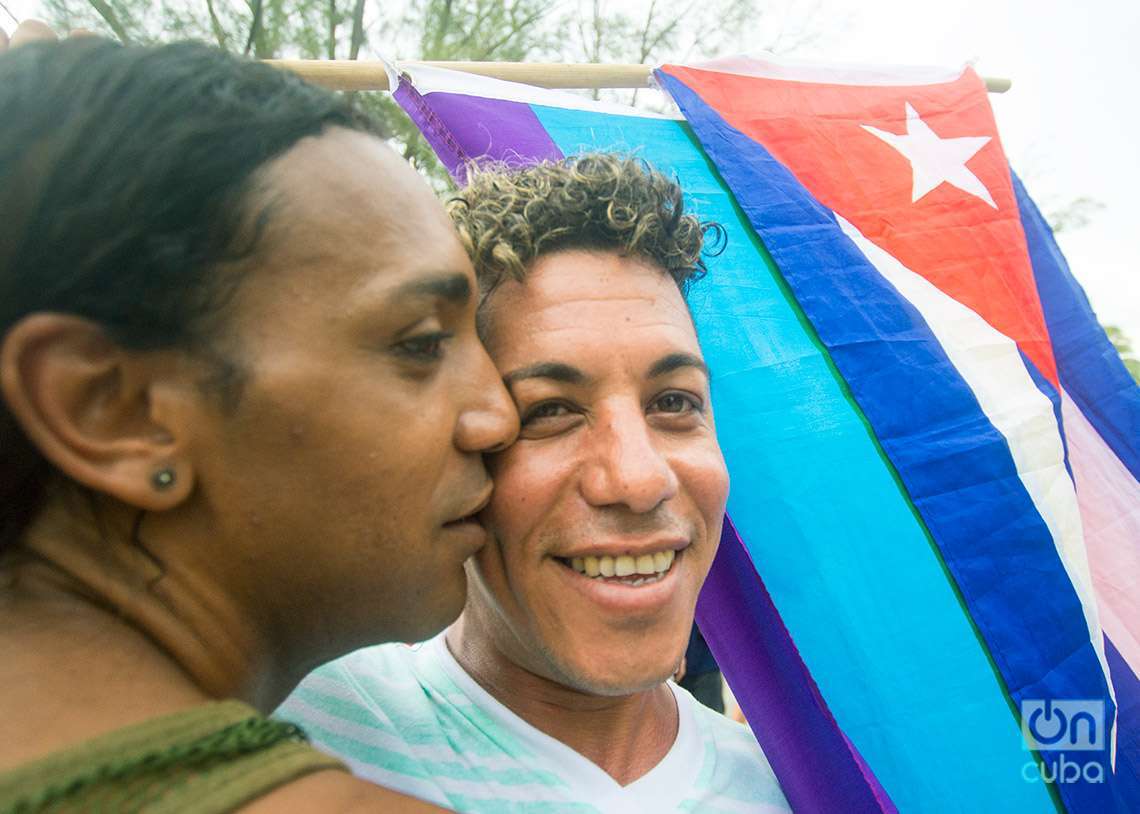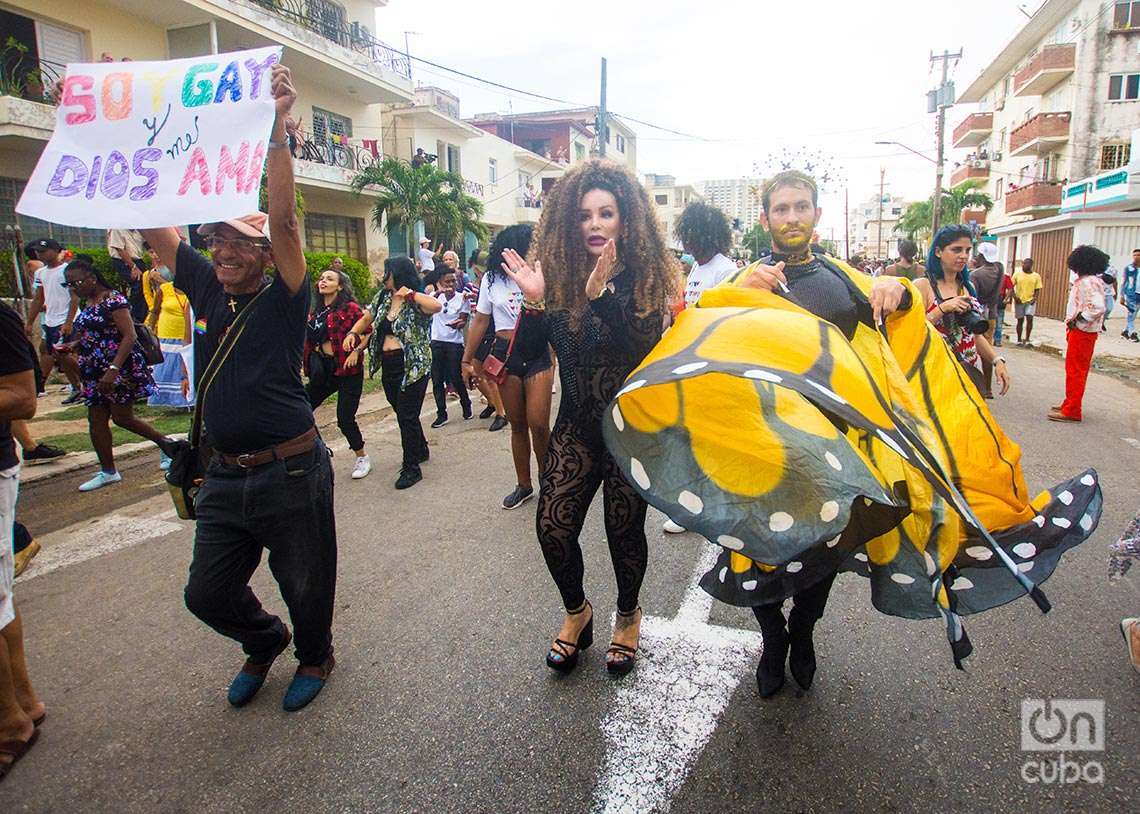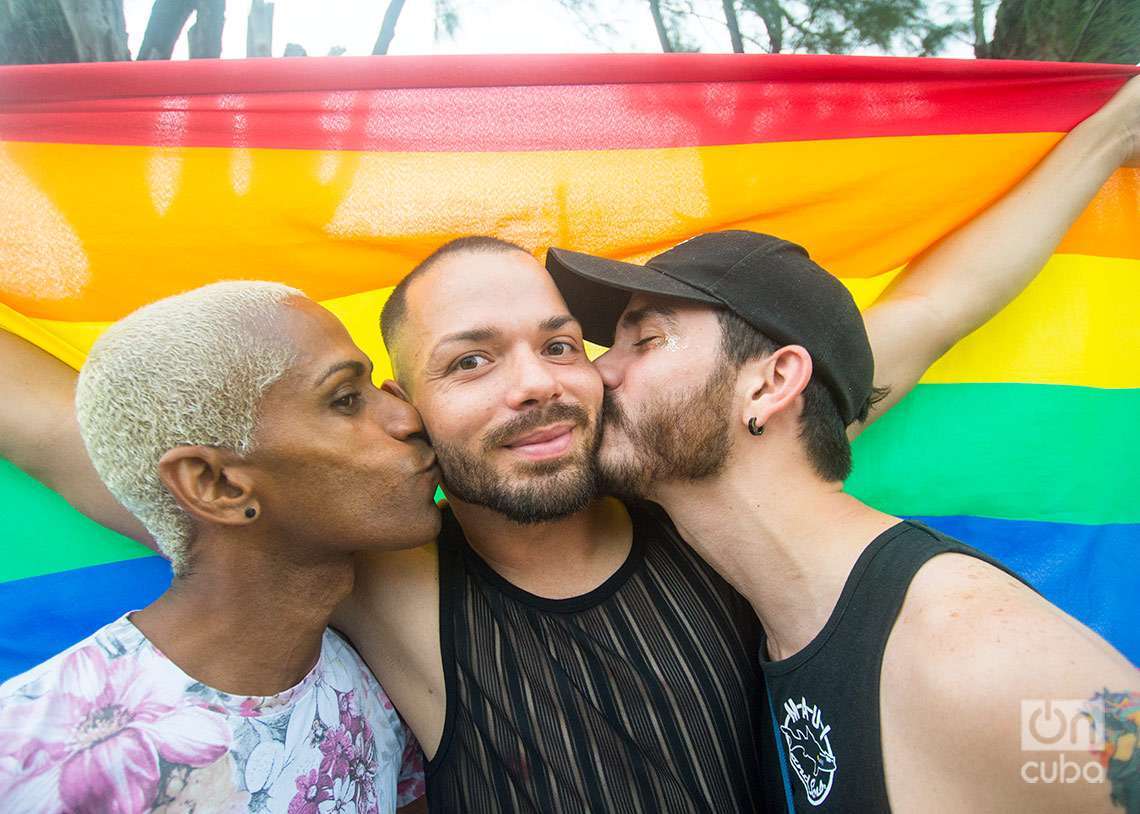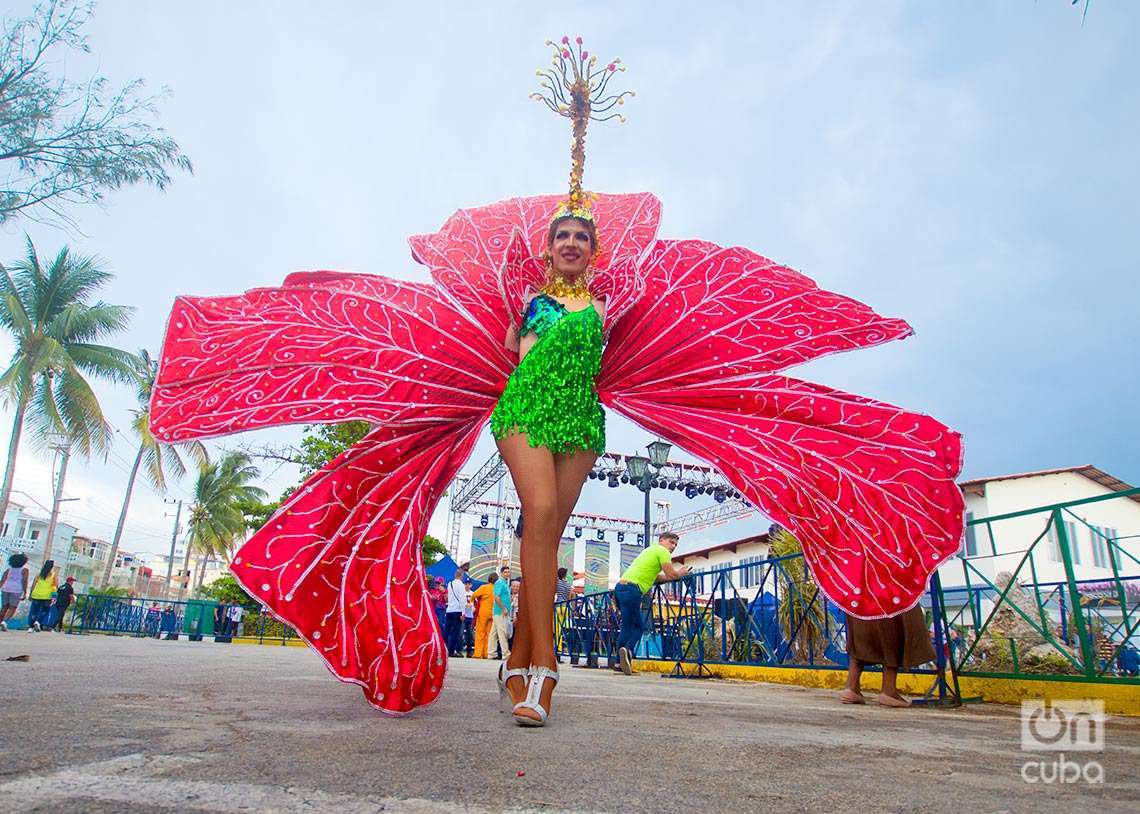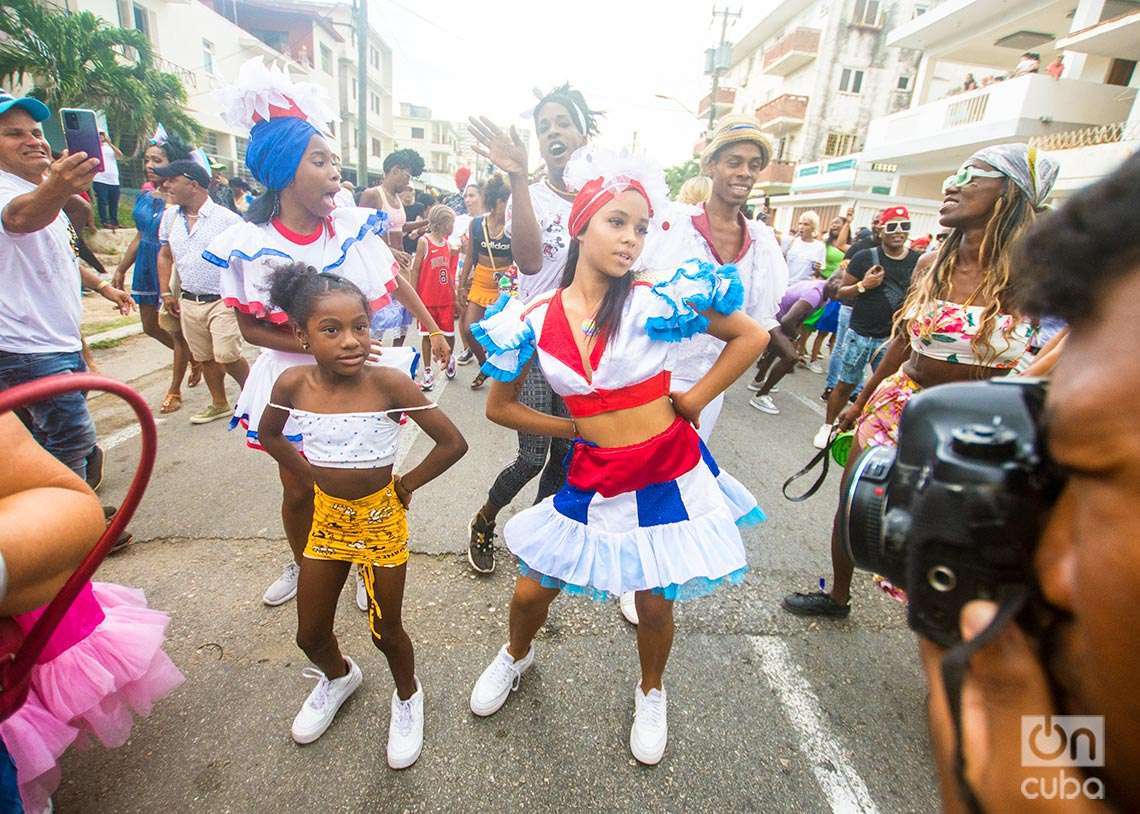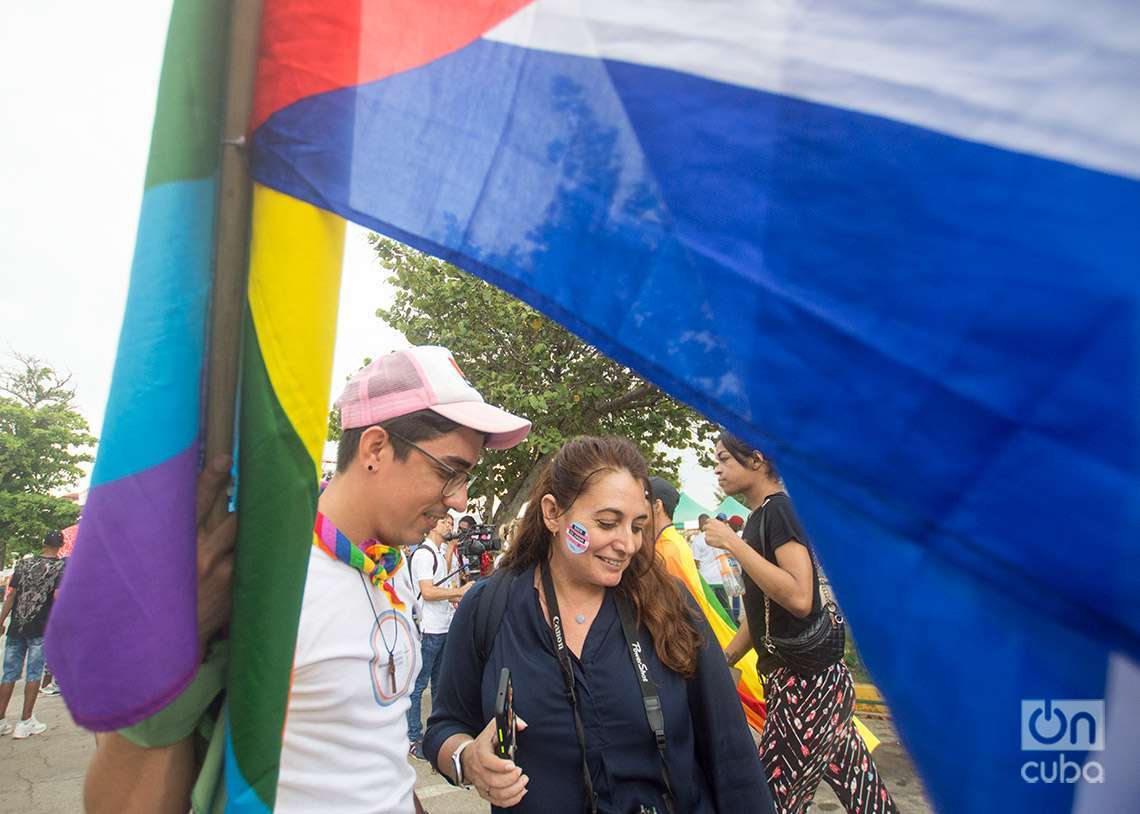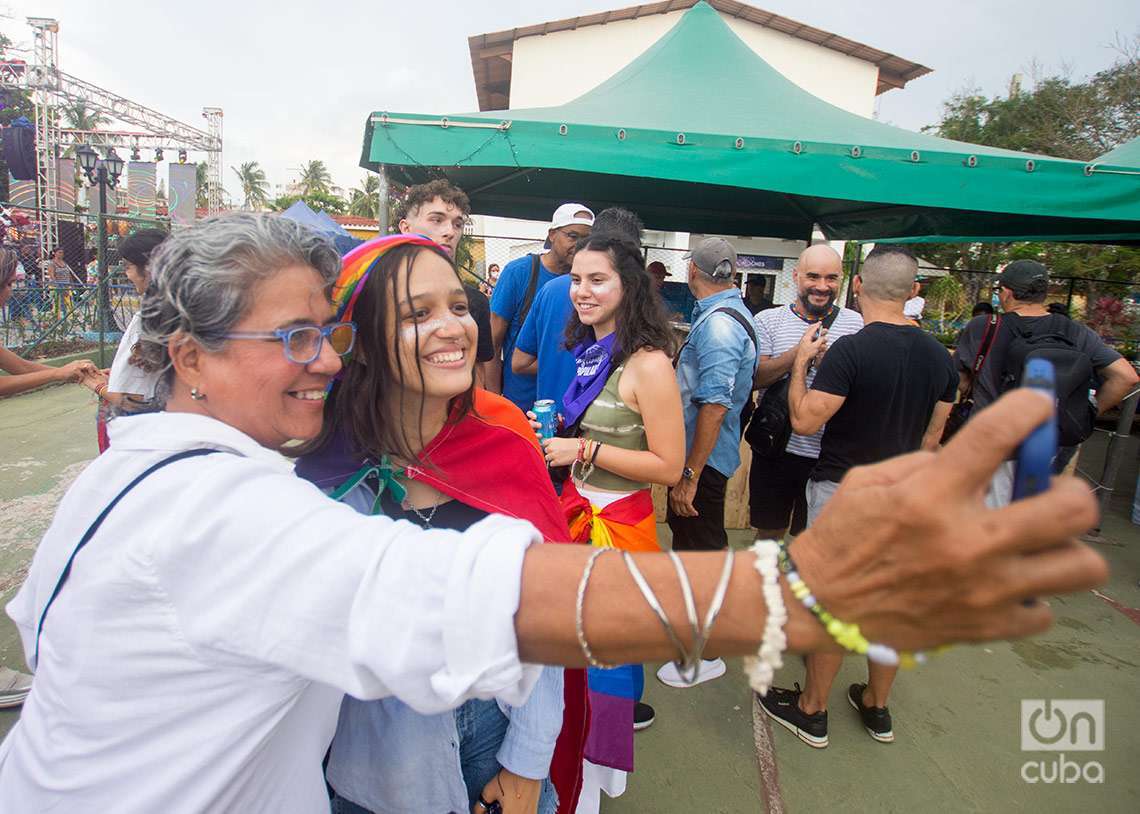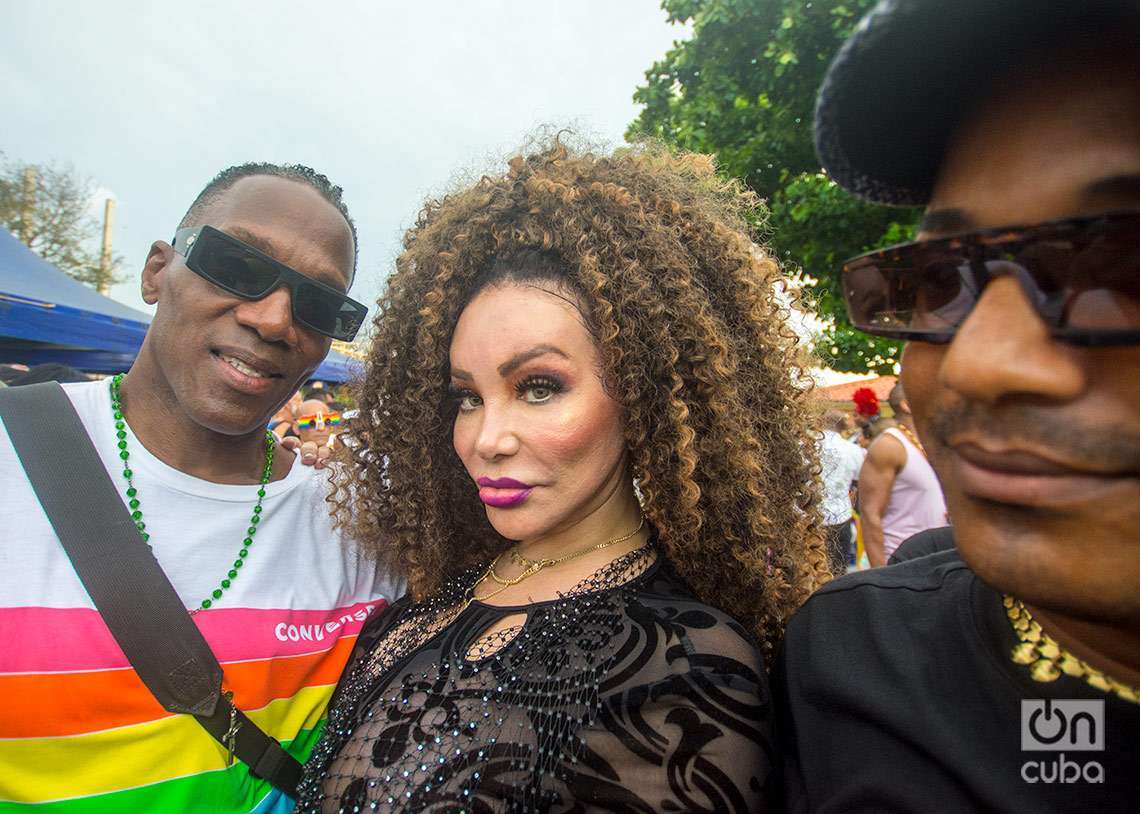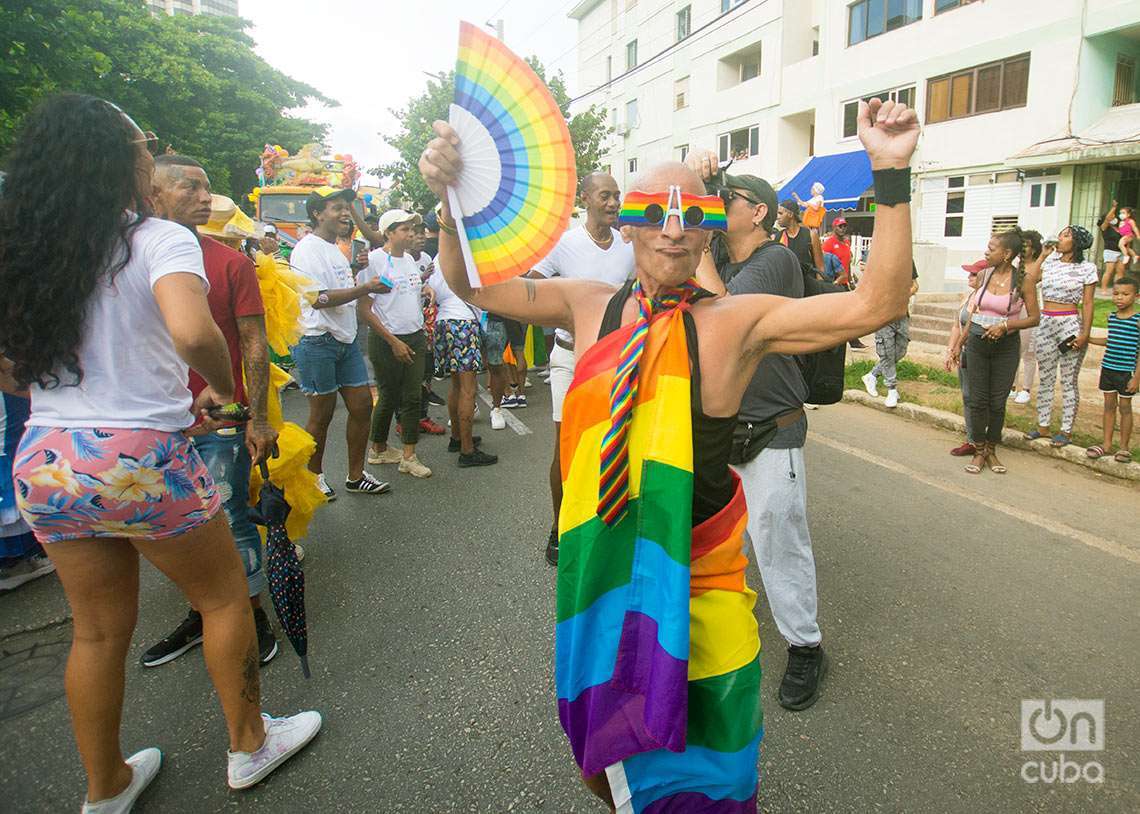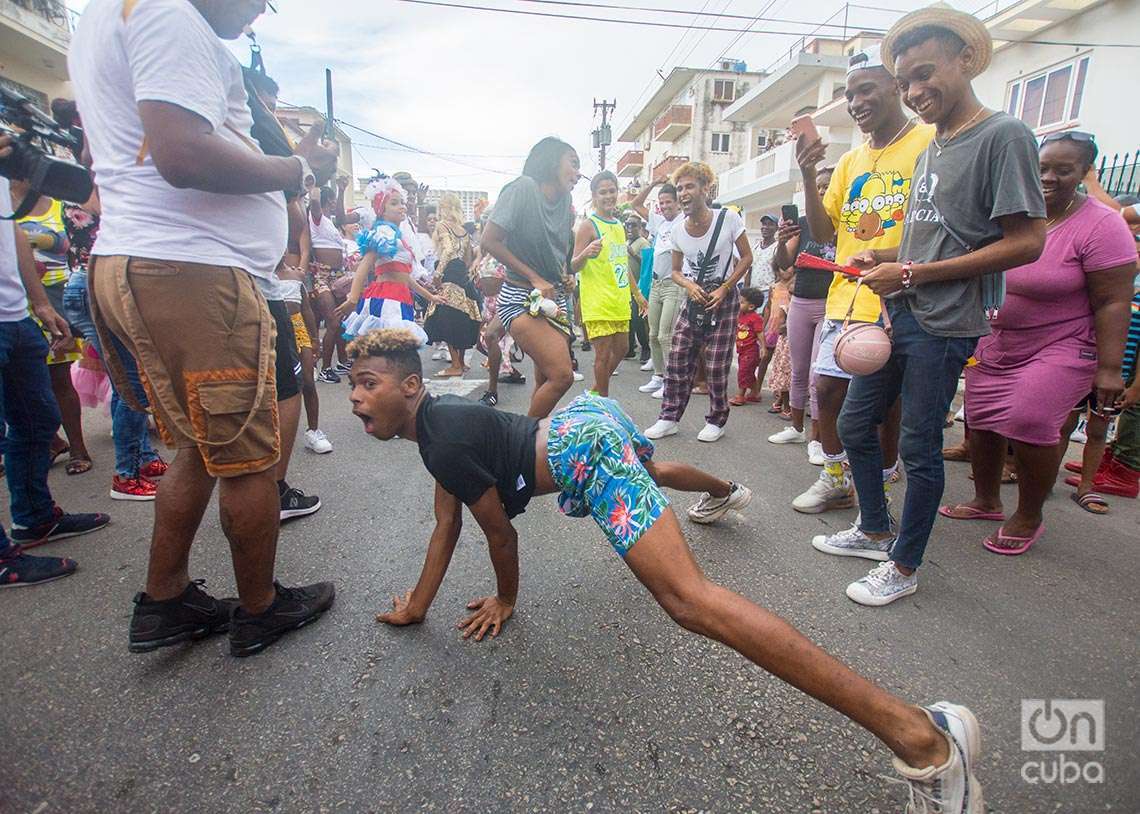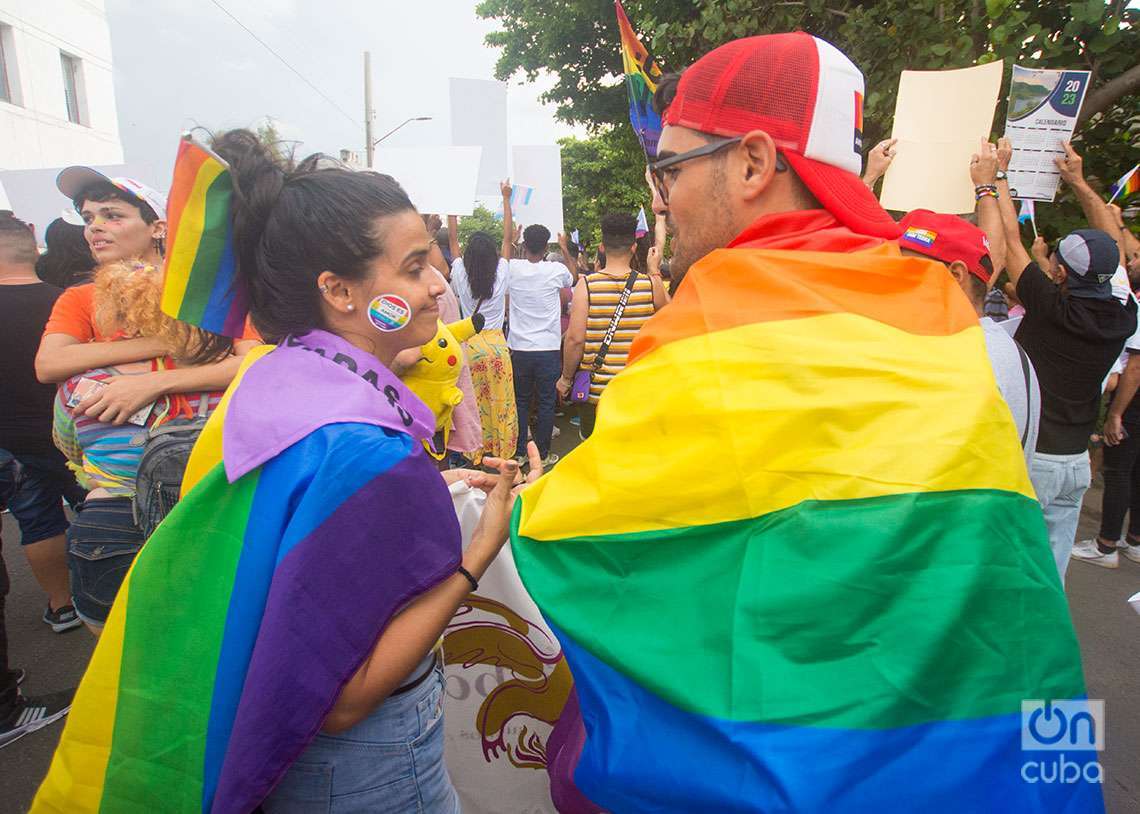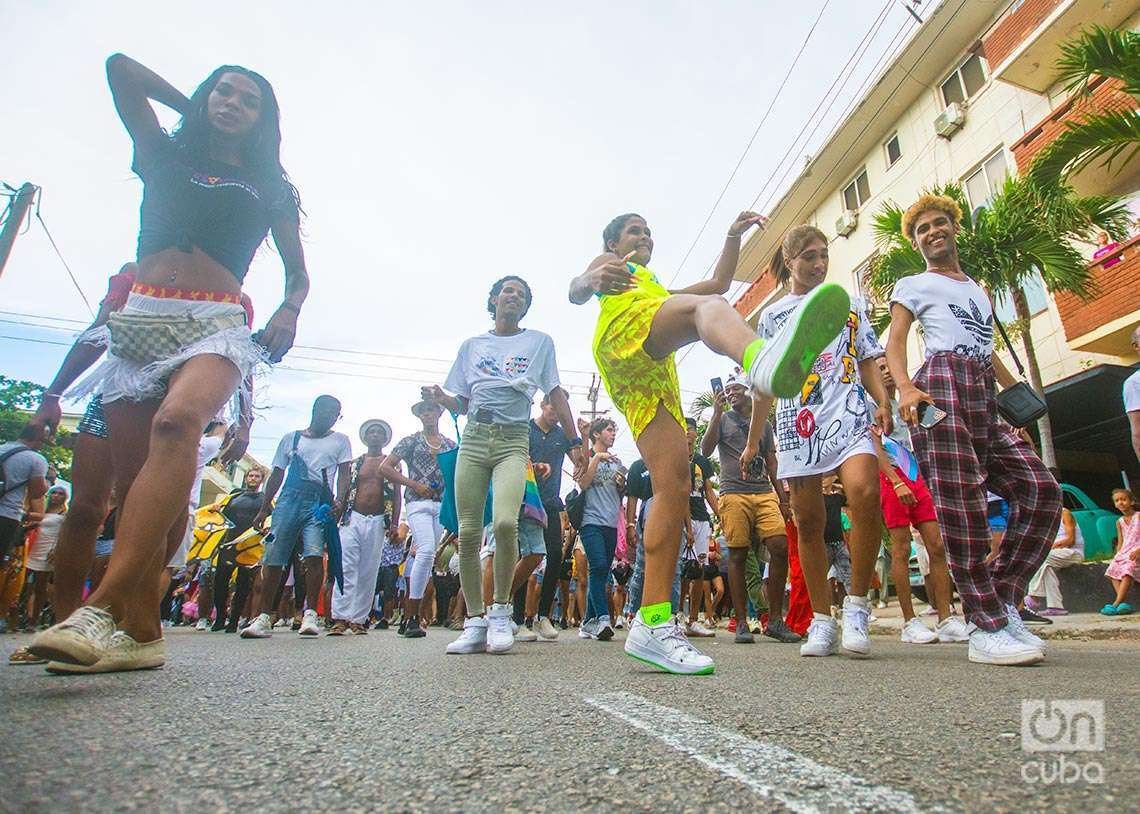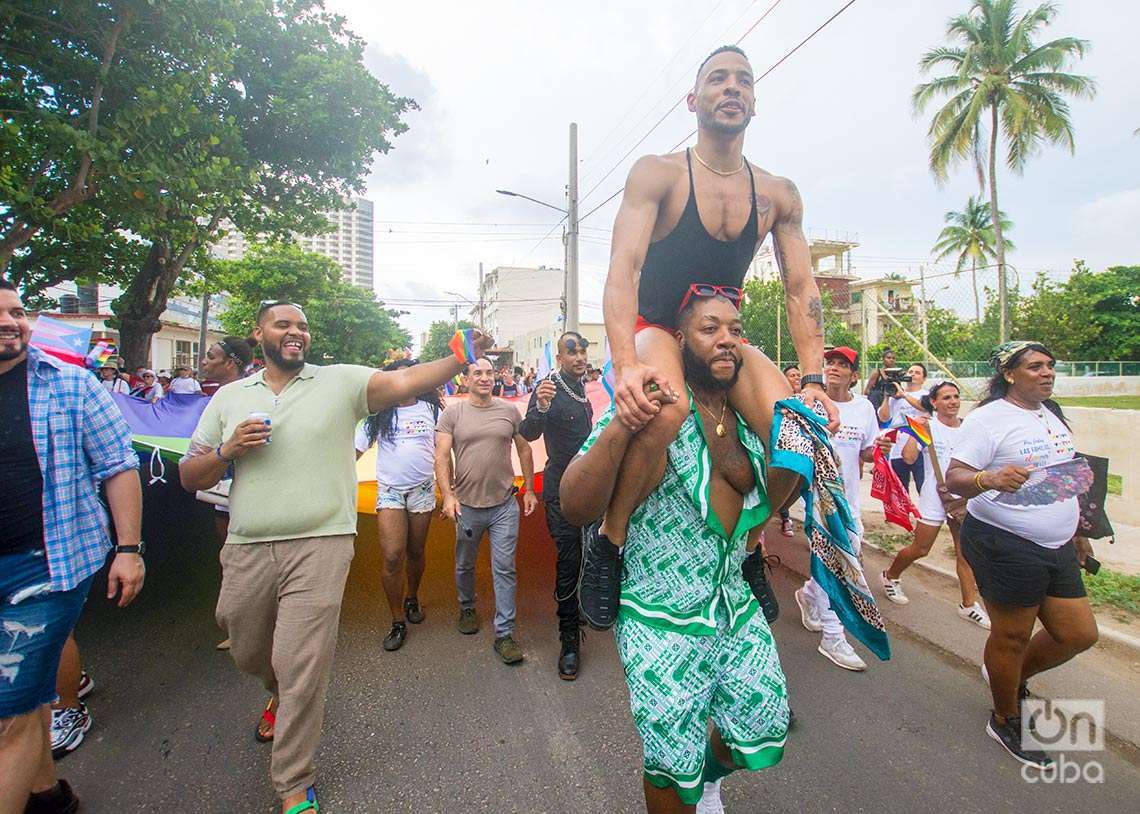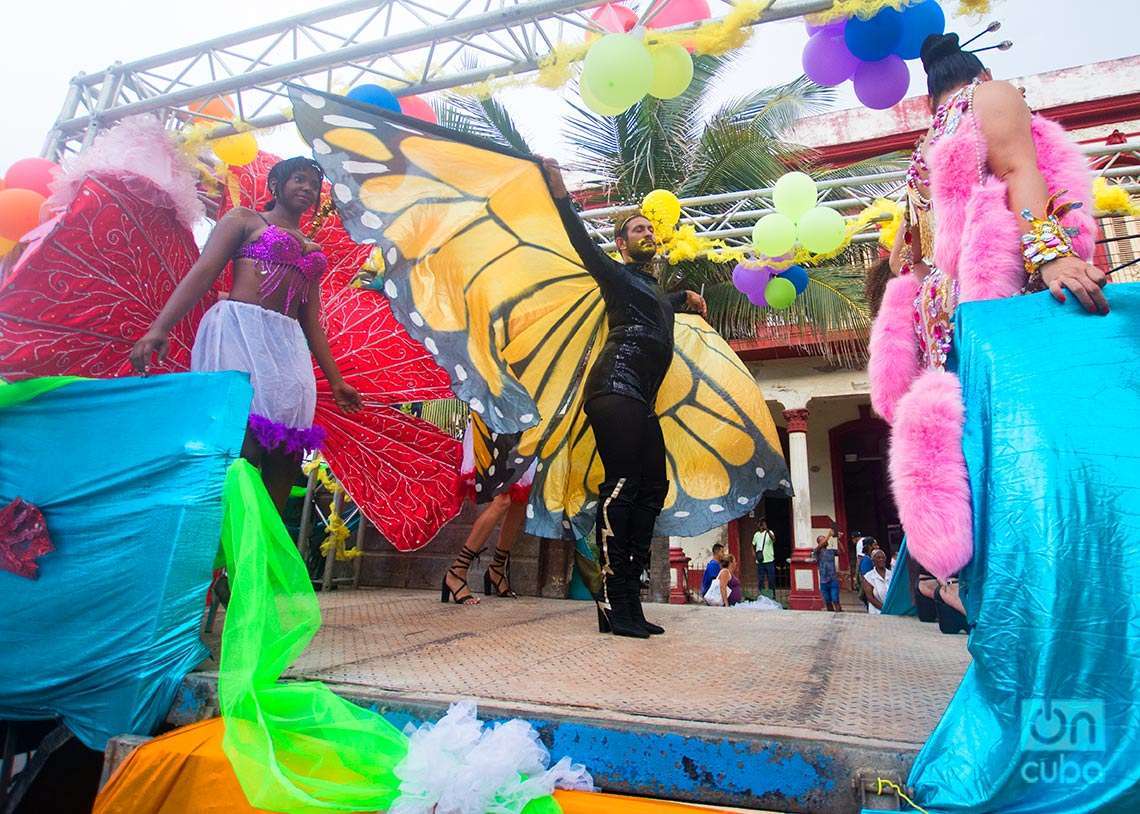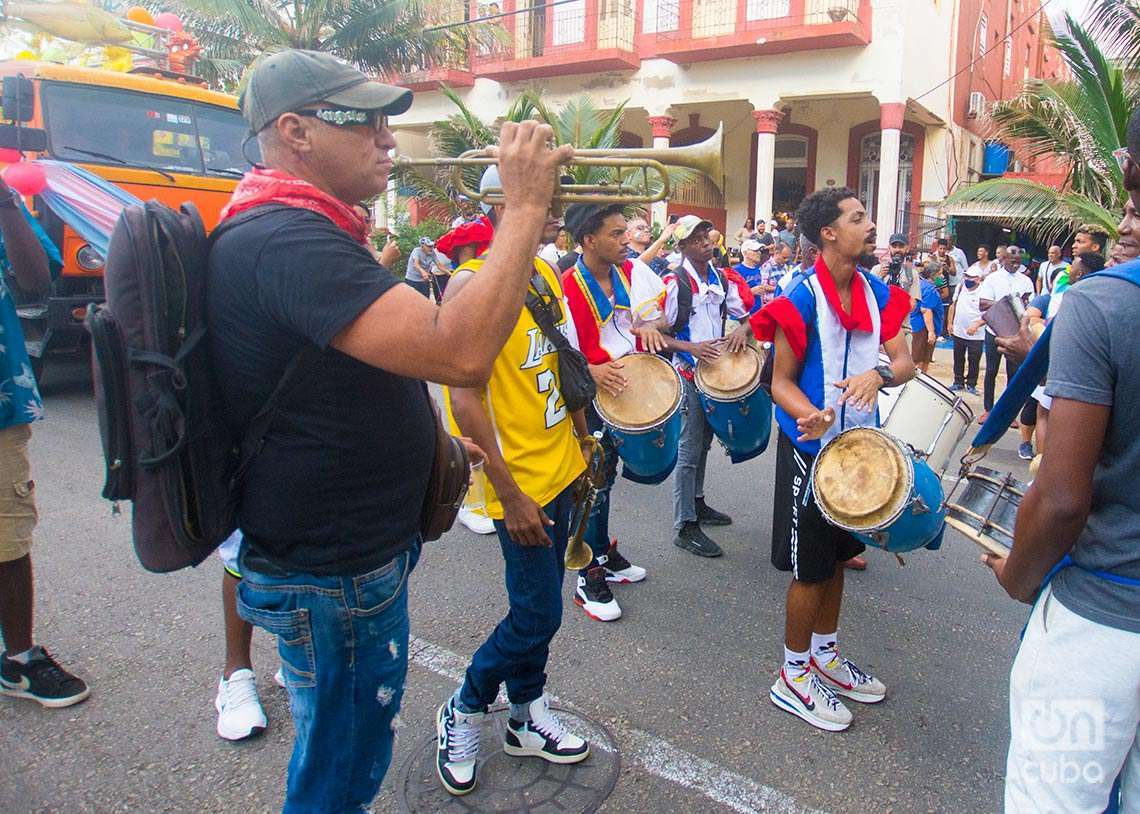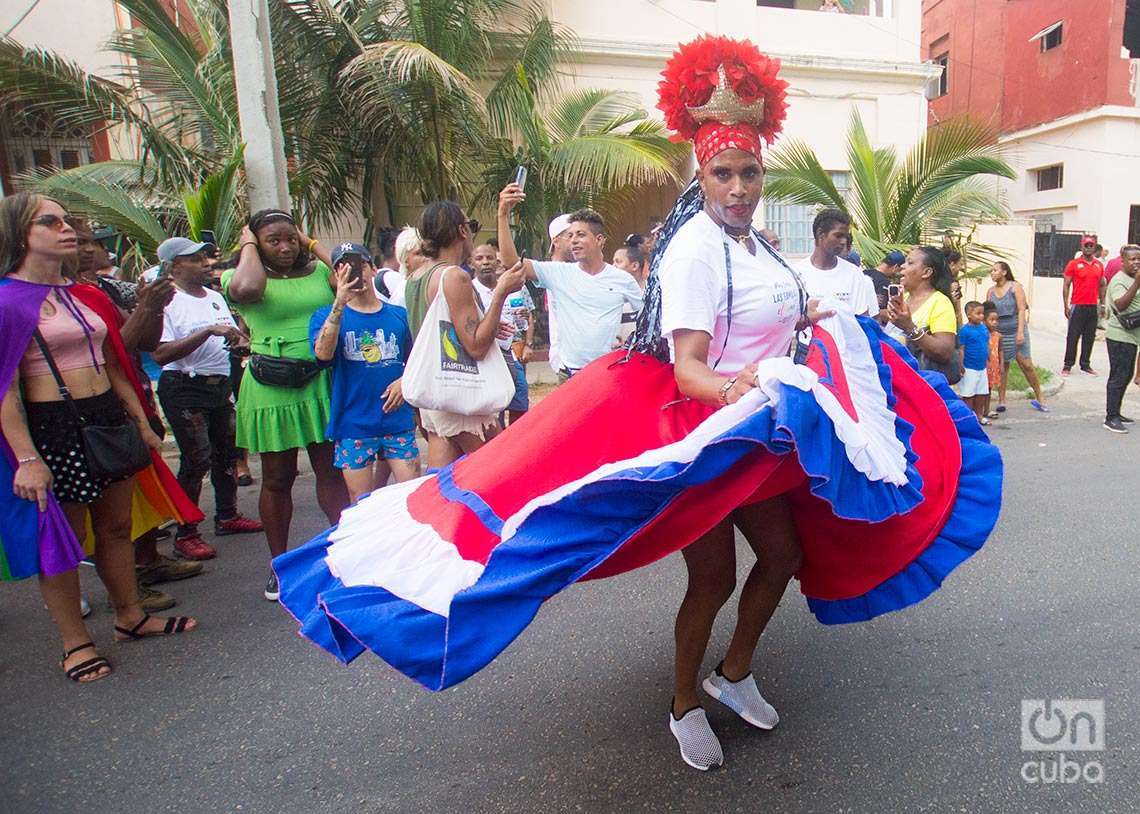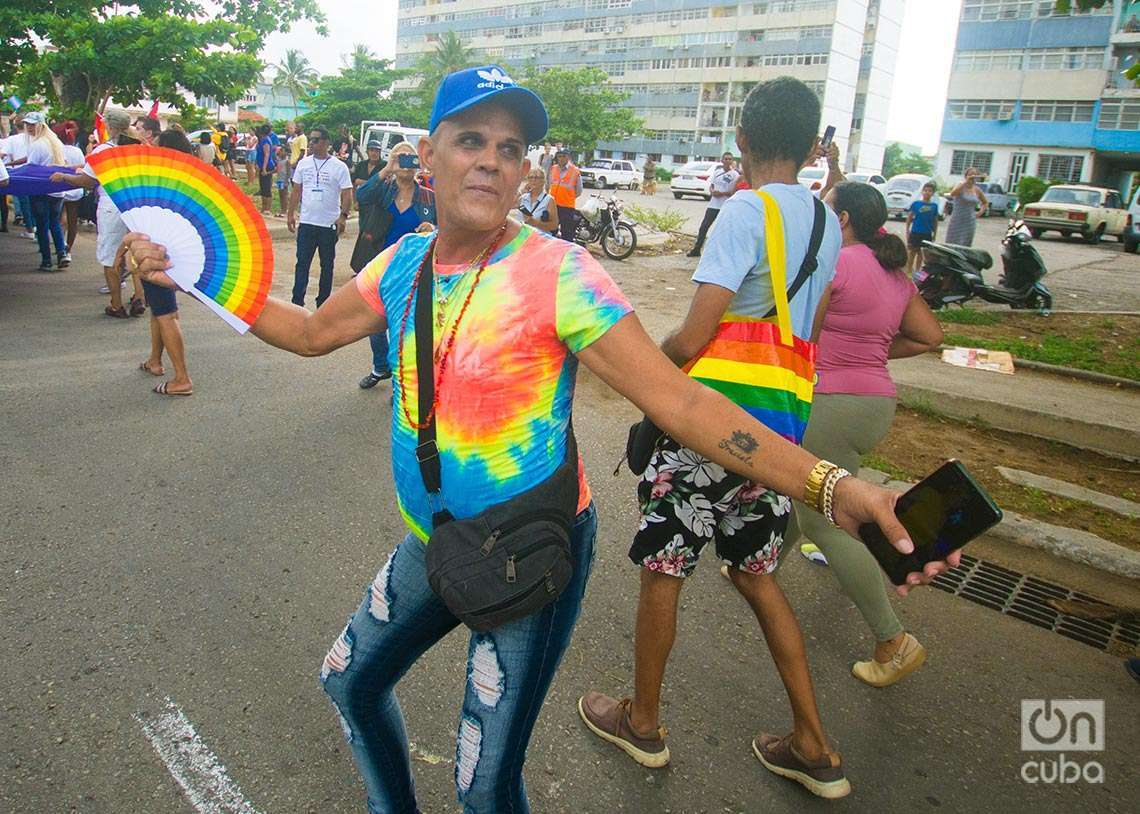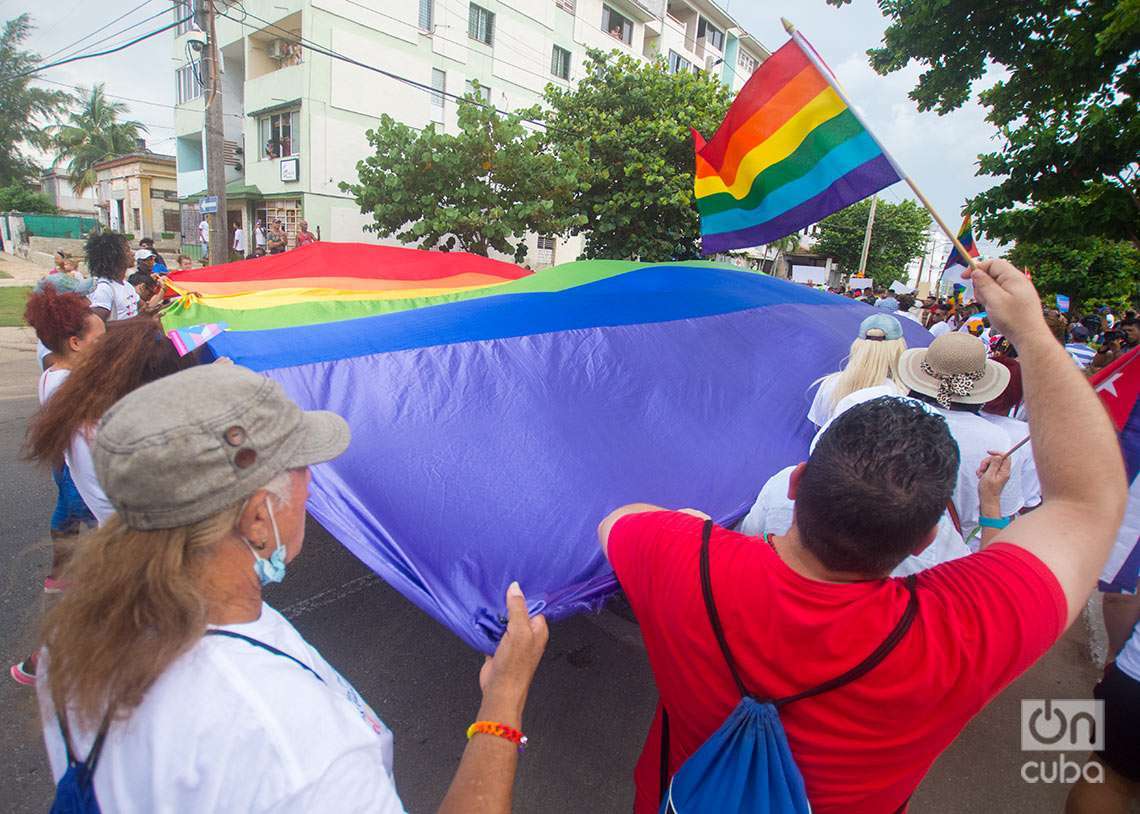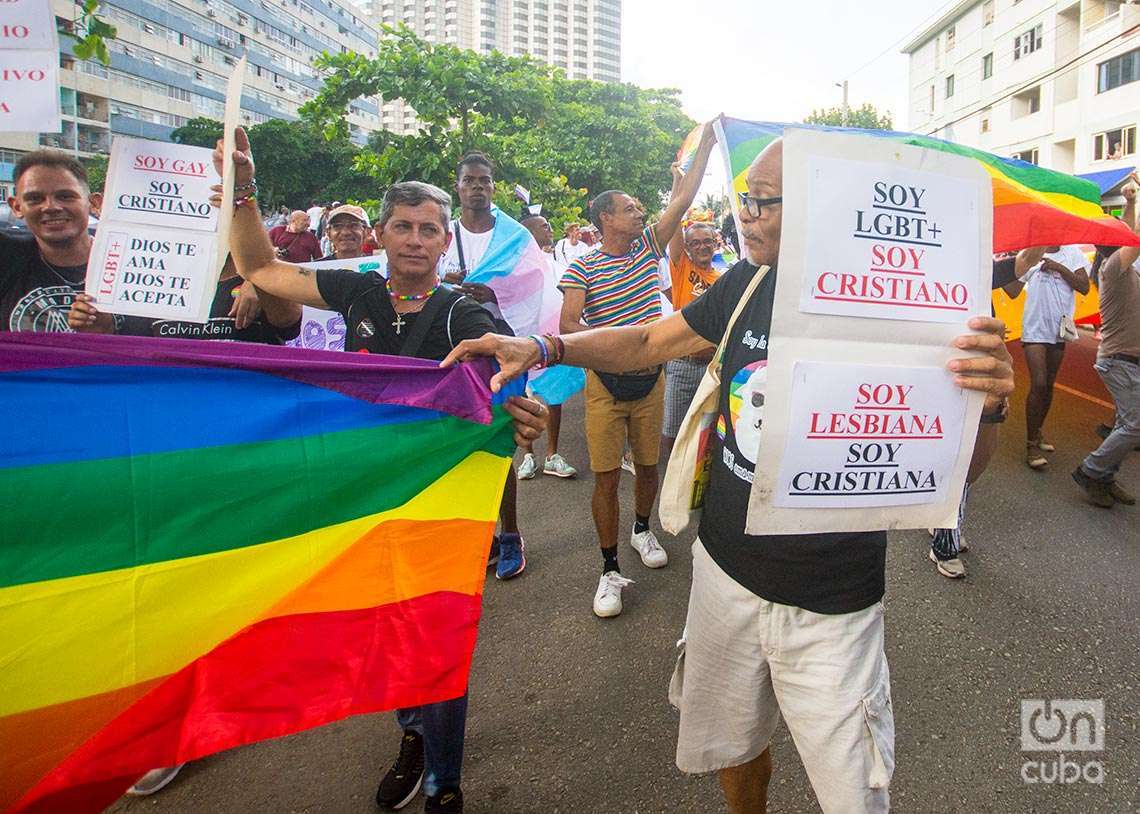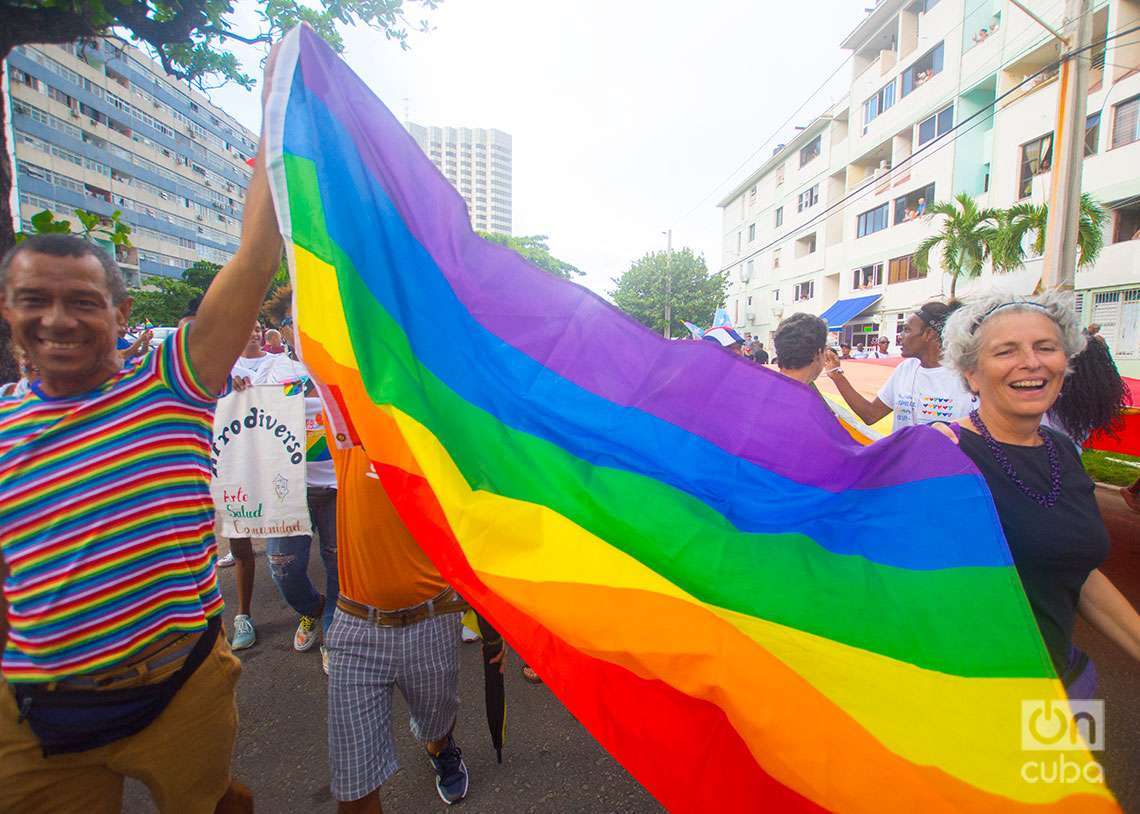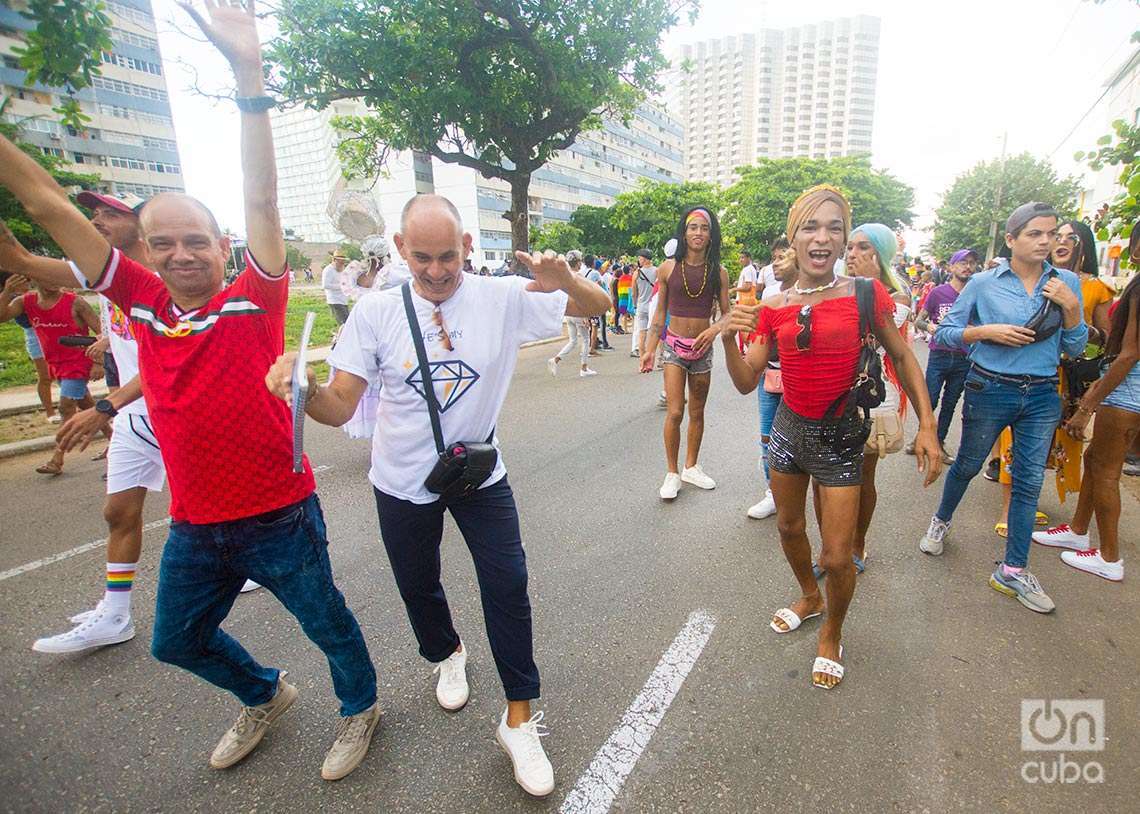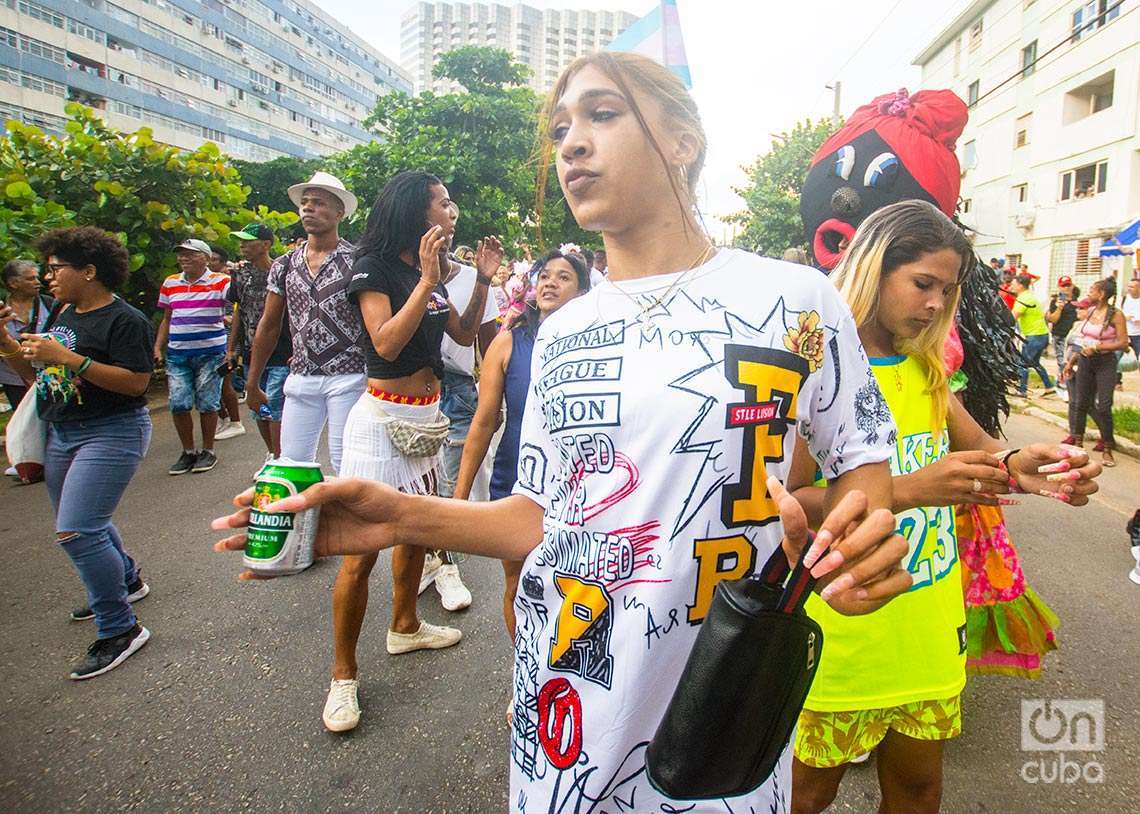 Author