Months ago, the news was about the expansion of the access channel to the port of Mariel and its container terminal, located in the Special Development Zone (ZEDM) of that town in western Cuba.
After just over ten years of work in dredging and deepening the channel, as well as other logistical and signaling tasks, in the first months of this year the Mariel terminal was able to receive deep draft ships: those known as Neo or Post Panamax.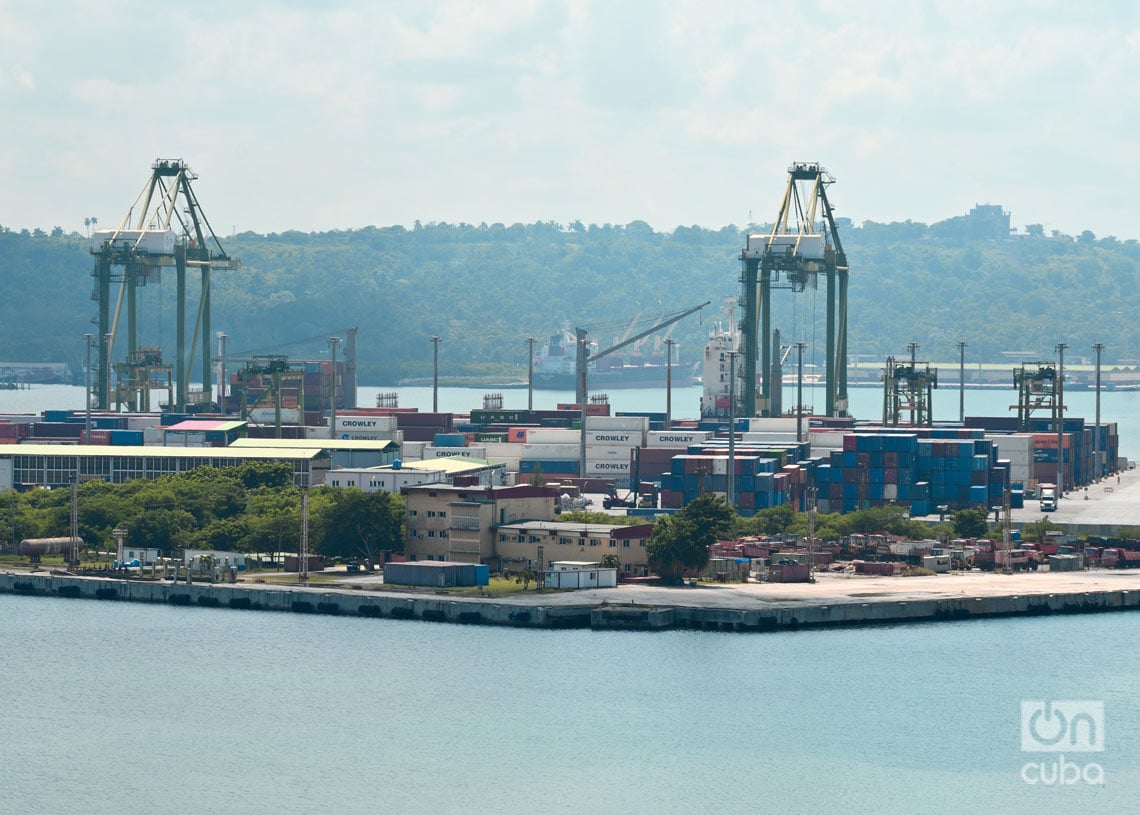 With its previous dimensions, the canal allowed entry to the so-called Panamax ships, which are 294 meters long, 32.3 meters wide and 12 meters deep. Now, however, it can receive ships up to 366 meters long by 52 meters wide and 15 meters deep.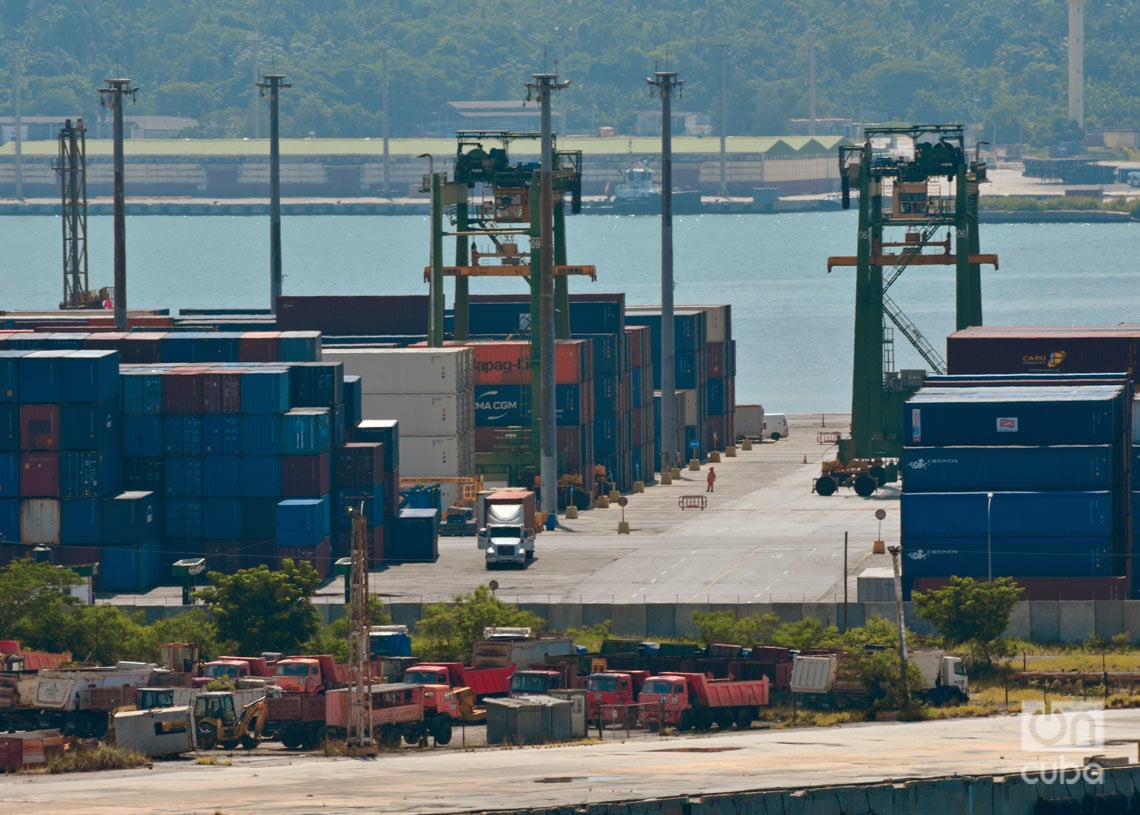 The objective of this expansion, as explained then, is to make it possible for these larger vessels to arrive at the ZEDM on direct calls, which would allow "first of all, for reducing transportation costs for the country and lay the foundations to be a transshipment port when conditions permit."
Several months later, the Mariel terminal — whose creation will be 10 years old in 2024 — is still waiting for the arrival of its first Post Panamax ship. However, its executives are confident that they will arrive sooner rather than later and claim to be "in talks" with shipping companies in this sense.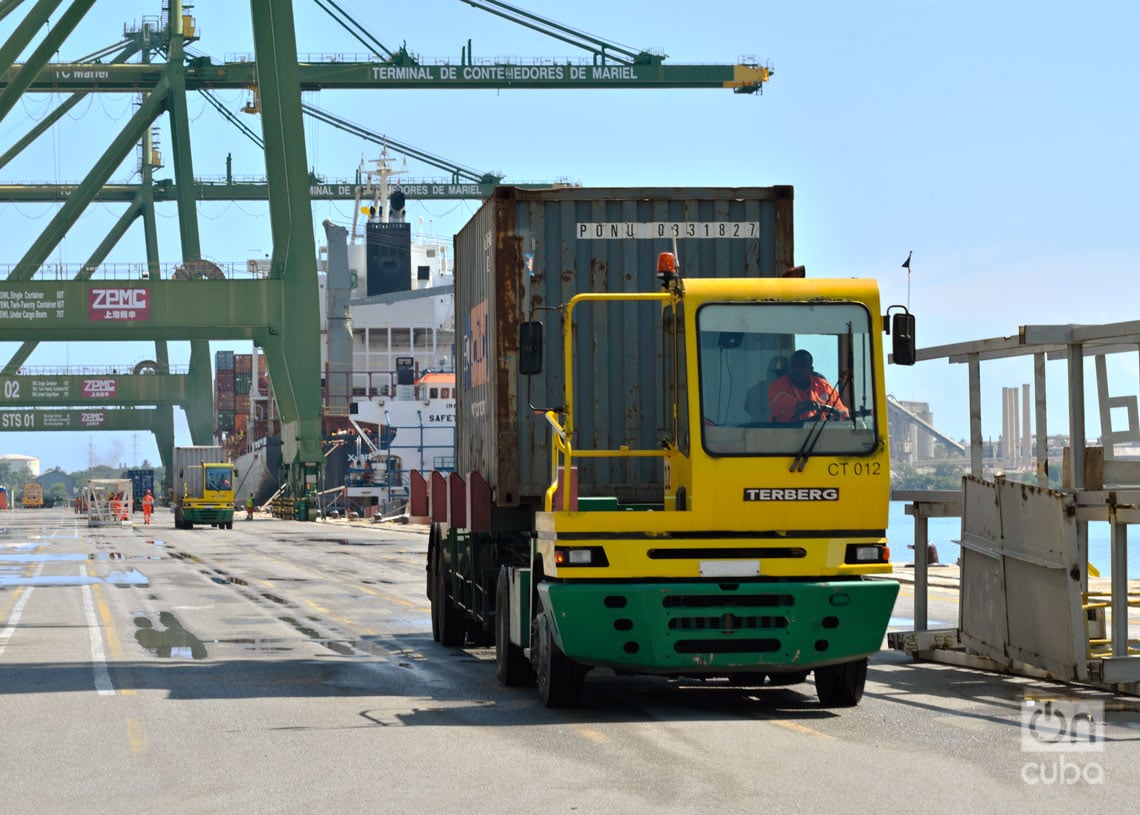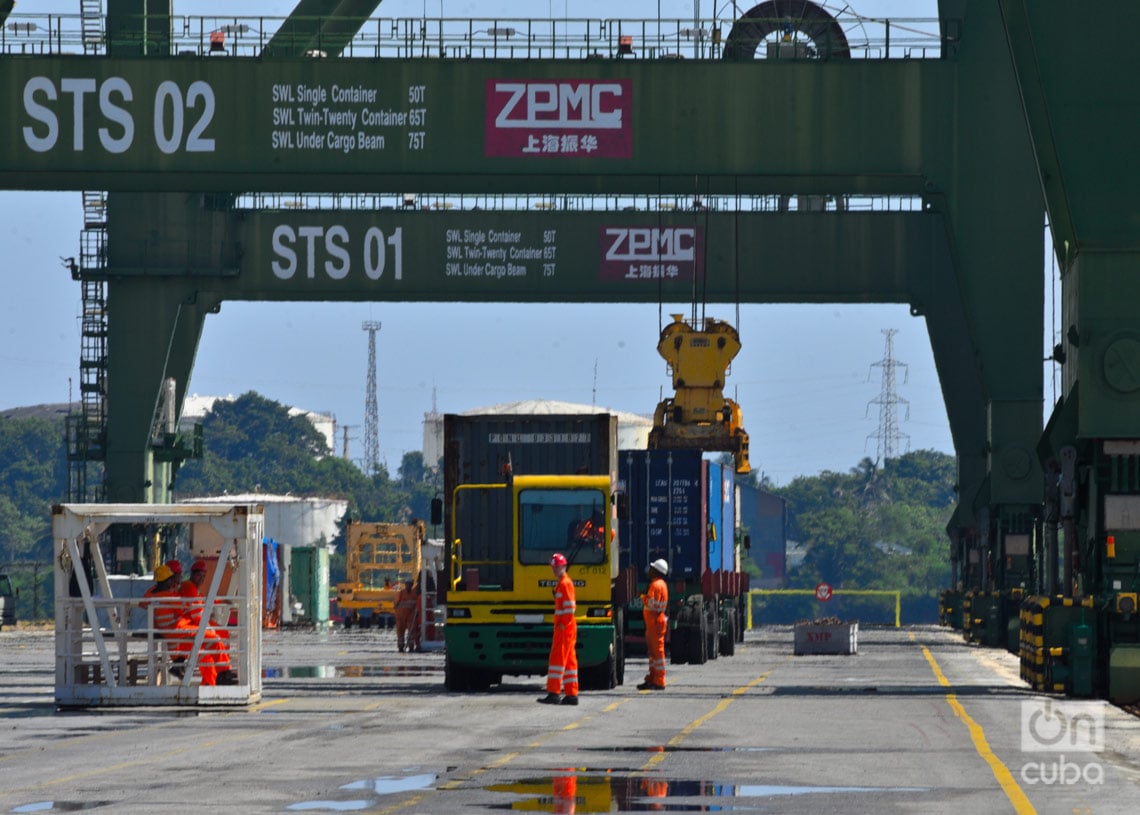 The complex global economic scenario, resulting from the pandemic, and the United States sanctions, which, among other difficulties, prevent ships arriving in Cuba from touching U.S. ports in the next 180 days, are among the causes of this situation, as explained by Martín José Spini, general director of the facility, in a recent exchange with the accredited press.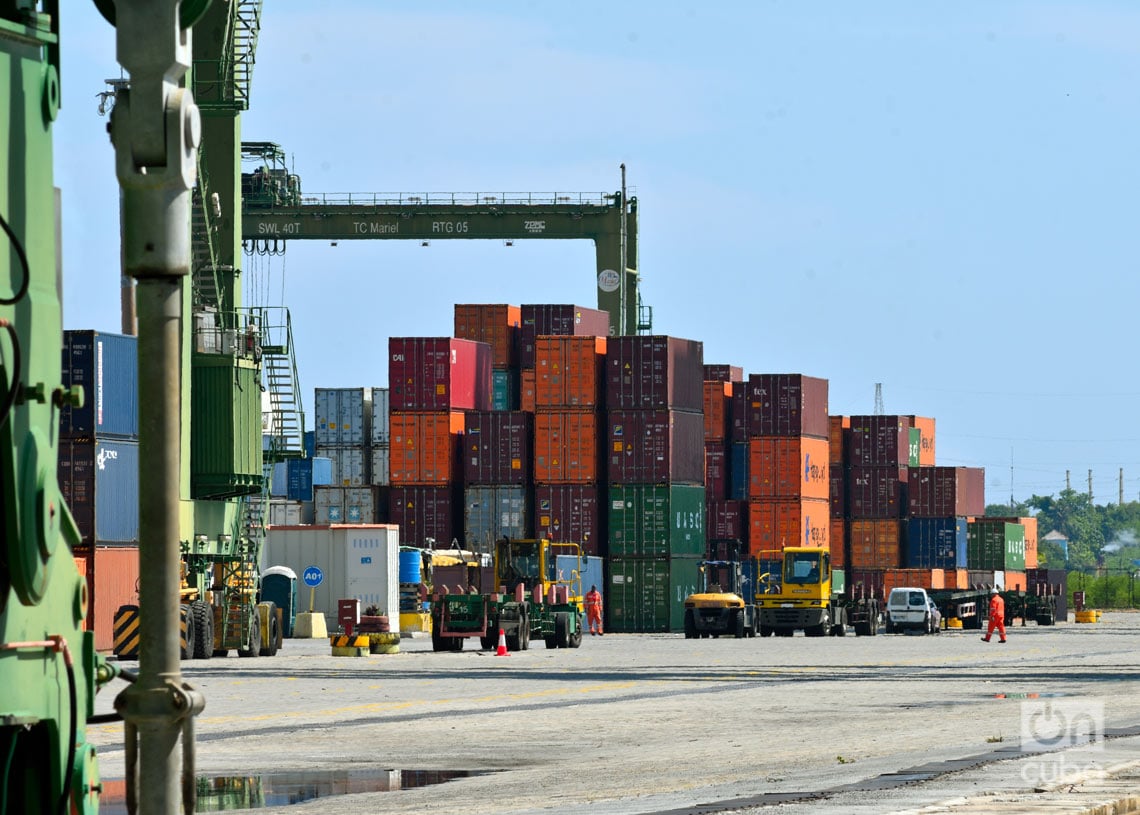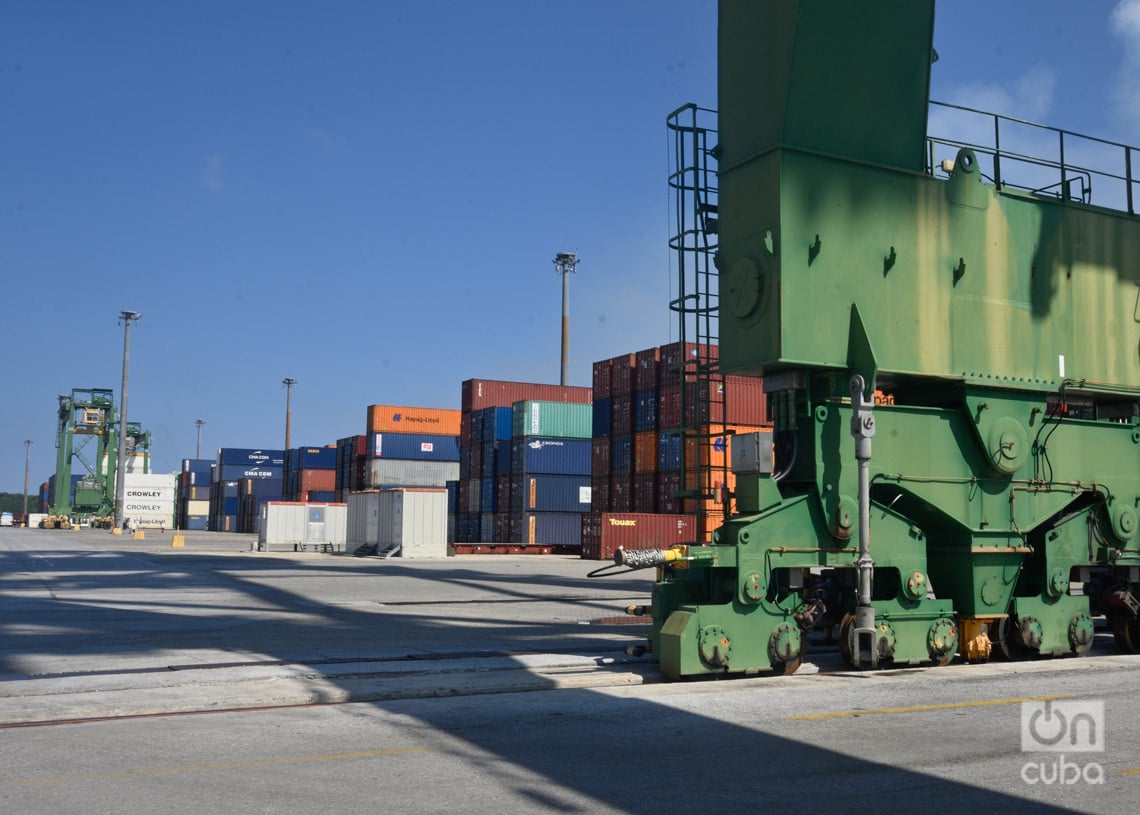 However, Spini also spoke highly of the Mariel terminal's location, security, certification, and infrastructure, as reasons for its choice by international shipping companies as a transshipment and stopover location, despite the aforementioned obstacles.
As confirmed by the executive to a question from OnCuba, the Mariel terminal has an annual traffic of about 300,000 TEUs, a unit of measurement equivalent to a 20-foot container. However, that figure is still far from its current capacity, estimated at 800,000 TEUs, an amount they even plan to expand to 3 million in the future.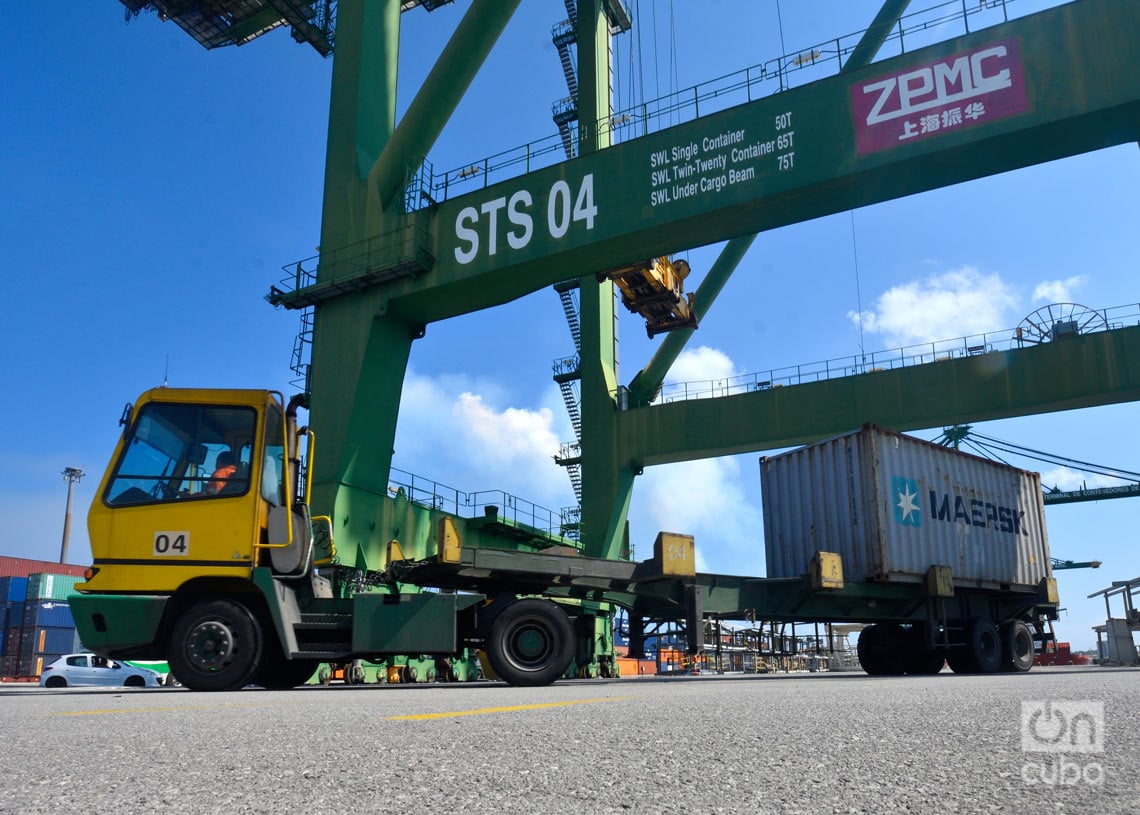 If these obstacles are overcome and it can get closer to what is planned in its Master Plan, the Mariel container terminal would consolidate itself as one of the most important in the region, and a fundamental piece for the Cuban economy, severely affected by the crisis and in need of a commercial and financial injection.
Furthermore, it would reinforce its significance within the ZEDM, Cuba's central enclave for attracting foreign investment — already in operation for a decade and with more than 60 approved businesses, 44 of them in operation — although without yet reaching the capabilities and the economic impact with which it was conceived.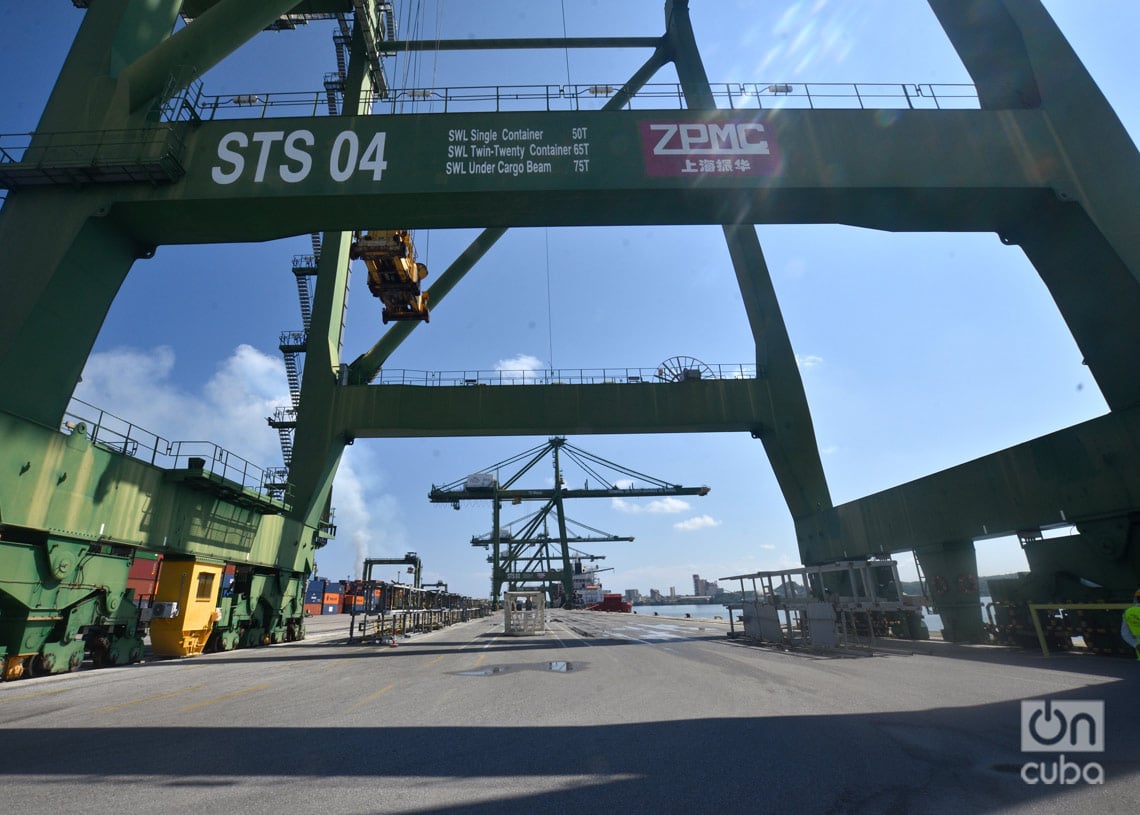 Author