Only one unit of the Lidio Ramón Pérez Thermoelectric Power Plant (CTE), in Felton, was delivering electricity on Wednesday morning after the service was exceptionally stopped in Cuba on Tuesday evening, as a result of the passage of the powerful hurricane Ian through the western end of the island.
According to statements made by specialist Lázaro Guerra, from the Electric Union (UNE), unit one of Felton was generating 59 MW to the National Electric System; meanwhile, units of the CTE 10 de Octubre (Nuevitas), Ernesto Guevara (Santa Cruz), Antonio Guiteras (Matanzas) and Carlos Manuel de Céspedes (Cienfuegos) were testing or heating boilers for their start-up.
According to the specialist in statements for television and radio, the UNE had created "microsystems" through which they began the reconfiguration of the lines. The western region continues to be the most affected due to the direct effects of Ian, which yesterday crossed the province of Pinar del Río with fierce winds.
Due to that, the absence of electric service is still massive in this province, as well as in Artemisa, Mayabeque, Isla de la Juventud and part of Havana. An important section of the electric power transmission network is out of order in this area.
The UNE had issued information in which it assured that the National Electric System remains in an exceptional condition in the middle of "a restoration process in the three regions of the country, west, center and east".
The EU assures that it was working on the restoration of the system, but that it is a process that takes time due to the precision it demands. And it must be done gradually and progressively. It must be guaranteed that the thermoelectric plants can be reached with sufficient voltage to start up.
In the western area, there is also the fact that there is a group of transmission lines damaged by the passage of Ian, so it is more difficult to get the current to the thermoelectric plants in this territory.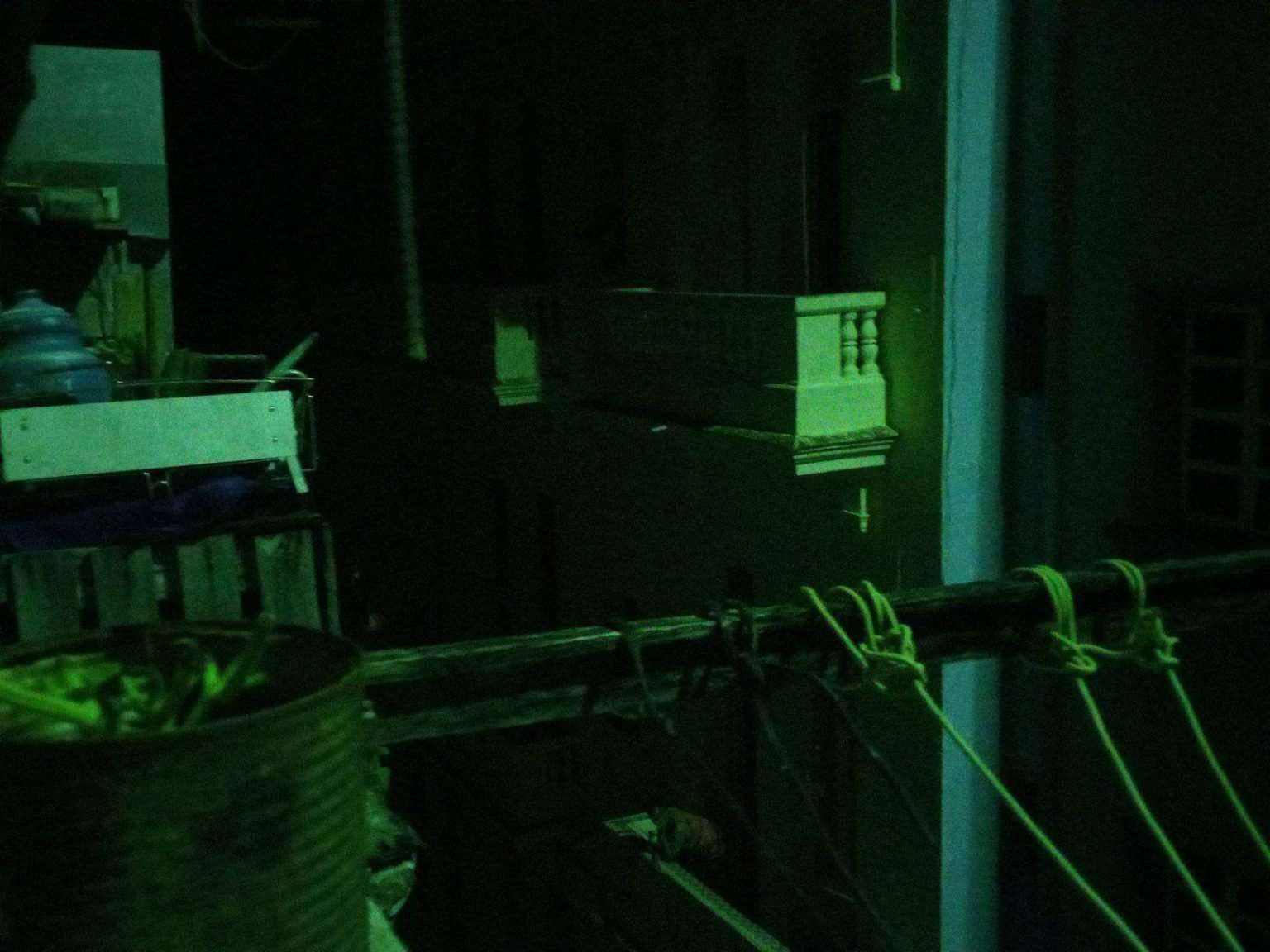 In the central area, with the use of the Pico de Varadero Plant, the ENERGAS combined cycle had been reached, which, according to the notification, allowed starting the restoration process in this area that will allow increasing the capacity to be able to serve the load in this central region of the country, for its subsequent link with the eastern region.
Once the island generation is achieved in the three regions, all of them can be linked to the National Electric System which will permit to restore the largest amount of power incorporated and the service will be reestablished in the parts not directly affected by Ian, areas where work will be carried out with the support of all the electric brigades of the country to the affected provinces, explained the UNE.
Author