That this house has stayed empty a long time in a country like Cuba, where the housing situation is a national problem, is proof that people honestly believe there's something wrong with it.
They say it is cursed, that at nights you can hear voices and noises, that objects fall down or change place.
The house is on a side of the motorway that joins Havana and Pinar del Río, just on kilometre 78, in the municipality of San Cristobal, and it has been abandoned for around 20 years.
"People are certain that it stays empty because it is a haunted house," says Gilberto Espinosa, a driver for the National Omnibus Company, who for nearly two decades has driven the Havana-Pinar route.
"It's a good house, with masonry roof, but no one dares live in it," adds Carlos Trujilo, a resident of Pinar del Río who travels frequently to Havana.
As absurd as it may seem in the 21st century the legend of the abandoned house has grown with time, to the point that there are very few inhabitants of this section of Western Cuba that haven't heard it.
It's more than just a simple traveller's tale. Lázaro Abreu, a farmer who has a farm in kilometre 78, on the other side of the motorway, has also heard it: "They say that you can see lights, that the beds move, and that the pans fall down."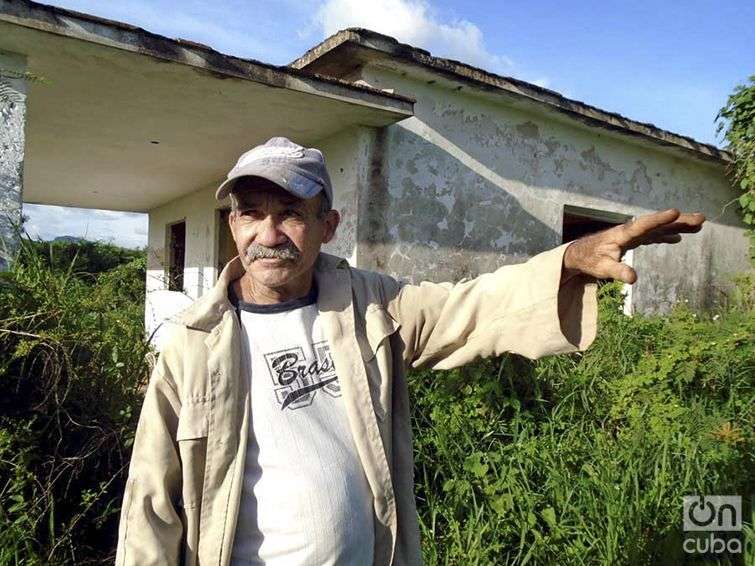 Superstitions aside, the fact that a structurally-sound and spacious house remains abandoned is still suspicious, above all in a province where thousands of families have lost their houses more than once to the passing of hurricanes.
According to Lazaro, the version which he has always heard is that the house doesn't have electricity, nor is there a way to bring it to the house. However, at the end of the road, about 200 metres away, there are other houses that do have electricity, and no small number of much larger houses in the Cuban countryside are maintained by generators.
Official calculations estimate that building a small house of 25 square meters costs 80,000 to 85,000 pesos ($3,400). How can the fact that a construction three times the size remains uninhabited be explained?
"Because those who have tried to live there have had to leave," says Juan Gualberto Gutierrez, a member of the agricultural cooperative in charge of cultivating the rustic grounds of the mysterious house. "Any worker who wants can move here," he says. "They've offered it to a load of people but none of them want it."
We approach the house with him to take pictures of the inside.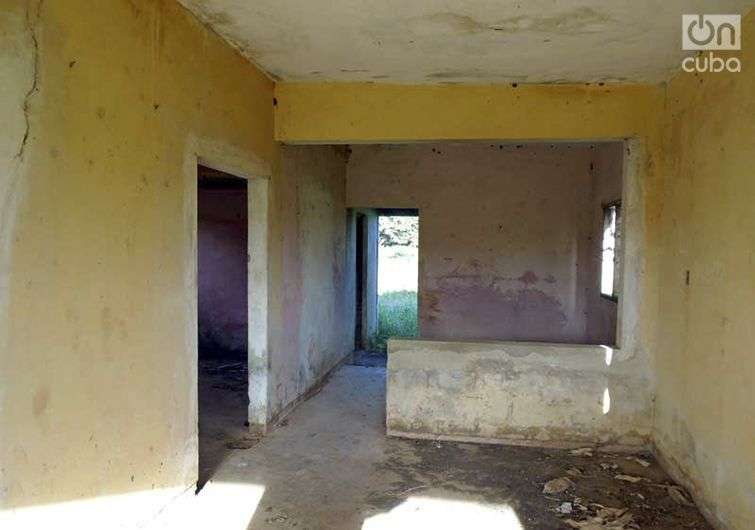 In total it has three bedrooms, a living room, a dining room, a kitchen, and a bathroom, from which someone has taken the carpentry, the tiling and the bathroom suite.
There are also signs of relatively recent plastering work which are half-finished, as though someone had tried to improve the place and then stopped.
Despite all its years of abandon, it still has the appearance of a resistant construction, where there isn't a single patch of damp.
Lazaro Abreu, the famer from across the motorway, confirms that the house belonged to a solitary man named Juan, aka El Colorao, who died at an advanced age.
There were other inhabitants after him, but all of them have left.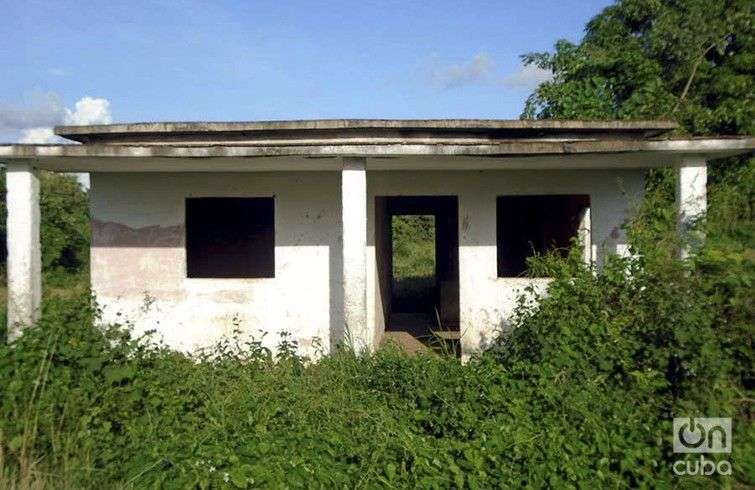 "It's that fear makes people see things," says Lazaro.
In his 48 years, however, he has never noticed anything out of the ordinary: "I've walked all over these lands in the early hours of the morning, and I've never felt anything strange. I've even sheltered from storms in the house".
It seems that old Juan was also not bothered by the spirits that lived under the same roof. "I remember that he would go out to play dominoes and come back all the same at one or at three in the morning," says Lazaro.
"I understand that at that time, these things that people talk about had already happened, but as Juan was never scared of anything, perhaps he heard the sounds and kept on sleeping".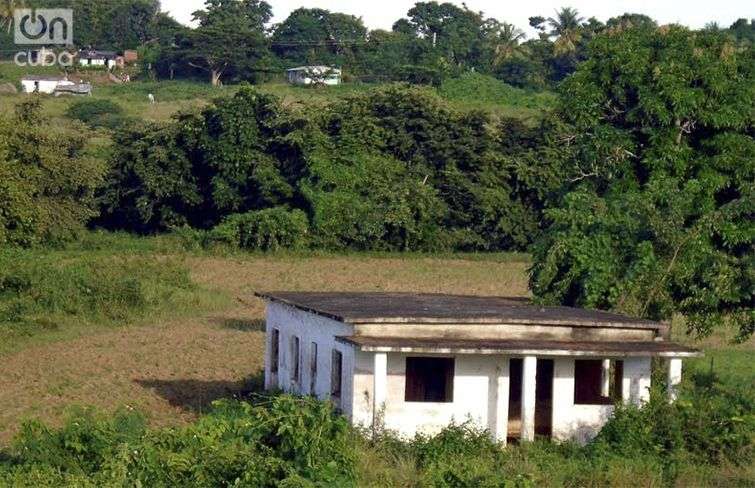 Authors