Jazz, a bridge between two cultures, has been a connection between Havana and New Orleans. Both cities share the passion for a genre that also describes and pictures them, and which have found in Jazz Plaza 2016 a direct connection.
This is the opinion of famous trumpet player Terence Blanchard, who from New Orleans declares himself a connoisseur of the longstanding relations between his city and Havana, both marked, he said, by the influences of African music.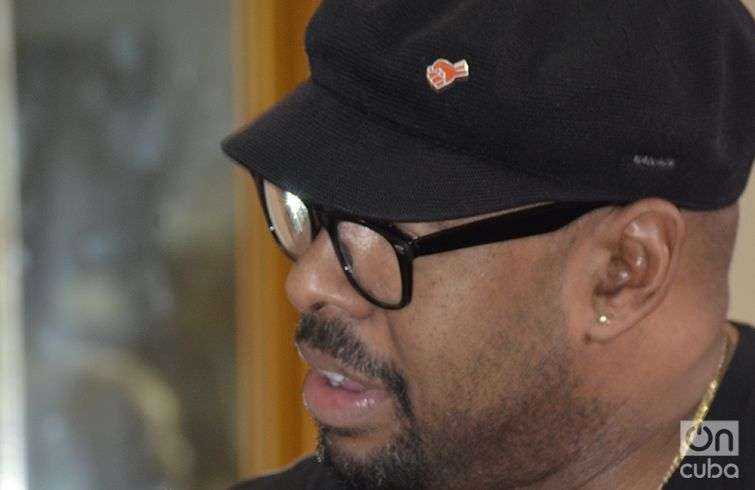 Blanchard has always had the intention of visiting the island and last week that dream came true. "This trip to Cuba is to learn to play. What's most important for me is that I am 54 years old and I'm only 54 minutes away from Havana. That's why I'm already home today."
Surprised by the interpretative quality of the young musicians, the trumpet player recognizes the common points between jazz and Cuban music, which are born "from sorrow and the desire to express our roots."
His colleague, bassist Christian McBride, coincides with him on this, since he has the mixture of Cuban and U.S. rhythms in his genes. "Not only did I grow up with the rhythms of the moment in the United States, but also the Cuban ones since my father played Cuban music. It forms part of my knowledge as a musician, that's why this visit to Cuba is so personal for me," he affirmed.
Influenced by his father, who played in Mongo Santamaría's orchestra from 1977 to 1981, McBride recognized Cuba's contributions to universal music and the inheritance of one of its most important live exponents, Chucho Valdés. "In the world there is no tradition as big as the legacy of Chucho Valdés in Cuban music," he said.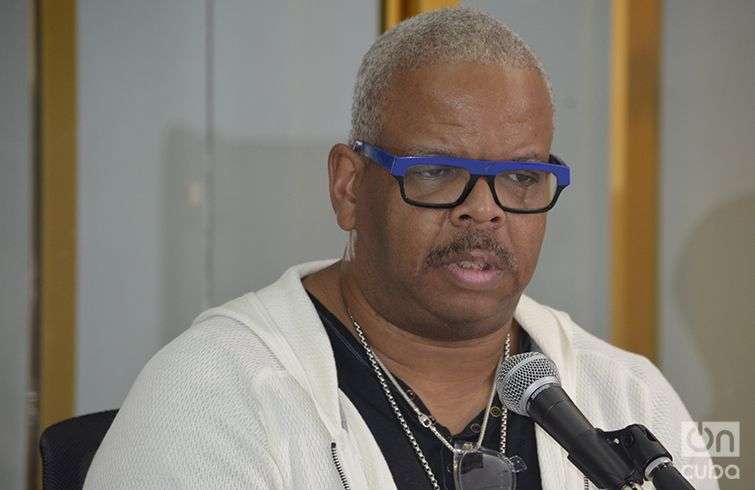 Jazz Plaza 2016's prestige is enhanced by the presence of McBride and Terence Blanchard, who are performing for the first time in Havana. The U.S. musicians performed with Chucho Valdés in the inaugural gala of the event in the Mella Theater, where McBride returned this Friday accompanied by his trio.
Authors