Any street in the Cuban capital can surprise you with a flash of creativity. Whether in Centro Habana or Old Havana, in Vedado or Marianao, passersby may suddenly come across small graffiti or impressive murals, which until recently were not there. Or with one, that from being there for so long has become an inseparable part of the Havana landscape and imagination, a mark of identity, even when time has caused it to lose part of its colors.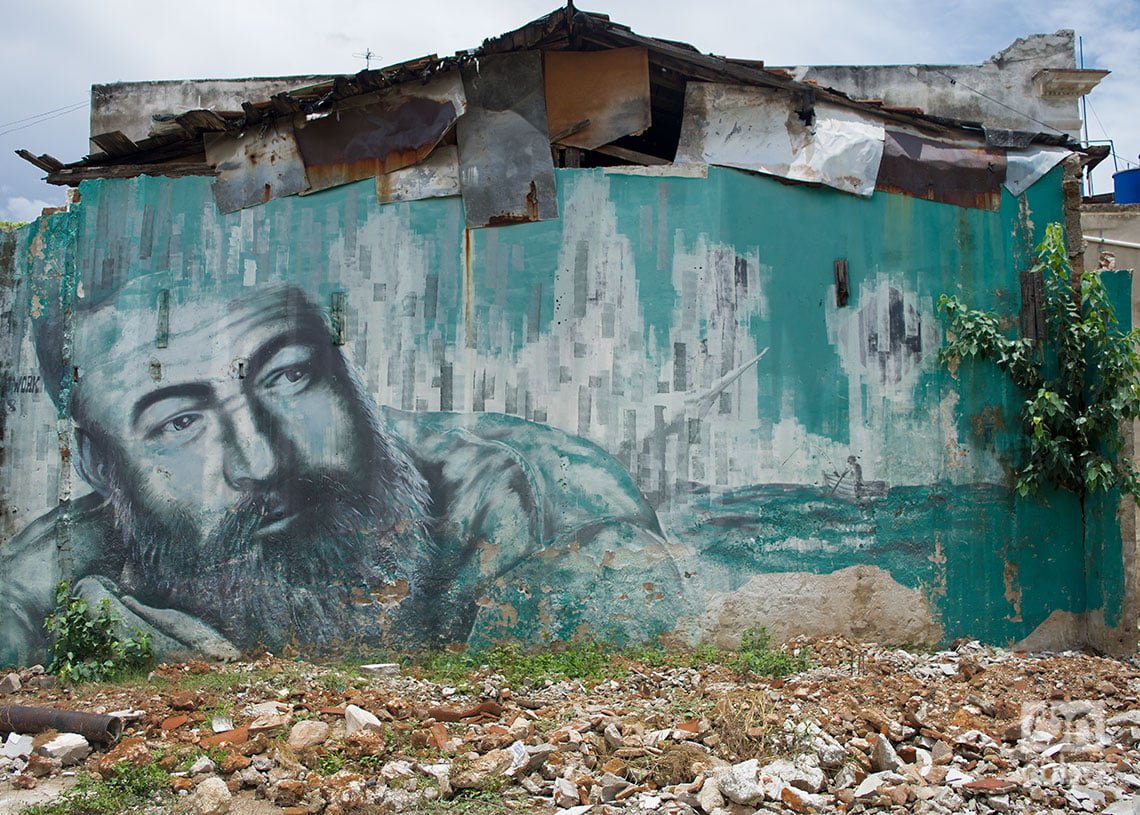 Many are the work of popular and self-taught artists, irreverent young people, or veterans who often leave their mark on the walls of Havana.
They can be clandestine, fleeting creations, or made in plain sight, even with official consent. Or be simpler or more elaborate, more basic in their shapes and finishes, or more grandiose, more attractive for their designs and figures.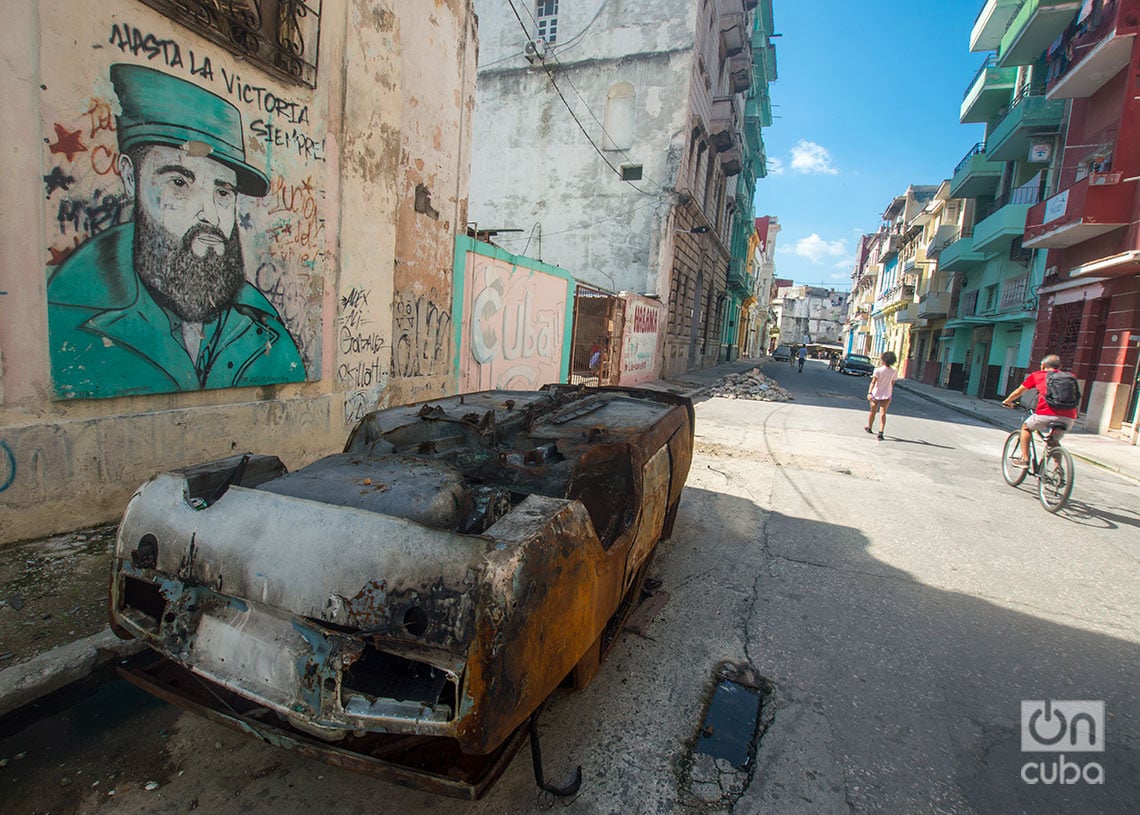 But all of them, in one way or another, mark with their seal the place in which they have been painted.
Their images, their messages, are a reflection of a context, of a permanent or momentary inspiration, or of a tradition reworked in the light of the moment in which they were left on the walls.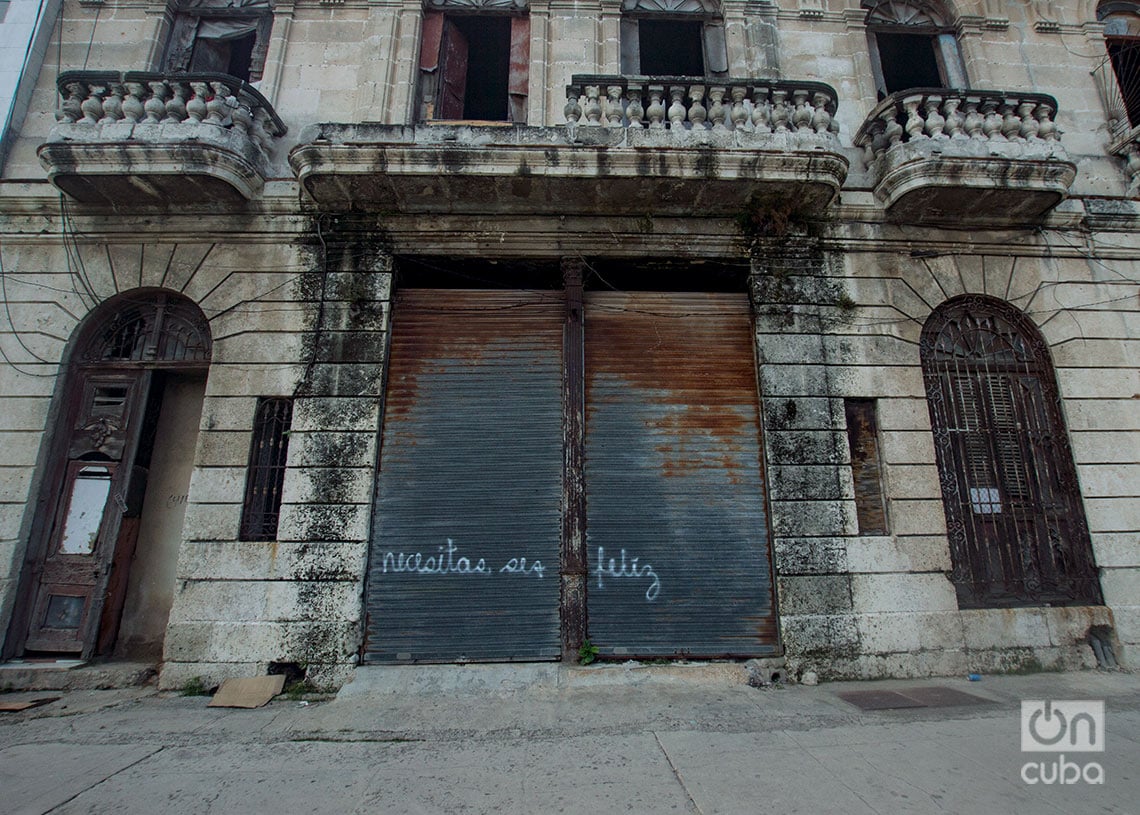 Many of these creations no longer exist. They were lost, as were the walls that supported them, the buildings on which they were based; just as, surely, in the midst of the deterioration that the city suffers, others will also be lost.
But, at the same time, new graffiti and murals continue to be born. Every month, every week, every day, and Havana, with its pains and shortcomings, with its departures and reconstructions, continues to receive them.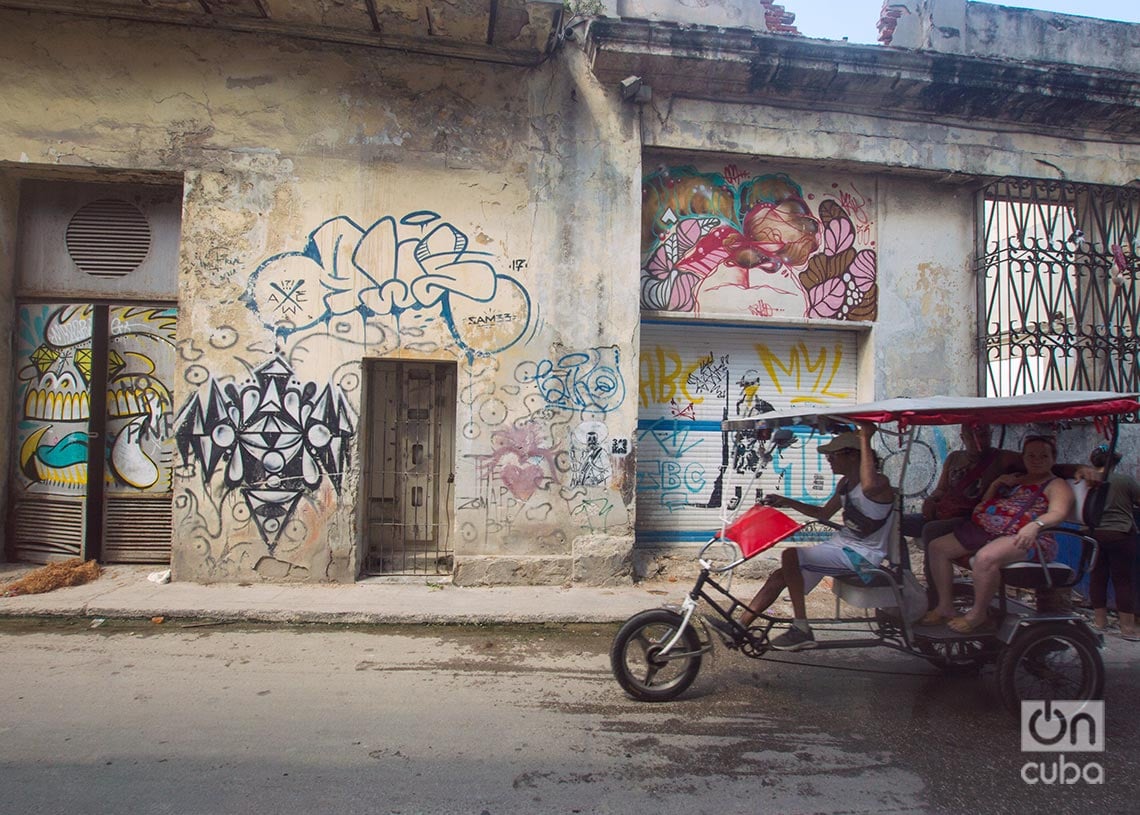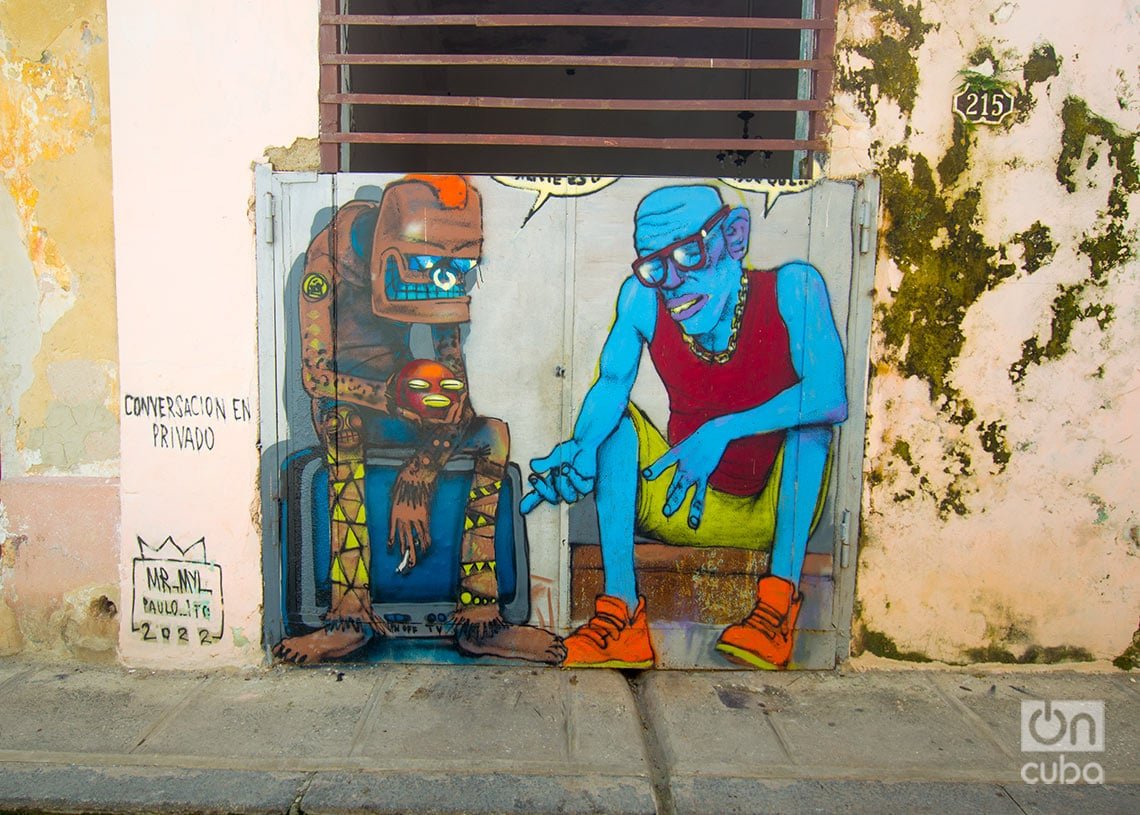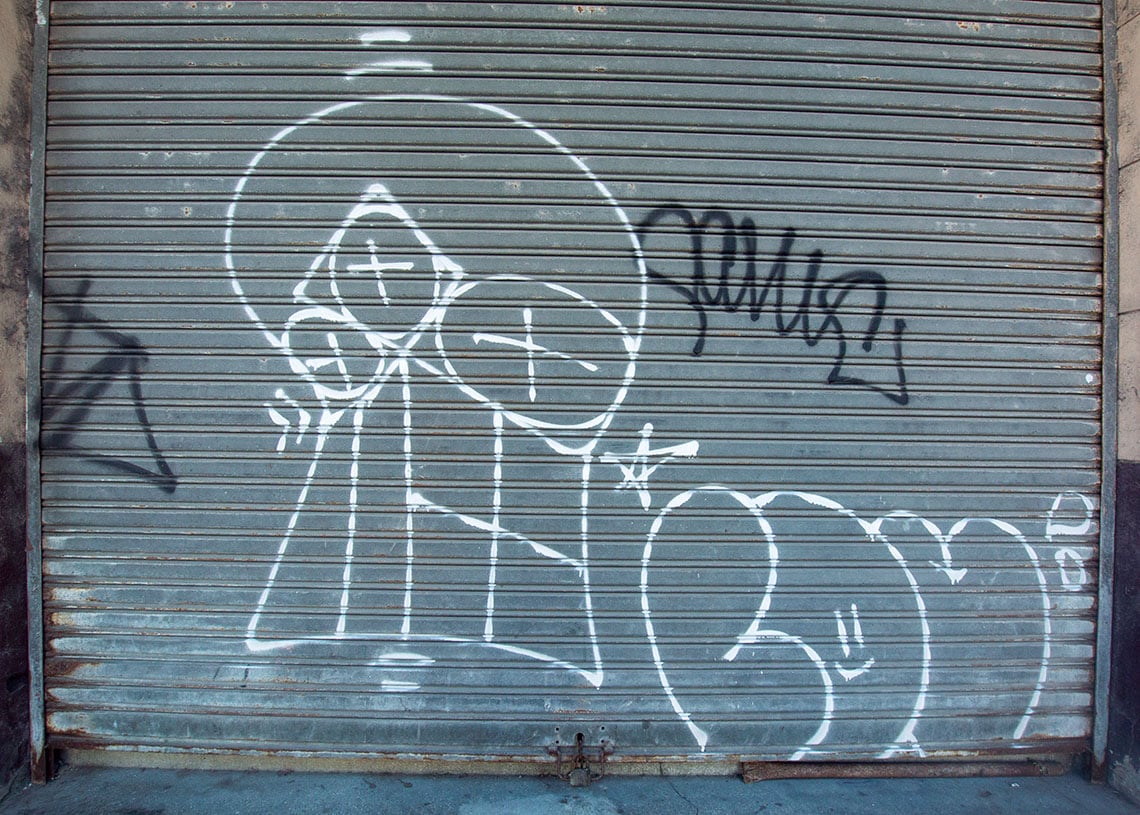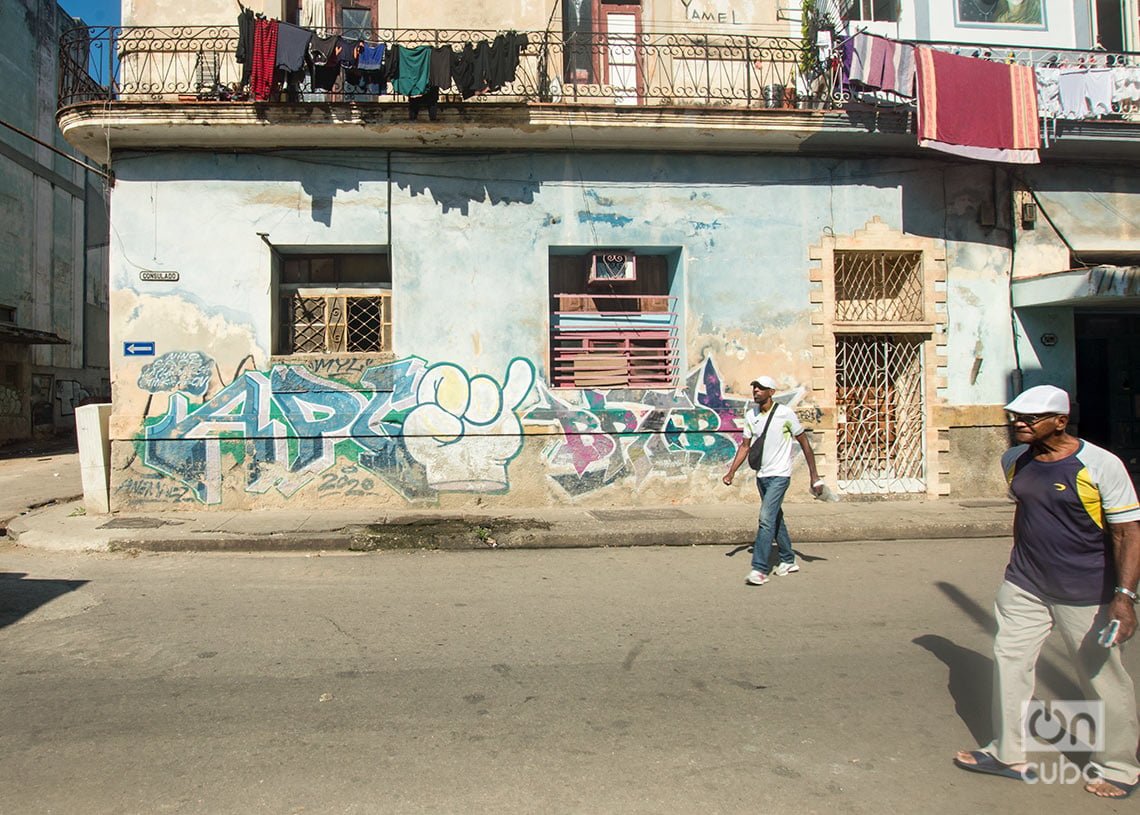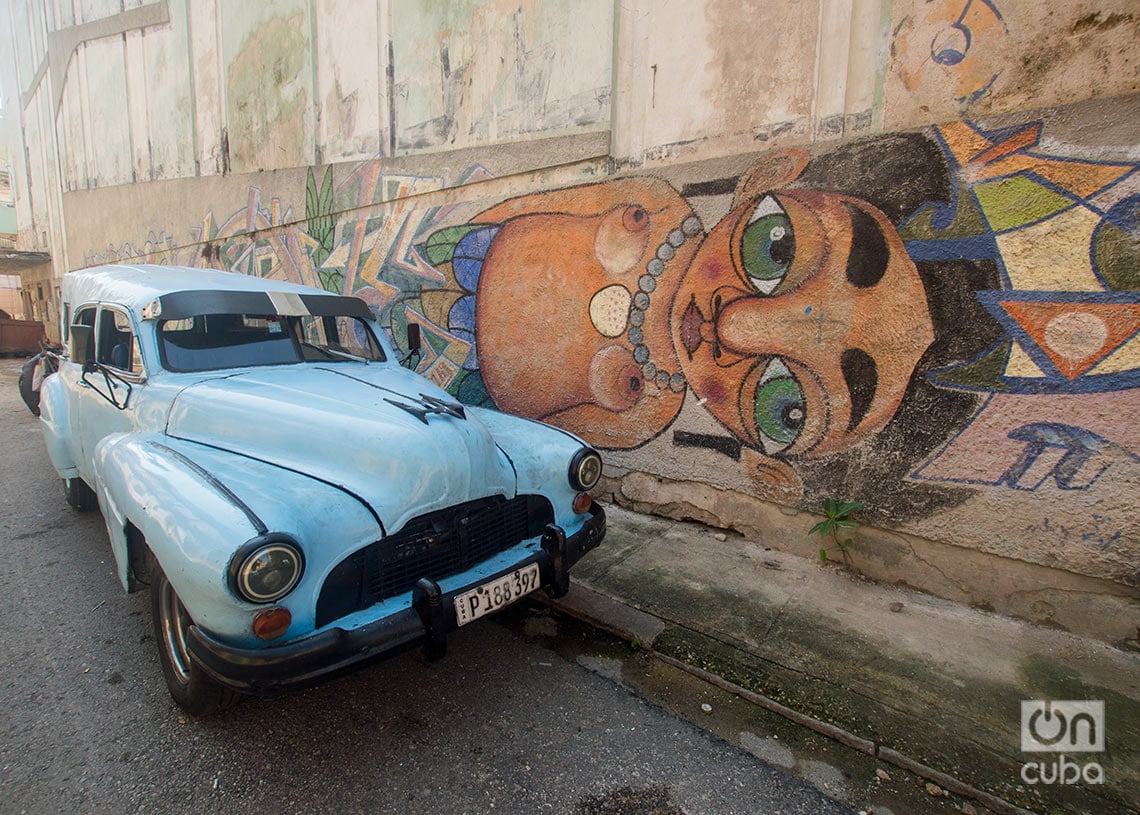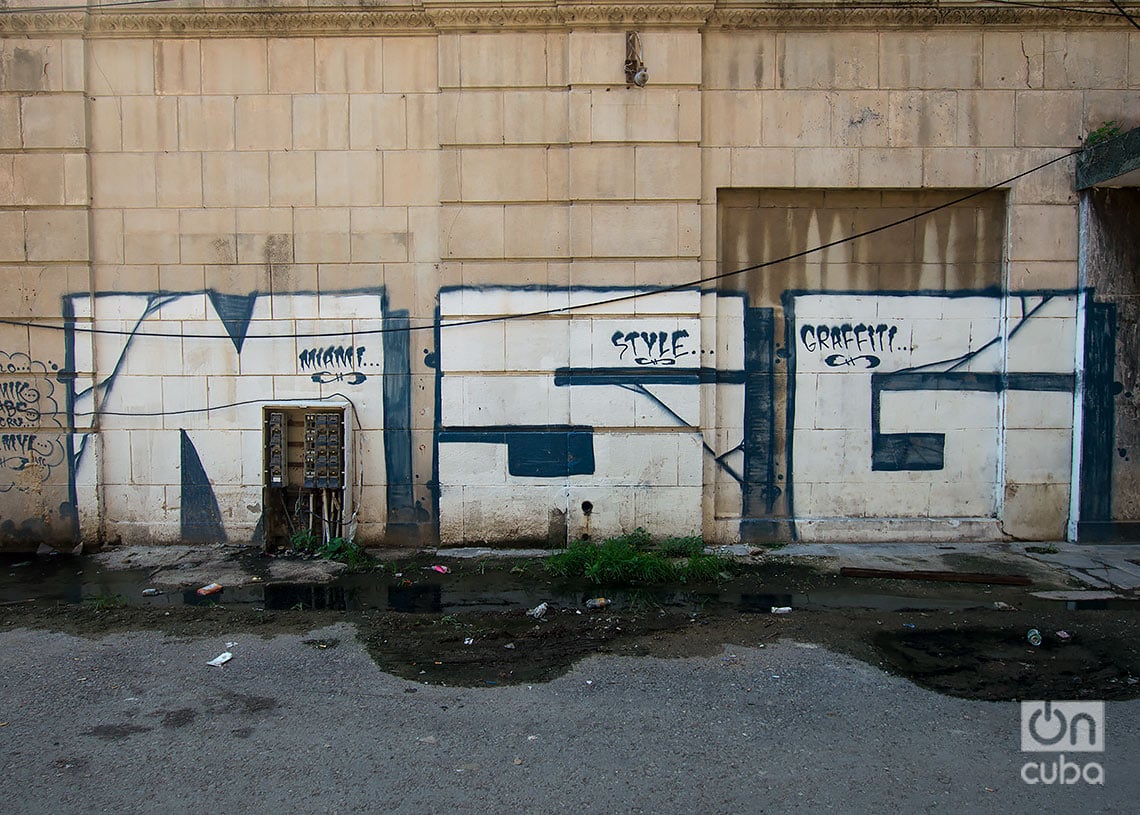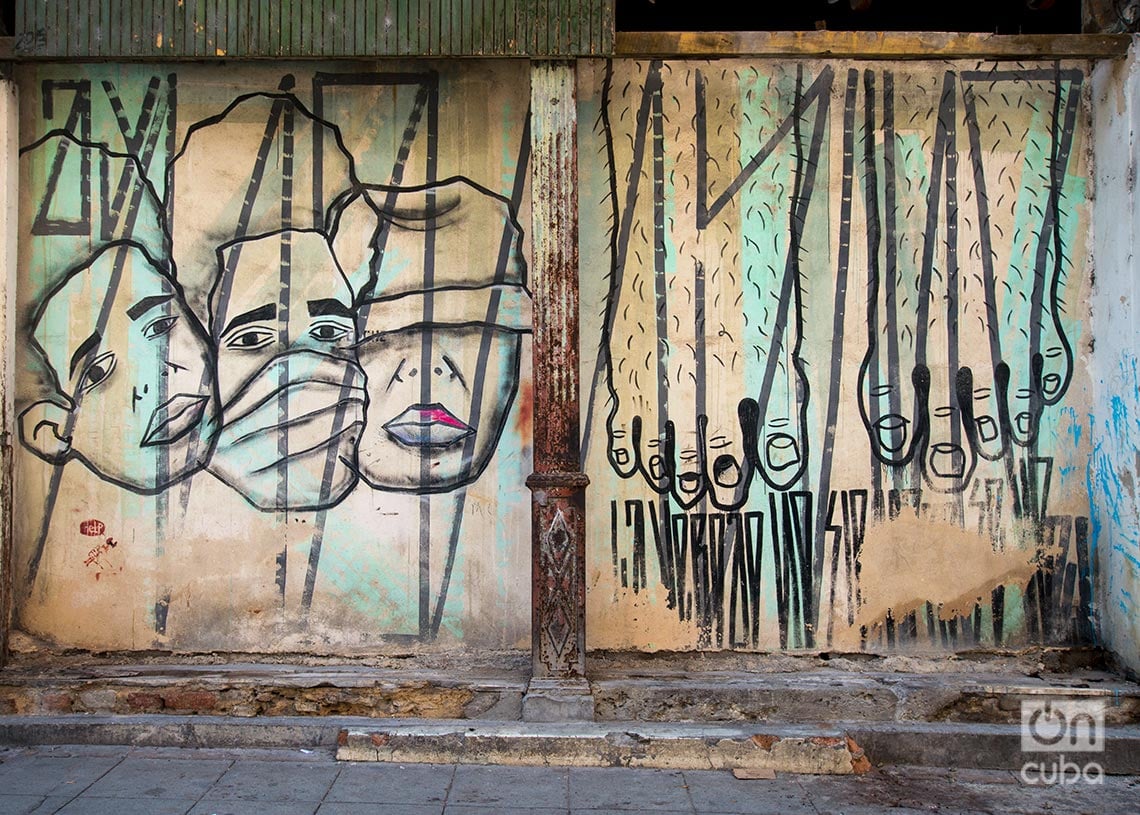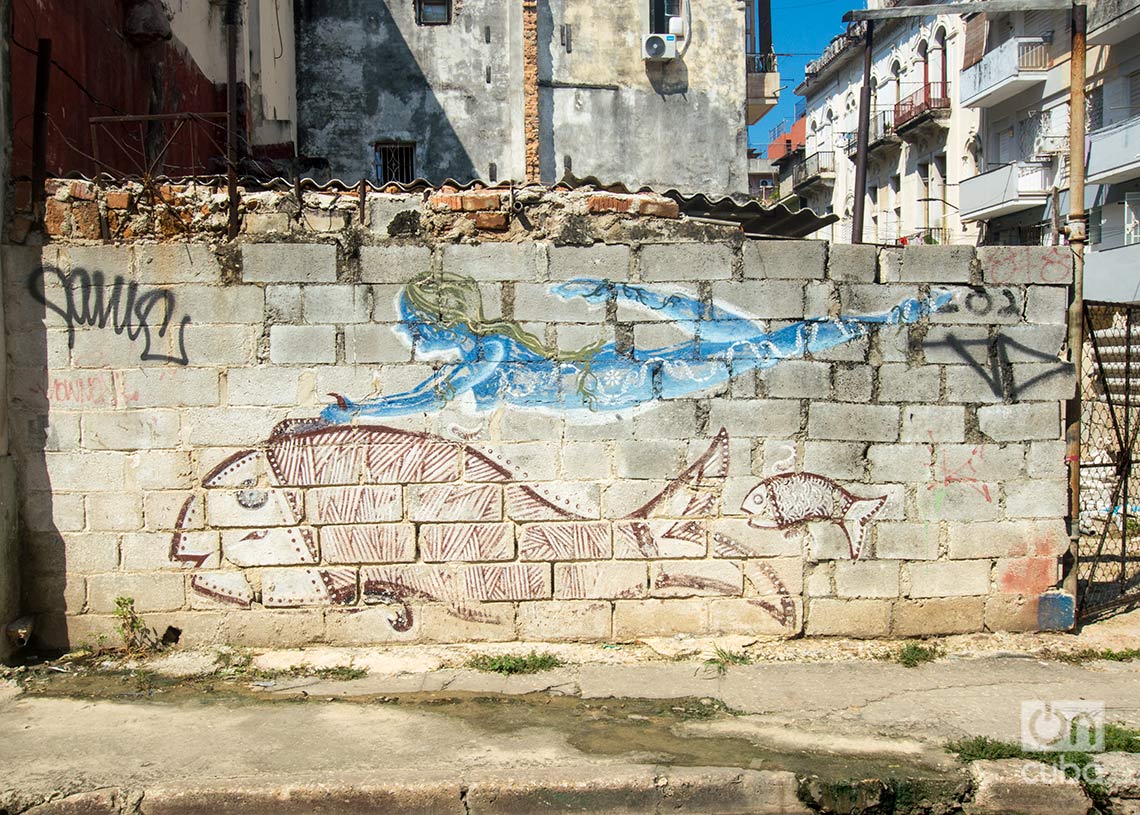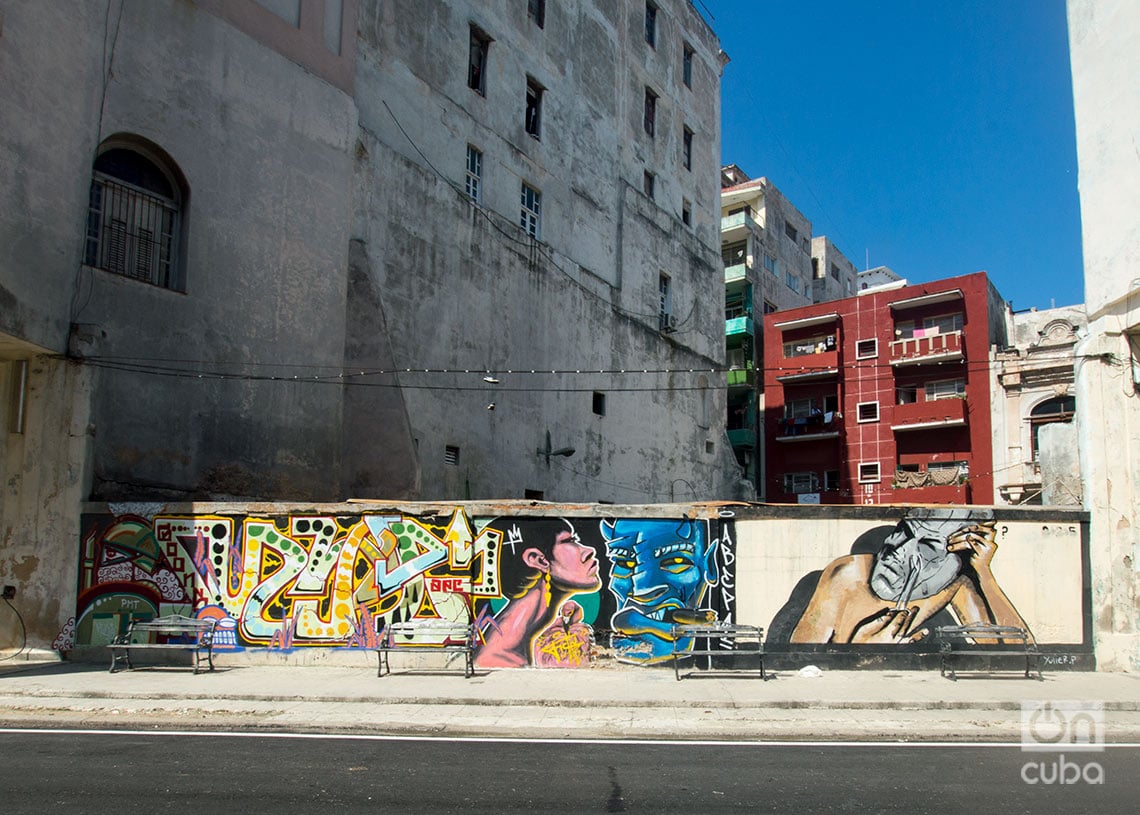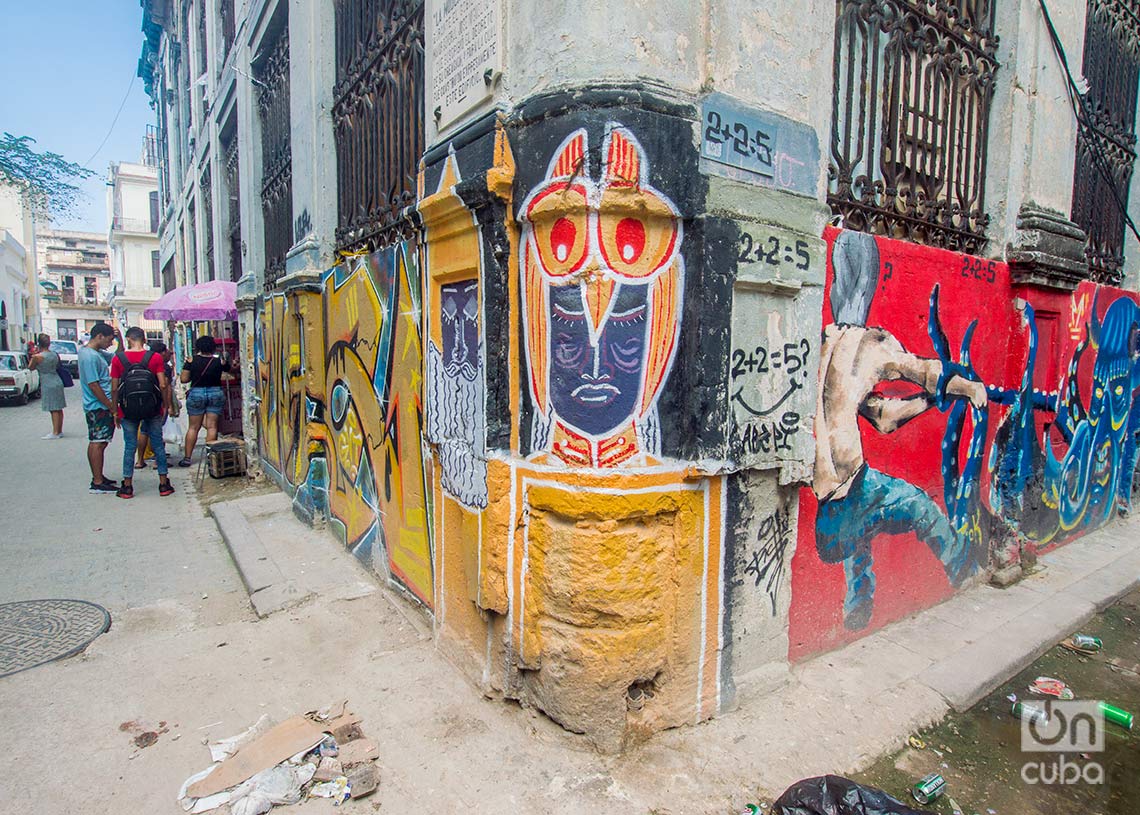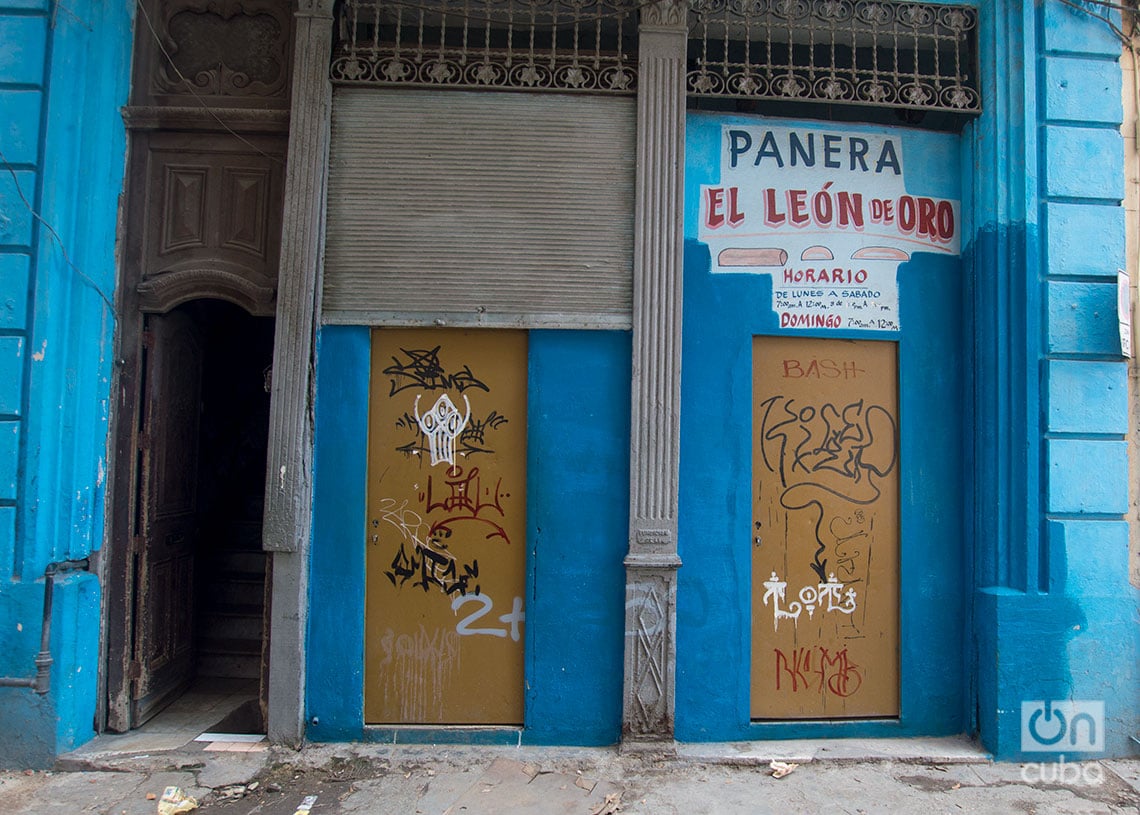 Author