Barely eight months have passed since the practice of women's boxing was made official in Cuba. The step, fair and necessary, was long delayed by the Cuban sports authorities, despite the favorable opinion of seasoned specialists such as the legendary professor Alcides Sagarra.
The delay prevented women boxing amateurs on the island for years from fulfilling their dream of officially competing and representing the country. In addition, it hindered the possibilities of Cuban boxing in international competitions, such as the Olympic Games and regional events, in which women's boxing was already a reality.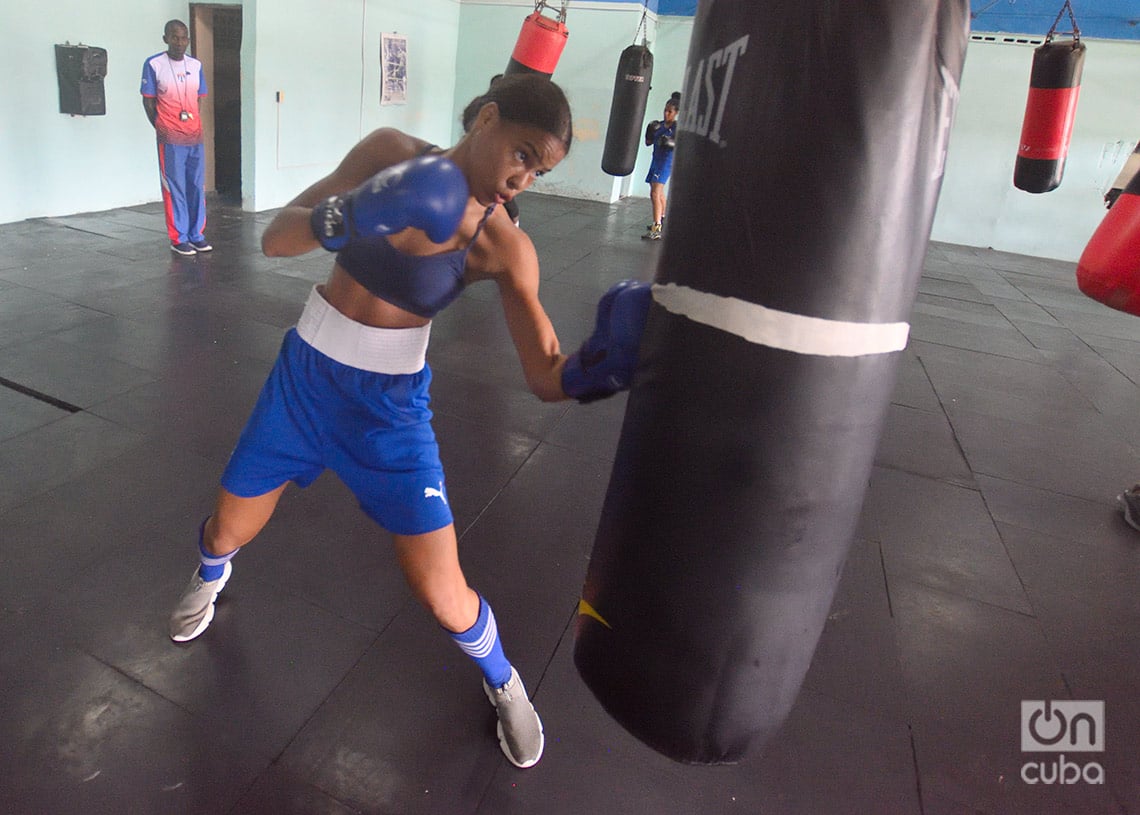 While the men made up the so-called "flagship" of Cuban sports and shone internationally, the women had to settle for watching the bulls from the sidelines and waiting for a decision that was resisted time and time again.
Finally, in December 2022, the National Institute of Sports, Physical Education and Recreation (INDER) gave the green light to the practice of women's boxing on the island. In this way, the long wait was left behind, and the Cuban women were able to officially enter the ring and show that they can defend the colors of Cuba.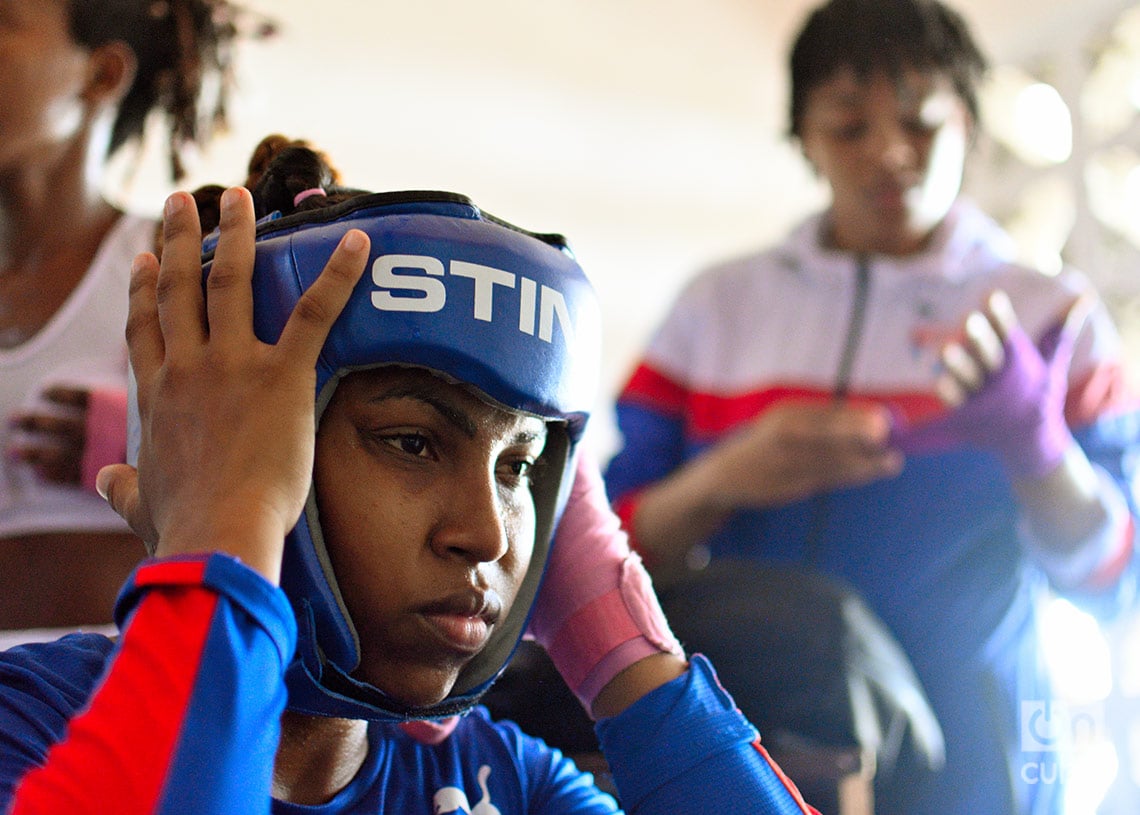 Since then, the girls have participated in two international events — the ALBA Games and the Central American and Caribbean Games — and have flouted the odds by winning more medals than expected. With that determination, they are aiming for the Pan American Games in Santiago de Chile, and hope to be in their first World Championship and their first Olympic Games in 2024.
Despite the little experience, the rigor of the training, the separation from the family and not yet having all the necessary conditions, the members of the Cuban squad strive day after day to confirm their value.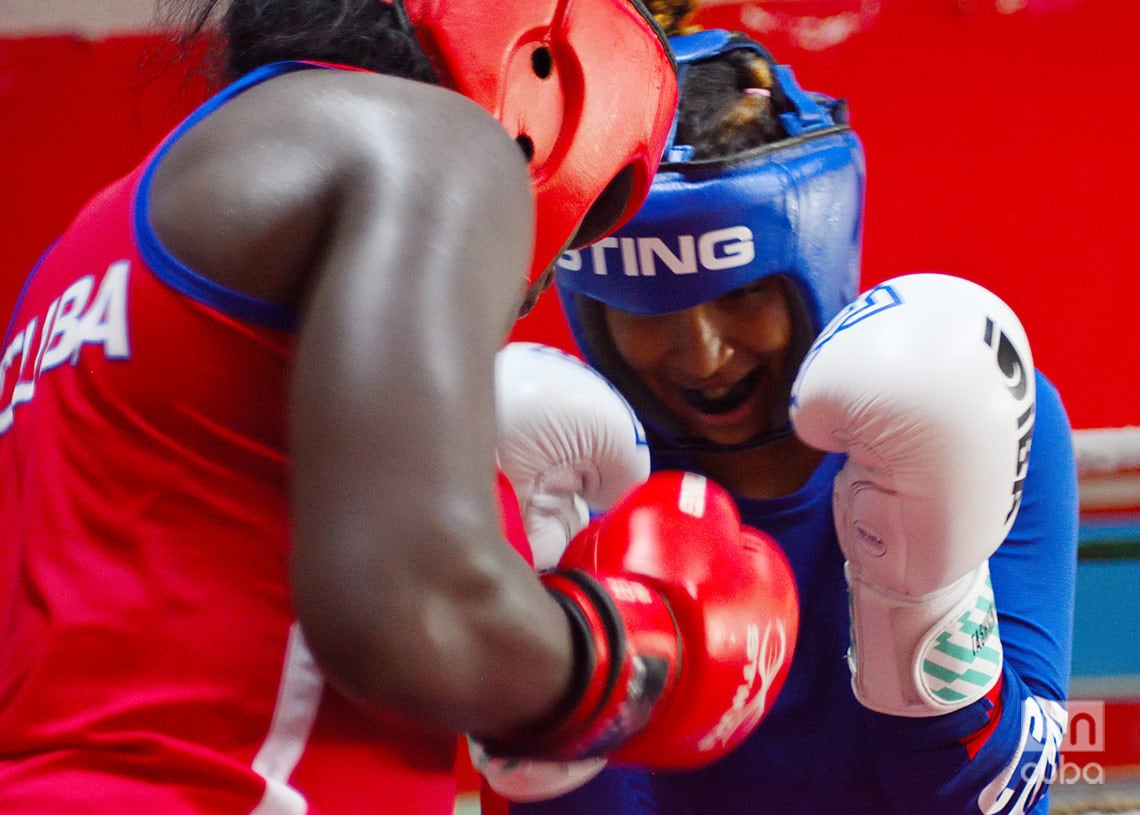 Under the direction of experienced trainers like Santiago Suárez and Jorge Noriega, they devote themselves every day in the gym and in the ring, with the sole intention of winning. Prejudices, fears, relaxation and discouragement have no place in this group of twelve women, many of whom come from other sports.
With the proper protection and rules to take care of their anatomy, Cuban women boxers have taken on the challenge of jumping in and showing what they have achieved — and what they can achieve — as athletes.
Through their fists is the way to take women's boxing in Cuba to stellar planes and shorten the distance with many other countries that have years of advantage. Their will and their talent are their weapons in this struggle. With this, perhaps sooner than expected, they can bring greater joy to the Cuban fans.
In the coming days, OnCuba will delve into the subject. These images of our photojournalist Otmaro Rodríguez, taken during one of their rigorous training sessions, serve as a preview of future installments and as recognition of the effort and perseverance of Cuban women boxers.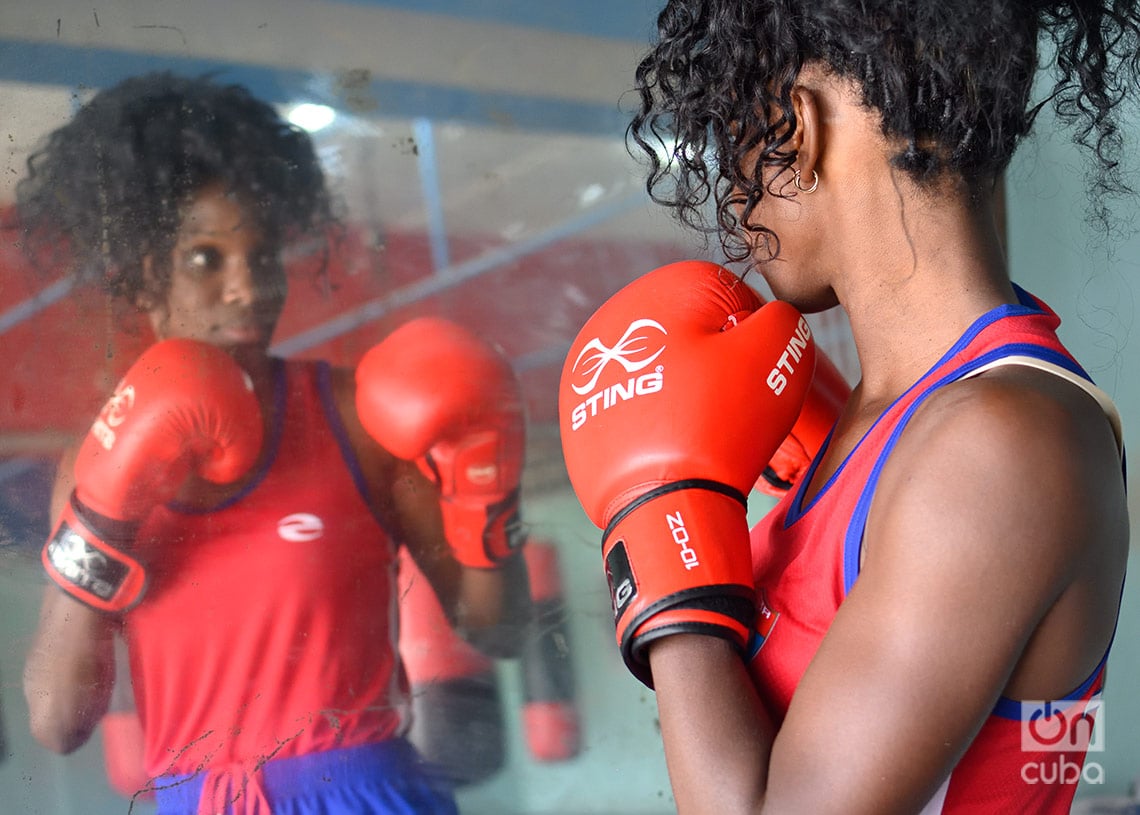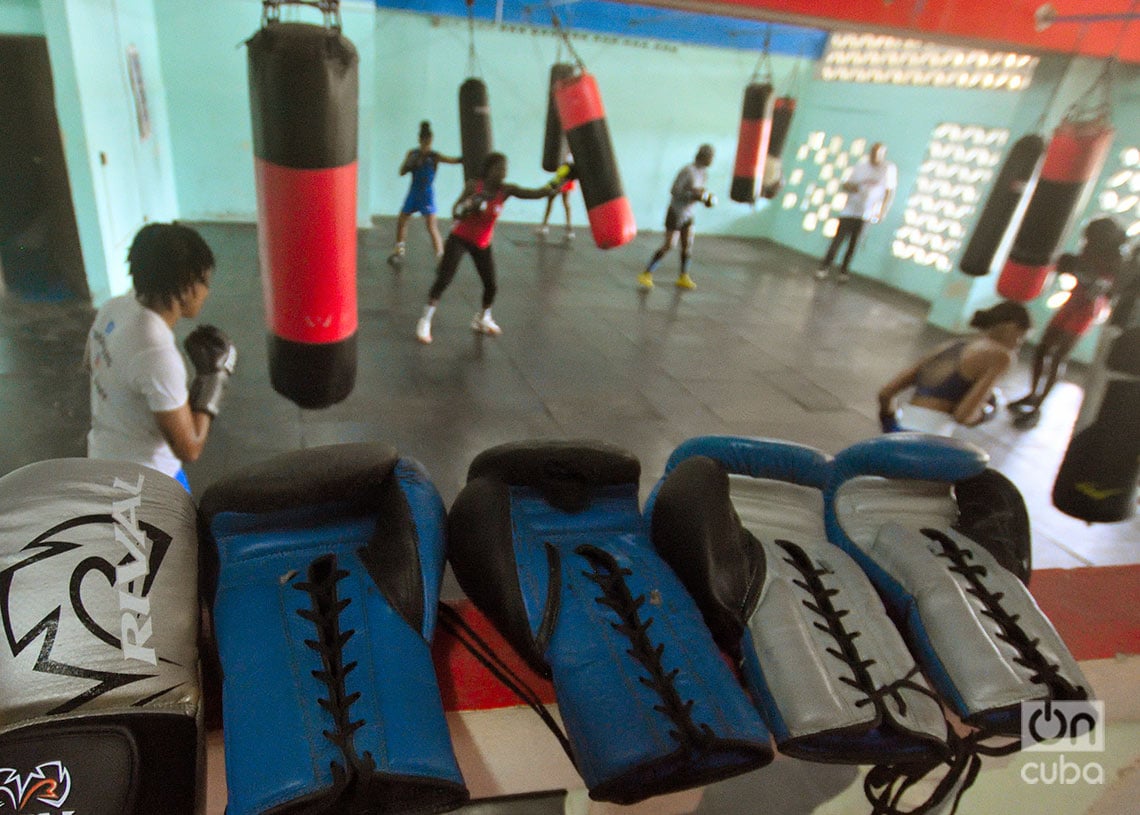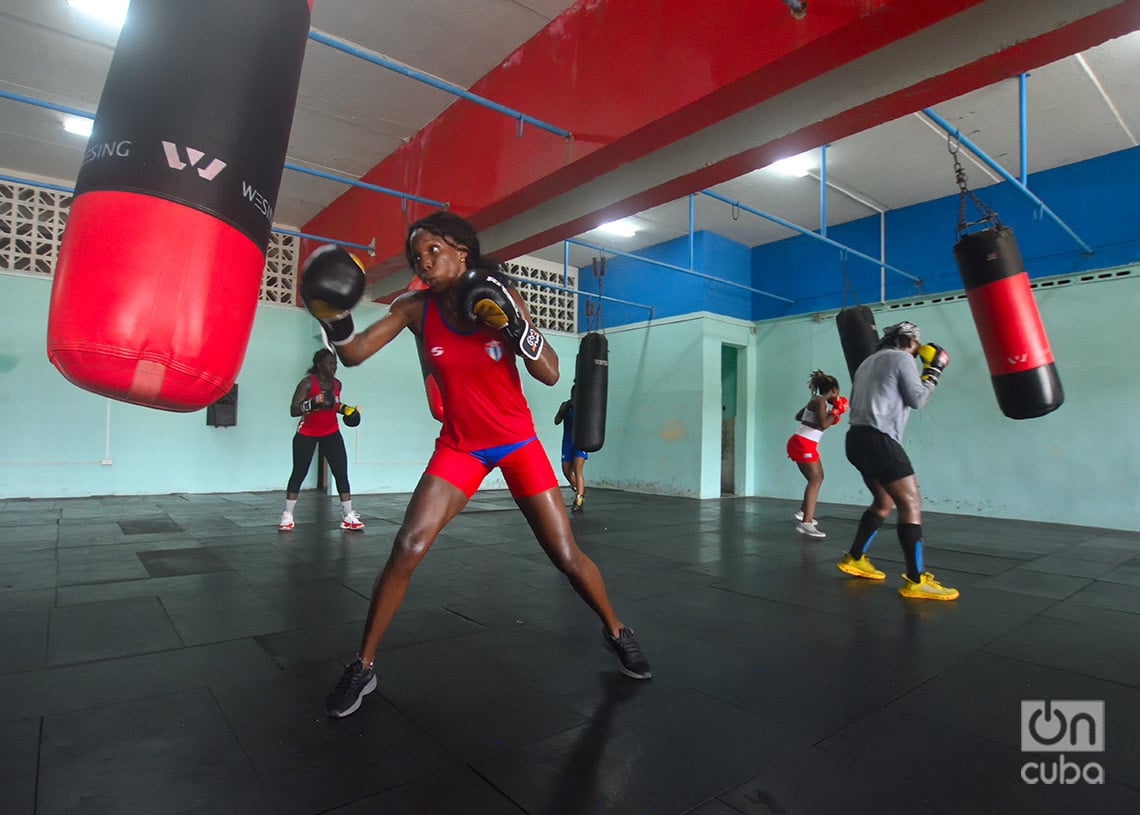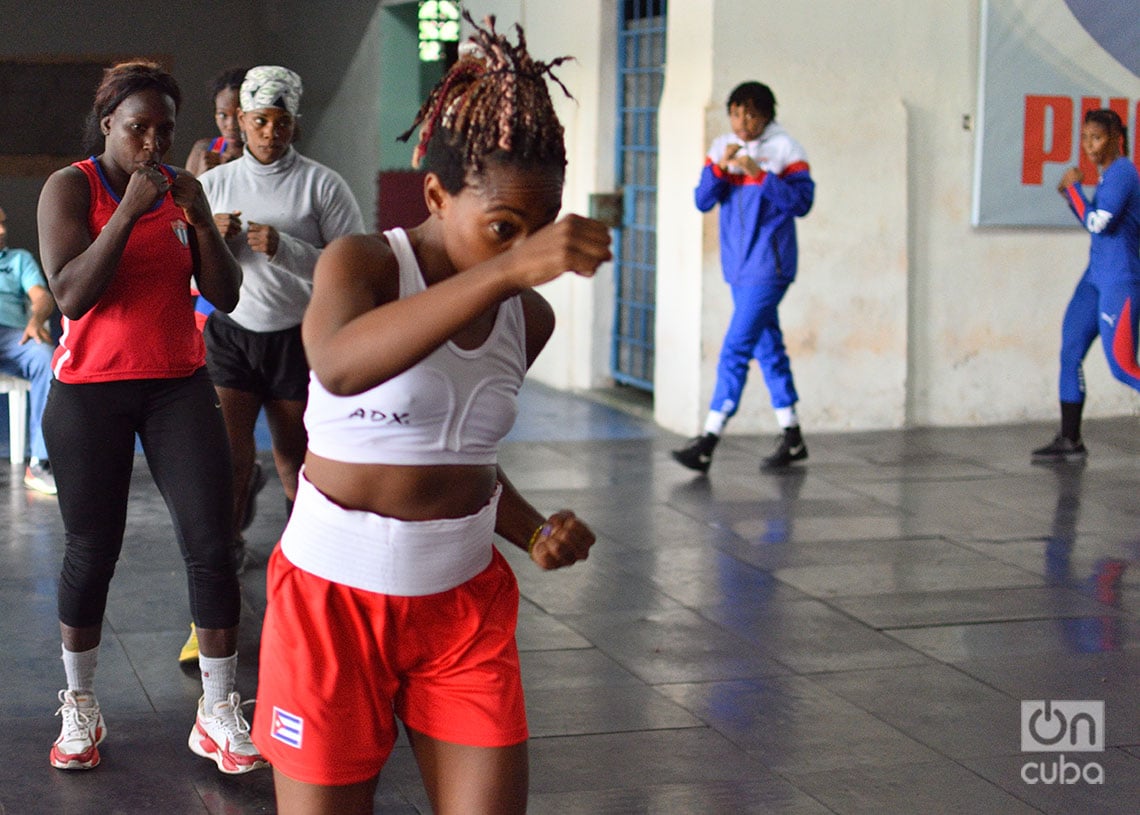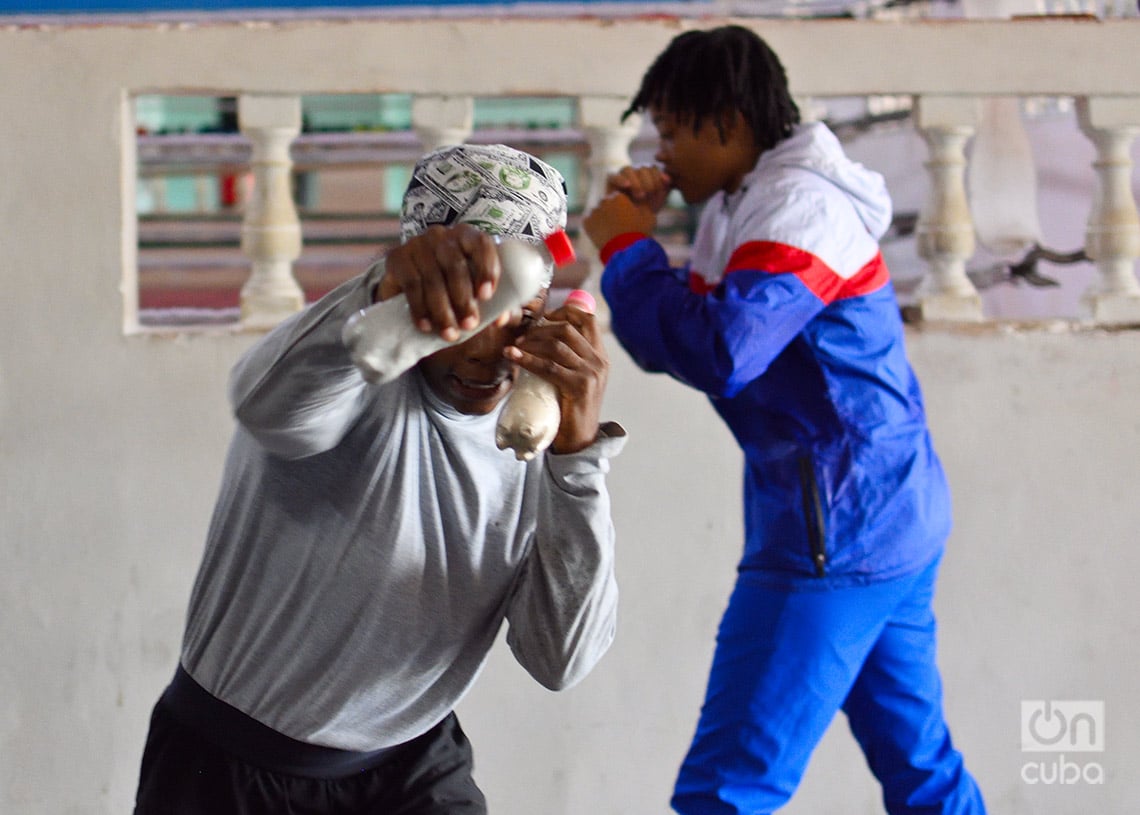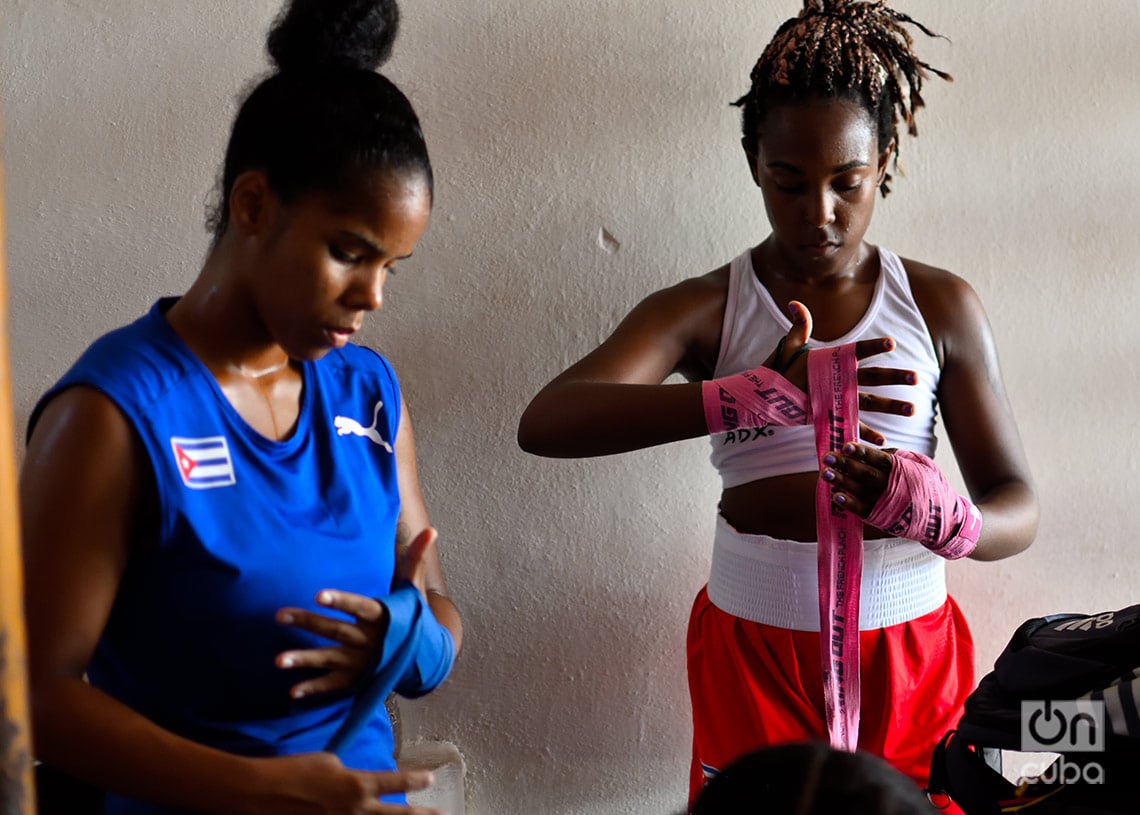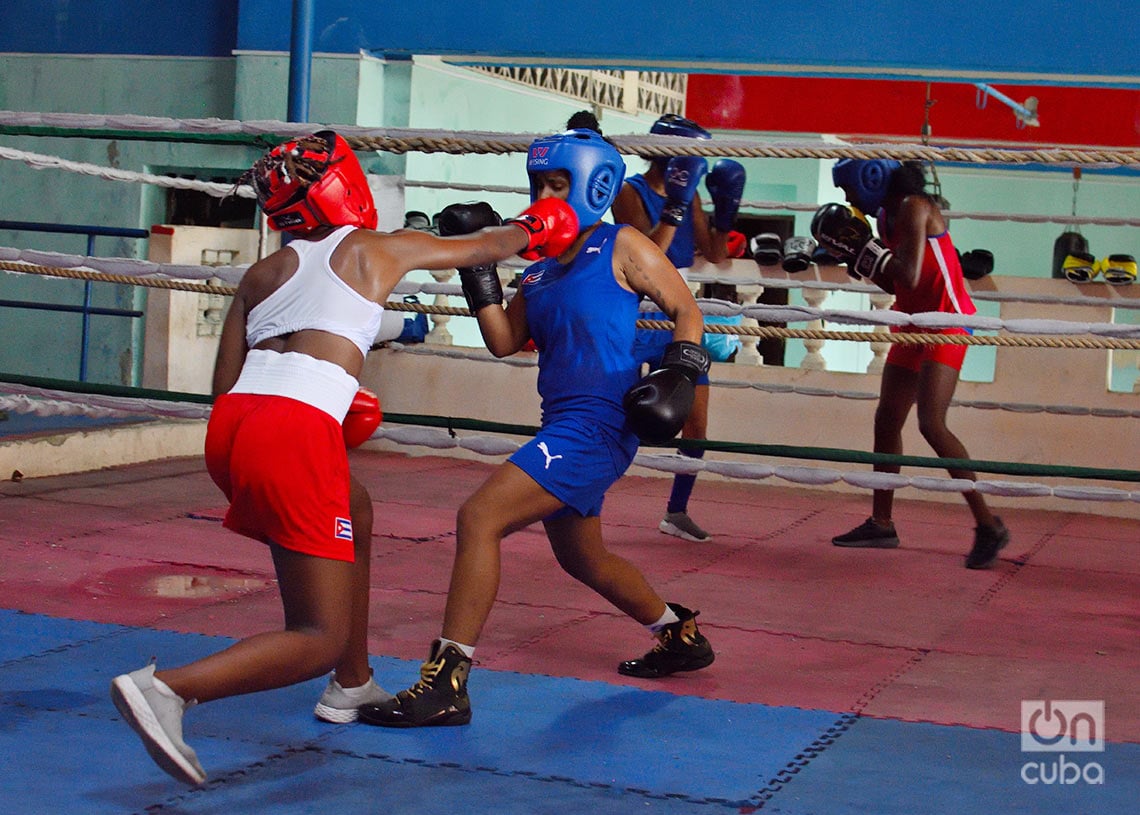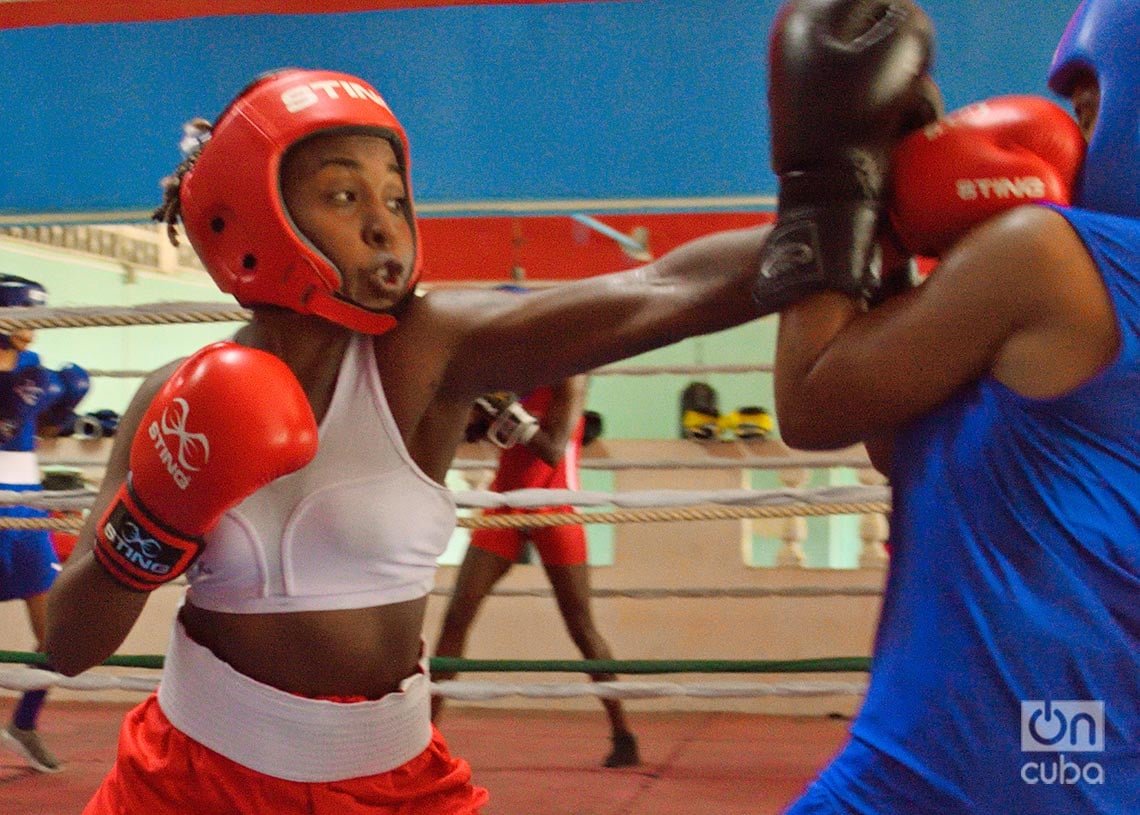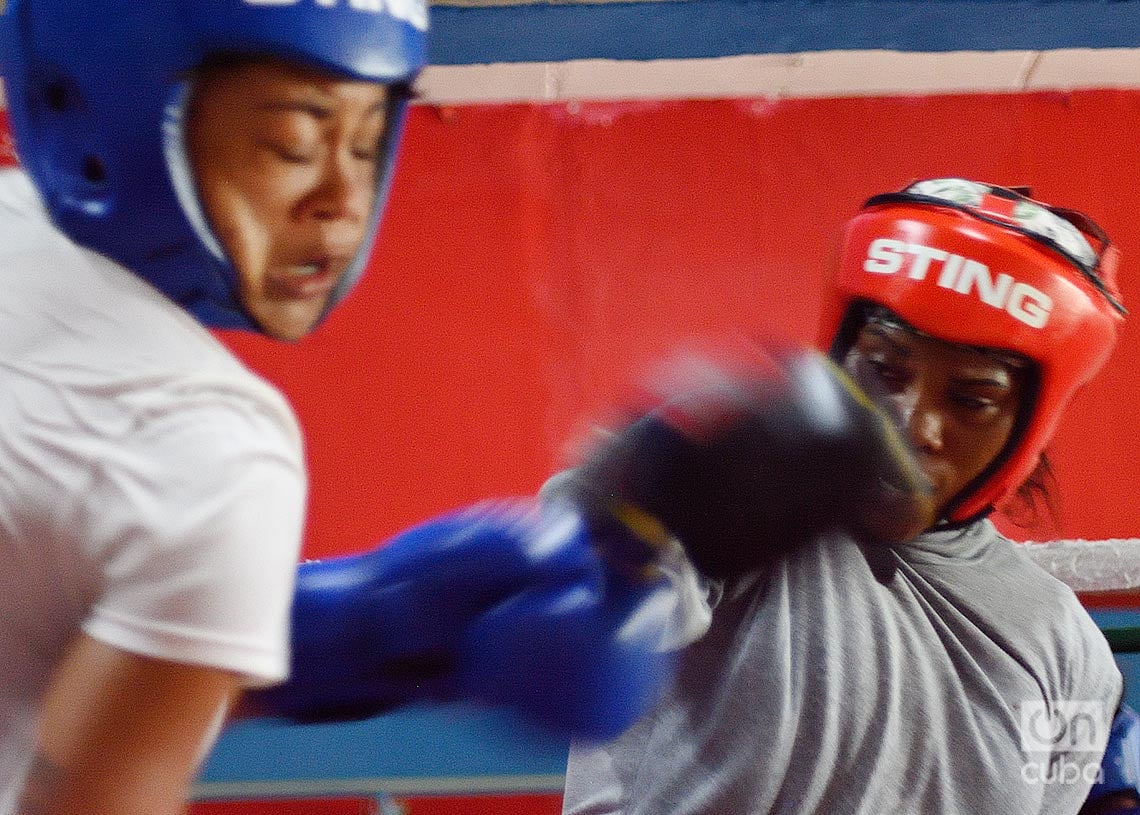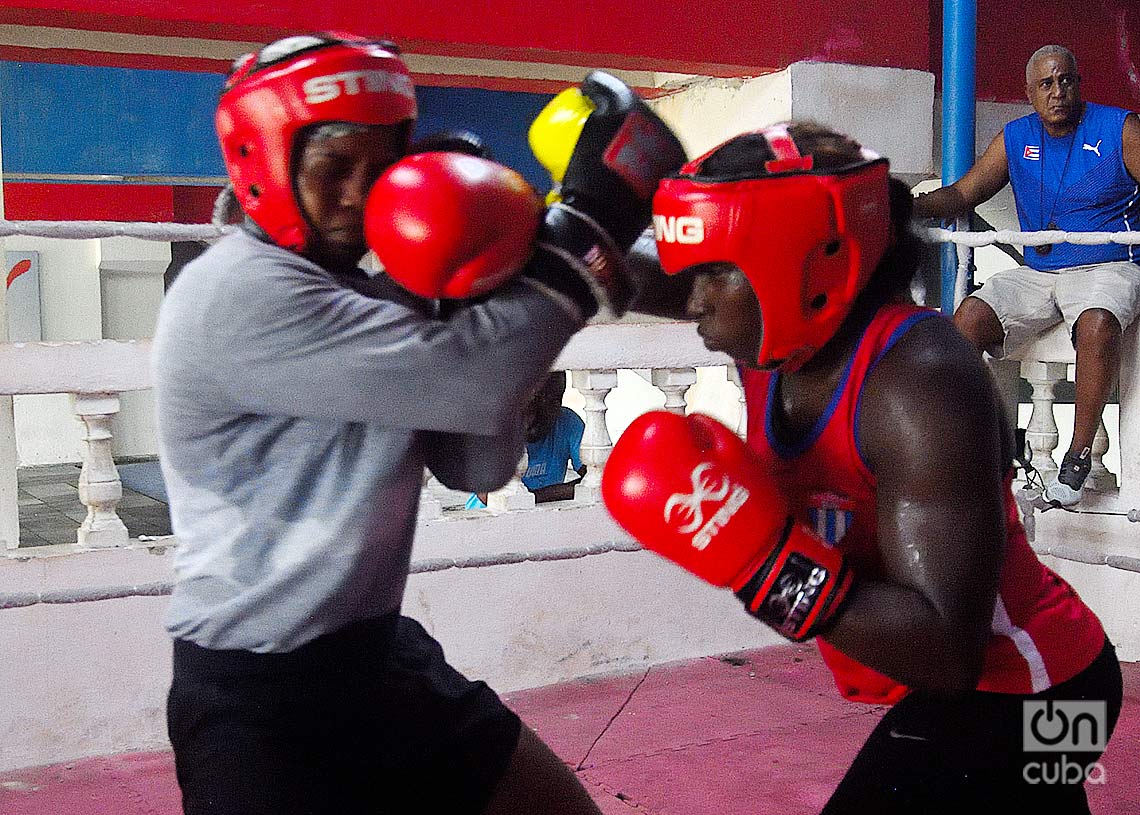 Author