Oh, Mexico.
James Taylor
A ghost as real as it is deadly is running through the United States: its name is fentanyl. A synthetic opioid 50 times stronger than heroin and 100 times stronger than morphine, whose use as a drug is deadly for humans. The Drug Enforcement Administration (DEA) has not hesitated to describe it as "the deadliest drug threat our nation has ever suffered."
The statistics are terrifying. In 2021, nearly 71,000 Americans died from fentanyl overdoses, far more than the 58,220 who died during the Vietnam War. This is a record for overdose deaths: an increase of almost 30% over the same period the previous year. And almost double in the last five years.
The overdose epidemic of the new poison is defined as a "national crisis" that, for the same reason, "knows no geographical borders and continues to worsen." The government has seized enough fentanyl to give every American a lethal dose, the Office of National Drug Control Policy once reported.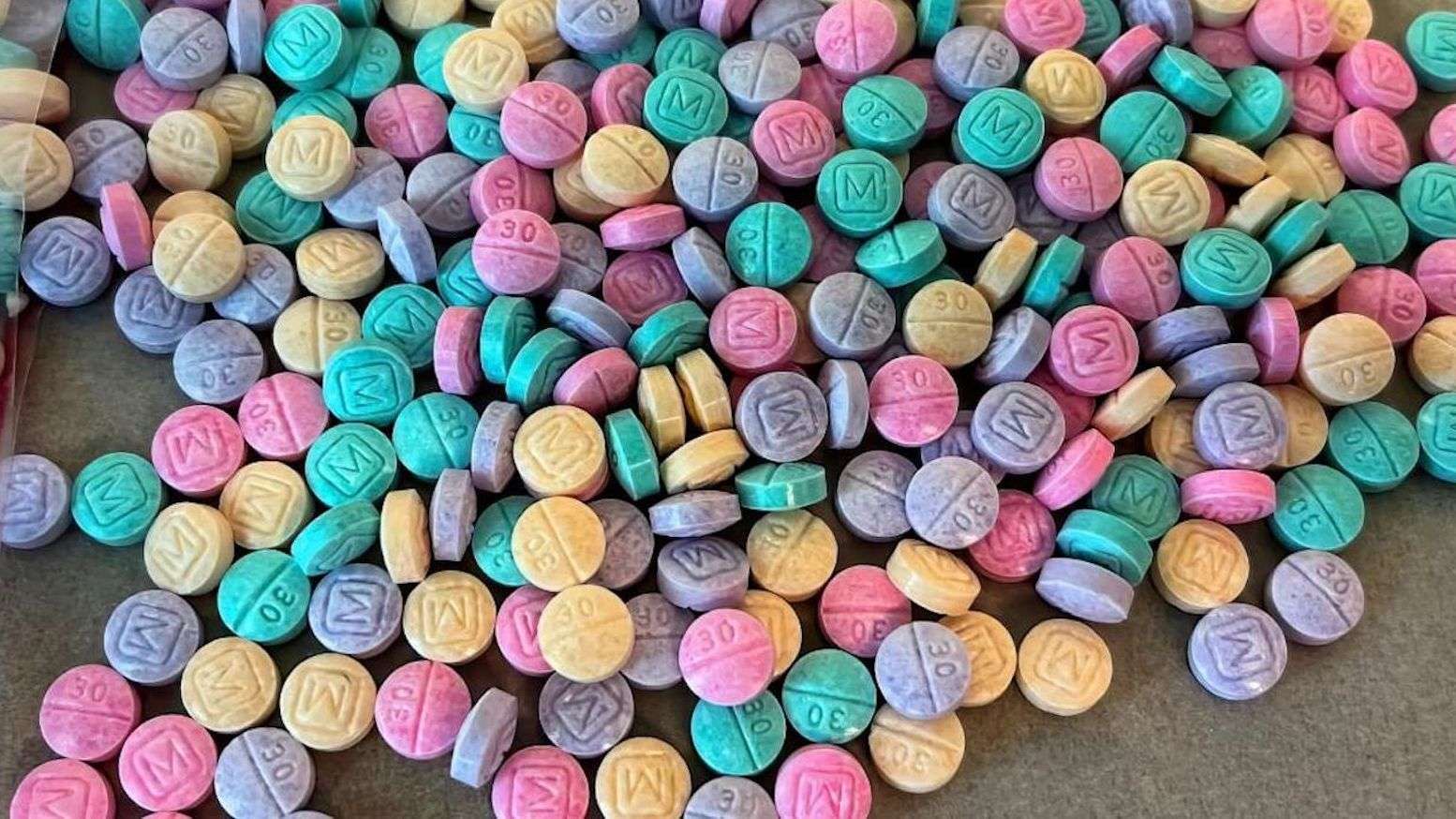 It's even scarier: according to a CNN report, 10.1 million Americans ages 12 and older abused opioids in 2019, including 9.7 million prescription painkiller users and 745,000 heroin users.
In late 2022, the Centers for Disease Control and Prevention (CDC) announced that life expectancy in the United States had fallen to its lowest level in two decades, partly due to the increase in fentanyl overdose deaths. Those who died from the use of the substance, they announced, were mostly under 40 years of age.
From another angle, these are very easy-to-hide pills. They are smuggled camouflaged in cars, suitcases, and the clothes of those who cross the southern border.
In 2022, DEA agents reported seizing around 14,000 pounds of fentanyl at border posts, a true record. But such lethal merchandise can even enter the country in mail packages weighing less than 1 kilogram. The chemicals used to make it are often shipped from China to Mexico. Also from India.
The Biden administration is credited with committing $4 billion in funding from the COVID-19 relief package, known as the American Rescue Plan, to combat fentanyl overdose deaths, including expanding services for the substance use disorder and mental health. But so far, their efforts have been insufficient. This is where, in part, the crisis arises.
The scapegoat: Mexico
In 2023 things have taken a troubled course in Republican discourse. In January, former President Trump alluded to sending "special forces" and using "cyber warfare" to hit Mexican cartel leaders if he were re-elected and called for "battle plans" to attack Mexico.
For their part, the same month, Reps. Dan Crenshaw (R-Texas) and Mike Waltz (R-Fla.) introduced a bill seeking authorization for the use of military force to wage a "war against Mexican cartels." Sen. Tom Cotton (R-Ark.) said he was willing to send troops into Mexico to attack drug lords, even without government permission. And Republican lawmakers from both houses have introduced a bill to classify various cartels as "foreign terrorist organizations."
Deep down they weren't new ideas. They were handled and disposed of first during the Obama administration and then under Trump himself. But in this context, they have been gaining strength among the most conservative and belligerent sectors of the Republican Party.
At first, it was considered an outlandish proposition with little prospect: for the United States military to attack fentanyl laboratories and traffickers in Mexico, with or without the permission of the Mexican government, to fight a scourge that has claimed the lives of dozens of thousands of Americans was not something that was talked about every day.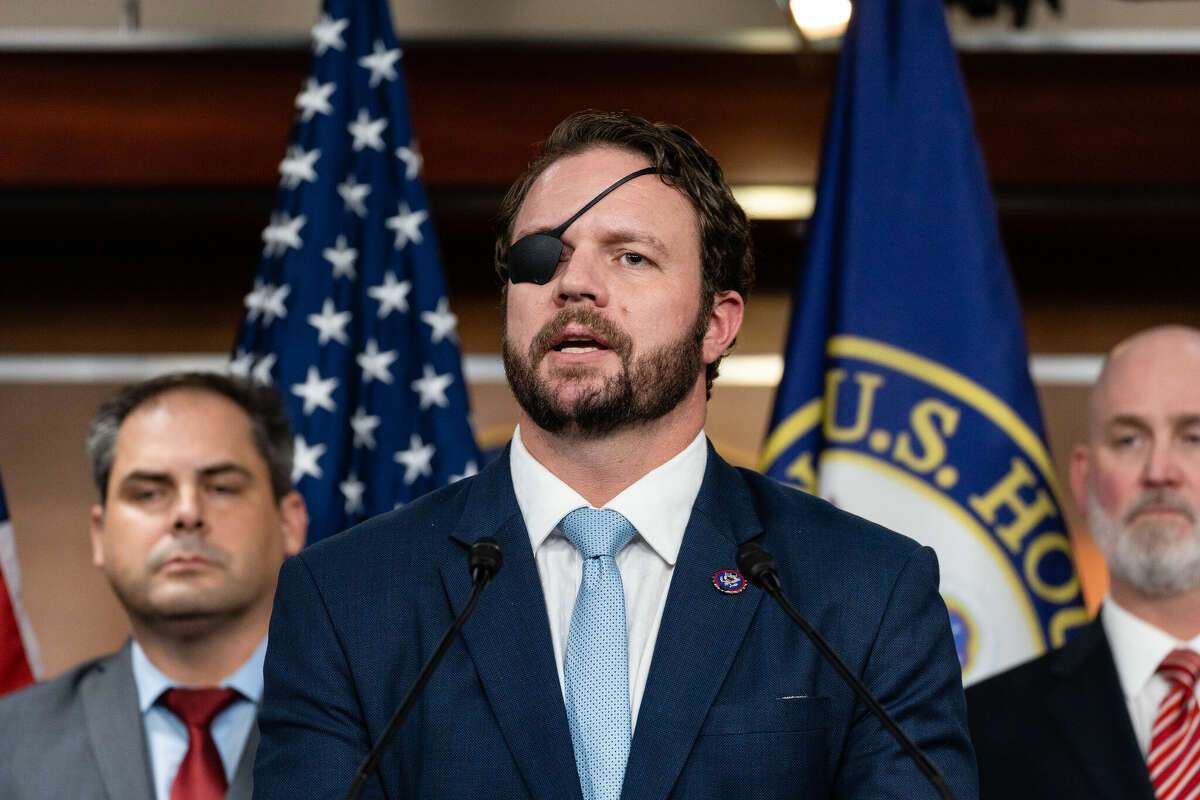 But the idea was clear: Washington had to take justice into its own hands in the face of the "dysfunctionality" of the Mexicans. Texas Congressman Dan Crenshaw said all they want is to take on powerful criminal groups that terrorize the Mexican people, bribe and threaten Mexican politicians, and poison Americans.
However, not all party leaders signed up for the chorus. John Bolton, Trump's former national security adviser, said unilateral military operations were "not going to solve the problem." And the chairman of the House Foreign Affairs Committee, Mike McCaul (R-Texas) expressed his concerns in the sense of possible "immigration implications and the bilateral relationship with Mexico."
The Democrats, for their part, reacted to these proposals starting with the president himself, who expressed his refusal to launch an invasion and refused to apply the terrorist label to the cartels. According to the Biden team, two executive orders issued expanded the power of the authorities to attack transnational drug organizations.
"The administration is not considering military action in Mexico," National Security Council spokeswoman Adrienne Watson said. "Designating these cartels as foreign terrorist organizations would not grant us any additional authorities that we don't already have."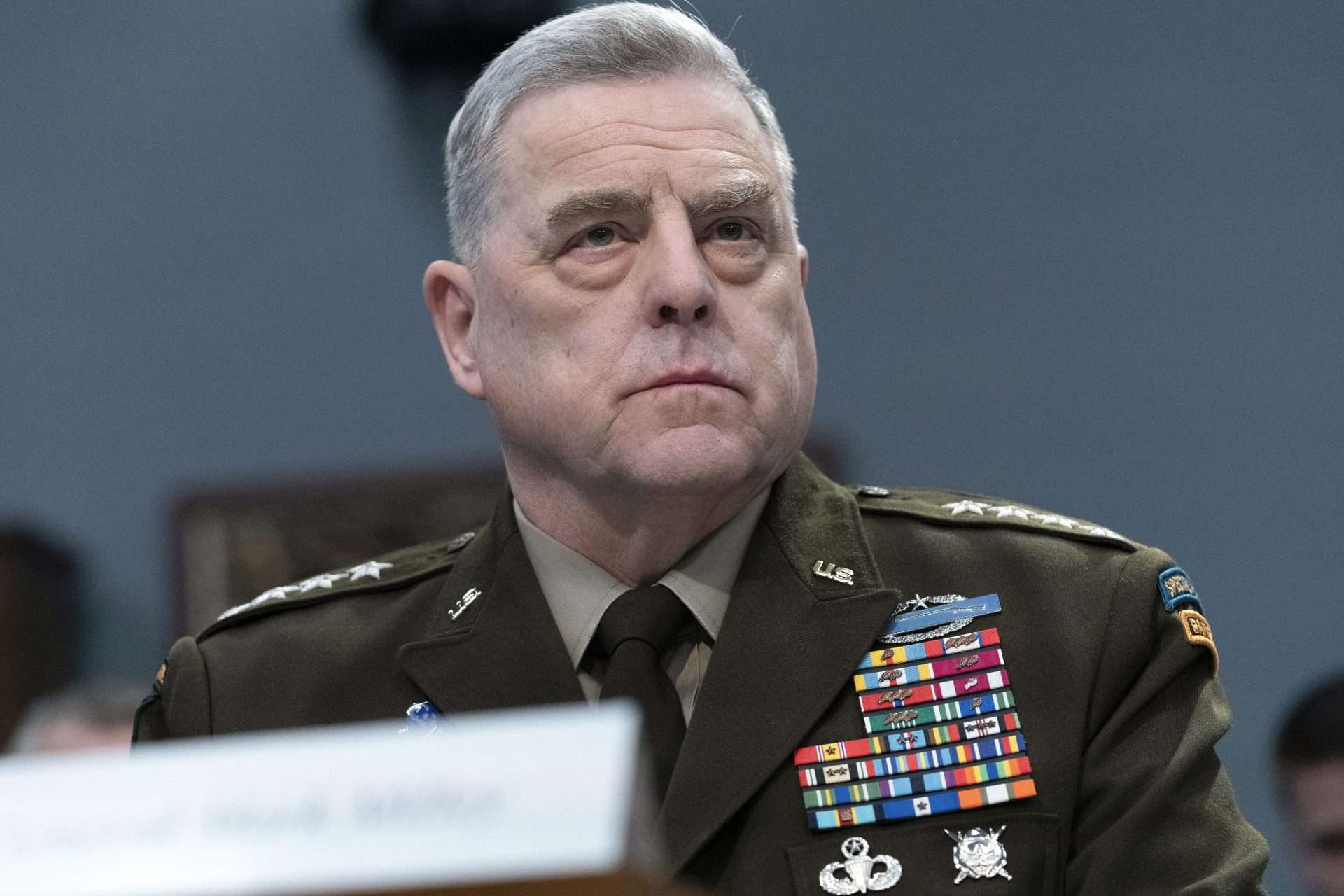 On the other hand, the army's high command did not support them either. General Mark Milley, chairman of the Joint Chiefs of Staff, said that invading Mexico "was a bad idea. I wouldn't recommend anything be done without Mexico's support," he stressed.
Outside of Congress, however, politicians like Ron DeSantis have continued to push the traditional line of blaming immigrants for drug trafficking. "We have people crossing illegally from every country in the world. And what has that brought us? Now the leading cause of death among people ages 18 to 45 is fentanyl overdoses," he said.
Last March, GOP White House hopeful Nikky Haley visited the border and called for special forces to be sent to Mexico to deal with cartels "like we did ISIS." "The Mexican president is told: either you do it or we do it."
Another candidate for the Republican nomination, Vivek Ramaswamy, has tweeted for his part that President "Biden sits in the White House and watches the fentanyl crisis as if he were a bystander. I will use our army to annihilate the cartels."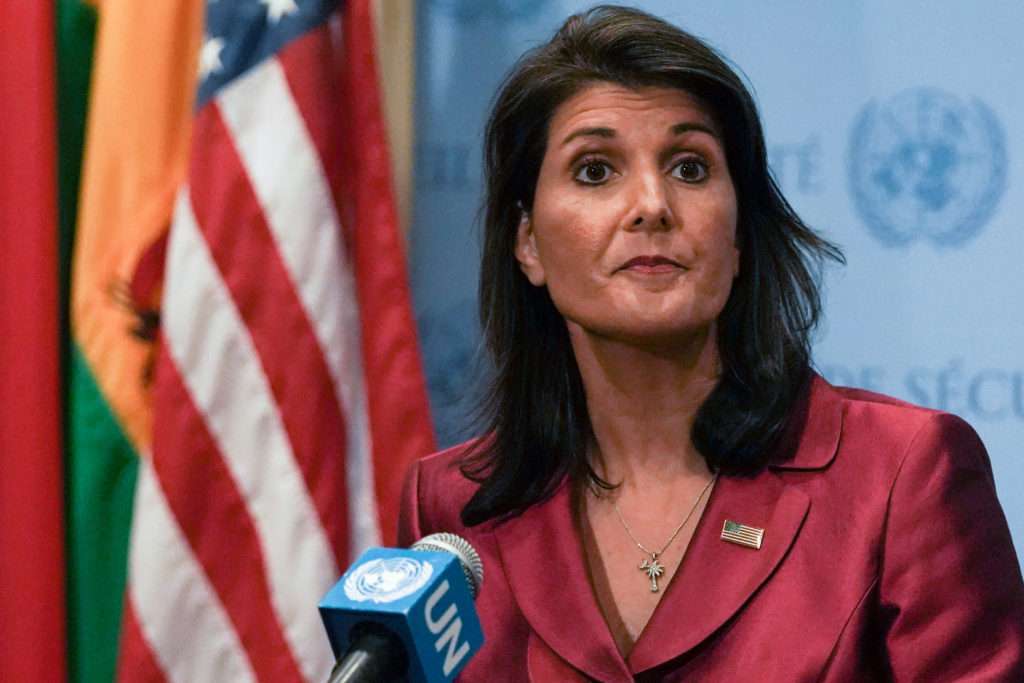 All of the above, and other facts omitted for reasons of space, led to a progressive poisoning of the atmosphere. According to an Ipsos poll, 53% of Americans agreed that there was an "invasion" of the southern border; almost 40% claimed that most of the fentanyl entering the United States was trafficked by illegal immigrants, a percentage that rose to 60% among Republicans — despite being an entirely false claim.
The Mexican reaction
The reaction of the Government of Mexico did not wait. "If they do not change their attitude and think that they can use Mexico for their propaganda and political purposes, we are going to call for them not to vote for that party," President López Obrador said last March.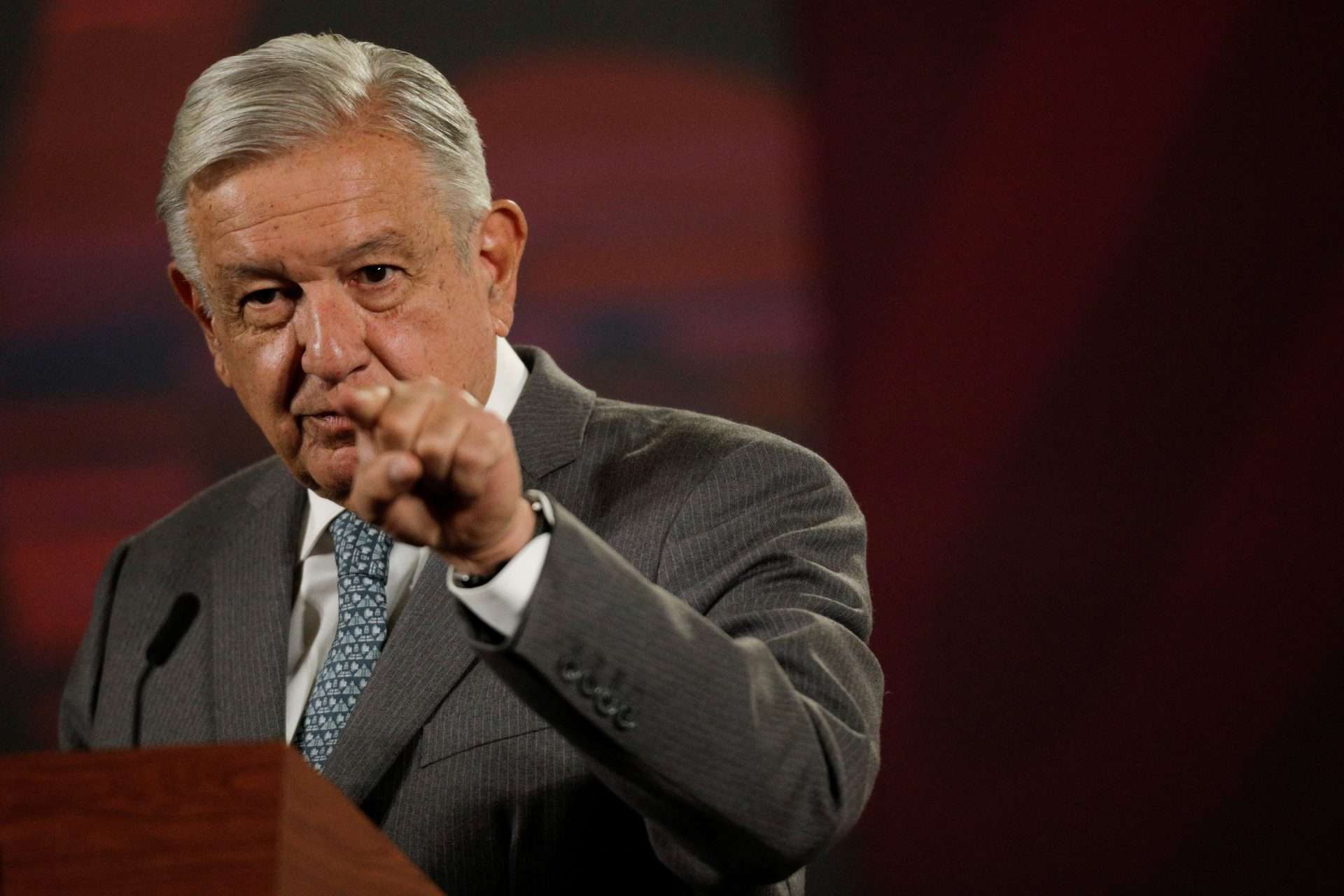 Andrés Manuel López Obrador made it clear that these Republican proposals were unacceptable and outside international law. "What do these mean, interventionist, arrogant think they are? Mexico is respected," he stressed. And he recalled that Mexico "was not a protectorate or a colony of the United States."
Later, despite assuring that relations with the United States "were in good health," he launched into criticizing the role of agencies such as the DEA and the State Department in Mexican territory: "Mexico is much safer than the United States."
"No country fights trafficking like Mexico," said Secretary of Foreign Relations Marcelo Ebrard in the classic political hyperbole typical of these cases.
Despite the above, the messages from the Mexicans sounded loud and clear. First: the White House could not afford not to cooperate with its neighbor to the south in dealing with the problem. And second: the United States had to recognize its responsibility as the world's leading consumer of drugs. But for those Republicans, they went with the wind.
Towards the future?
Most analysts and experts agree that instead of stopping, Republicans of this type will continue to wave the "Mexican fentanyl" banner from now on. As this perception of threat grows among their voters, the idea of harsh measures against their neighbor finds more acceptance among themselves and those around them.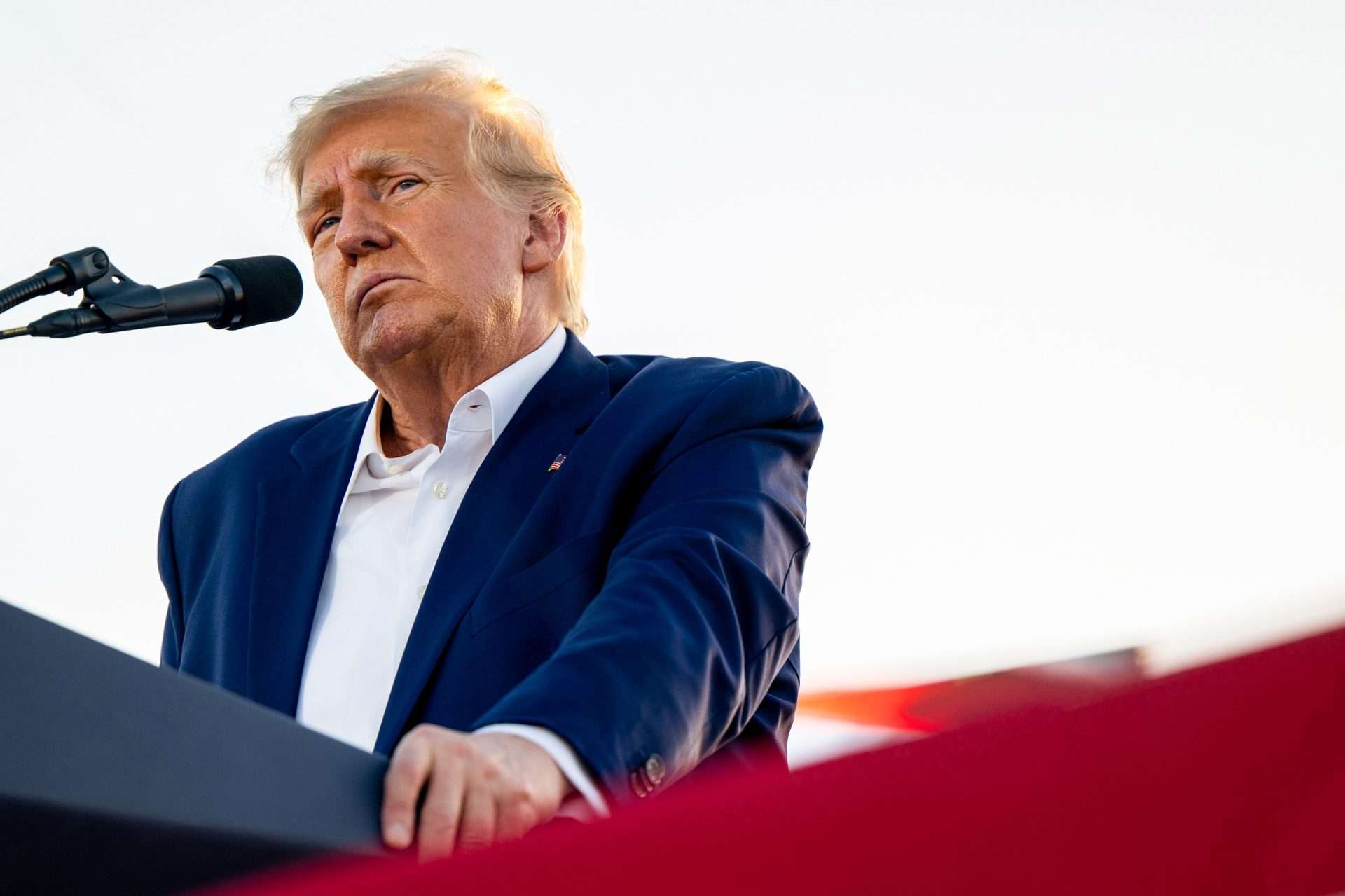 If a Republican were to defeat Biden in 2024, the risk of all that nonsense becoming politics is as real as it is an undesirable possibility. Just a fact if this were to happen: at the end of last March, during an election rally in Waco, Texas, Donald Trump compared the number of deaths from a fentanyl overdose to a military attack.
In these cases, the usual thing happens: over and over, blame it on the other. This is an aggressive and dangerous discourse that emphasizes the supply side of drugs while trying to minimize the dynamics brought to the market by the abundant and growing demand for fentanyl in the United States.
Author