For Iliana Tuya and Richard Kohlweg, Intelsat enterprise sales managers for Latin America and the Caribbean, the sign is clear: a possible lifting of the U.S. economic, financial and commercial blockade on Cuba could favor the peoples of both nations and increase the business possibilities between clients.
In statements to OnCuba, Tuya – an American of Cuban parents – considers there will be many opportunities on the island if the restrictions are lifted, since Intelsat is a global enterprise with more than 50 satellites with world coverage that offers video, mobility, Internet, cell network services to many clients."
"We have had relations with Cuban institutions like ETECSA for many years, and we have also contributed to the live broadcasts of World Cups and Olympic Games through television signals. We are one of the few American enterprises with established relations in Cuba. We focus on the area of telecommunications, and our exchanges have been possible thanks to U.S. government licenses. I believe the opening between both nations could open up possibilities for new business deals, and that would be very good for the Cuban people," she highlighted.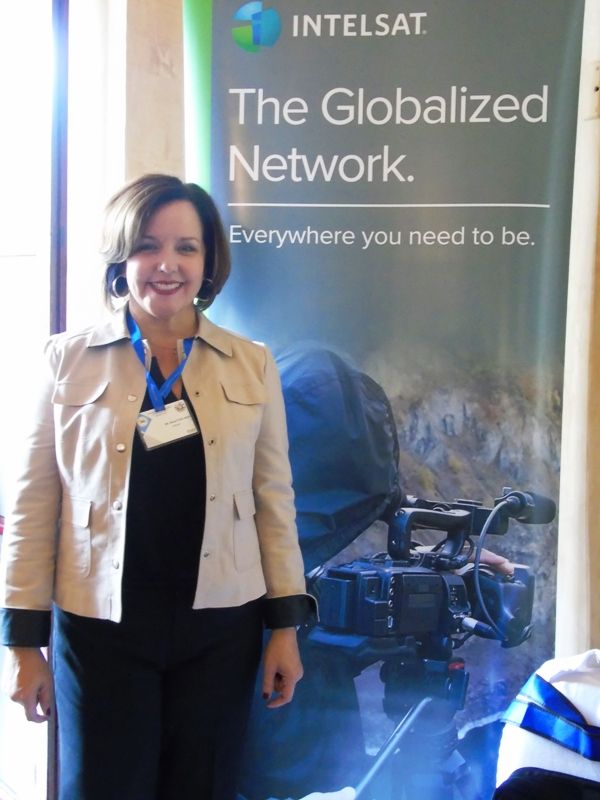 According to her, Intelsat's work in Cuba and the collaboration with Cuban professionals is excellent: "We have had the possibility of working with specialists from the island, sales managers, producers with a great deal of experience; and when I compare them to clients from other Latin American countries I become aware that Cuba is one of the places with the best engineers in telecommunications.
"I believe this country has the perfect conditions to establish telecommunication deals with U.S. companies because it is very well-positioned in this area. The specialists have a great deal of knowledge, although what can be lacking is the implementation of new technologies," she said.
However, Tuya points out, "our work would be better if there was greater flexibility to travel to Cuba and share experiences with our clients. It would also be good if they could regularly travel to the United States with the aim of exchanging ideas and technology."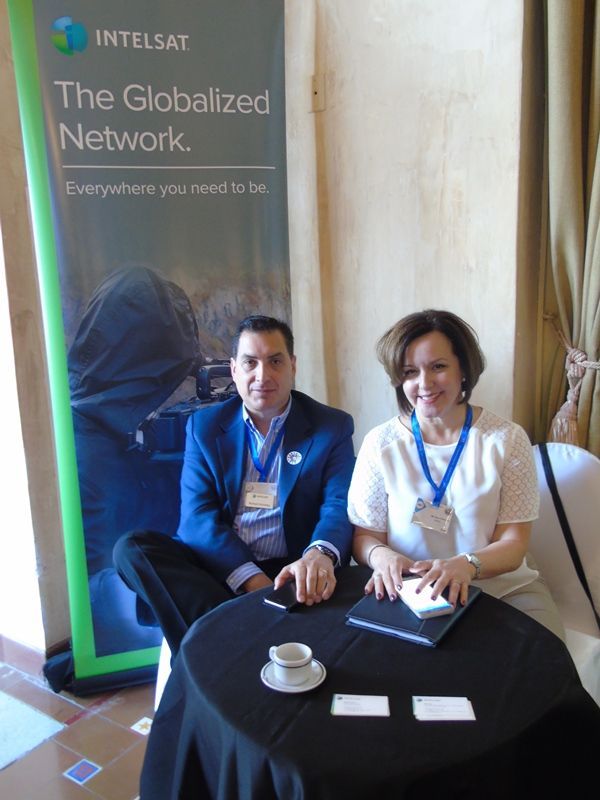 Meanwhile, Richard Kohlweg highlighted that Intelsat has been in Cuba for decades and contributes to the entry and exit of data through satellite capacities, promotes the access to the Internet and favors voice mail. It also collaborates, through a third party, in the broadcasting of the Cubavisión Internacional signal for Latin America and Europe.
"In that sense we feel proud to be part of the spread of the culture of this nation. We have been participants in the Cuban people's integration to the rest of the world, because each people's development is very linked to the progress of telecommunications. We have thus been able to participate in a digital way in Cuba's union with the world," Kohlweg commented.
Even so, the executive affirmed that there is still a lot to be done, not just in Cuba but also in the entire Latin American region: "The infrastructure is advanced in the large urban centers, but there are zones to the interior of the countries that still have to be developed. I assume that in Cuba there is still a great deal of cables to be laid, more work can be done in optical fiber, in extending outlets, achieving a wider band and providing better access to Internet services and entrepreneurial communications."
Authors