The government of Spain notified its companies established in Cuba that it will disallow all lawsuits from the United States prompted by the activation of Title III of the Helms Burton Act.
According to the newspaper El País, the Spanish executive assured companies with interests in Cuba that it will reject U.S. claims.
The Ministries of Foreign Affairs, Justice and Industry convened 16 companies affected by the U.S. policy, including Iberostar, Meliá, the BBVA bank, the Garrigues business law firm and the Spanish Federation of Business Organizations, to notify them of this.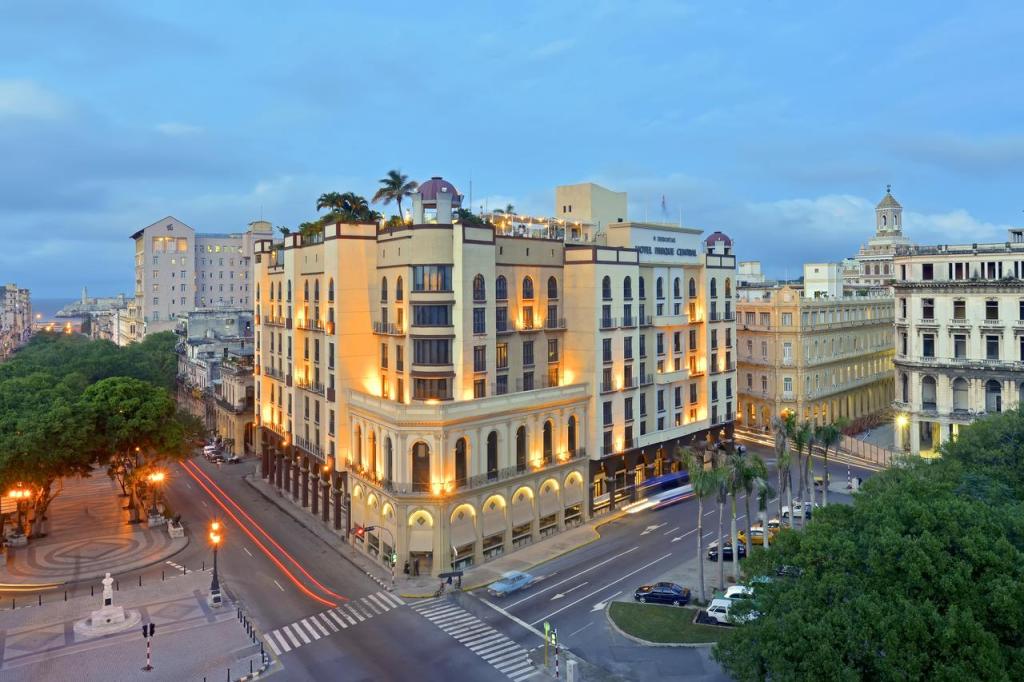 Due to the existence of a European regulation that voids the resolutions of courts that make the questioned U.S. law effective, the Spanish government will not accept notifications against companies of its nationals in cases of being addressed to companies, courts or the Ministry of Justice.
El País recalls that the European Union (EU) Embargo Statute, approved in 1996, rejects the effects of the Helms-Burton Act in any member State. With this regulation, the EU disallows the extraterritorial application of a legislation because it is considered contrary to international law.
The decision to reject U.S. claims against Spanish companies is "one of many" measures that the government will take, according to the publication.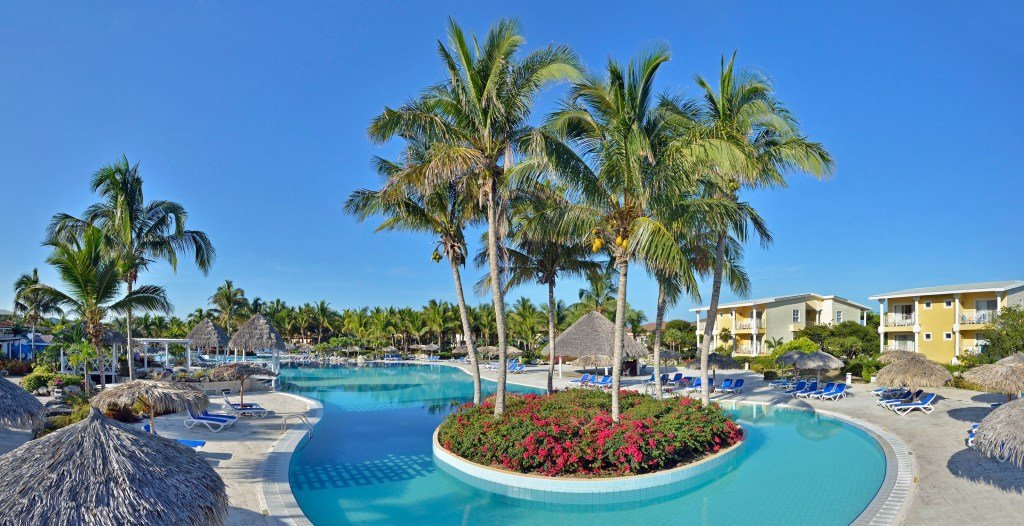 Title III could generate a wave of legal claims on both sides of the Atlantic. Before its activation, the U.S. government estimated it would open the door to some 200,000 cases. The lawsuits that had been filed, inactive until May because the regulation was not in force, stood at around 6,000.
The Spanish government's decision comes days before the trip to the island by the king and queen, which will take place November 11-14, and shortly after the visit of the Spanish foreign minister and future head of European diplomacy, Josep Borrell, who reiterated in Havana the rejection of his government and the community bloc of the Helms-Burton Act and any "extraterritorial and unilateral" measures.