This week Spanish films and series are invading Havana's main theaters in the largest film show from that country in Cuba, from the last film by Pedro Almodóvar, Dolor y Gloria (2019), to the acclaimed La isla mínima (2014), by Alberto Rodríguez.
Rodríguez, who brought to Cuba the feature film with which he made off with the Goya Awards in 2015 (10 awards) and his most recent series La peste, from 2018, was the protagonist this Thursday in the opening ceremony of the show with producer Manuela Ocón and actresses Susi Sánchez, Bárbara Lennie and Aura Garrido.
"It is a film that has brought us joy since the day we premiered it," said the director, when asked by EFE news agency about the reception of La isla mínima outside Spain and more specifically in Latin America and Cuba.
Regarding the Cuban public, he said that "it has more cinematographic culture than the Spanish" and confessed to having the feeling that in Spain "we aren't being able to form new generations to enjoy cinema."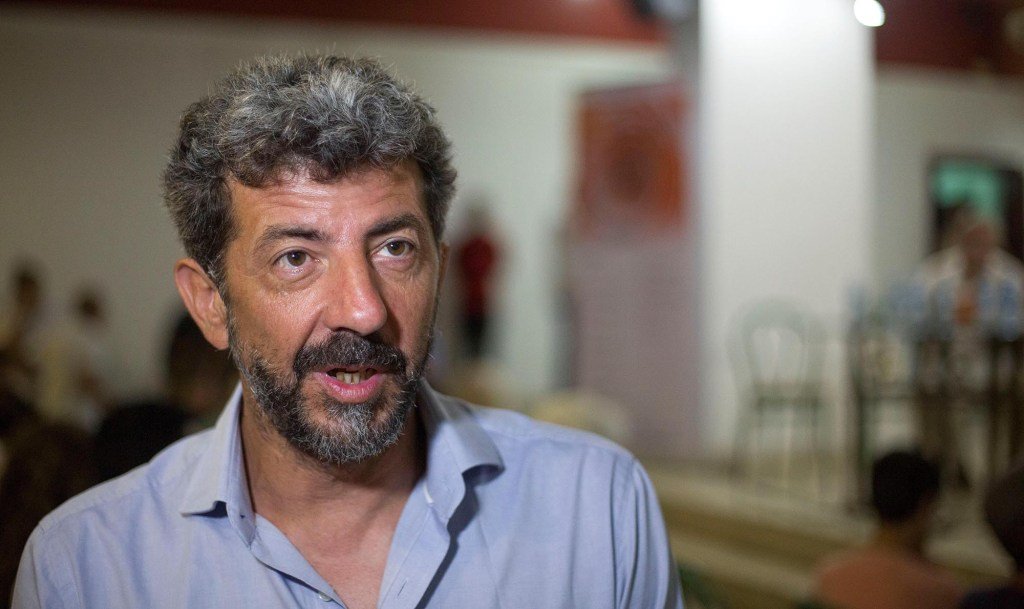 Another of the highlights of the show and premiere in Cuba is La enfermedad del domingo, for which last year Susi Sánchez won the Goya for best leading actress.
Sánchez told EFE that in the seventh art "Cuba is a benchmark for Spain and always has been," and recalled that "Cuban film schools have always been very famous" and "many filmmakers have trained here in film schools."
The actress presented La enfermedad del domingo with another of its protagonists, Bárbara Lennie, who also brought to Havana the film El reino (2018), another award-winning film by director Rodrigo Sorogoyen.
"I really wanted to get to know the city, to try to understand this country that I think is not easy, to share the films with the people from here and see how they are received, since La enfermedad del domingo is a very a priori European film and a portrait of a very Spanish political class," reflected Lennie, winner of the Goya for best actress in 2014 for Magical Girl.
For her part, Aura Garrido presented La reconquista (2016), directed by Jonás Trueba, and El día de mañana (2018), Mariano Barroso's miniseries set in the Barcelona of the 1960s.
"That our cinema and television can be seen outside our borders is always interesting. The cultural exchange is always enriching," assured the protagonist of El ministerio del tiempo, a series that has also monopolized interest in Cuba.
The feature films Carmen y Lola (Arantxa Echevarria, 2018), Los días que vendrán (Carlos Marqués-Marcet, 2019), Buñuel en El laberinto de las tortugas (Salvador Simó Busom, 2018) and the series El día de mañana (Mariano Barroso, 2018) and Arde Madrid (Paco León and Anna R. Costa, 2018), complete the billboard of the show that will conclude this Sunday.
Authors