Cuban artist Jessica Angel was in charge of photographing the dance with an almost dreamlike interpretation, where the fixed photo support did not prevent reflecting the undulating and unpredictable movement of the rumba.
Liquid Heat: La Rumba Llama is an international public art project that brings together photography, dance and education to celebrate the Afro-Cuban rumba in Harlem, its creators explain.
The exhibition will be open until Friday, September 23 at Harlem Hospital, as part of Harlem Week.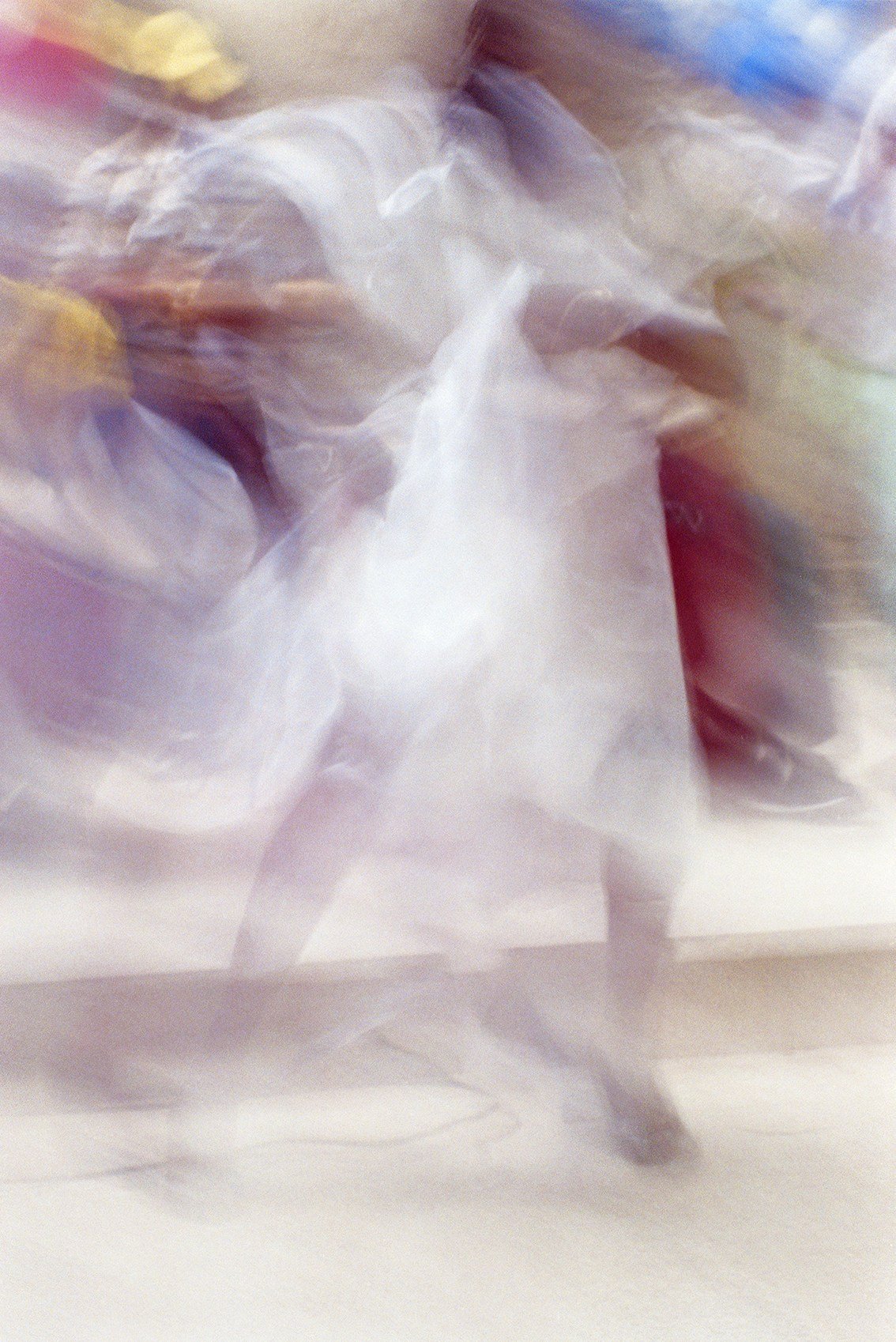 Jessica Angel has worked with renowned Afro-Cuban dancers and in the Pogolotti community, the famous Havana neighborhood, to create a series of life-size photographs that "capture the energy and passion of the rumba," the presentation to the event announces.
While viewing the photos (never before on display), the public can listen to a soundtrack with rumba percussion that includes the reading of poems by Nicolás Guillén, Cuba's National Poet.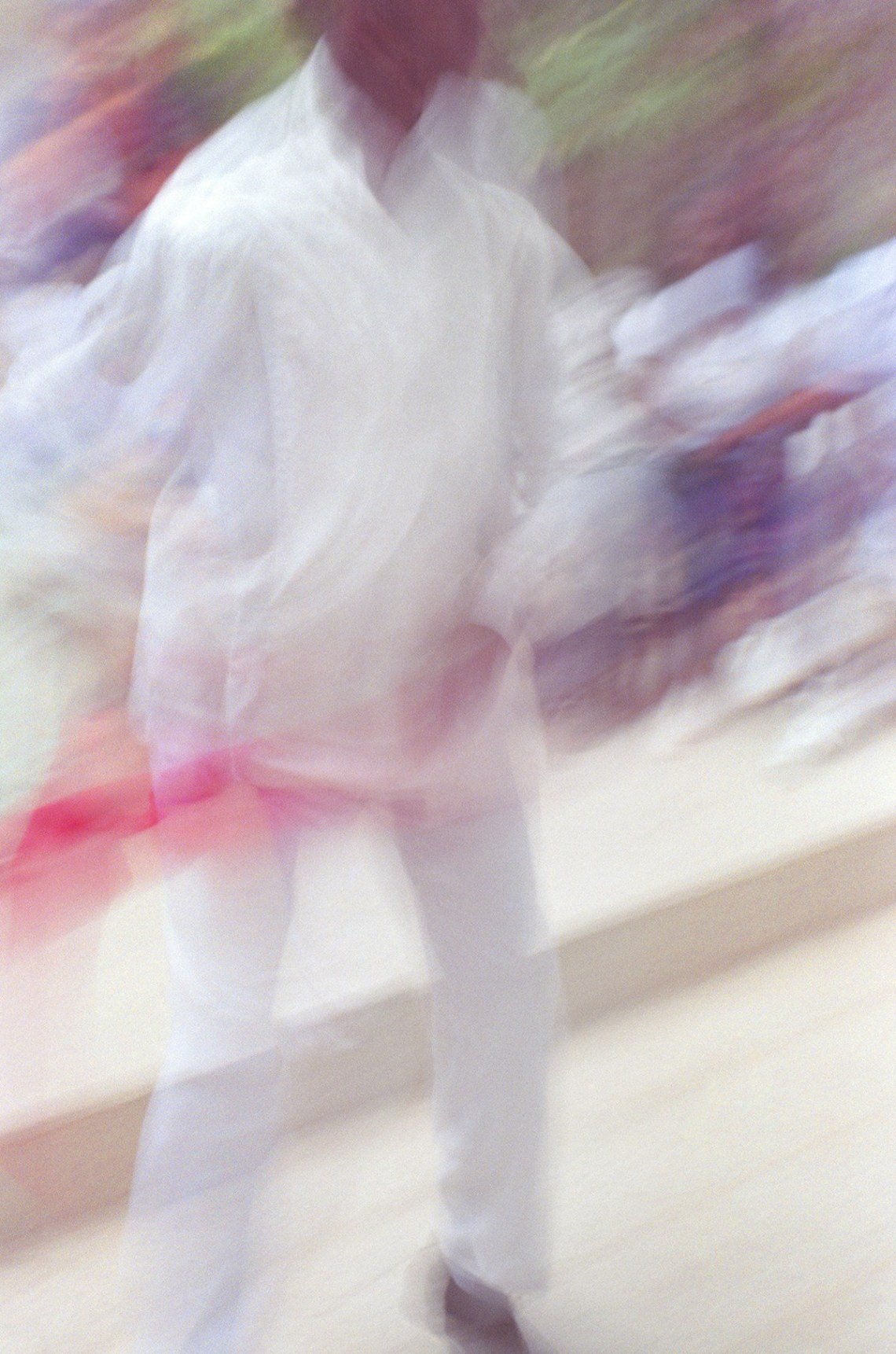 Jessica Angel talked with OnCuba about this cultural exchange that takes the rhythms of Havana to New York.
How did the idea of photographing Cuban rumba dancers come about? Why was this important to you?
I started dancing about 25 years ago when renowned Cuban dancer Rodolfo Fournier opened a class in London. I have since met a big community of dancers and have been working with and photographing Cuban rumba dancers ever since. I have always been attracted to Cuba and Cuban culture, my grandmother and uncle lived there before the revolution. My uncle used to import American cars, I'm sure some of them are still on the streets there today. I met Luanda Pau a few years ago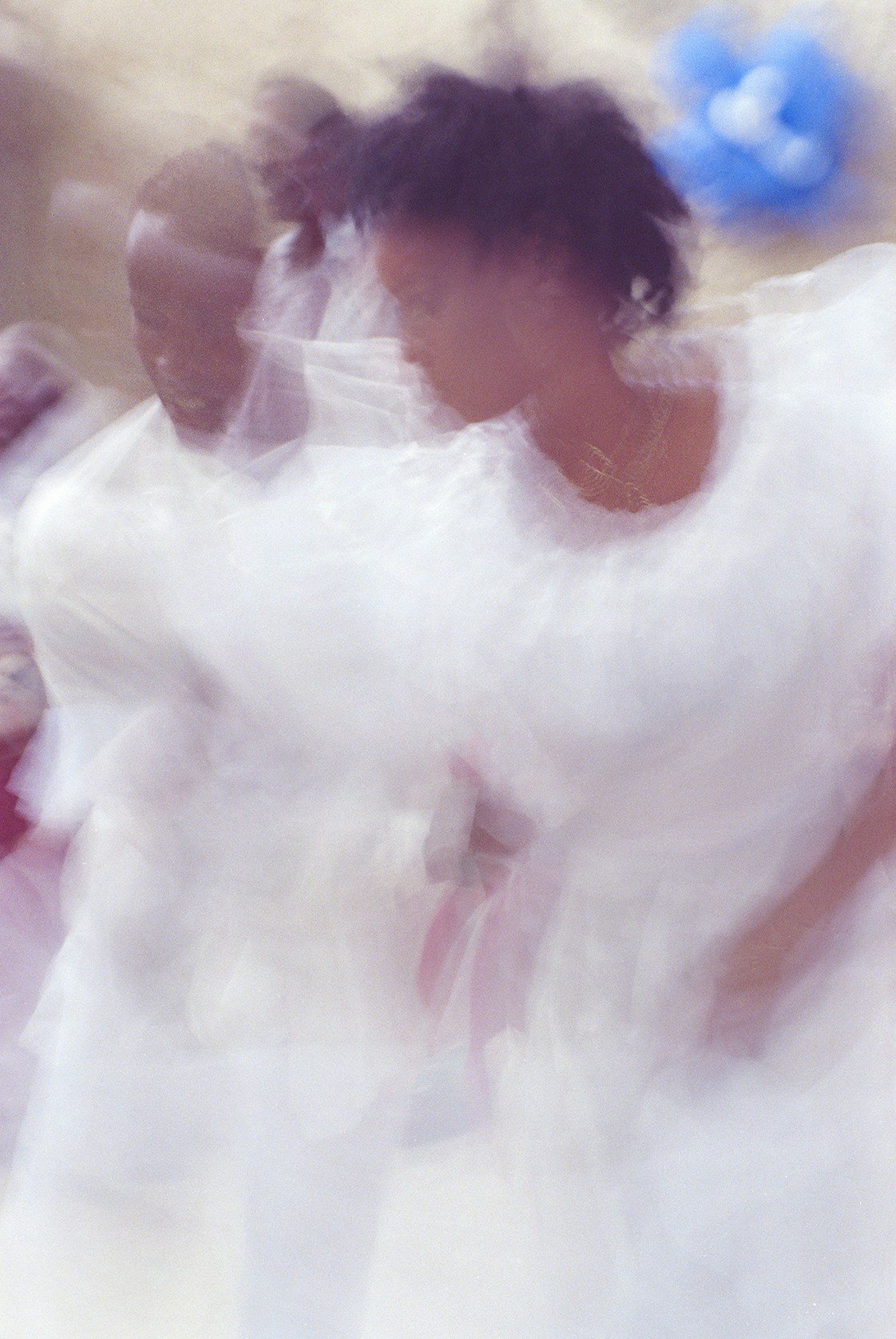 Tell us about the process of taking these photographs, how did you manage to capture the dancers' movement?
Capturing rumba on camera was not easy.  The dance is improvised, and surprise is at its essence.  The objective of the dancers is to be endlessly creative and in the moment.  The guy's role is to catch the woman unaware, and the woman needs to be quicker than the guy! For me it was having a real understanding of the dance, and although I could not anticipate the movement I tried to anticipate the feeling and energy that preceded the movement.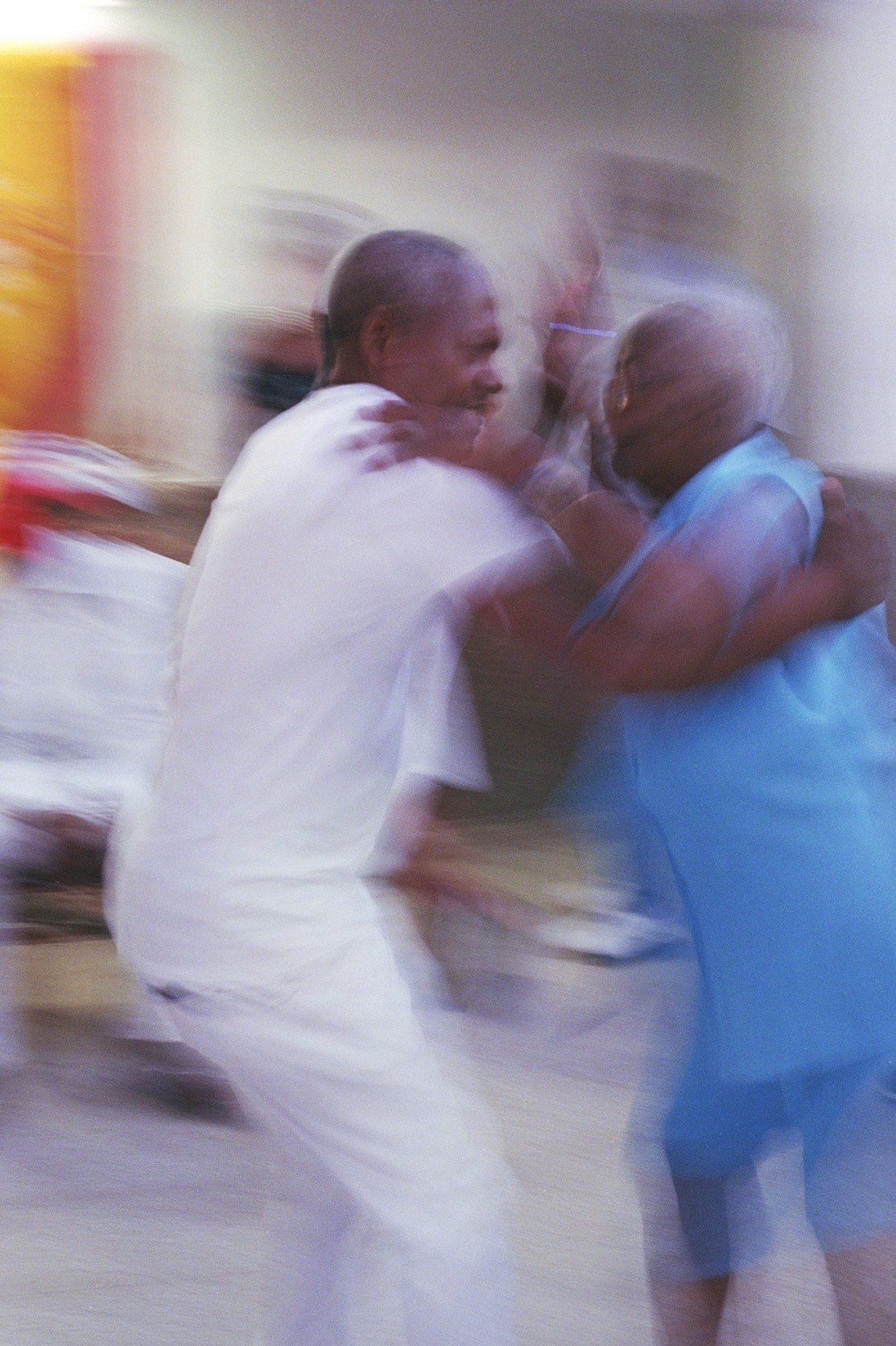 What do you wish to communicate through your photographs?
The message I seek to portray through my work is that in a world that centres around how we are perceived, community and dance help us stay rooted and connected to ourselves and others.
Are you solely interested in rumba or other dances as well?
I am interested in all form of movement, I have always been intrigued by how different cultures embody not only through dance but also through daily activities such as walking and how movement translates culturally.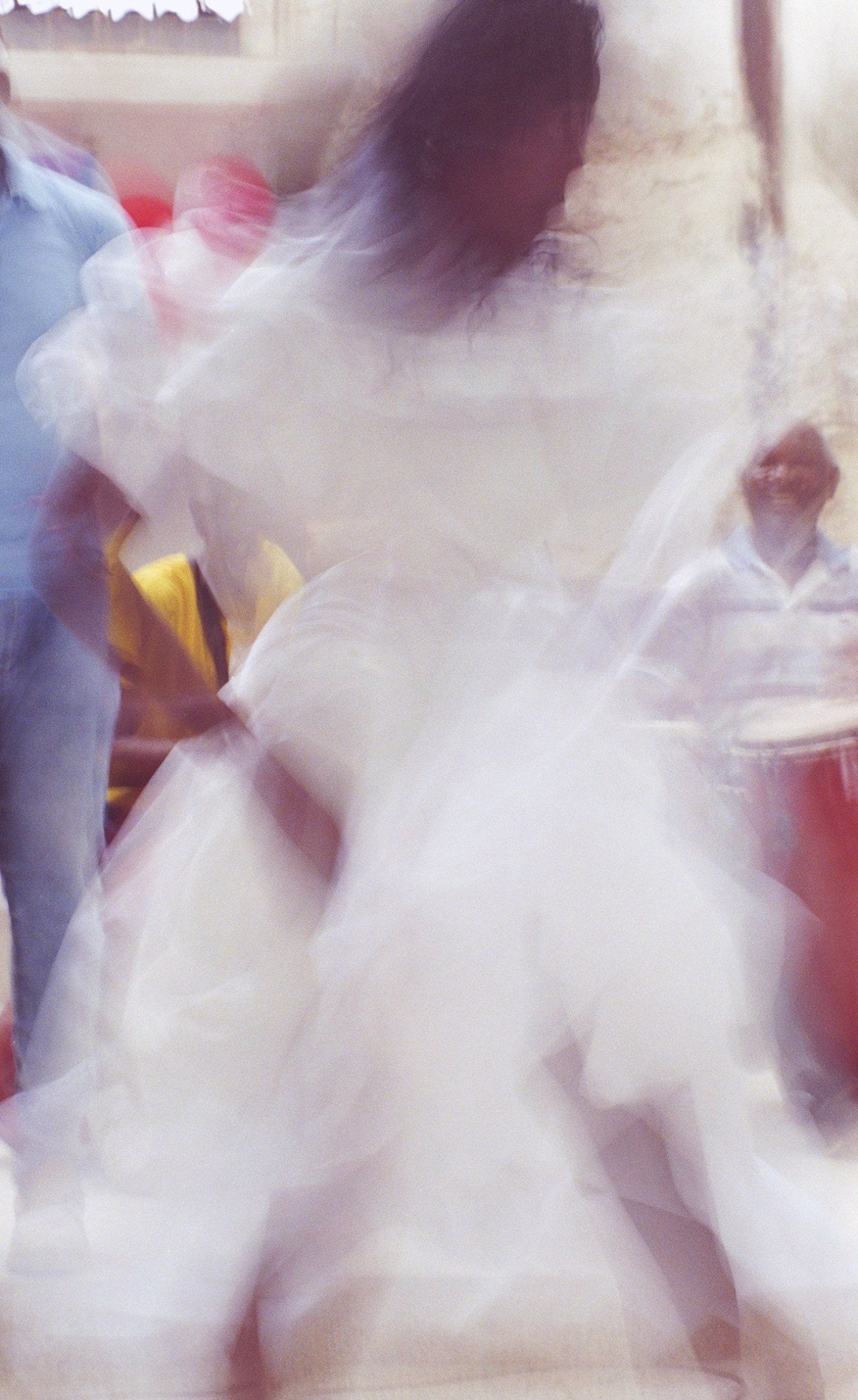 In your photos it is difficult to see the faces of the dancers, are you more interested in the lines of the bodies as they dance than in the emotions on their faces? 
I am more interested in the movement and the pattern of the movement of the dancers I photograph and what reveals itself through that. I am fascinated by the point of encounter between spirit and body and the possibility for metamorphosis through dance. 
How did the exhibition that will soon be presented in Harlem come about?
The Liquid Heat project was an idea I had about 18 years ago. Initially I wanted to create murals for East Harlem which is a Hispanic neighborhood of Manhattan. When I started to really focus on this project I spent a long time building relationships and getting political and community engagement within Harlem. In parallel I was working to create an exhibition in Havana with Santiago Alfonso, a key figure in the dance community in Cuba. Santiago and I decided to take that exhibition to Harlem last year.
Parallel to the photo installation there will be a free Cuban dance program for children and a traditional presentation and demonstration of Cuban rumba with Cuban musicians Melvis Santa and the Ashedí group.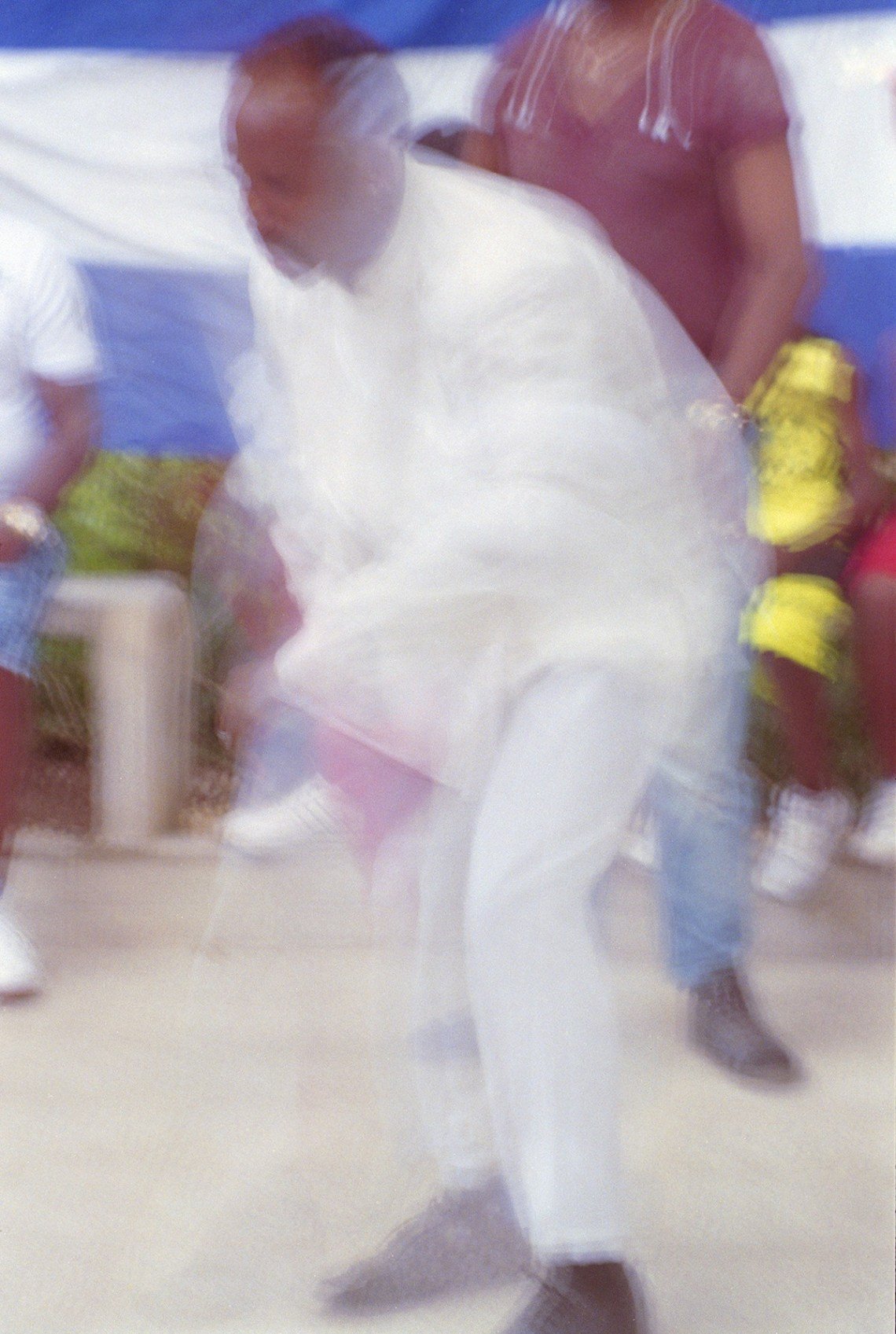 Authors