The 40th edition of the Montreal Jazz Festival, Canada, considered among the most important in the world, will have Cuban music among its protagonists thanks to the presence of renowned figures such as Omara Portuondo, Chucho Valdés and Roberto Fonseca.
The Diva of the Buena Vista Social Club will open the curtains for Cuba on Thursday the 27th at the Maisonneuve Theater, Place des Arts, as part of its One Last Kiss farewell world tour of the stages.
On the following day, Chucho and his Jazz Batá will be at the Maison Simphonique in Montreal. The Cuban Latin jazz legend will be preceded on stage by Colombian harpist Edmar Castañedo.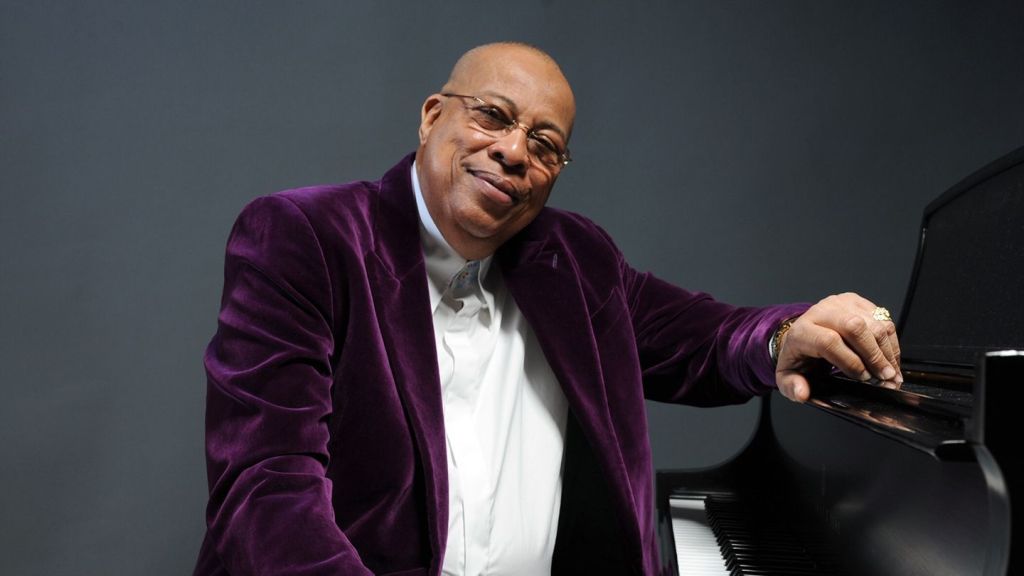 For his part, the talented pianist Roberto Fonseca will be on stage for three consecutive days: the 29th along with the French trumpeter Erik Truffaz, on the 30th he will have a solo performance, while on July 1 he will be accompanied by DJ Joe Claussell, all concerts in Gesù.
The group Trabuco Habanero, formed in 2010 by Cuban and Latino musicians, proposes the Noche cubana en compañía del Trabuco Habanero show on July 1, at the Dièse Onze Club, where they usually perform.
The Ottawa-based Cuban pianist Miguel De Armas, one of the founders of the popular NG La Banda orchestra, will perform on the night of July 5 at Le Balcon, where he will offer a traditional Cuban music repertoire with a show entitled Noches Habaneras.
Cuban singer-songwriter Carlos Placeres will perform every afternoon during the Montreal Jazz Festival at the Le XVI XVI Club, a singular jam session to enjoy Cuban music. Meanwhile, a special moment is reserved for July 4: Habana 500 will be the name of the show to celebrate the anniversary of this Cuban city.
Founded in 1980, the event takes place every July in Montreal and on this occasion will host nearly 150 concerts by jazz and blues legendary figures and young talents. Along with the Cubans, the international guests include U.S. guitarist George Benson, English composer Alan Parsons, and singers Madeleine Peyroux and Norah Jones, from the United States.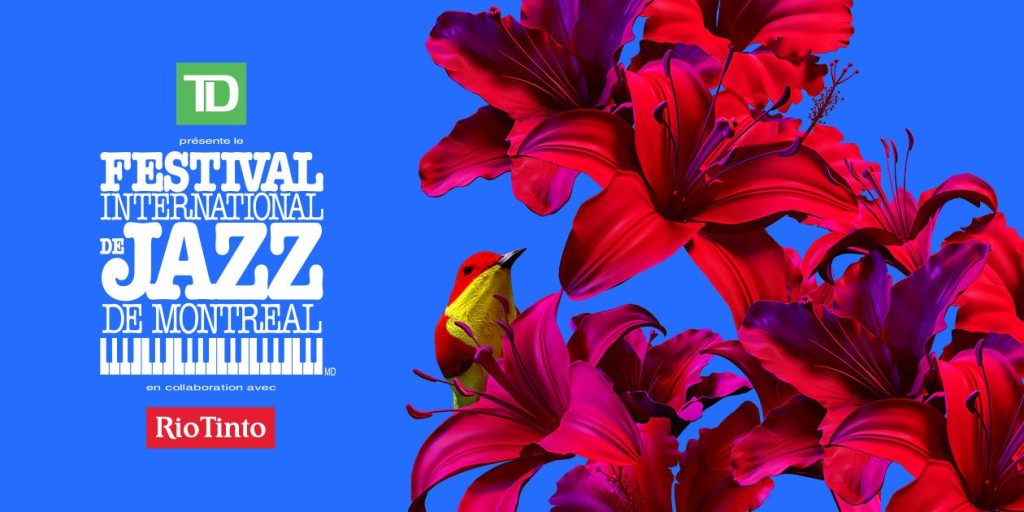 Cuban presence honors 40th edition of Montreal Jazz Festival, in Canada.
Authors