In an edition of the National Television Newscast last week, one of its hosts described as a tragedy the vicissitudes of most Cubans to acquire and be able to eat that food that has wheat as its fundamental ingredient and that sometimes resembles what we used to know under the name of bread. He also raised it, and I think with good reason, to a "national security problem" in view of the fact that the lack of other foods has made bread, its acquisition and consumption, a matter of extreme sensitivity.
Practically all Cubans, regardless what their income is, or where we live—the center of a city or a remote town almost lost in some mountain—can access that food every day. That every Cuban every day eat a small piece of that product, which sometimes is closer to a "no-bread," is not only a concern of the government, but also a job, which involves dozens of people, I would say most of them, decent, honest, good Cubans, committed, revolutionaries.
Every day a long line of people is involved in this purpose, from those who decide on the money to buy flour or wheat, those who receive the "raw material" at the port, even those who take care of transforming it and making the final product. They are, without a doubt, thousands of people throughout the country. We, the consumers, usually only see those who "make the bread," some of whom are, in effect, bakers.
The Task of Reorganization also had the virtue of making the poor quality of bread more evident than ever, as well as the dissatisfaction of consumers and the inaccurate price/quality ratio of our daily bread.
Last January in the Mesa Redonda television program, Minister of Domestic Trade Betsy Díaz Velázquez reported that "these days, in the provinces of Cienfuegos, Sancti Spíritus and Granma between 13 and 14% of the population did not buy the product; in Artemisa, Mayabeque, Villa Clara and Las Tunas it was 8%, and between 3 and 4% in the rest of the provinces."
"There were cases like the one in the municipality of Minas, Camagüey, where on January 1 an important part of the population did not purchase the product. Of course, the actions were also directed there, because for us that is not a common occurrence and this is one of the products that has had greater stability and is one of the first things that the population expects to have." The minister commented that although the lack of quality is not a new, today when paying for the product people demand more, that it have the quality for which they are paying.
But in reality the dissatisfaction with our bread is as old as the disappearance of the traditional bakeries that all our neighborhoods and towns once had, a good part of them baking with wood that delicious "Cuban bread" that some of us still remember was left in our doorsteps every day early in the morning and that incredibly never disappeared, even there in the poorest neighborhoods. That custom—that of leaving bread at our doorstep—which was repeated in other countries of the world, has now disappeared in all of them.
With "the neighborhood bakery" the "neighborhood baker" also disappeared and unfortunately a good part of the bakery culture that was transmitted from parents to children and that sometimes incorporated "outsiders" into the family as apprentices, almost always as a favor to a family friend. Producing bread, at least in our country, more than a business that did not enrich many, was a tradition and culture.
Today, the opening of self-employment has made it possible to rescue something of the culture and the bakery trade. Even varieties of bread are produced, from the "baguette" to other very sophisticated ones, of course at prices that are not at all accessible to everyone, but they are still welcome, because of what it means in rescuing a necessary culture and achieving some variety in supply. It only pains me that among those multiple varieties of new and innovative breads, we don't have Cuban bread, something that Don Eusebio achieved in that bakery on Obispo Street, today also unfortunately semi lost in its very essence.
For Cubans, bread is made of wheat. The wheat is imported. The resources to import are scarce and therefore, as much wheat is imported with the money that exists, with as much quality as possible.
Although the popular adage says "in the absence of bread…cassava" the decrease in production and supply of fresh agricultural and livestock products has transformed it into its opposite, "in the absence of cassava…bread" and this increases the demand for bread and puts pressure on the import of wheat, something not possible given the situation of our income in freely convertible currency.
As seen below, wheat imports have had a downward trend.
Wheat Imports
| | | |
| --- | --- | --- |
| | Tons | Price (MP) |
| 2016 | 799,746 | 209,362 |
| 2017 | 818,181 | 210,387 |
| 2018 | 666,696 | 184,024 |
| 2019 | 717,002 | 200,347 |
Source: ONEI, 2019 Cuban Statistical Yearbook
Meanwhile, the national production of wheat flour performed unfavorably until 2019.
Our bread depends on wheat imports. Until very recently, I thought it was impossible to produce wheat in Cuba, then I found out that it wasn't so. For some time, in Jarahueca, a Cuban farmer has been growing and harvesting wheat, with Cuban varieties obtained at the National Institute of Fundamental Research in Tropical Agriculture with yields of up to 4 tons per hectare and very recently two artisan bakers, determined to produce quality bread, decided to sow wheat here, in the lands of City of Havana, with not so bad results. In 2019, the world yield was 3.3 tons per hectare.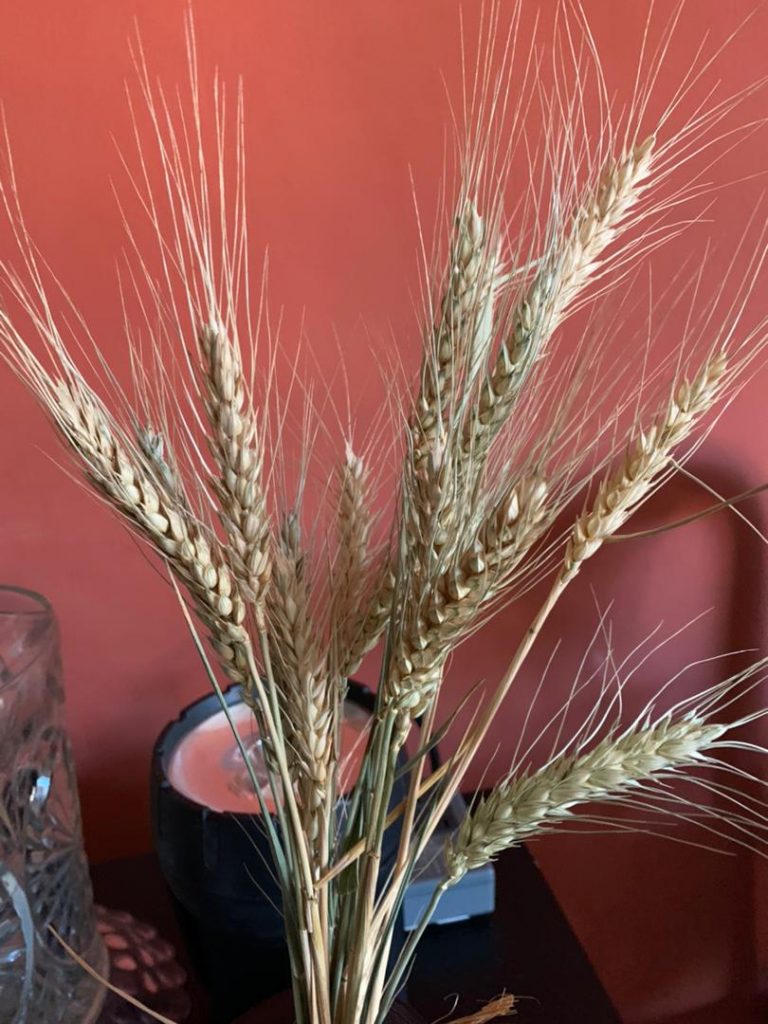 Flour production, as is to be expected, has also experienced a downward trend.
CUADRO
National wheat flour production (MT)
| | |
| --- | --- |
| 2015 | 556.9 |
| 2016 | 552 |
| 2017 | 529.9 |
| 2018 | 482 |
| 2019 | 490.3 |
Source: ONEI, 2019 Cuban Statistical Yearbook
It is very likely that in 2020 neither imports nor production will grow significantly given the conditions under which the Cuban economy has had to perform.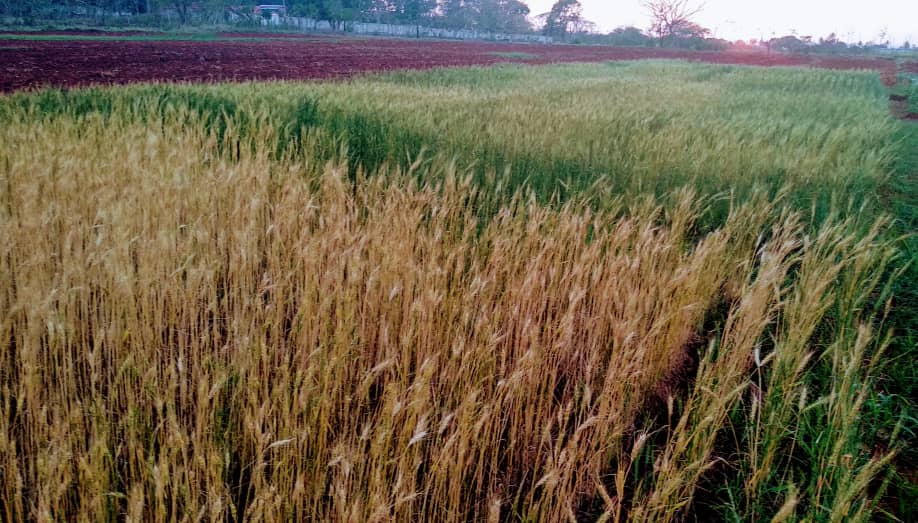 Although I'm not absolutely sure, there are two state enterprises in charge of producing bread for the majority of Cubans. It is, without a doubt, a great task that constantly faces restrictions with the acquirement of its inputs, but I'm also convinced that with those same inputs a product of much better quality can be made, in fact there are some "state bakeries" that do it.
However, efforts to improve quality, control resources, and avoid "detours" fail to avoid this so-called "tragedy." We have been insisting for decades on the same solutions, which don't go into the causes and usually repeat schemes doomed to failure, so expecting those recurring solutions to give other results does not seem logical.
I asked a baker friend of mine what it takes to make good bread. After detailing the technical ABC of the matter, he ended by saying; but without love of the trade, respect for the product and the customer, it is almost never achieved.
Ensuring a relatively abundant supply of bread, with adequate quality and at affordable prices, at least for a good part of the product, seems like a task for giants, but we have been called upon to "do things differently," to innovate. I believe that our daily bread, its organization, its management model, are ready to be part of that innovation (in this case institutional) that allows us to do things differently.
Authors