Help us keep OnCuba alive here
Scott Nichols, a balloon artist, was going home on his scooter from where protests were taking place in Minneapolis last weekend when he was hit by a rubber bullet fired by one of several riot police officers.
"I pulled over and put my hands up because I didn't want to be killed," said Nichols, 40. "Everyone who knows me knows that I was not on the streets to cause problems."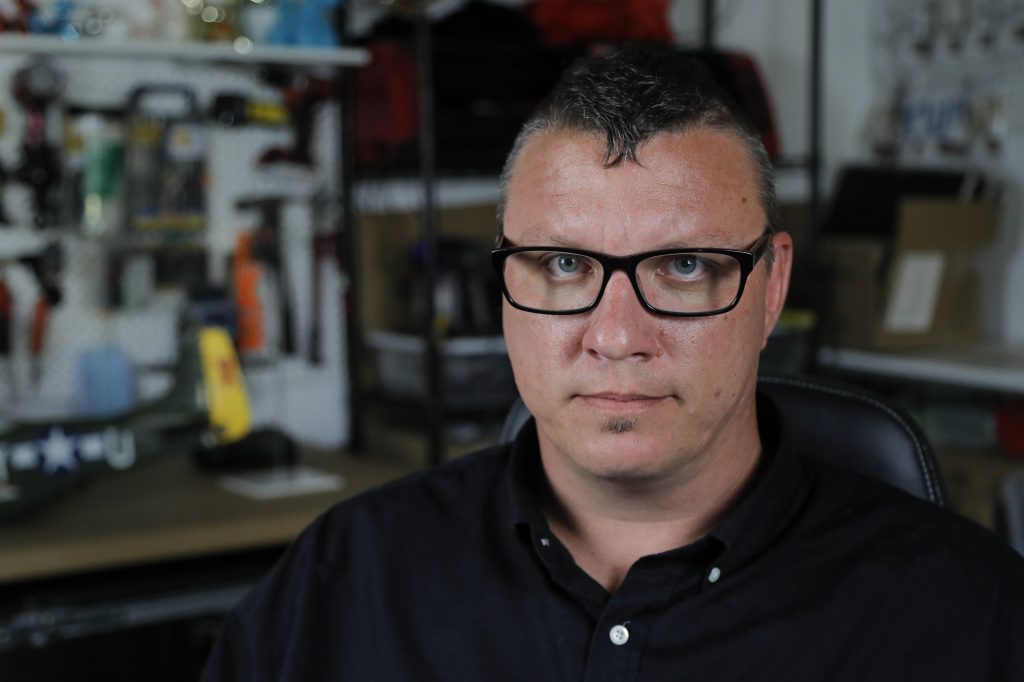 Nichols, who before the pandemic made a living from entertaining children at birthday parties under the stage name "The Amazing Scott," spent two days in jail before being released. He had been charged with criminal charges of participating in riots and violating the curfew.
President Donald Trump has cataloged those who clash with the police forces after George Floyd's death as organized radical left-wing brutes who devote themselves to domestic terrorism, a statement reiterated by U.S. Attorney General William Bar.
Some Democrats, such as Minnesota Governor Tim Walz and Minneapolis Mayor Jacob Frey, initially attempted to blame far-right infiltrators from other states for the riots before retracting those statements.
Anarchists, we see you! pic.twitter.com/ov1dMLu4Eg

— Donald J. Trump (@realDonaldTrump) June 1, 2020
But there is little evidence to confirm the veracity of these claims.
The Associated Press analyzed court and employment records, social media messages and other sources of information of the 217 people arrested last weekend in Minneapolis and the District of Columbia, two cities that have been the epicenter of the protests.
Instead of being outside agitators, more than 85% of the people the police arrested were local residents. Of those accused of various crimes such as curfew violations, engaging in riots, and disobeying the police, only a small number reportedly had any affiliation with organized groups.
Those charged with more serious crimes related to looting and destruction of property―such as arson, trespassing, and theft―often had criminal records, although overwhelming numbers were local residents taking advantage of the chaos.
Messages on social media hint that few of those arrested are left-wing activists, including one who described himself as an anarchist. However, others had indications of sympathy with the political right, including some Trump supporters.
The president has tried to portray protesters and looters as "bad people, left-wing radicals," worryingly mentioning the name "Antifa," a term that generally describes left-wing activists united more by ideology than by organizational structure, as the source of the problems. Trump said he plans to designate Antifa as a terrorist organization.
Help us keep OnCuba alive here
Authors