December lets you know that a year is coming to an end and another is beginning. With the last days of the last month come Christmas Eve, Christmas Day and New Year's Eve, festivities that the family and friends enjoy.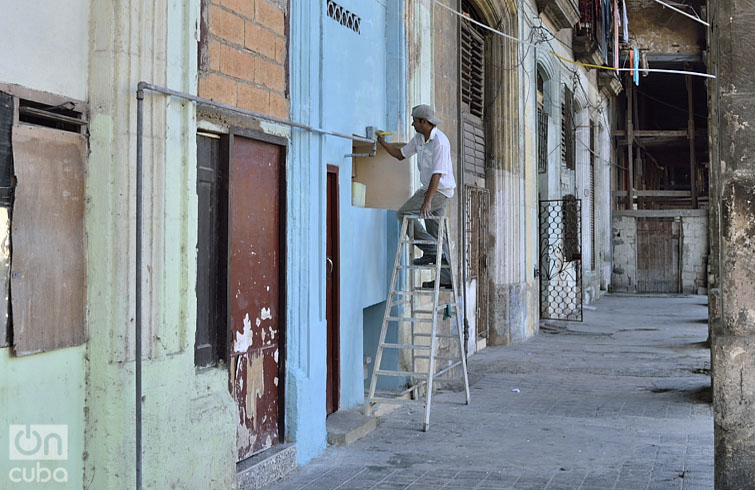 During these days people wish others good things, rethink the results of the year and make plans for the following.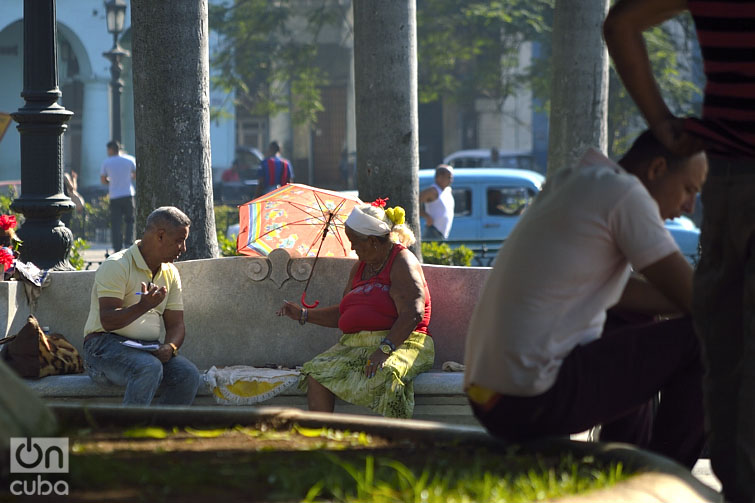 Most of the people live this change of year with optimism. But there are those who cry, who cannot withstand the melancholy or the sadness over the hard times they have recently had to endure.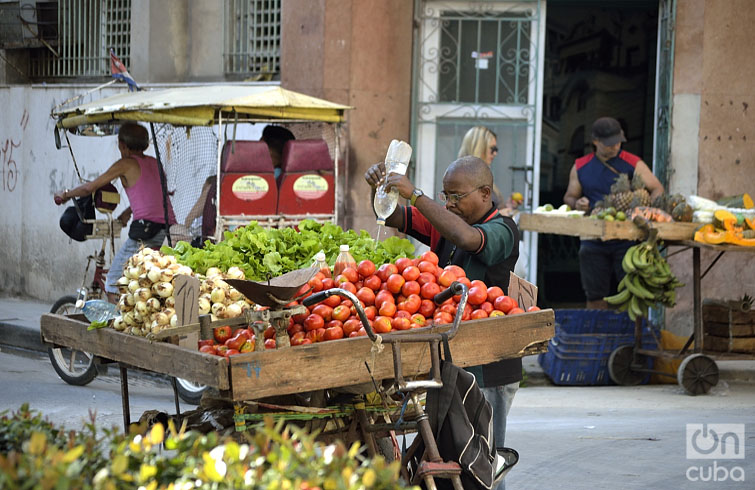 In Cuba, celebrating New Year's Eve is a rooted tradition. It is probably the most important festivity Cubans celebrate in the entire year.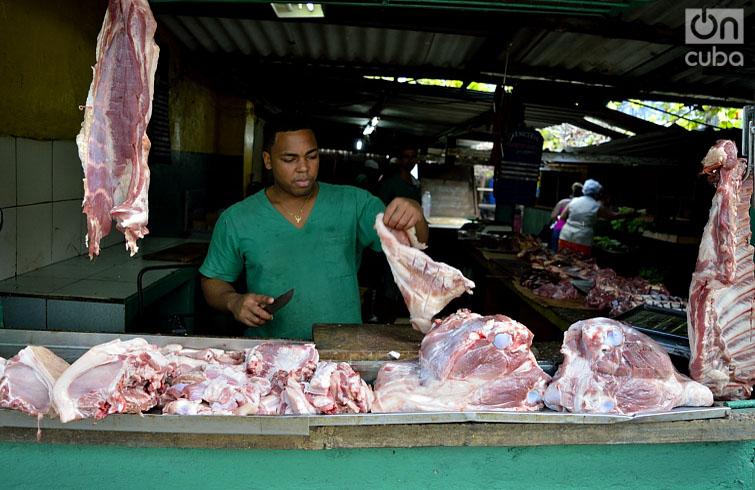 It is the time to slaughter the hog that has been fattened for months, and also to "slaughter" everything from the past.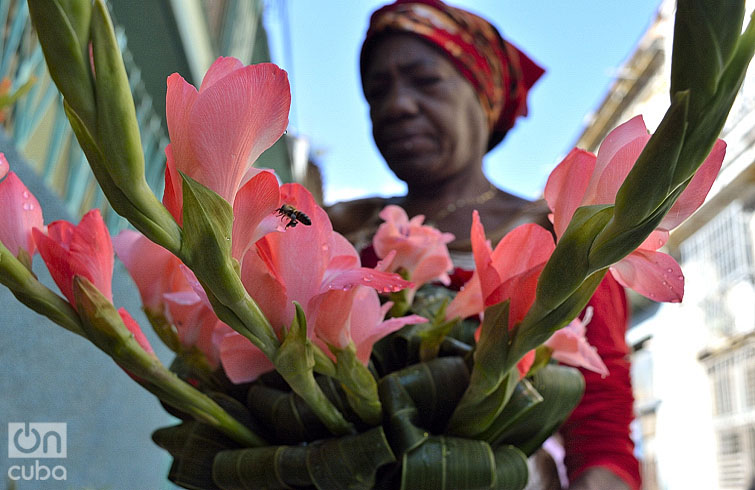 Most of the families empty their piggy banks to buy, even if it costs them a fortune, the pork that has to be plenty. (Although there are Cubans who try to give New Year's Eve another flavor).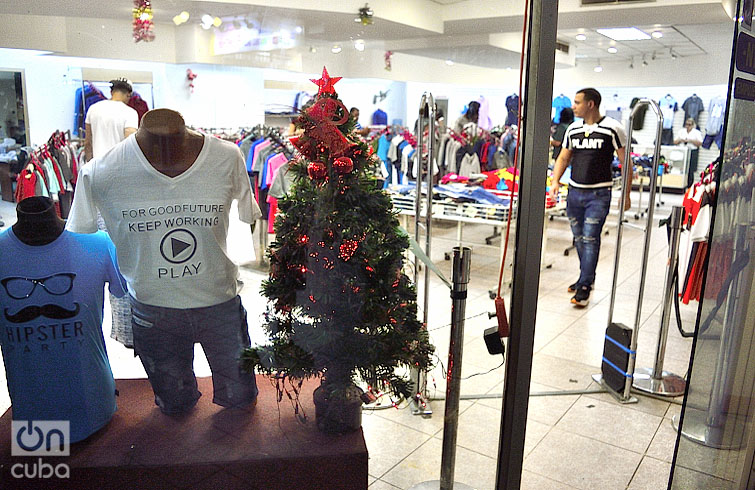 The smell of fried or roasted pork, seasoned with a lot of garlic, spreads.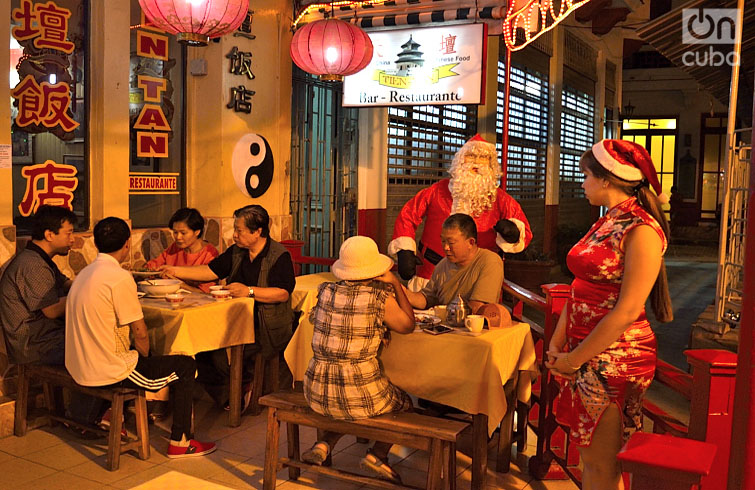 No matter what, there has to be plenty of rice cooked with black beans (congrí), or black beans – better if they are sleeping – and the taro or plantain chips. Rum, among all of them, will be the king of the party.


The tradition of celebrating Christmas, although lost for decades, has again gained force on the island. Pope John Paul II's visit in 1998 led the Cuban State to again declare December 25 as a holiday.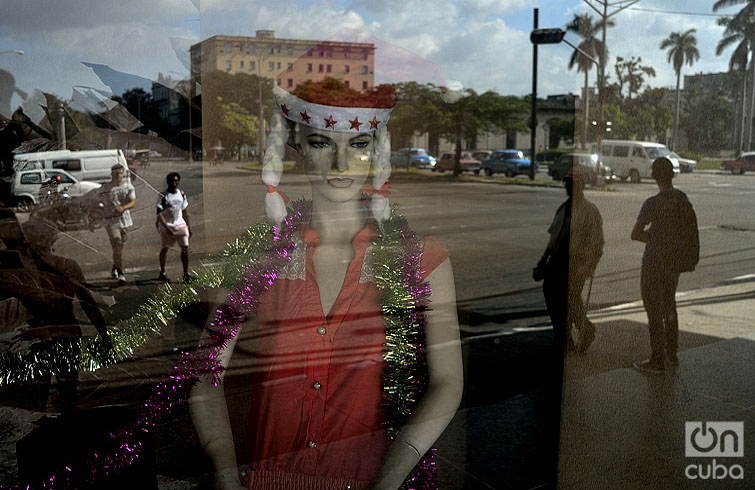 The Christmas Eve supper and Christmas Day, commemorating the birth of Christ, is celebrated Cuban style. The party especially has a family and private sense.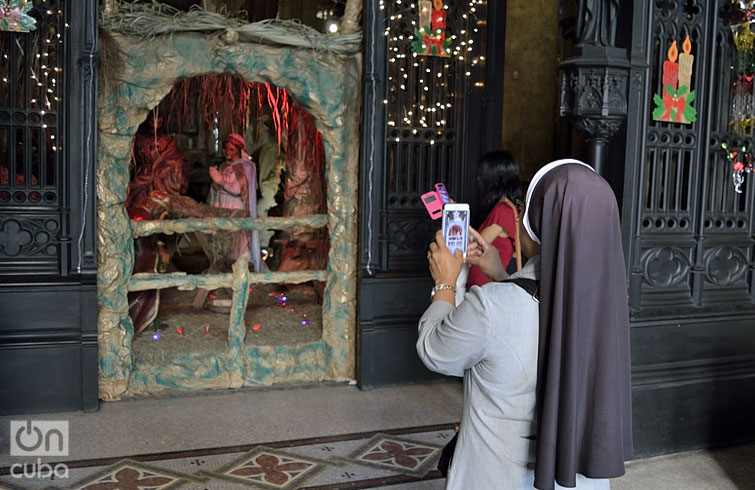 It is increasingly more common to see Christmas trees, lights on balconies and the chubby Santa Claus in Cuban homes and business.

The Christmas motifs have left the religious temples.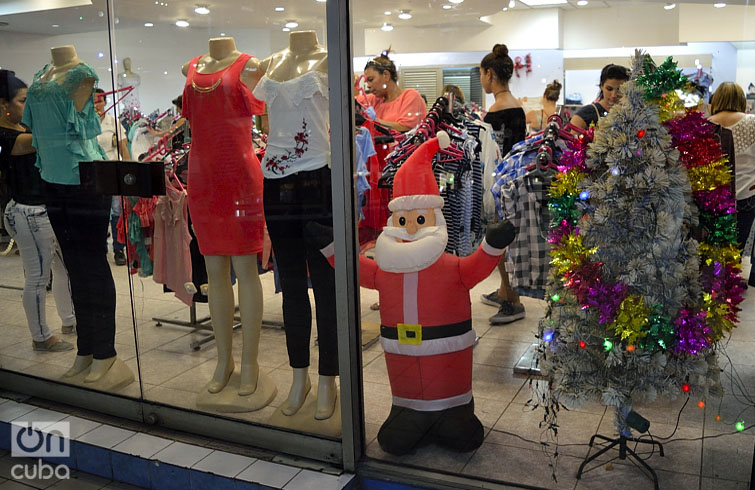 Families are resuming the custom of making gifts.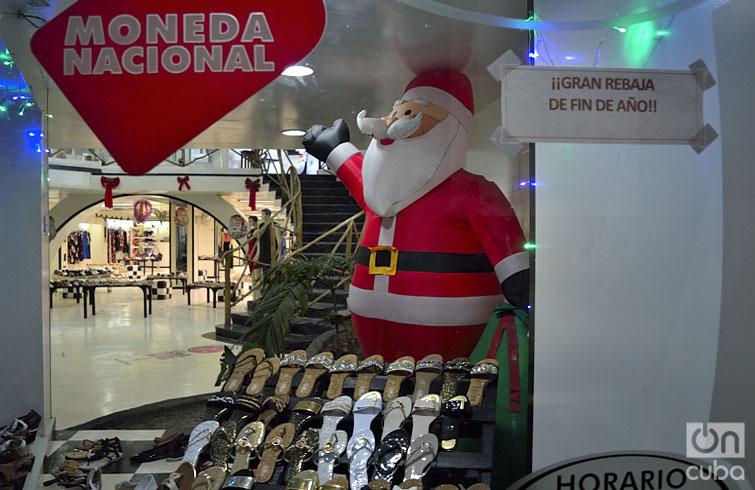 Increasingly more commercial establishments, restaurants, service salons, and even offices are decorated for the date.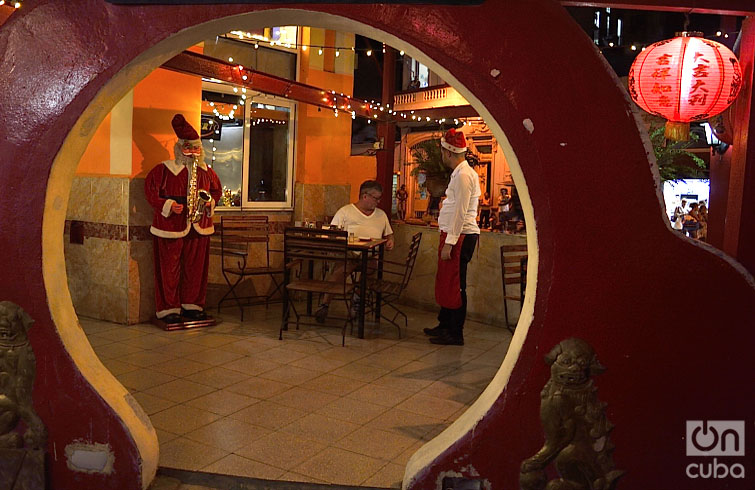 Red takes on another meaning.

And even snow appears on this island that seems to always want to celebrate.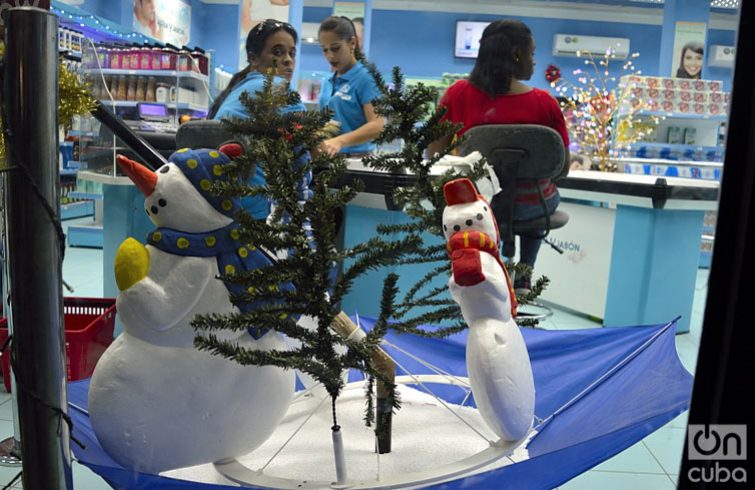 Author