The Cuban pharmaceutical industry is ready to treat thousands of potential COVID-19 patients on the island, according to Eduardo Martínez, president of the BioCubaFarma Business Group.
Martínez explained this Friday at a press conference that 22 drugs produced in Cuba are part of the protocol envisaged on the island to deal with the coronavirus outbreak, of which, he said, "we have for the treatment of thousands of people and we are preparing to significantly increase the production of those with less coverage."
The executive assured OnCuba that "the vast majority of products that appear in the Cuban protocol are domestically manufactured" ―although some imported ones are also included― and among them he highlighted the antiviral recombinant Interferon alfa 2B (IFNrec), which already has been used successfully in China to cope with the disease.
This is the flagship product of the set of Cuban medicines, which is manufactured both on the island and in a joint venture in the Asian nation, and is highly recommended by medical specialists for its ability to fight the virus. "All the capacities" exist to supply the national health system and even other nations, according to Martínez.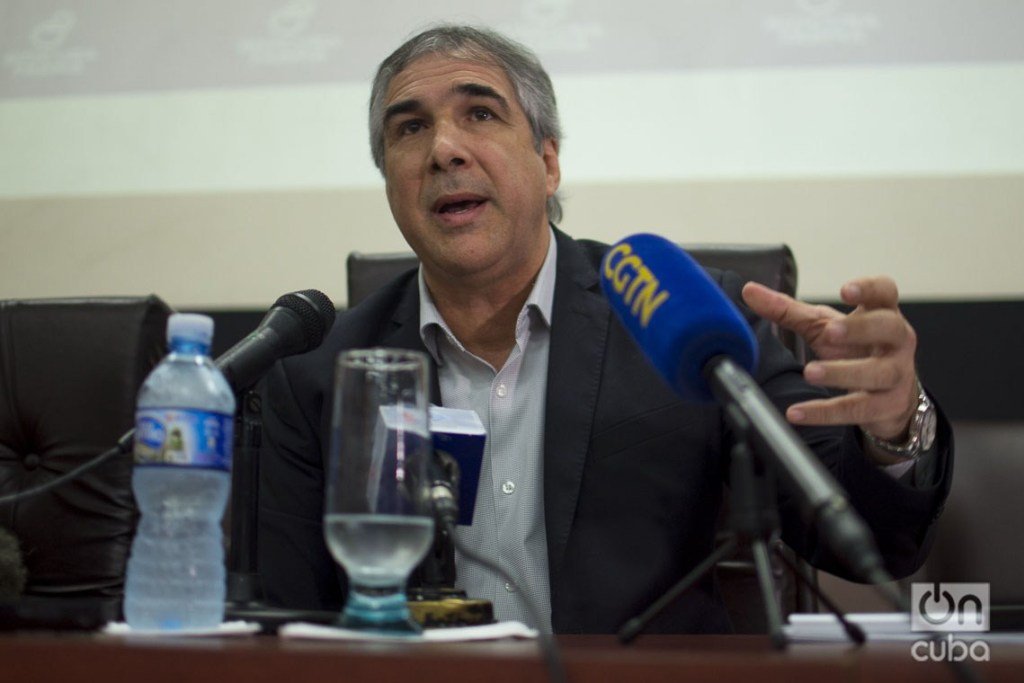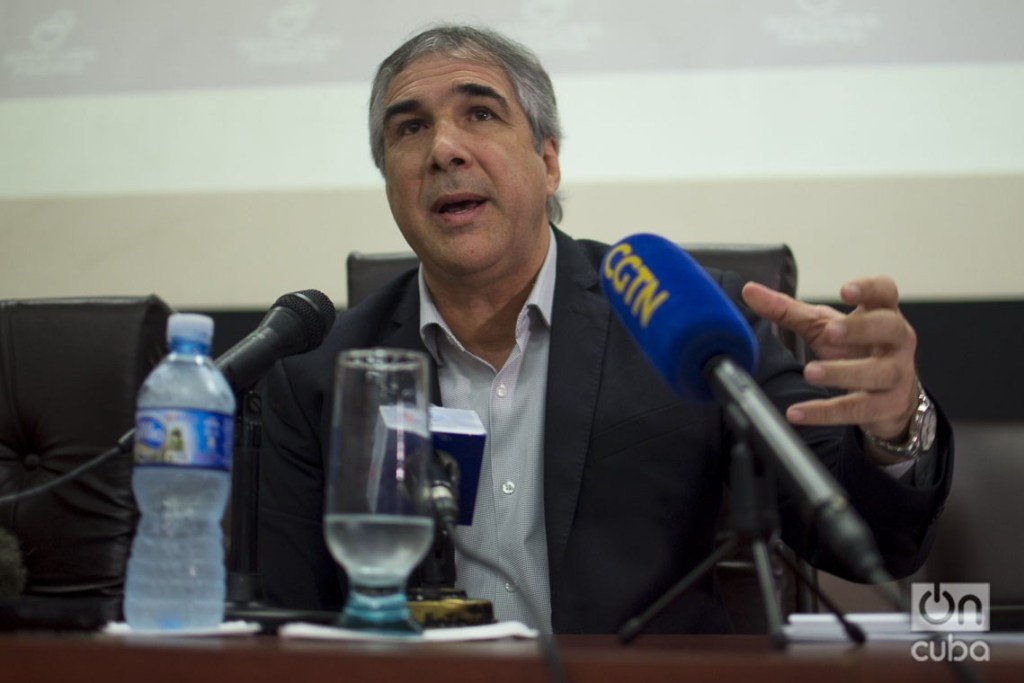 For his part, Eulogio Pimentel, director of the Center for Genetic Engineering and Biotechnology (CIGB), confirmed that the institution, which is responsible for the production of interferon, has a finished product inventory "for the cases that we estimate may appear in Cuba for a prospect of between 3 and 6 months," while the inventory of the product in process "would be equivalent to treating practically all the infected cases that occurred in China," a country in which more than 80,000 people have been infected to date and the death toll exceeds 3,000.
"We think that we are capable of satisfying not only the possible demand in Cuba but also the requests that we are getting from other countries, and that are increasing day by day," said Pimentel, who said that so far around 15 nations from different continents have already requested this and other Cuban medicines or have shown interest in them.
Under construction…..
Authors