JetBlue, the first airline to re-commence scheduled flights between the US and Cuba this August 31, will land a plane at full capacity with 150 passengers, including its Executive Director, Robin Hayes, and Secretary of Transportation of the United States, Anthony Foxx.
Giselle Cortes, Director of International Airports in the US airline said in press conference in Havana that are "extremely pleased by the exchange with the Cuban authorities in this process."
"It's a real pride to land in Cuba first," she added.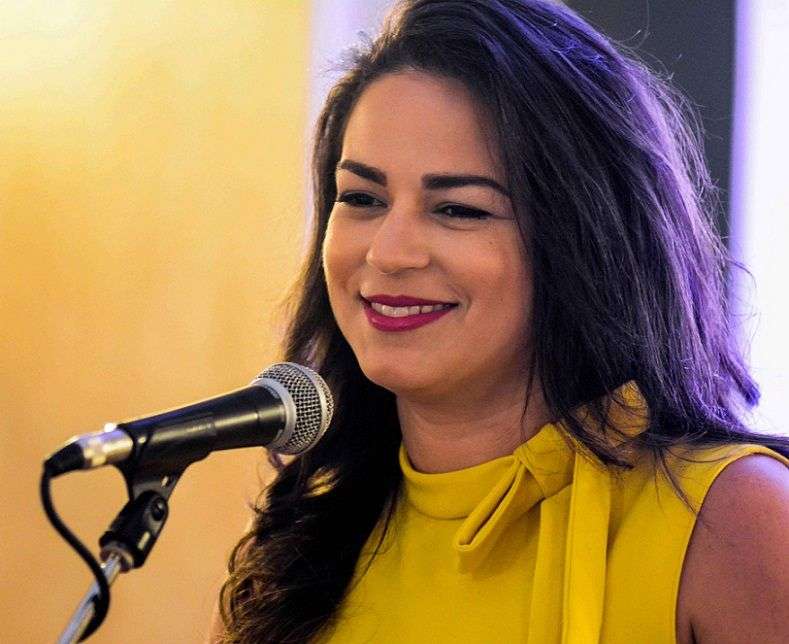 "JetBlue wants to be Cuba's preferred airline, with excellent service and high quality and a fee of $99 one way with amenities including health insurance," she said. "Studies in the US have found that when JetBlue is introduced to the market our competitors' rates go down by an average of $32, which forces them to provide lower prices and a better quality of service." It is known that American Airlines has launched a flight priced $74.
We just cut the ribbon on our first flight to Cuba! Join us on Snapchat or Instagram for coverage! #HolaCuba 🇨🇺 pic.twitter.com/mcin6qBPjo

— JetBlue Airways (@JetBlue) August 31, 2016

"We are happy waiting for Havana to become the 100th destination of our airline, we even share the colour blue," joked the Puerto Rican, the granddaughter of a Cuban.
"Airports are extremely safe, inspected and certified," she confirmed while at the same time reminding that they have the approval of the Transportation Security Administration (TSA) of the United States, an organisation that has been working with Cuba on airport security for over a decade.
"The service to our passengers is of the highest level and we offer snacks and unlimited soft drinks. We integrate into the communities where we have a presence with lots of social responsibility work," she added.
"Due to the blockade, American citizens are not permitted to travel to Cuba as tourists, but in the online ticket reservations passengers can choose from the 12 categories approved by the Office for Foreign Assets Control (OFAC). As for monetary issues we will work with Stonegate, the only bank approved by the United States for such operations and we will also respect the Cuban regulations," she said.
If you come to @JetBlue inaugural flight to #Cuba this is what you see pic.twitter.com/P3qd0rntxn

— José Ramón Cabañas (@JoseRCabanas) August 31, 2016

The published prices for the airline put a return flight at $210, which is far from the high prices that charter agencies charge – at least 350 and 450 dollars for a flight to Cuba from Miami.
In the case of reservations from Cuba, Giselle Cortes said that it will now be possible to make them in CUC at the airport in Santa Clara itself. In the USA they can be purchased through their web site www.jetblue.com or through an authorised dealer.
The start of operations of this airline of 18,000 employees is part of the process of fulfilling the Memorandum of Understanding between Cuba and the USA, signed in February 2016, to re-establish regular flights.
Authors