For the first time in over three decades, Cuba's most famous cabaret, Tropicana, is taking its show to Miami.
Fifteen dancers and two singers from Tropicana will perform at El Tucan night club, as part of a world tour that will feature some of the cabaret's most famous numbers, creative director Emilia Menocal told Miami New Times.
These are the dancers and the rest of the team that will be delighting the audience at 1111 SW First Ave., Miami from December 31 to January 2nd.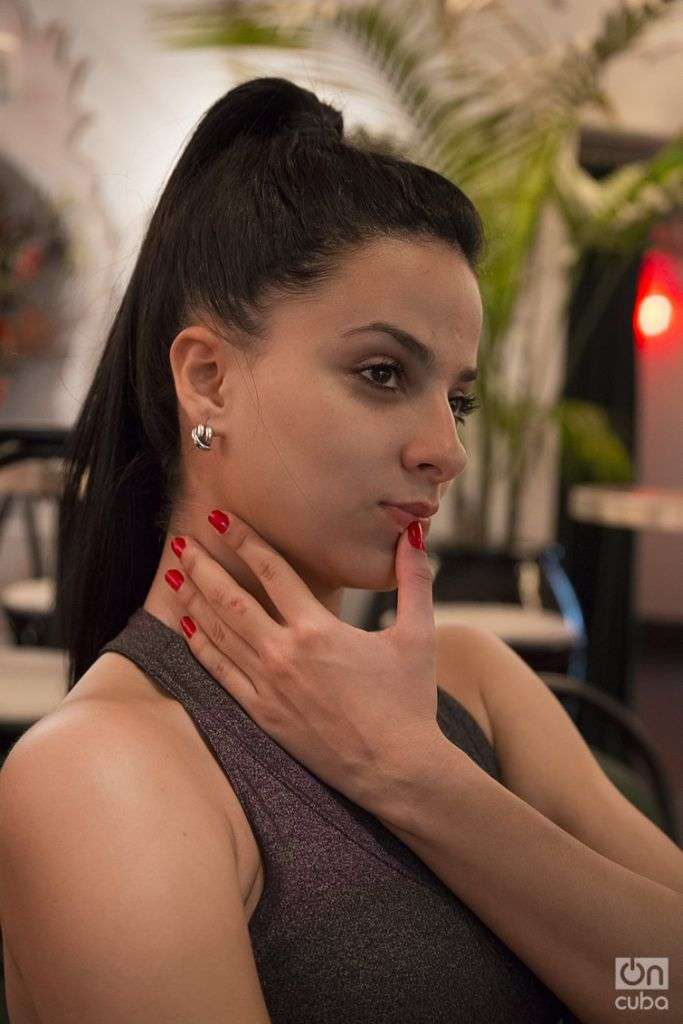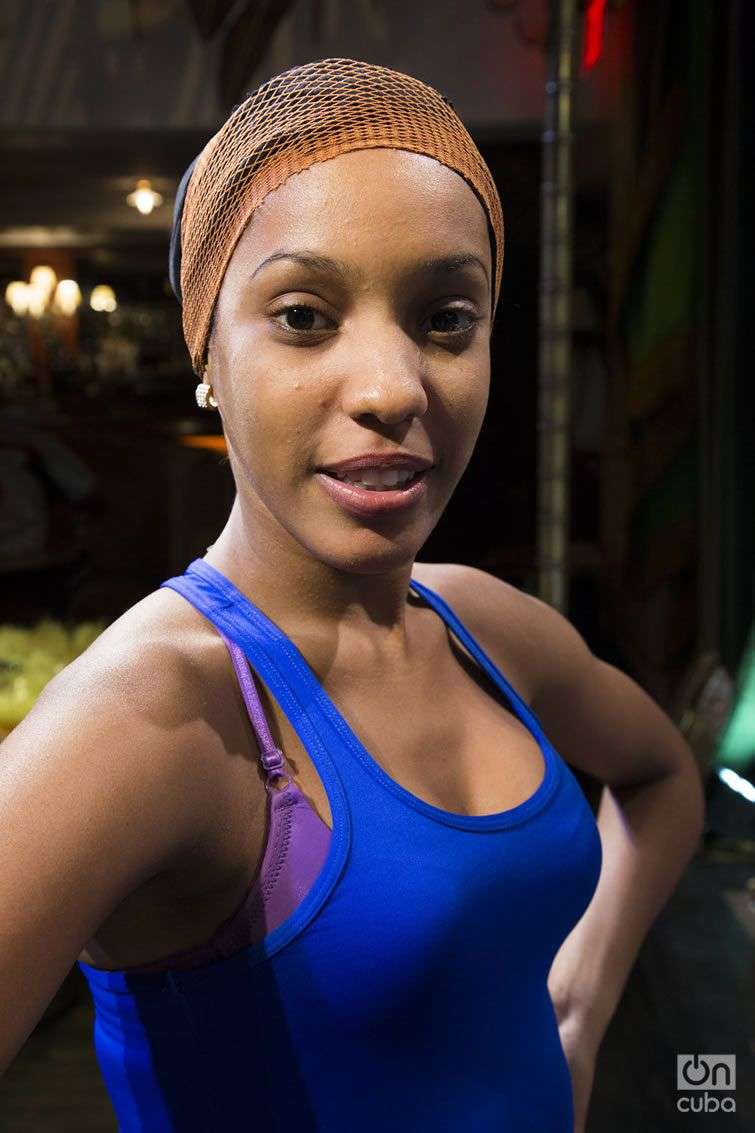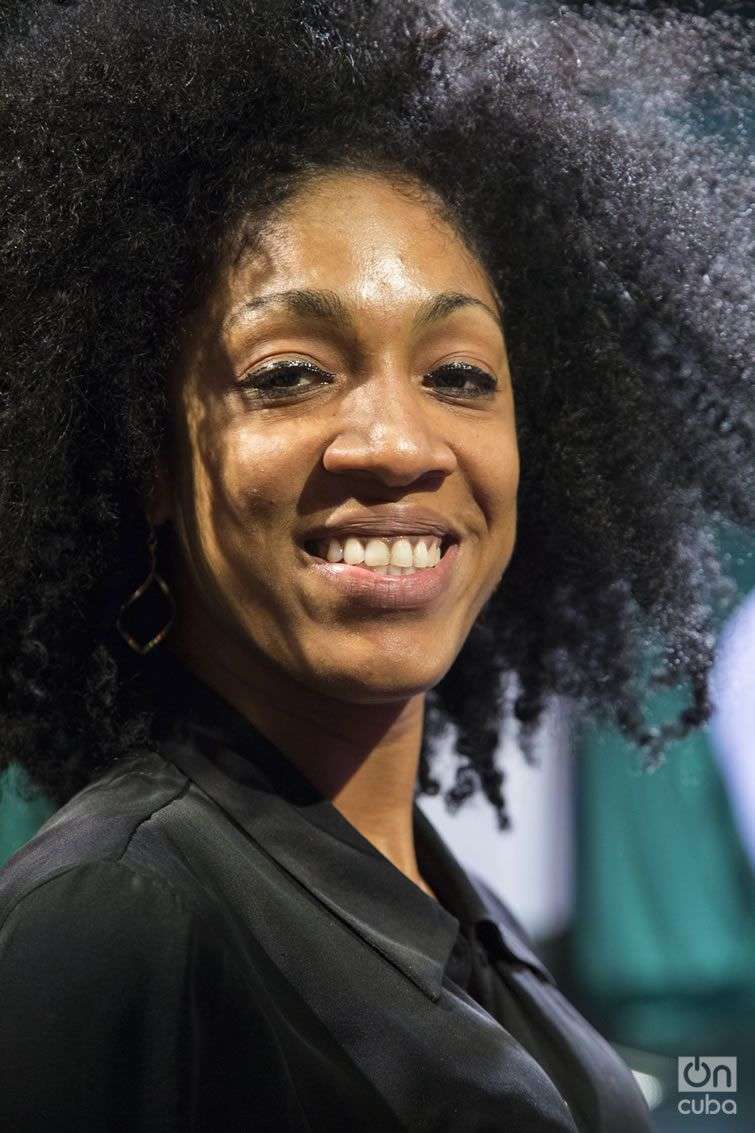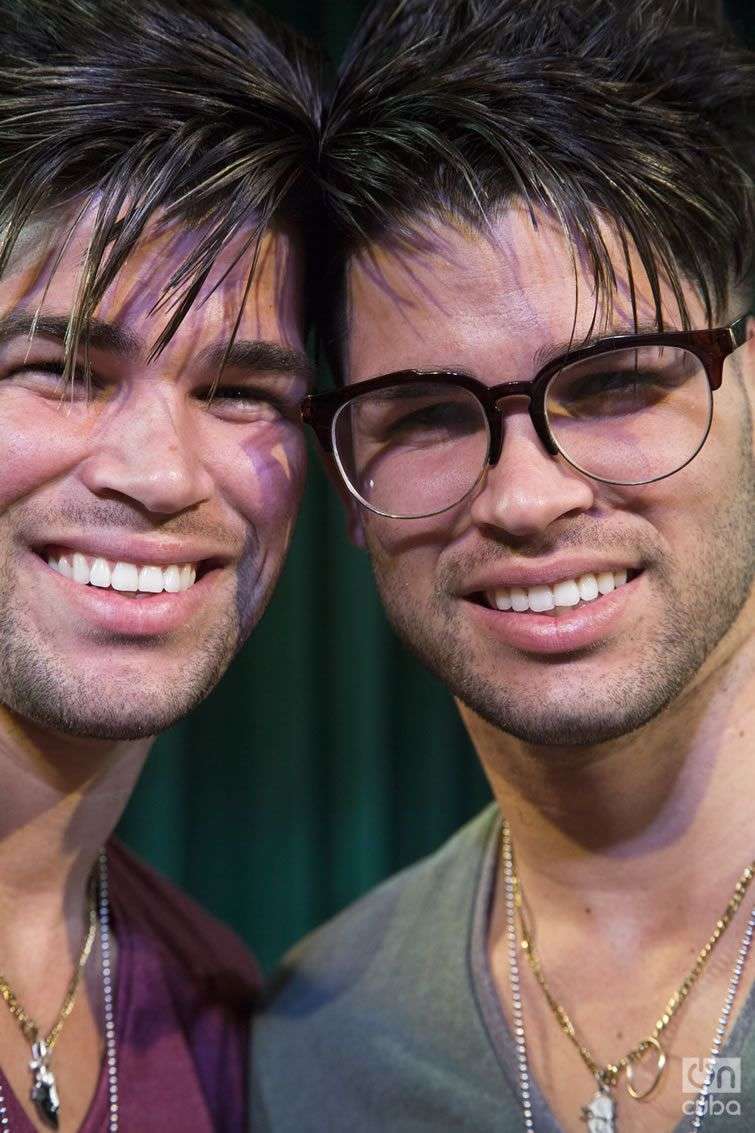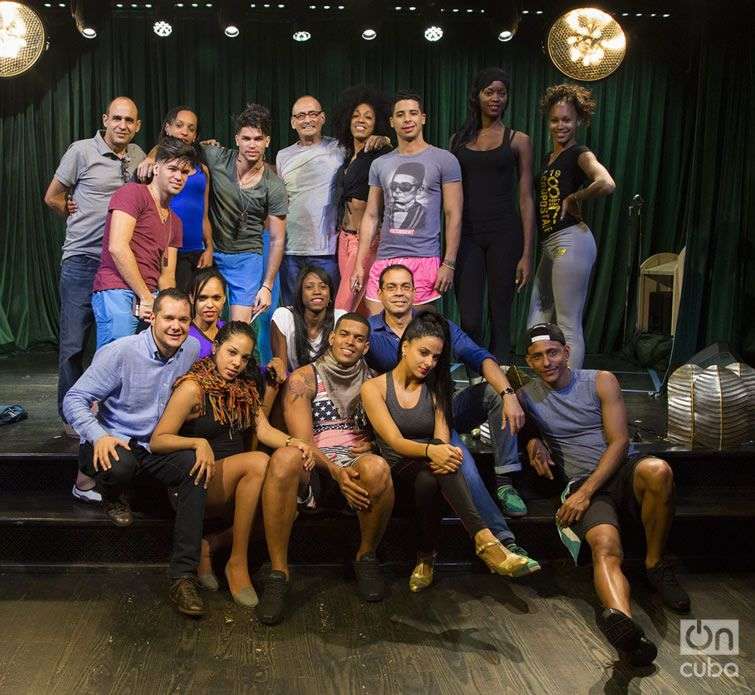 Authors