Frank Daniel Rodríguez, Franko, was born in Cienfuegos, Cuba, in 1997, the city where he is studying Chemical Engineering. A good part of his knowledge in his trade has been acquired at the School of Creative Photography in Havana, which has done so much for the training of the young promotions of lens artists.
Franko, which is his artistic name, has participated in a dozen collective exhibitions, including Mujeres desde el Corazón (Bilbao, Spain, 2020) and the 7th Salon of Artistic Lens (Habana Libre Hotel, Havana, 2022).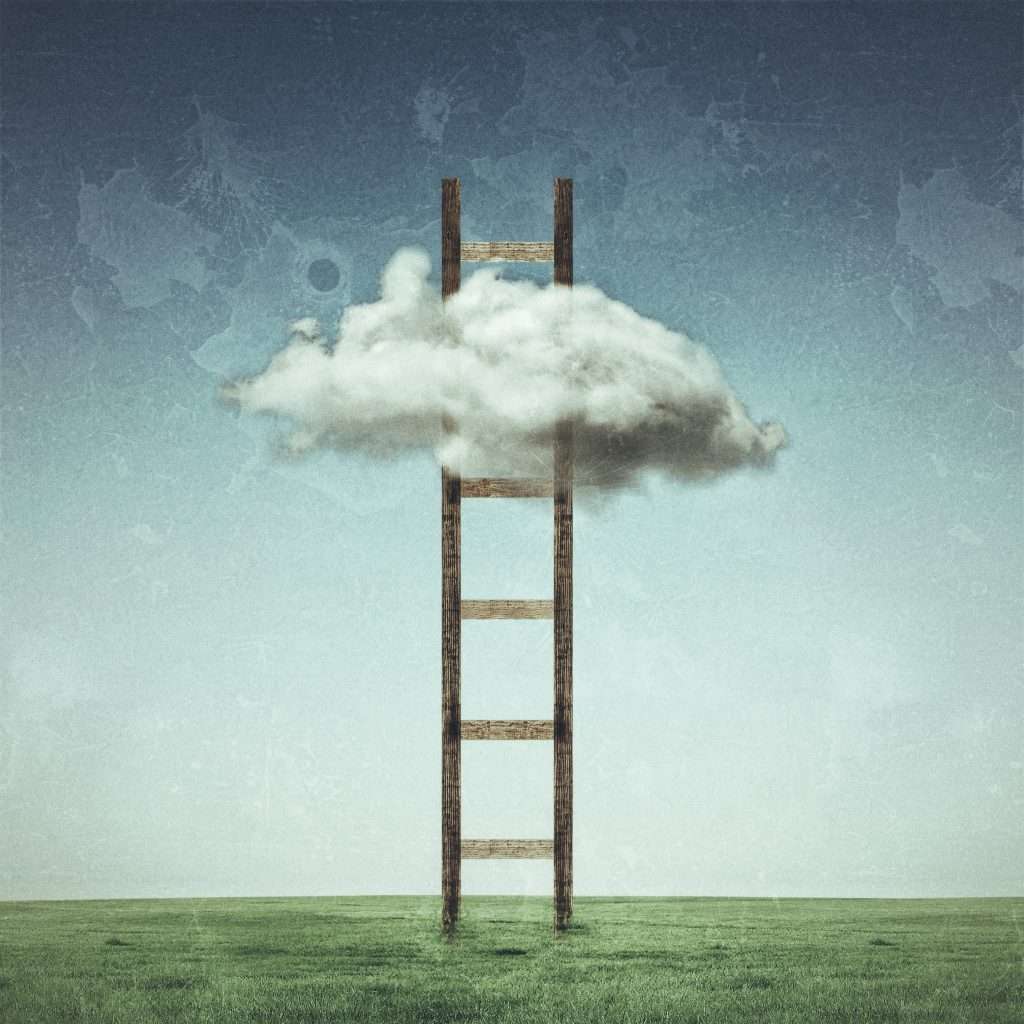 His work, at the beginning, is characterized by curiosity and commitment. He explores several paths at once and merges with his themes. His gaze is empathic, charged with love for the art that he discovers and in which he discovers himself, and for the beings, landscapes and monuments that he captures, in that unrepeatable moment, drawn by light.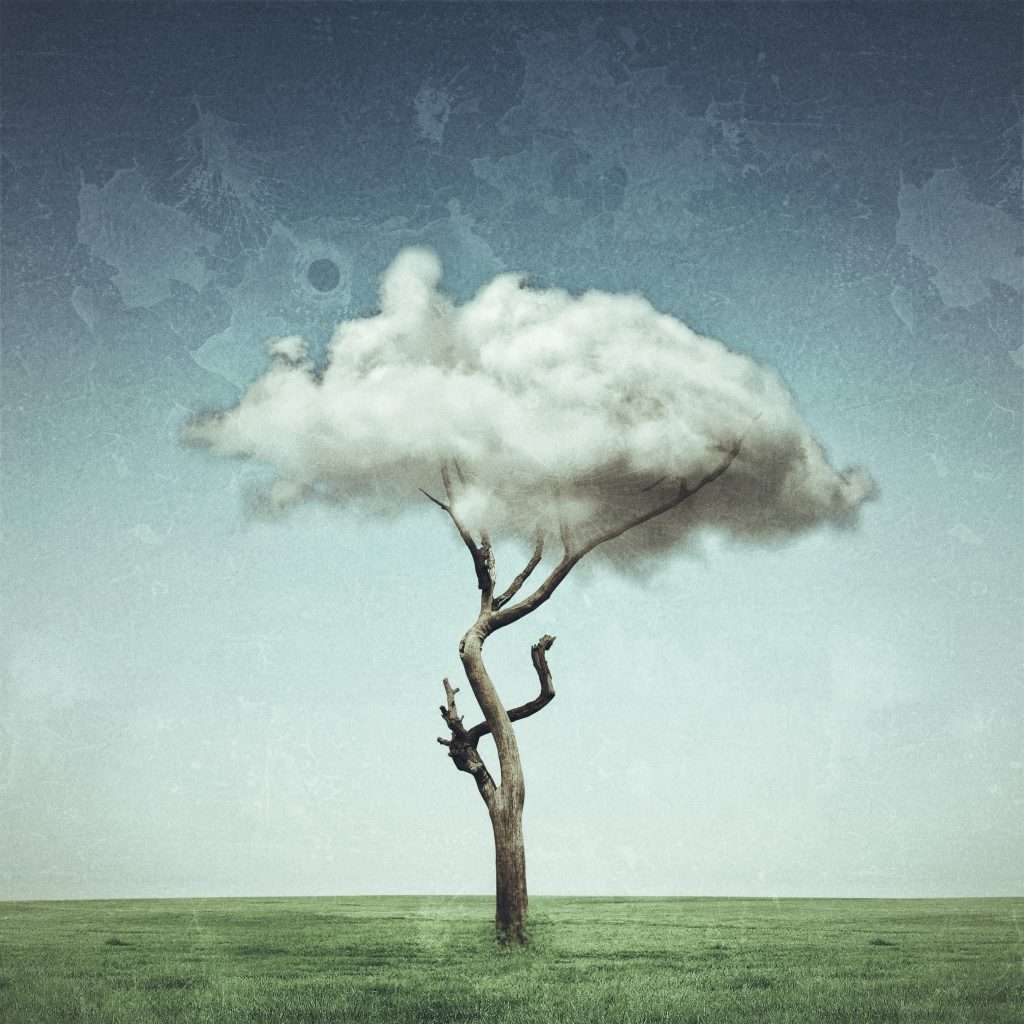 Franko tells himself and tells us:
Seven years ago I began to take the first steps in photography. It was in the summer of 2015 when for the first time, with a bridge camera, I captured one of the wonders of nature: a zunzuncito that I found on a trip through Sancti Spíritus. I was lucky, because I caught him perched on a branch, where he stayed for a long time. It seemed like an exceptional moment; it is a bird that is usually on the move. It was for me the beginning, the decisive moment, the one that Master Cartier-Bresson spoke of.
We are all born with gifts, and we discover them in the course of life; but in my case, art runs through my veins like blood itself. I have many artists in the family; among them, other photographers who have been an inspiration to me.
These years of learning have been exciting and fruitful. I have met wonderful people who have contributed to my artistic career. Some are special, like Lorena, my adventure partner for six years and a model on occasions; my mom, who nurtures me from Psychology, because photography is a career that requires the support of many disciplines. I also thank the Lente Artístico site and the Prismas Instant Gallery for opening their doors to me.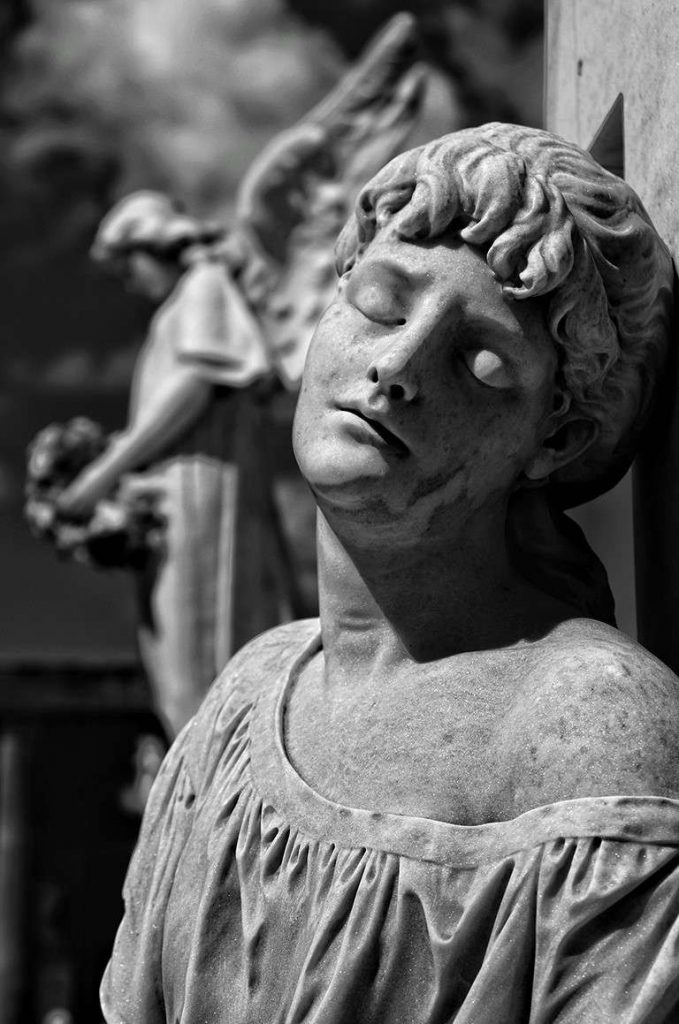 I no longer dedicate myself to nature photography. My fields of development now are documentary and conceptual photography, two lines that since I began to study and go through the different genres have caught my attention. They are the ideal vehicle for my purposes in this art that, by the way, should be considered the seventh, because without photography there is no cinema.
For me, photography is a means to reinterpret reality, and communicate it transformed into images, according to the criteria of each artist. It is what I seek, to transmit what I live and feel in each space in which I find myself in society. This gives me peace and joy, because I know I am giving my small contribution to history.
Domestic scenes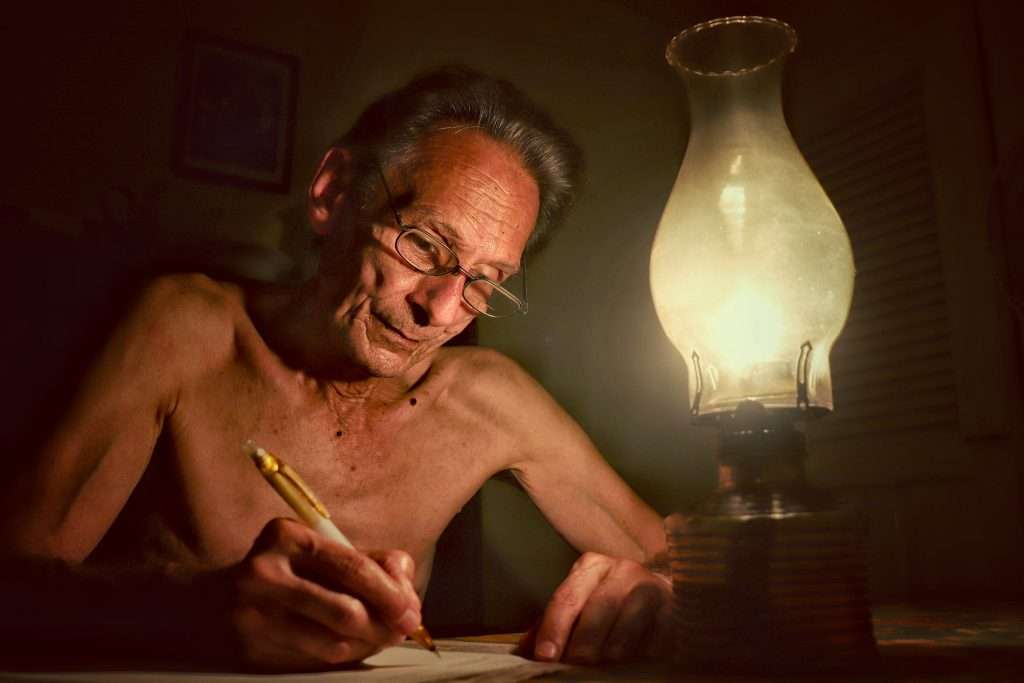 For a year I have been working on a series entitled "Domestic Scenes," in which I seek to "invade" people's space to capture moments that seem ordinary, but deep down they open the way to thoughts, mixed feelings, memories of childhood; a kind of teleportation for the viewer towards the family that was there one day and is no longer; the one that is and is incomplete, because some of its members traveled to distant lands, or simply a family member remembered then. In the series we can find a diversity of scenarios of the routine of the Cuban home, from someone carrying out an activity in the midst of the total lack of electricity, something frequent these days, to sui generis scenarios and protagonists who propose to the viewer a different narrative.
It is a work in progress. Works are missing that are gradually being conceived. Here I work with purely documentary photography, combining it with previously elaborated scenarios, under complementary color schemes based on palettes used in cinema. Maybe I'm a bit of a movie buff, a universe that I would like to explore sometime.
Tales of a war in Cuba
It is a documentary series made between 2020 and 2021. It deals with moments experienced by student volunteers in a student residence of the local university, converted into a hospital for COVID-19 patients. Expressions of tiredness, sadness, concern are what the snapshots show. These young people had given themselves body and soul to the enormous responsibility. They had to leave home for weeks, and some for months, leaving family behind to help others in need; in addition to, in many cases, continuing at a distance with the subjects of their respective careers.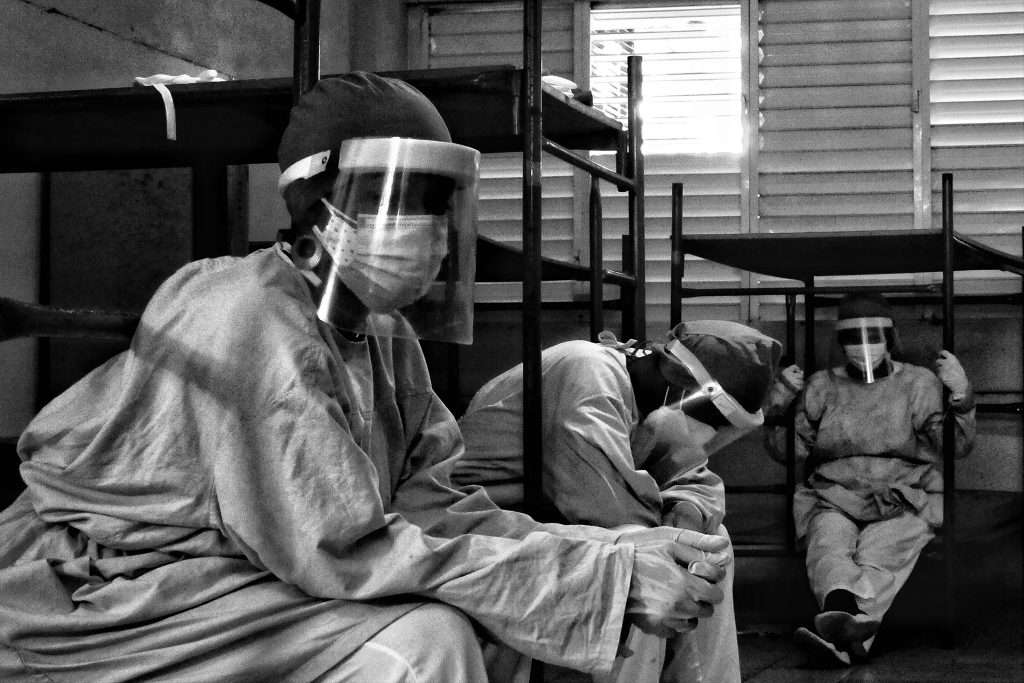 Newly enrolled young people, who had not yet known university life, together with the more experienced, from other academic years, had to cook, serve food, offer first aid, dedicate themselves to cleaning in the so-called red zone…. They worked for many continuous hours and they only had ten minutes of respite to socialize with others; many of them did not know each other and became friends in these dire circumstances.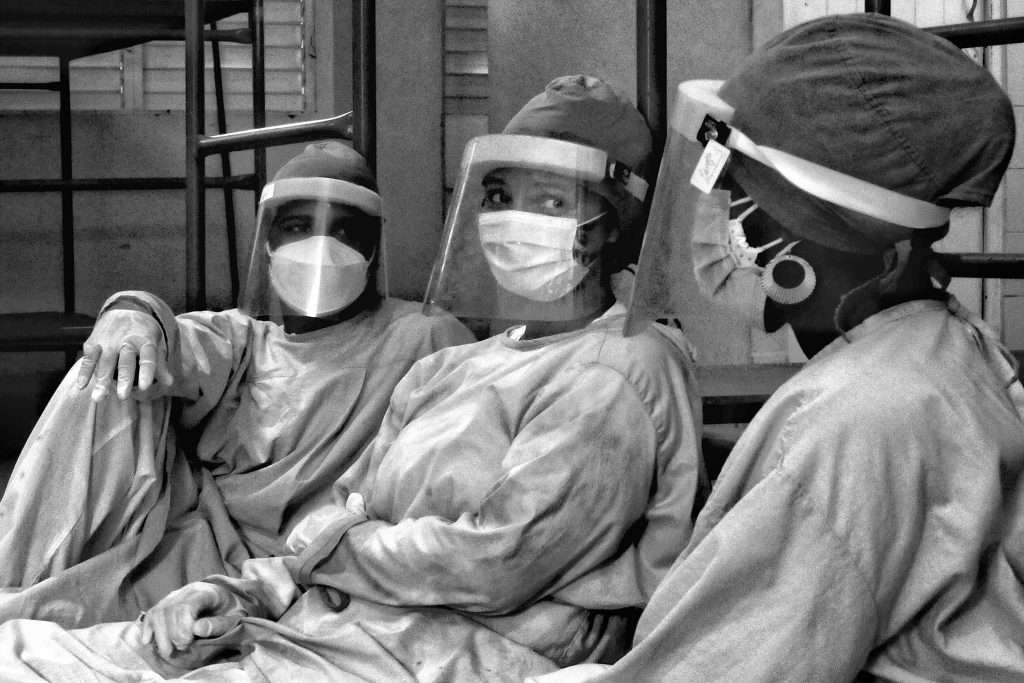 They cried, like so many, because of the impotence of seeing a person die. They thought, without reason, that they had not done enough. They are heroes who felt, as their own, the pain and anguish of patients, and were there, even at the risk of their own lives.
Tales of a war in Cuba was possible despite the fact that taking pictures was not allowed in these hospitals, because I was one of the volunteer students.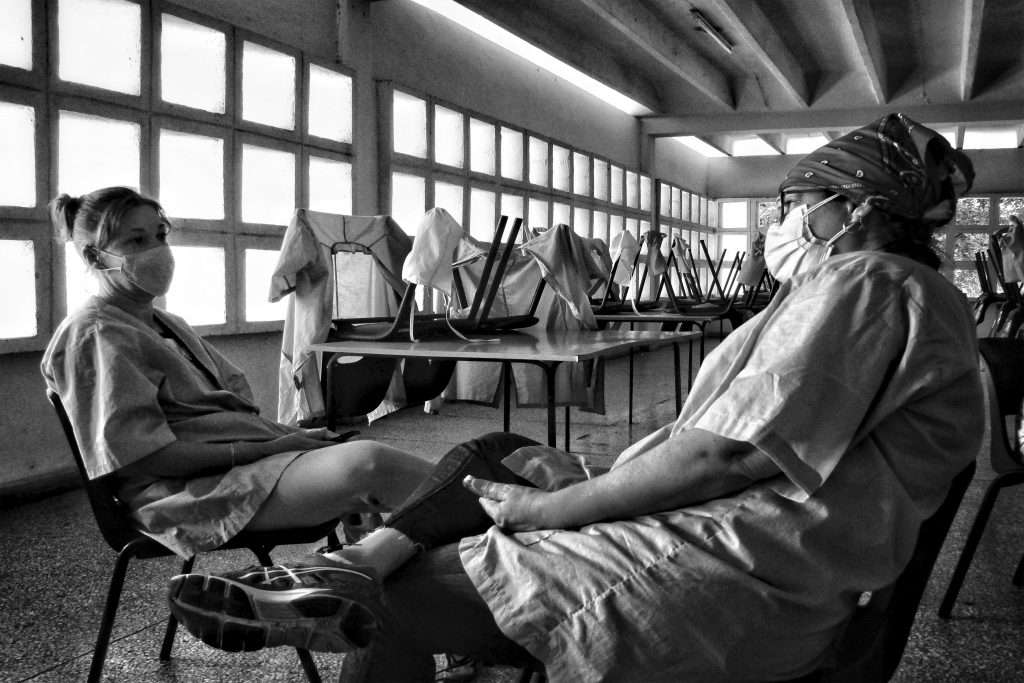 The reality of our reality
This is a conceptual series in progress that I started creating at the end of 2021. It focuses on conflicts in our physical reality, often made invisible by alienation in the virtual world. A criticism of wars, a call for attention to the environment, the migration of populations that leave behind extremely impoverished areas, and the effect that this causes, the anthropological damage it causes.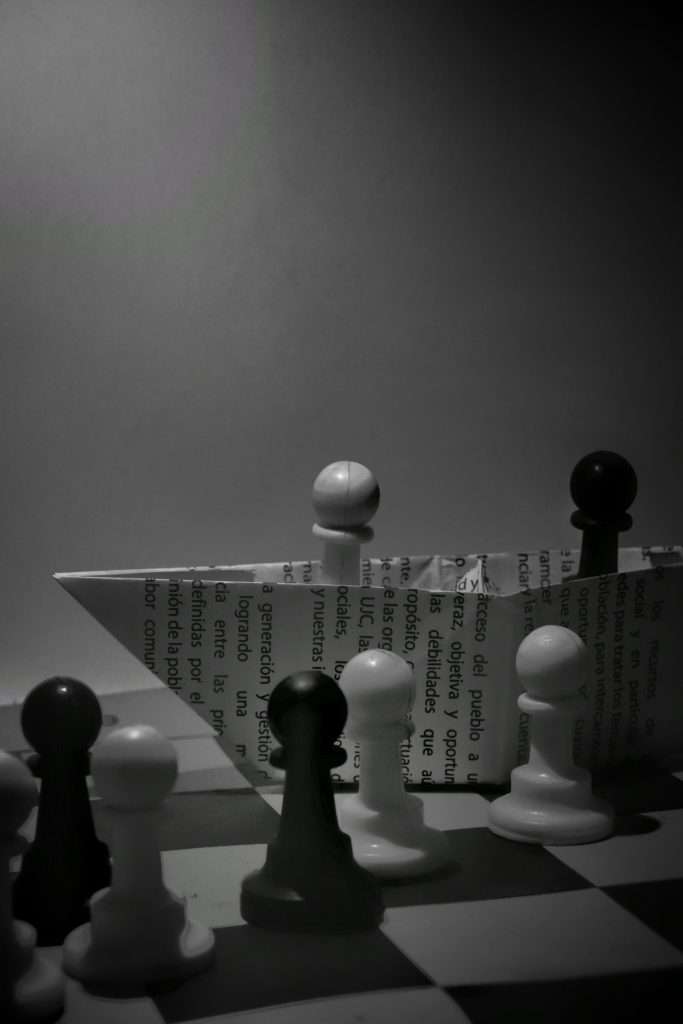 To create the works, I have worked with the resource of composition by design, giving me more freedom in the integration and functionality of each element in the frame, looking for the best way to present the concept. I use names of literary worlds as a distinctive element in the titles of some pieces; for example, It no longer rain in Macondo and Stairs to Neverland.
It is a project with a lot of meaning for me, because it is the way I find to express what I feel and, in some way, raise my voice and protest and communicate.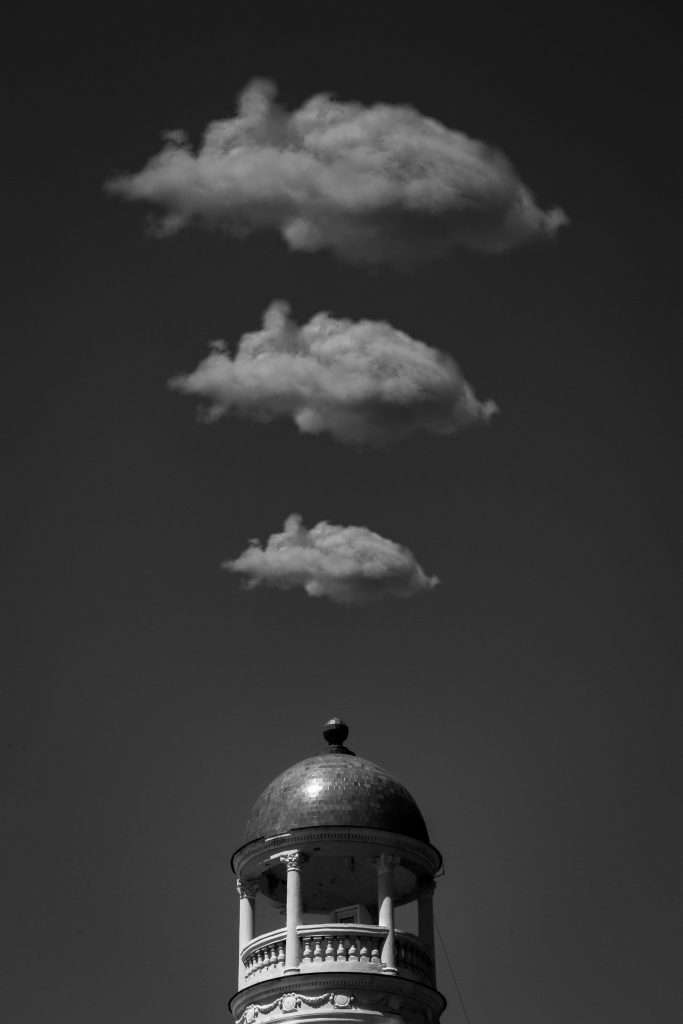 Author