Havana is already experiencing its new de-escalation. Its own, the particular one. Since last Monday, the city entered phase 3 of the post-COVID-19 recovery stage, after reporting an improvement in its epidemiological indicators. Its inhabitants seem to have taken the pulse of that awaited moment quickly.
The capital is currently the only Cuban province in this phase, in which "a greater standardization of services and productive activities is envisaged, bringing those considered to be of lower risk to normal, keeping the measures to reduce it in place," according to the new strategy for confronting the pandemic on the island.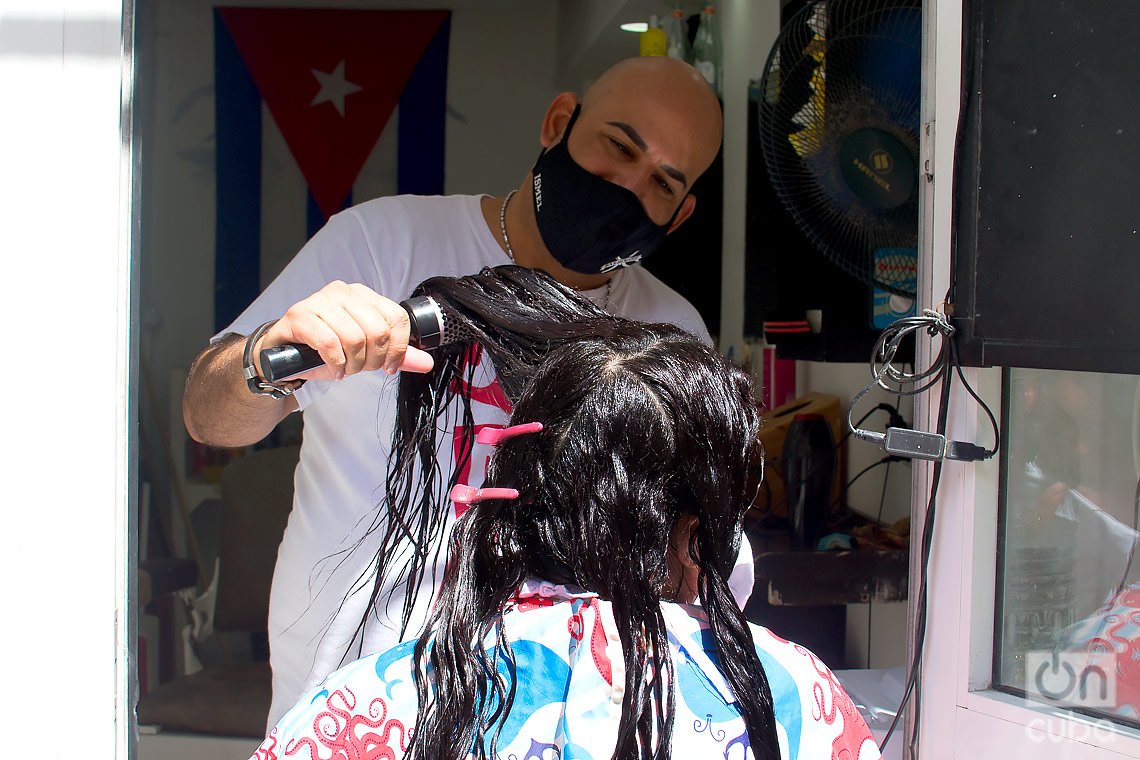 However, due to the complexities involved in the territorial characteristics― a street is often just the boundary between two municipalities―and the population density of Havana, its authorities chose to launch their own recovery plan in which, at least for the moment, not all the measures originally planned for phase 3 of the de-escalation will be applied.
Thus, for example, regular flights are suspended throughout October, while trips by buses and trains to other provinces will begin next week. Neither can gyms in closed premises, nor bars, nightspots, discos and party rooms function; while previously established capacity restrictions for public transportation, restaurants and swimming pools remain in effect.
The use of a mask continues to be mandatory "in all settings" of social life, as well as physical distancing and the hygienic-sanitary measures established since the arrival of COVID-19.
However, even with the regulations and restrictions still in force, the Cuban capital today wears a different face. The shortages, the lines, or the usual problems have not disappeared, nor has the risk of contagion with the new coronavirus, but there is more relief, more joy, more "normality" among Havanans.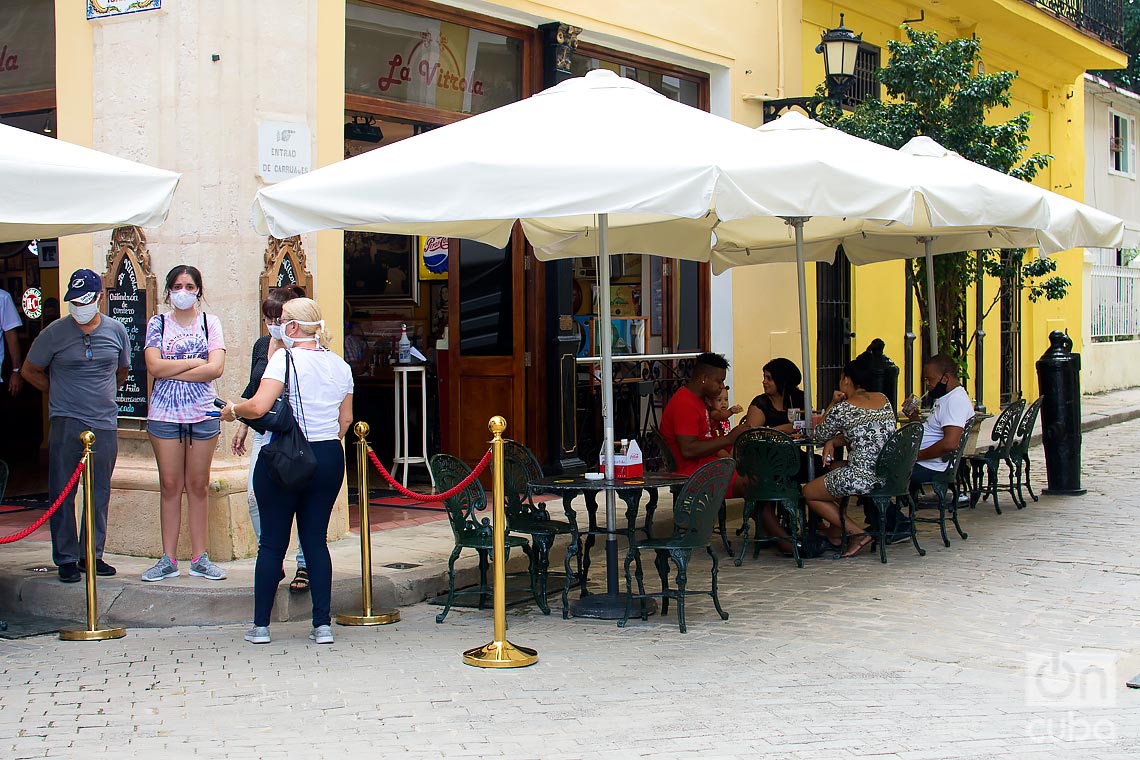 Children have returned to play in the parks, fishermen and lovers to the Malecón, family outings so far postponed have been resumed. Smiles and distractions have returned to tinge everyday concerns, to color the shadows of daily life and also those caused by the pandemic.
This reality, however, cannot be turned into carelessness, into excessive confidence. Havana has managed to contain the coronavirus, but not defeat it. It is no longer the epicenter of the epidemic in Cuba―a sad condition now being suffered by the provinces of Sancti Spíritus and Ciego de Ávila—, but at the slightest oversight it could become so again. The images that we show you today are, then, the testimony of a moment that, we hope, lasts as much in the streets as in the memory of its protagonists.
Authors