The age of many cars that still circulate on the streets of Cuba have turned the island into a unique place, where history and the present converge naturally on the asphalt, and make the country a long-awaited tourist attraction for motor enthusiasts.
Although cars of different eras and models roll in the Caribbean nation, it is those from the first six decades of the 20th century, which arrived in the country before the triumph of the Cuban Revolution, which arouse the greatest admiration of visitors and are repeated in photos, postcards and magazine covers.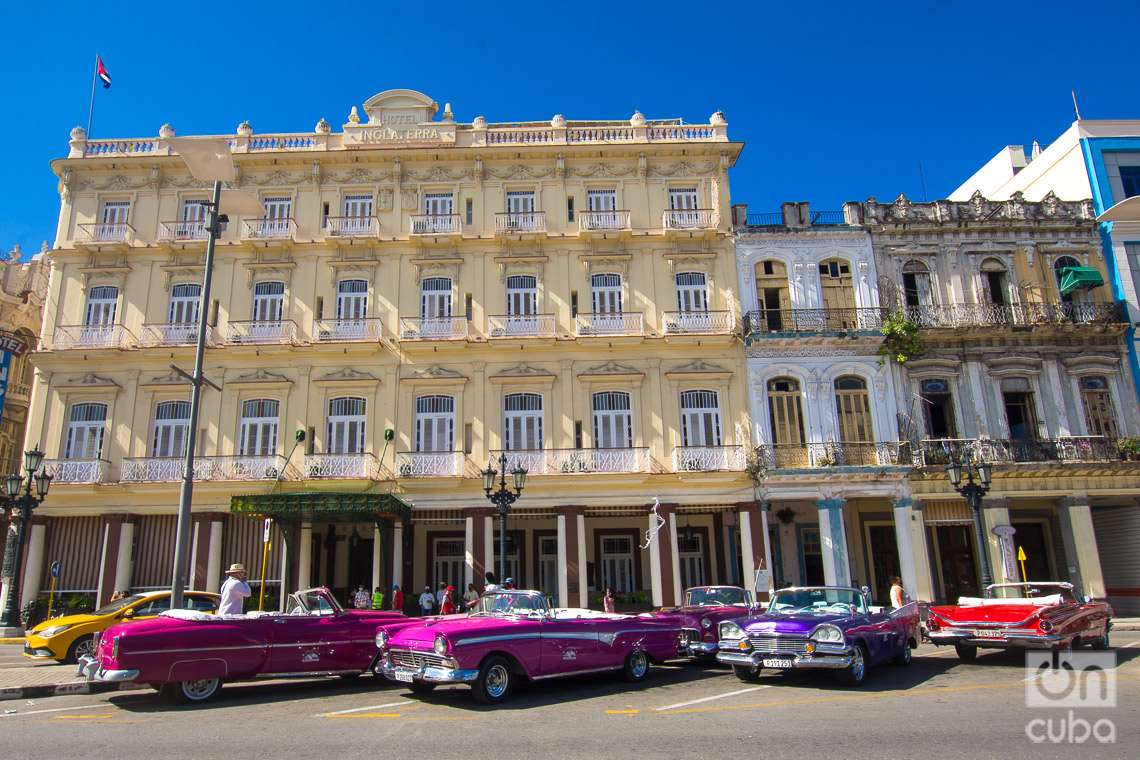 Reputed brands such as Ford, Cadillac, Chevrolet, Plymouth or Dodge still have in Cuba a sample of their wonders of yesteryear, not in a garage or a shop window, but in full activity in Havana or other cities on the island. And although some cannot hide the weight of time, others are displayed gleaming, with a beauty and freshness that makes them seem fresh from the factory.
They are true jewels on wheels, cars that amaze even the most knowledgeable as true prodigies of human will and ingenuity. Only their owners and mechanics know how much inventiveness and resources it takes to make them look like new; in order to maintain their classic exterior, their engines and parts are renewed and modernized. Or, even more unusual, the original ones are fully preserved.
Many tourists succumb to the temptation to ride in one of these old cars — roofed or convertibles — or, at least, to be photographed with one of them, as testimony of a journey that seems to go back decades.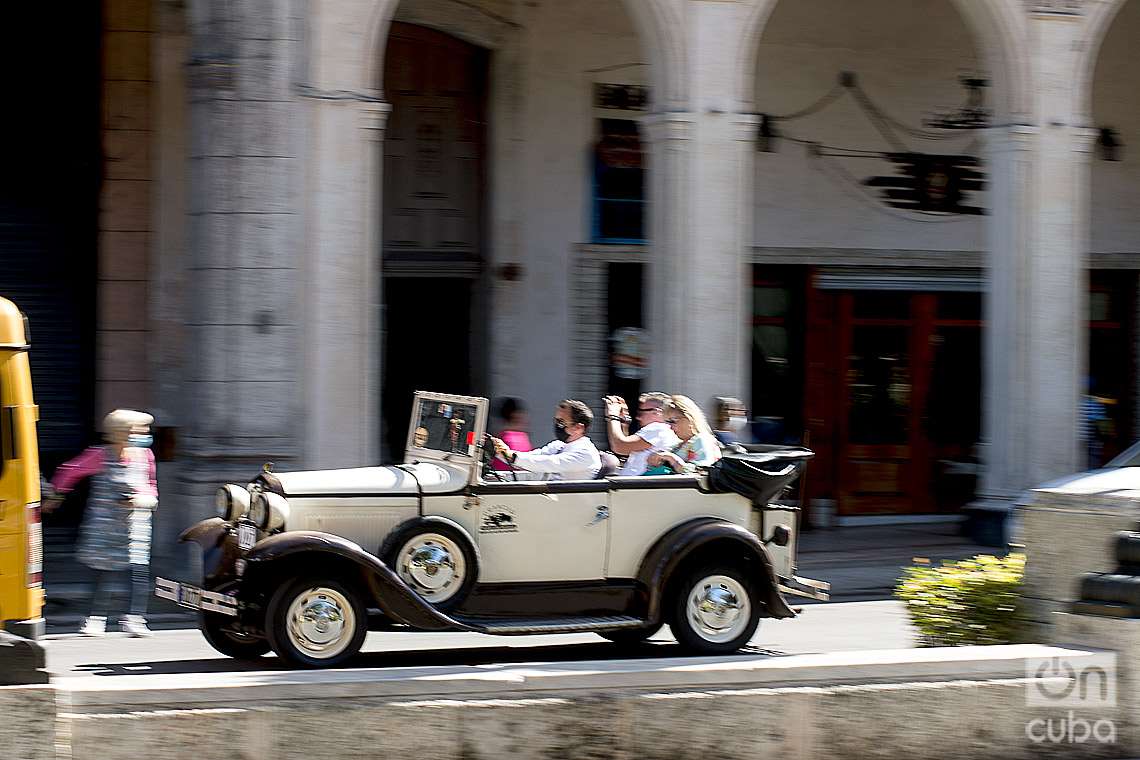 They can also have access to them by visiting the Automobile Museum, located in the historic center of Havana. Unique models await them, both for their characteristics and age — the oldest dates back to 1905 — and for the figures that used of them.
Thus they can enjoy, for example, the De Soto donated to historian Eusebio Leal by American collector, businessman and philanthropist Richard Herman Driehaus. As well as other cars of recognized brands such as Rolls Royce, Packard, Maserati, Mercedes Benz, Oldsmobile and Fiat.
However, the greatest charm for many remains in those that still circulate in the streets. In the most glamorous ones that tourists, fifteen-year-olds or newlyweds ride, or in the hard-to-crack "almendrones" used as taxis or family cars, and dodge potholes and deficiencies with more ease than the latest cars.
Although they were not manufactured yesterday or in Cuba, they have known how to overcome time and have claimed, in their own right, their citizenship on an island that already has them as one of its most illustrious and persevering adopted children, and as one of its most iconic images.
A great variety of American cars from before 1960 can be seen in Cuba's streets. Photo: Otmaro Rodríguez.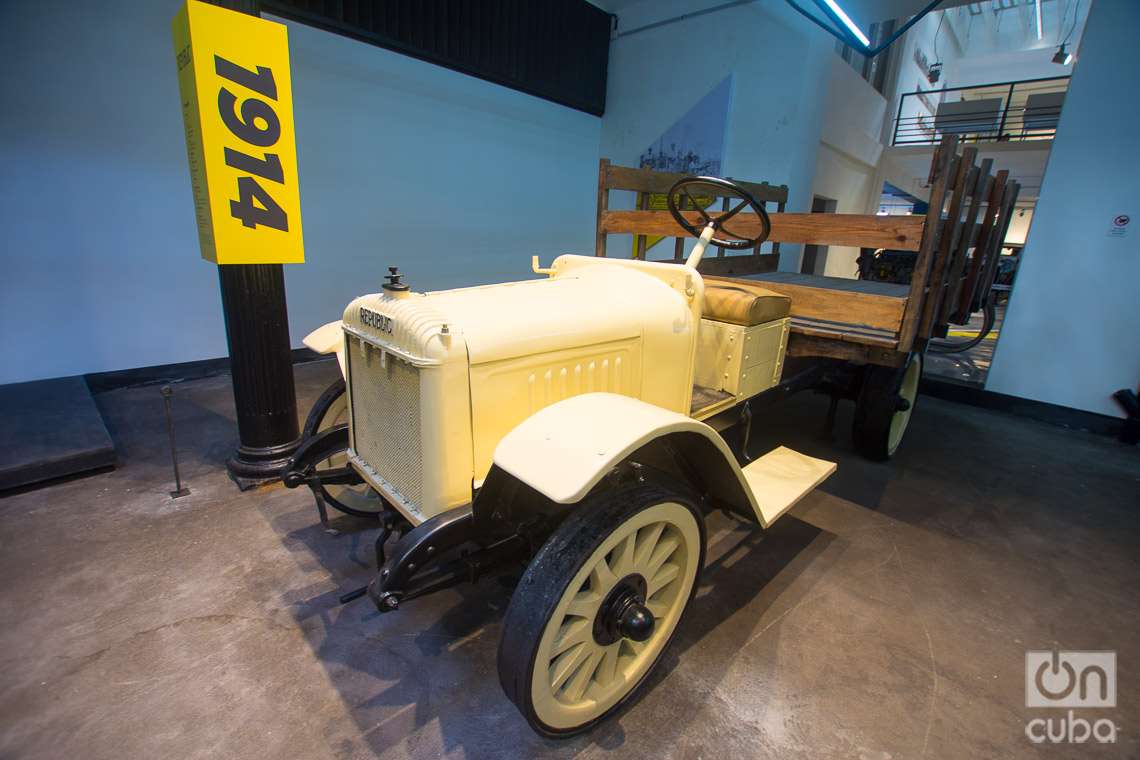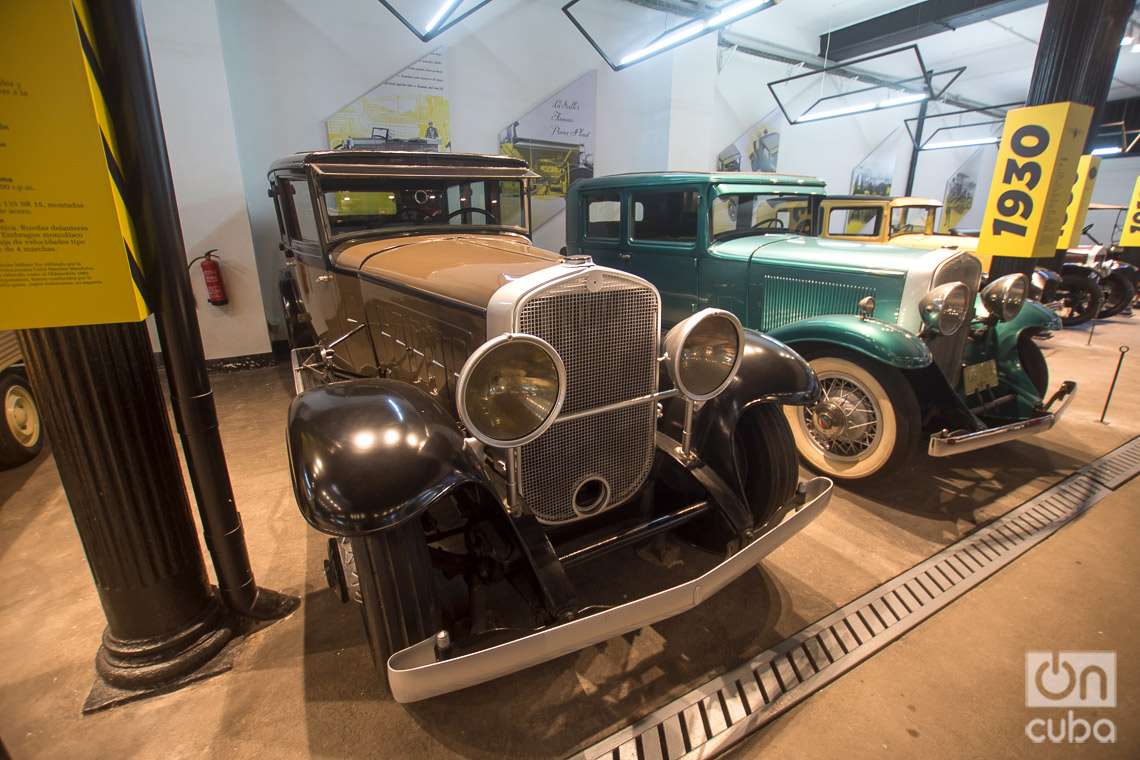 Author