According to Granma newspaper, on November 15 the Cuban Institute of Civil Aeronautics (IACC) notified U.S. airlines of the obligation to present the vaccination scheme for passengers who want to enter Cuba from that country.
The president of the Cuban Civil Aeronautics Institute (IACC), Armando L. Daniel López, said that the measure, approved by the government and the Ministry of Public Health (MINSAP), is exclusive to the United States. Travelers coming on the rest of the airlines can arrive on the island with a negative PCR if they are not vaccinated.
Carmelo Trujillo Machado, head of the MINSAP Department of International Sanitary Control, stressed that people from the United States must bring with them a complete vaccination scheme from any of the approved regulatory agencies.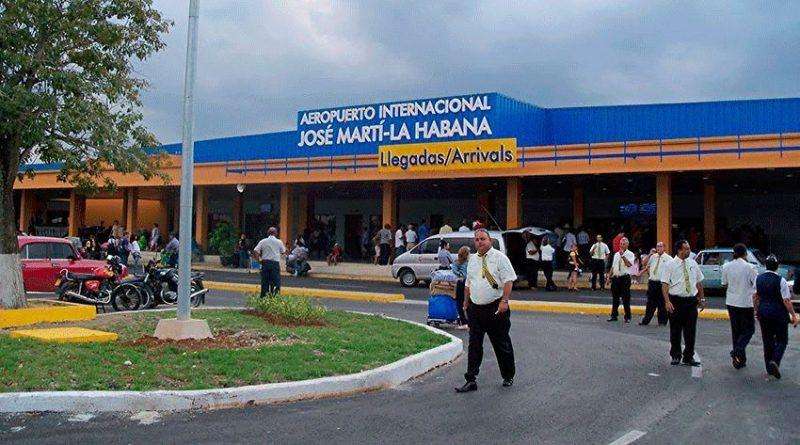 The only exceptions are children 12 years of age or less or someone who has a certified medical condition that prevents their vaccination. "The rest of the passengers have to come with mandatory vaccination," he affirmed.
To enter the Island, both citizens and residents must be vaccinated with one of the vaccines approved by the World Health Organization, in addition to a negative PCR carried 72 hours beforehand and an antigen test 24 hours before the travel date.
Author