Four hundred years ago a slanted-eye man arrived in Cuba, from a distant place, vague between the reality of large rivers and mountains and the fiction of its legends. It was the samurai Hasekura Tsunenaga, first Japanese who visited the island, through which the bonds of friendship between the two countries began.
To mark the occasion, the National Museum of Fine Arts and the Japanese Embassy in Havana, conceived an exhibition of 29 Japanese prints , which was inaugurated on Friday at the Universal Arts building, where it will remain until April 27.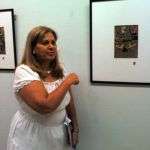 The curator, Teresa Toranzo, said it was difficult to choose between one hundred thirty five woodblock prints in the ukiyo- e style from the collection of the National Museum of Asian Art, " but through this exhibition , the public will appreciate the particular representation of the samurai , his typical dress and meaning in culture and politics. "
He explained that the ukiyo -e or "pictures of the floating world " , is a group of prints produced in Japan between the seventeenth and nineteenth centuries , which focused on the daily life of the city, particularly activities and scenes of entertainment.
Although this type of work is not done today, it has become an influence for contemporary art , serving as inspiration to the manga and Japanese anime , and even Cuban painters Nelson Domínguez , Carlos Quintana and Abel Barroso .
The Ambassador Extraordinary and Plenipotentiary of Japan to Cuba, Hiroshi Sato, during the inauguration noted that " when Hasekura Tsunenaga stepped on Cuban soil in July 1614, from New Spain, now Mexico, and headed to Rome as the first diplomatic mission in search a new trade route was far to imagine the possibility that his name would be in history as the first Japanese ambassador to the largest island in the Caribbean."
He also said that although there already are not longer samurai or swordsmen through the streets of Japan, their customs have been in the spirit of the country of the Rising Sun, where even the meaning of loyalty, duty and respect for elders are paramount.
Four centuries later, it was inevitable to think how far Hasekura Tsunenaga to imagine that in 2014 he would receive homage by the greatest Cuban museum institution, with interesting art exhibition of his country, no doubt a striking proposal for lovers of Asian art.
By Elcira Martínez Adán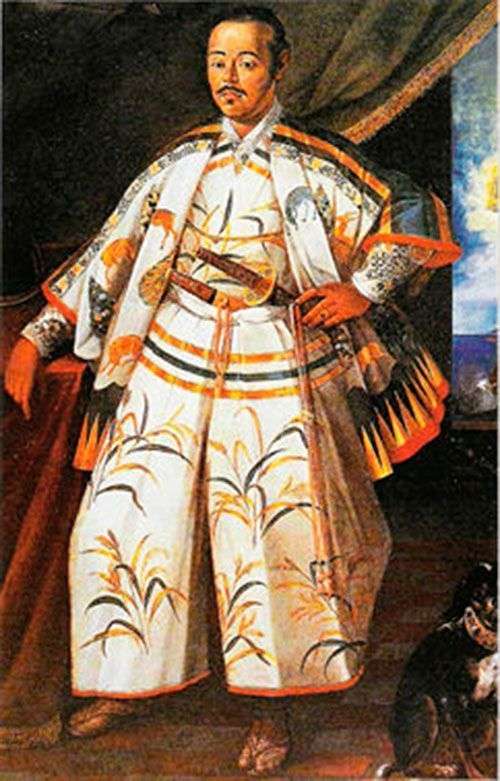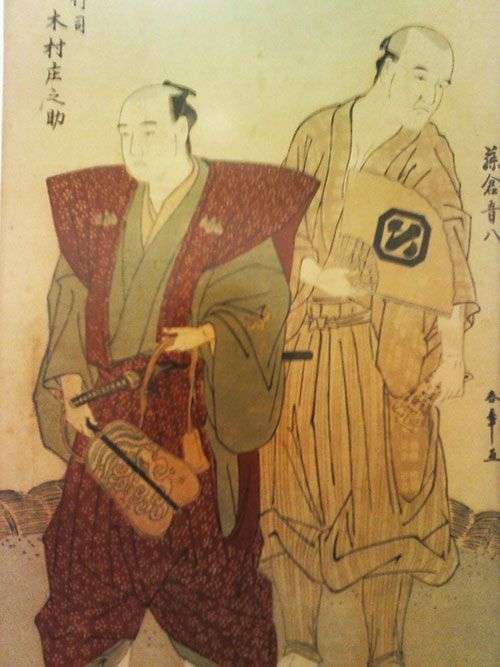 One of the oldest pieces in the collection of ukiyo-e from the National Museum of Fine Arts. Author Katsukawa Shunsho
Author