Following the entry into force of the migration reform in Cuba ( last January ) which eliminated the reviled " exit permit " and extended the allowable periods of stay of its citizens abroad , the number of Cubans that travel to other countries has grown up to 284 240, for private matters, during 2013, exceeding by 41.4 % the previous year's records .
While most people in the archipelago suffers economic constraints associated with the cost of tickets in relation to their income , and difficulties in obtaining visas , some 201,206 Cubans departed from the island to visit abroad – just 11.5 % more than once, and the third of them went to the United States.
If at this point you're wondering how many return, you should know that before December 31 about 30 thousand returned from the US and more than 65,200 from other latitudes : amount representing 47 % of all Cubans who crossed national borders . The rest still has 24 months to return to the Island or extend their stay outside without losing their rights. However, note the contrast within the group of children at the same stage: 16,248 of which came from Cuban territory (45.6 % and 54.4 % to the U.S. and the world, respectively), and only 540 and 3,659 returned before the end of the year, from either destination.
When we are talking about rights is interesting that out of the 4,112 repatriations reported in this period, nearly 73 % are those who, after having settled abroad , decided to reside back in their homeland of origin.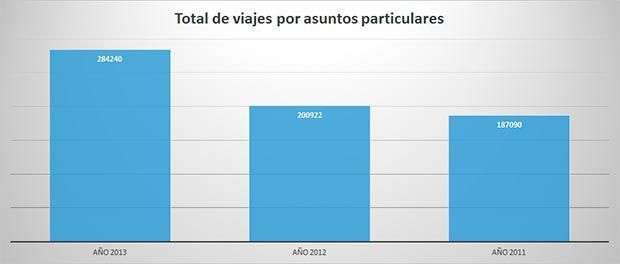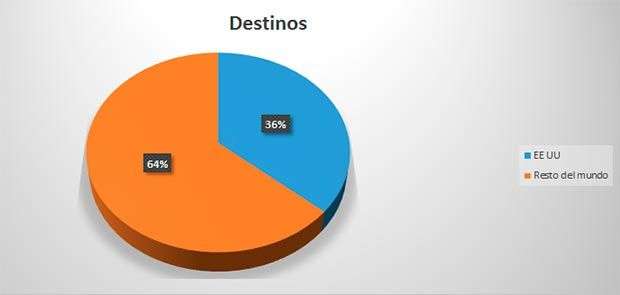 Authors