The victims of the explosion that occurred at the Saratoga Hotel in Havana were remembered this Saturday by relatives, colleagues and friends of the victims, together with members of the Red Cross and authorities, on the first anniversary of the tragedy.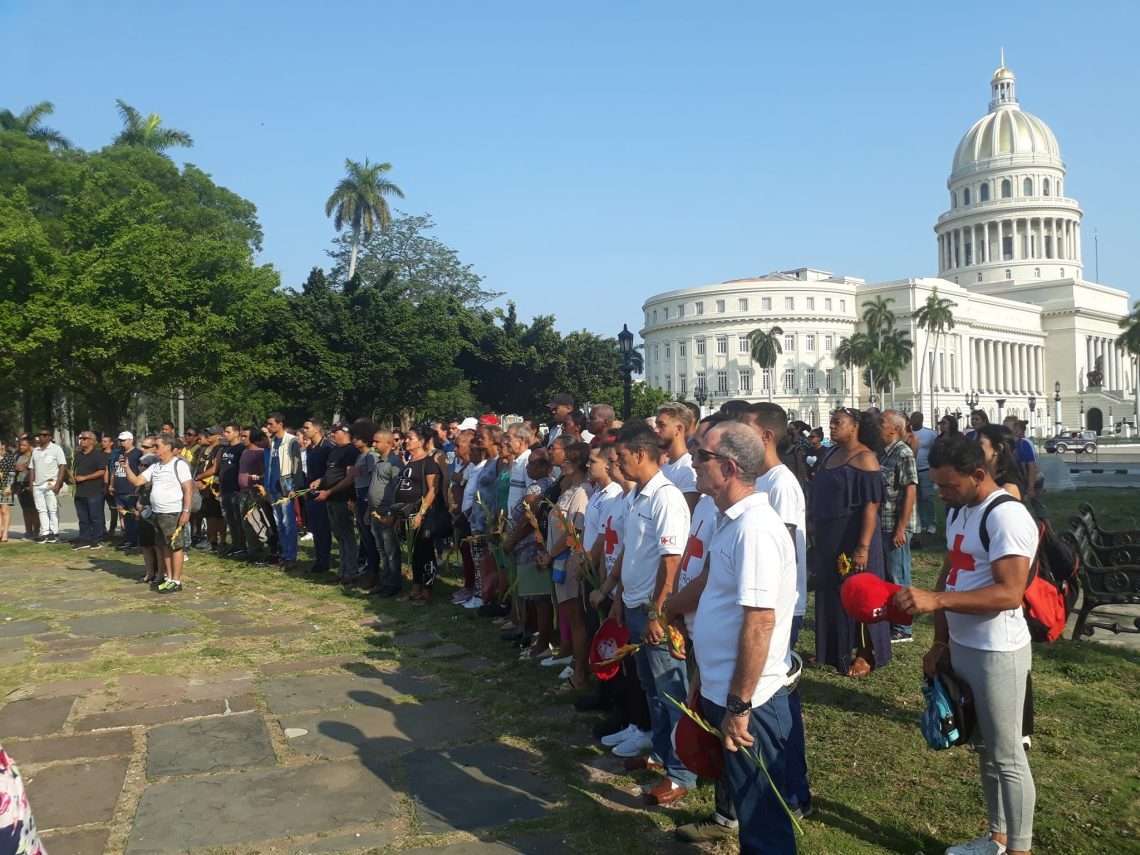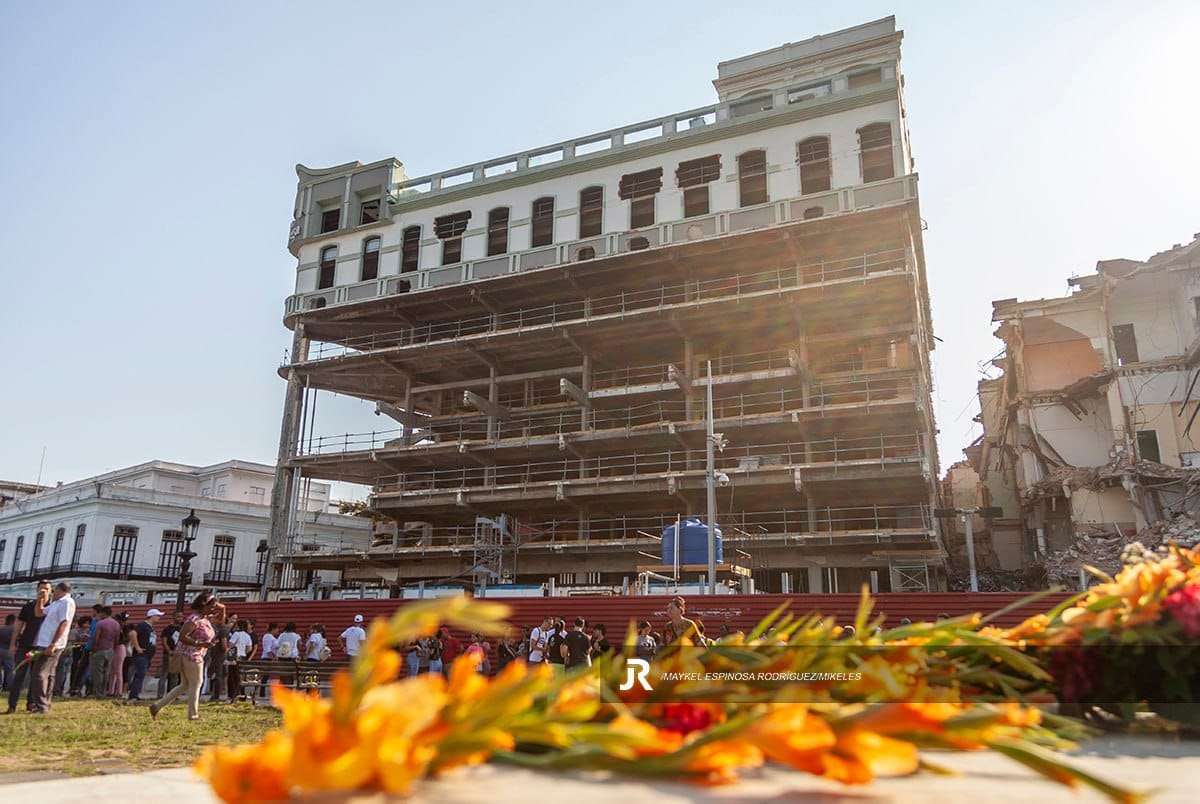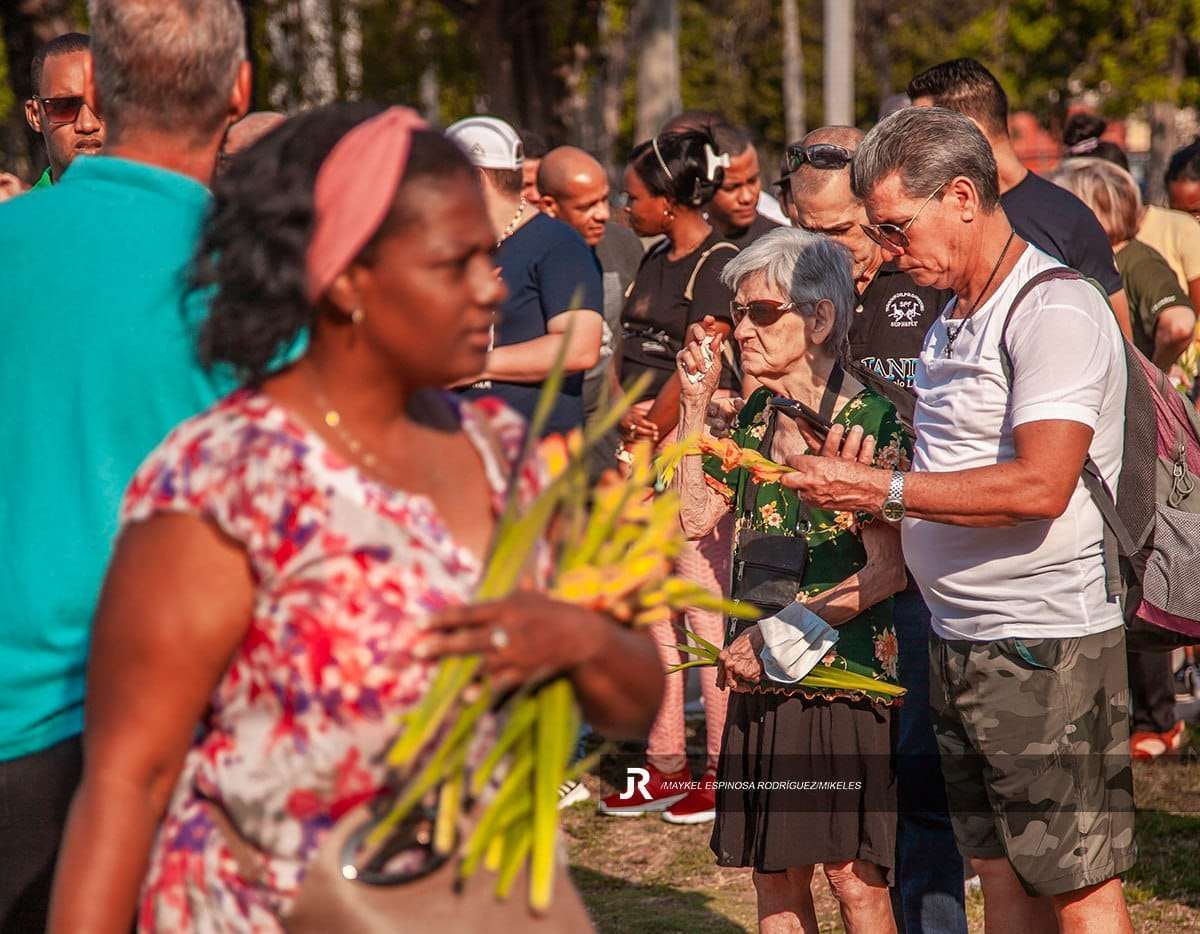 Next to the well-known Fuente de la India, in front of the hotel under reconstruction, the participants in the tribute placed flowers as a tribute to the 47 people who lost their lives in the accident that occurred on the morning of May 6, 2022, and which left almost a hundred injured, a note from Cubadebate highlighted.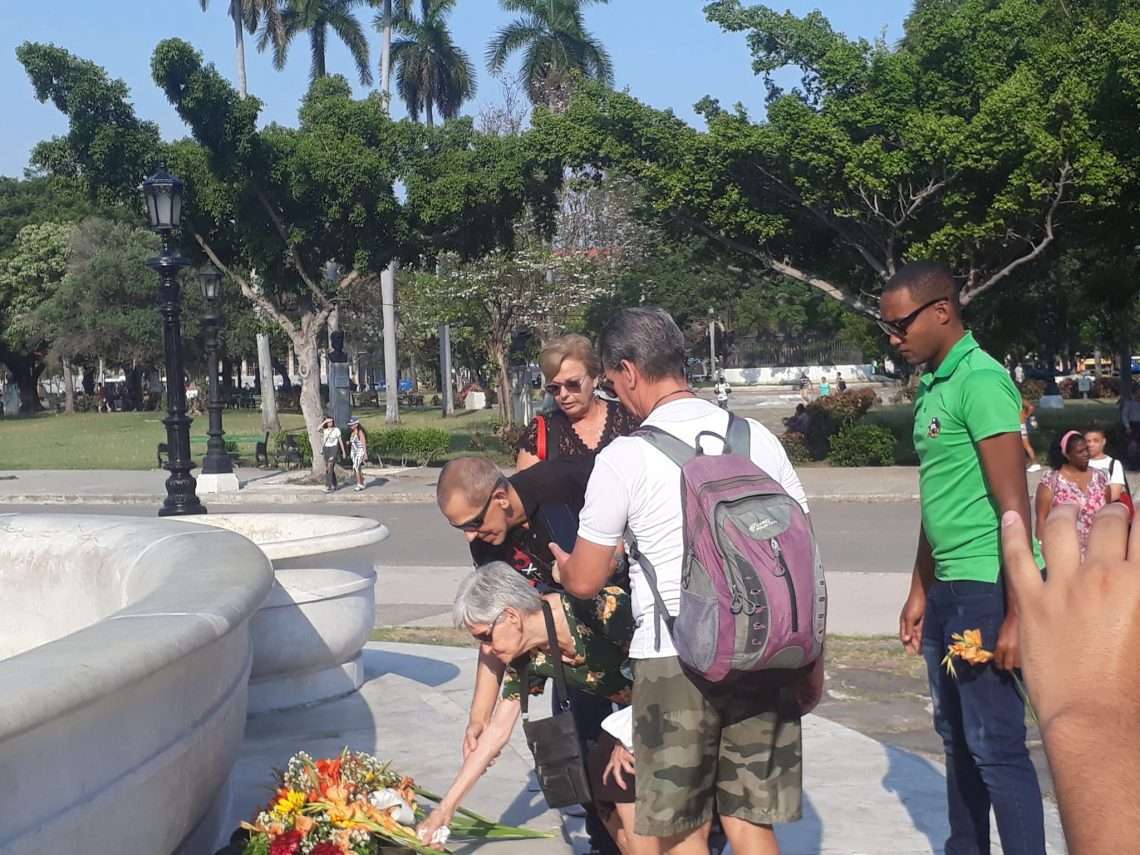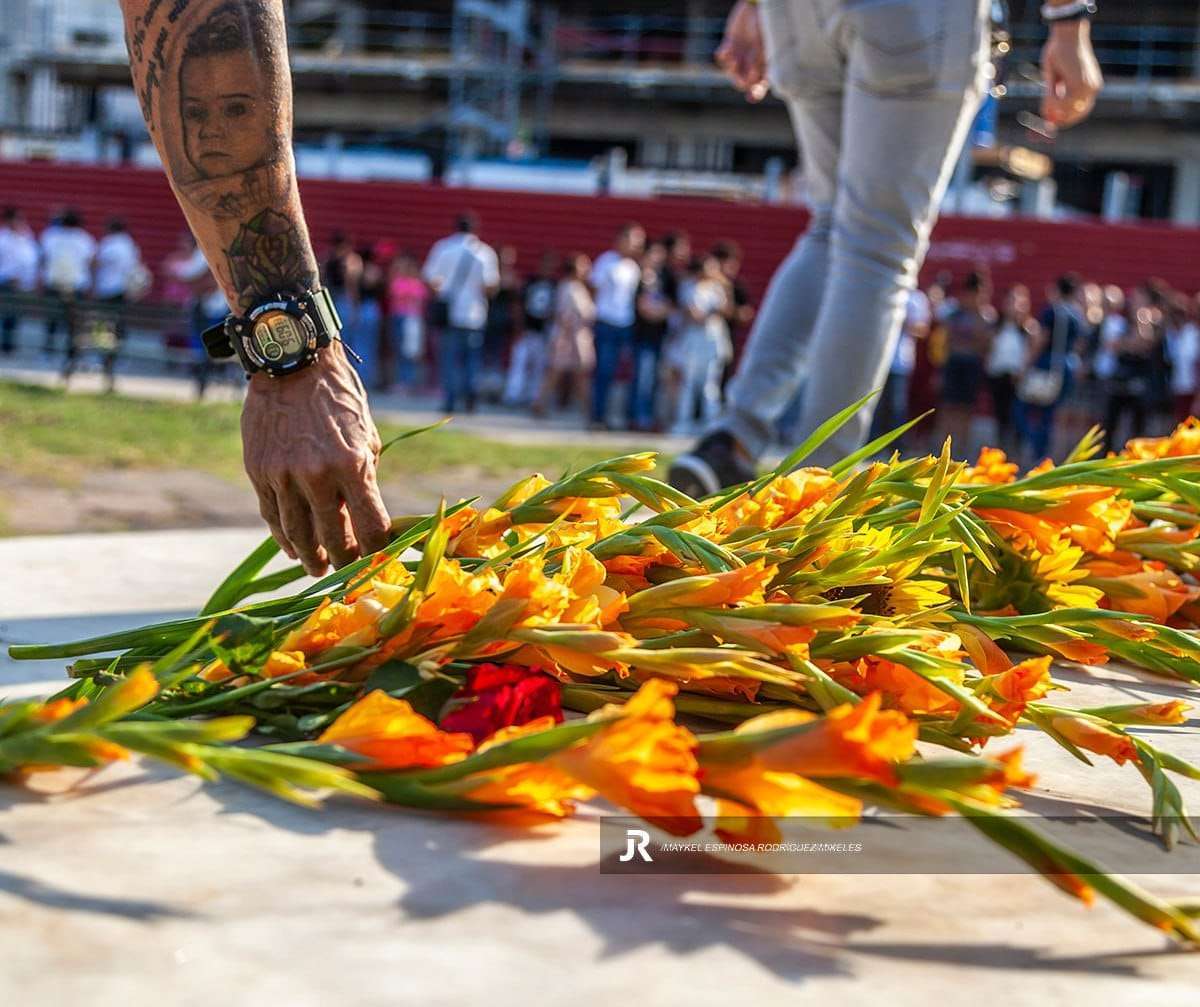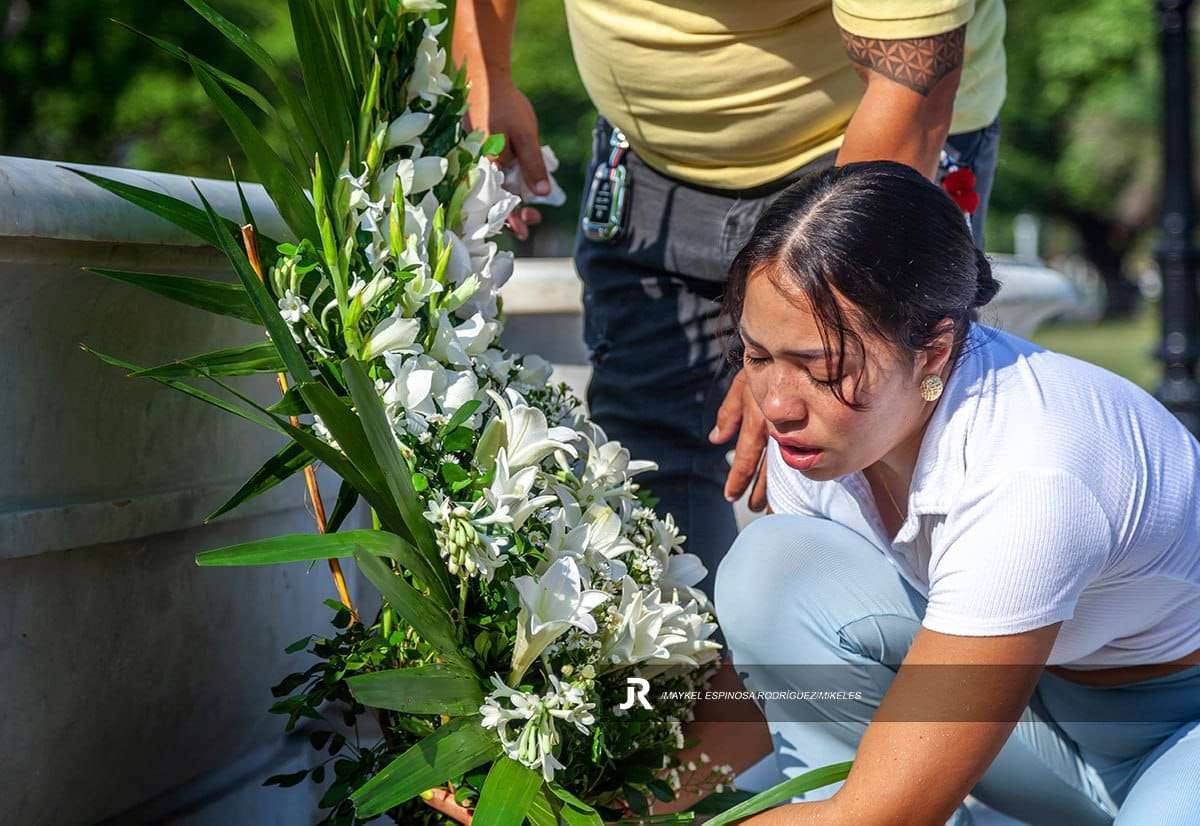 A year ago, the explosion occurred when a liquefied gas  (LPG) tanker truck was supplying the emblematic hotel in the capital, which was preparing to reopen its doors four days later, after months of being closed due to the limitations imposed by the COVID-19 pandemic. 
Although an official report of what happened has not been made public, the hypothesis used by the Cuban government points to a leak of LPG gas (a mixture of butane and propane) in the supply line or the receiving source as the cause, which would have caused a concentration of fuel inside the building until it reached the flammability limit, a process caused by a source of ignition.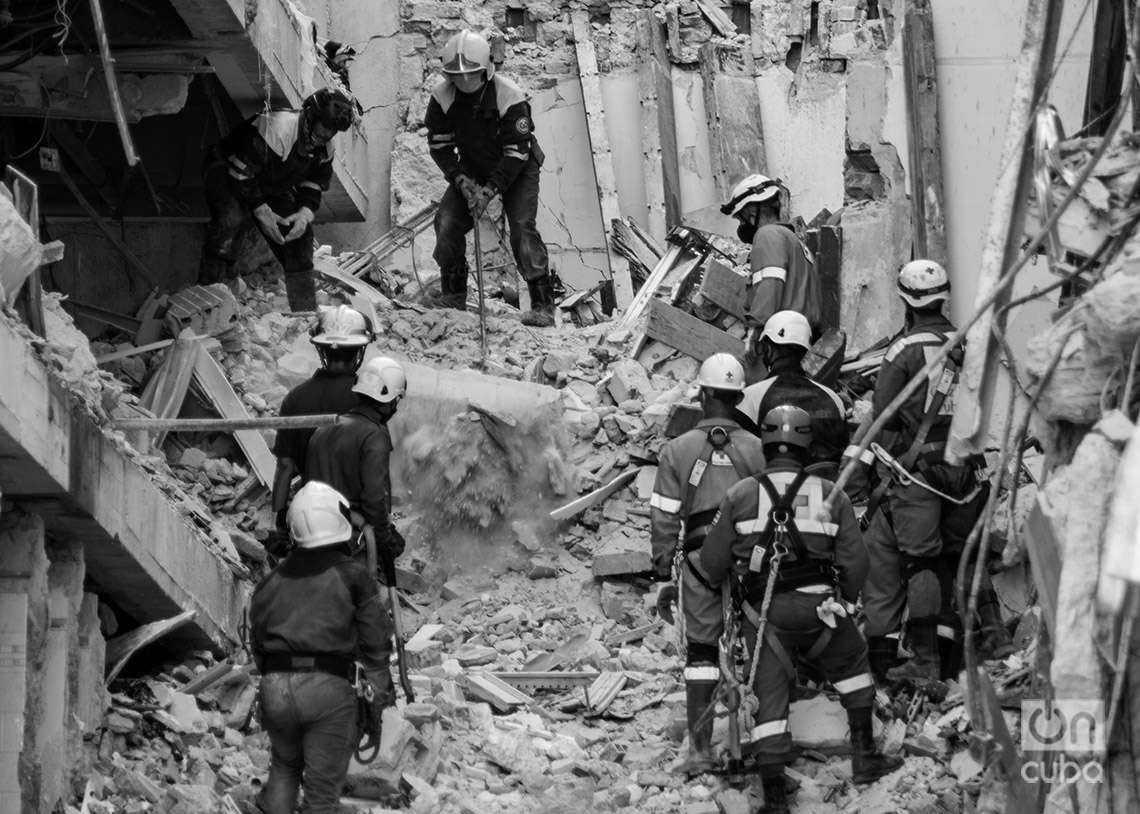 The facade of the three lower floors of the hotel was destroyed by the blast wave; at the same time, it affected another 23 buildings in the area, 17 of them residential.
The Fire Department, rescue brigades and specialized personnel immediately began the work of removing debris to find the trapped people, a process that lasted almost 150 hours.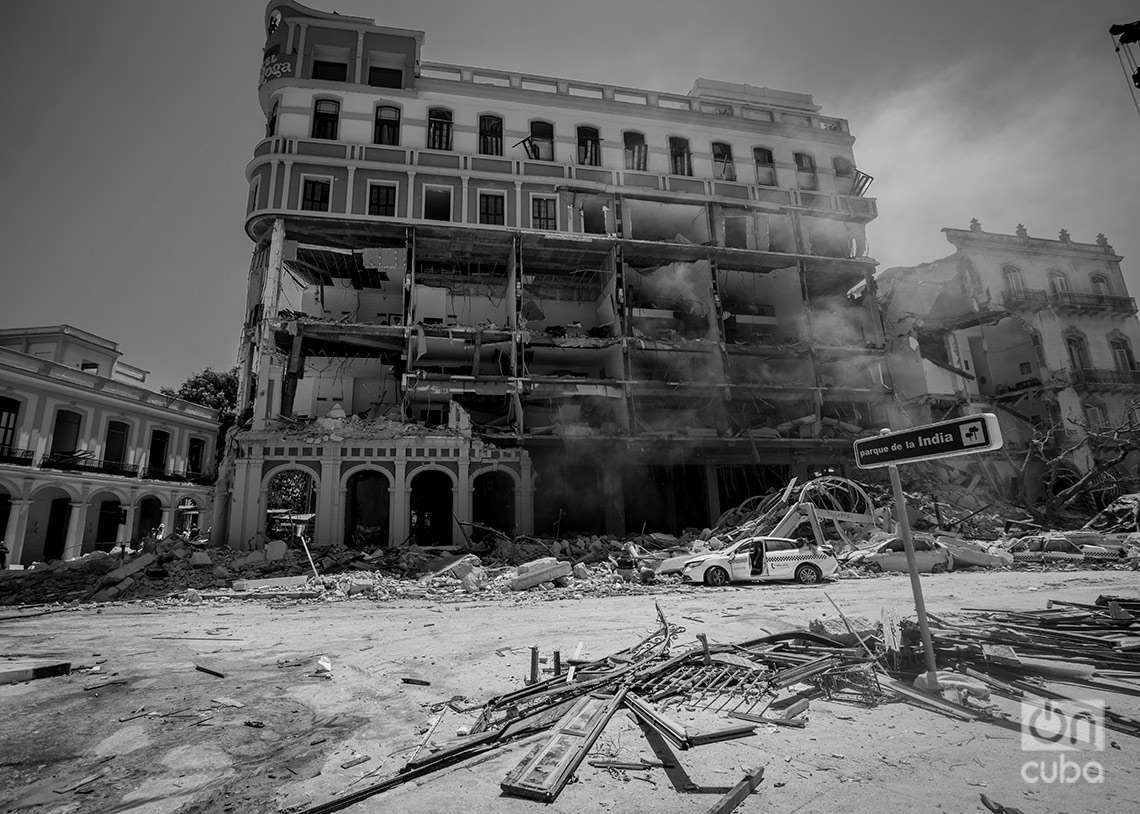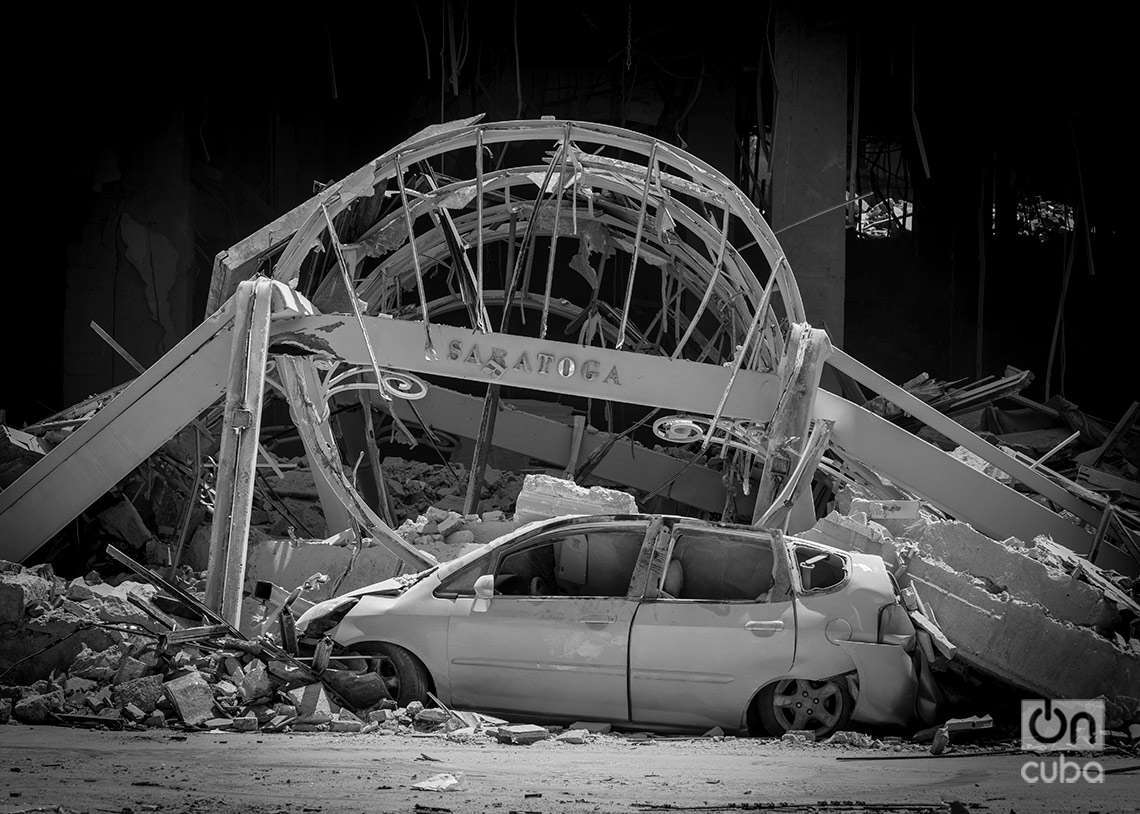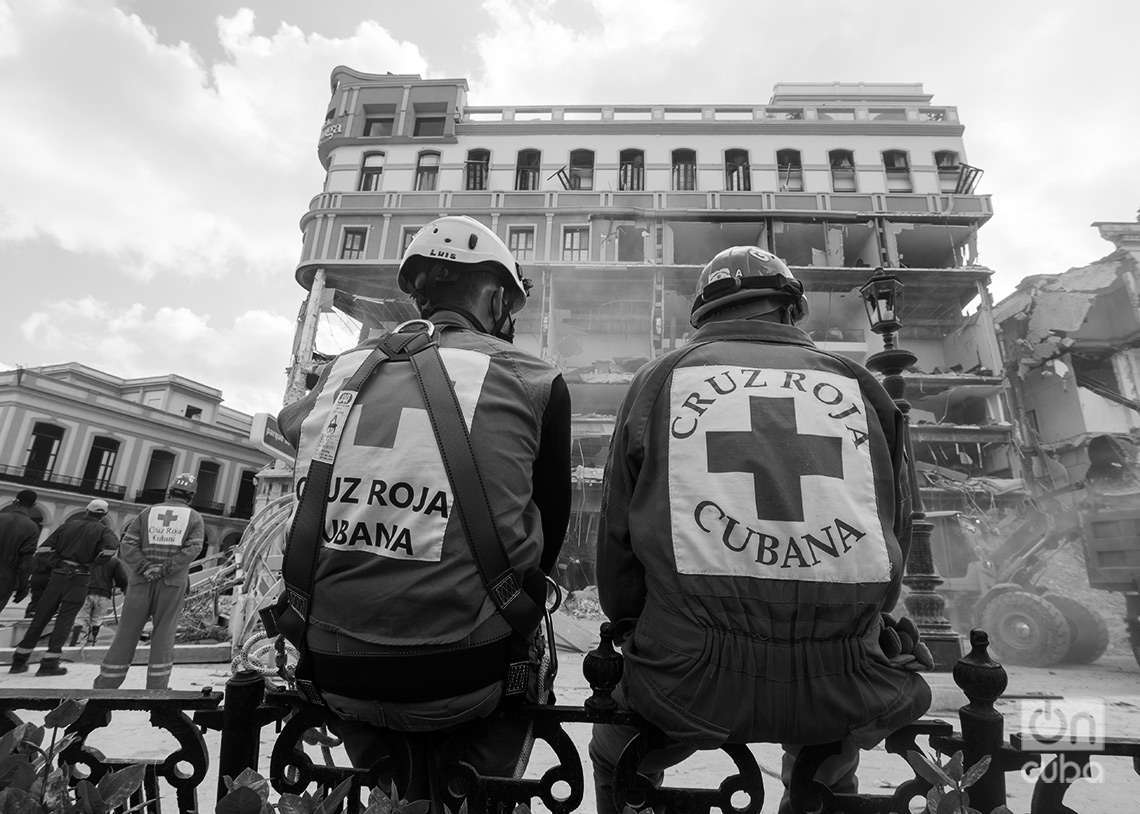 The wounded were evacuated to Havana hospitals. In turn, the people of Havana mobilized to support the victims and donate blood.
Once the actions to locate and extract the bodies of the deceased were completed, President Díaz-Canel decreed official mourning on May 13 and 14, 2022, and a vigil was held in the nearby Parque de la Fraternidad as a tribute to all the victims.
Most of the families that lost their homes as a result of the explosion were relocated pending completion of the reconstruction works in the area.
In recent years, the Saratoga had become a lodging site for celebrities and other foreign visitors. From Beyoncé and Jay Z to Madonna, passing through the Kardashians, Katy Perry and Karl Lagerfeld, star of the Chanel show that had the well-known Paseo del Prado as its catwalk.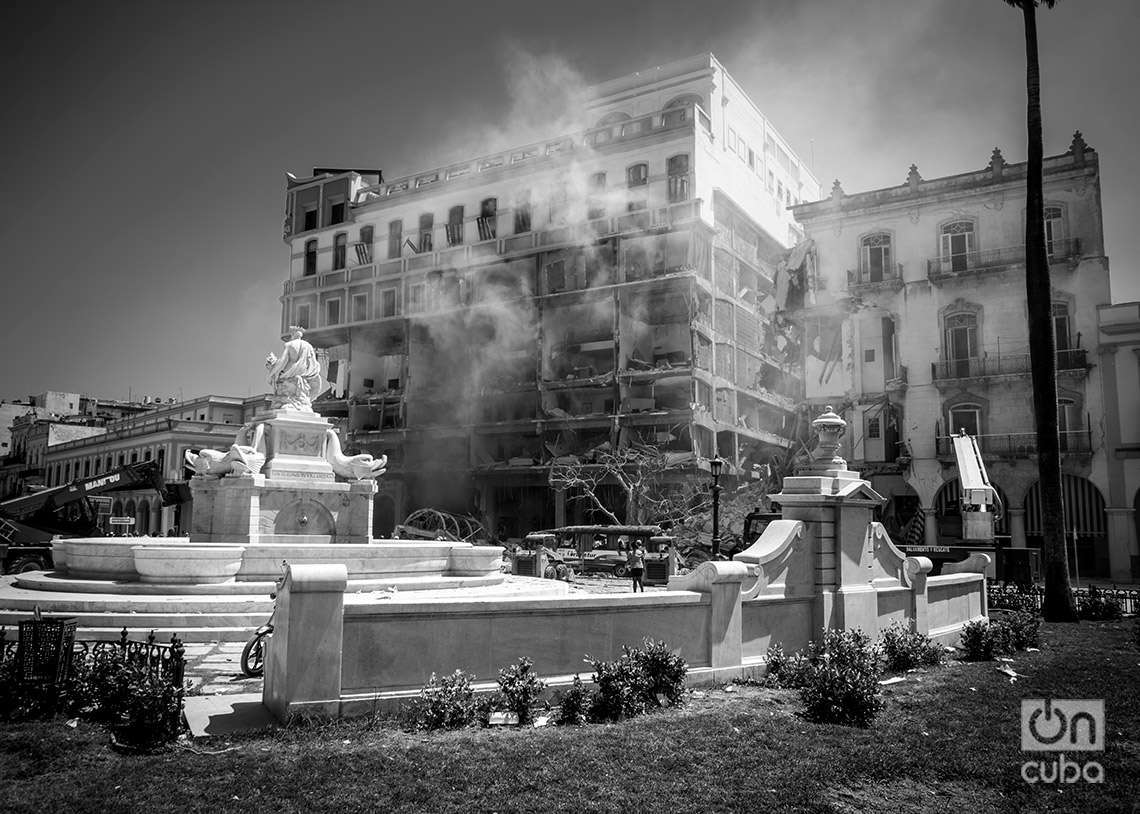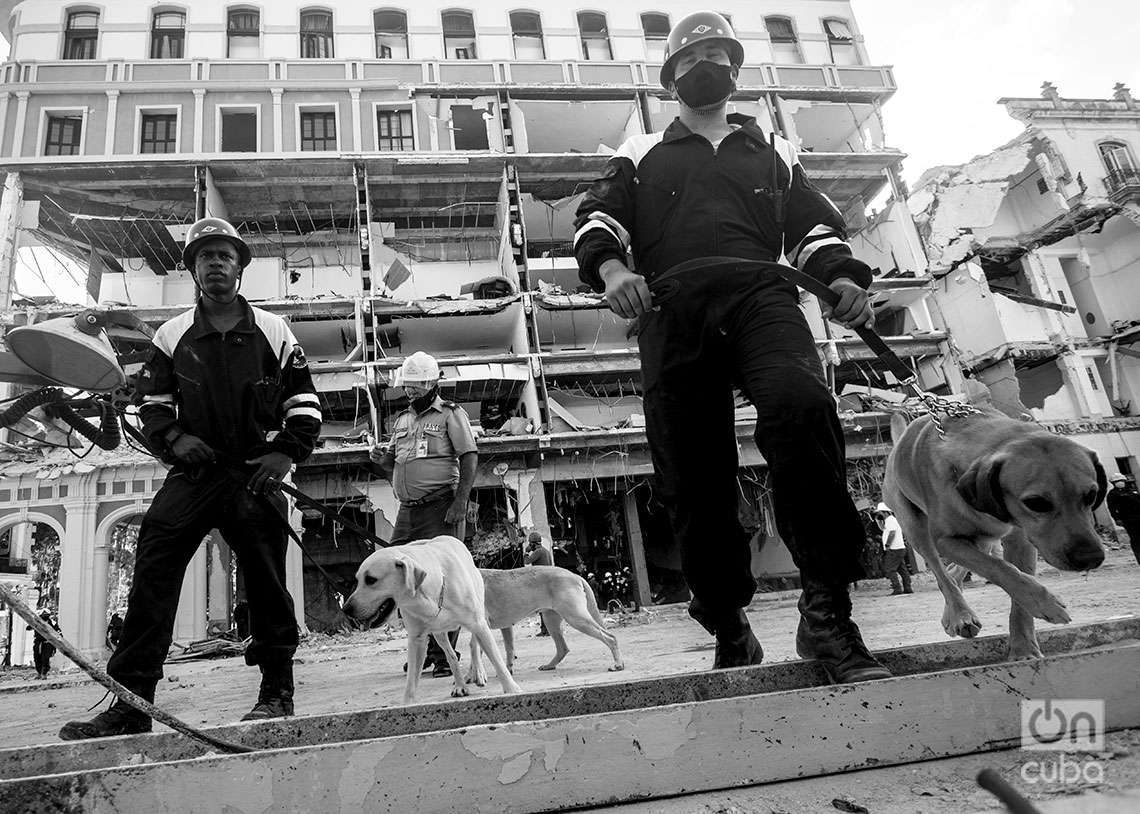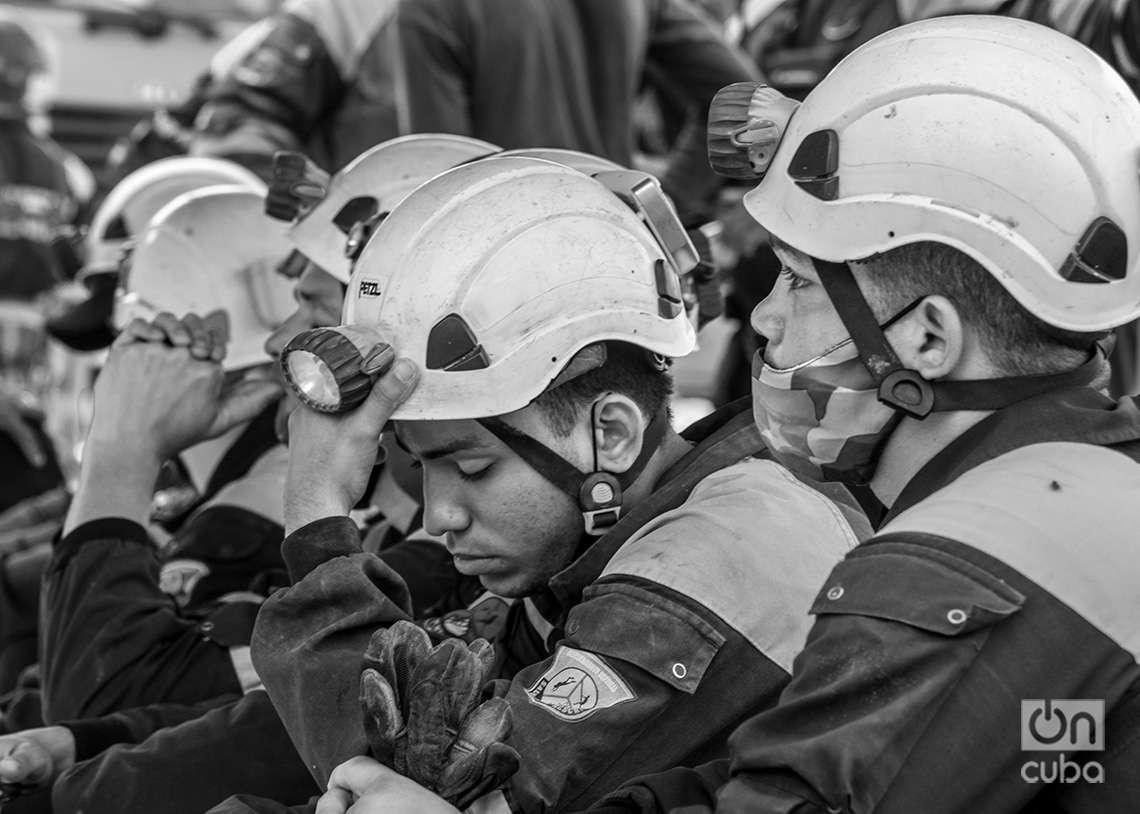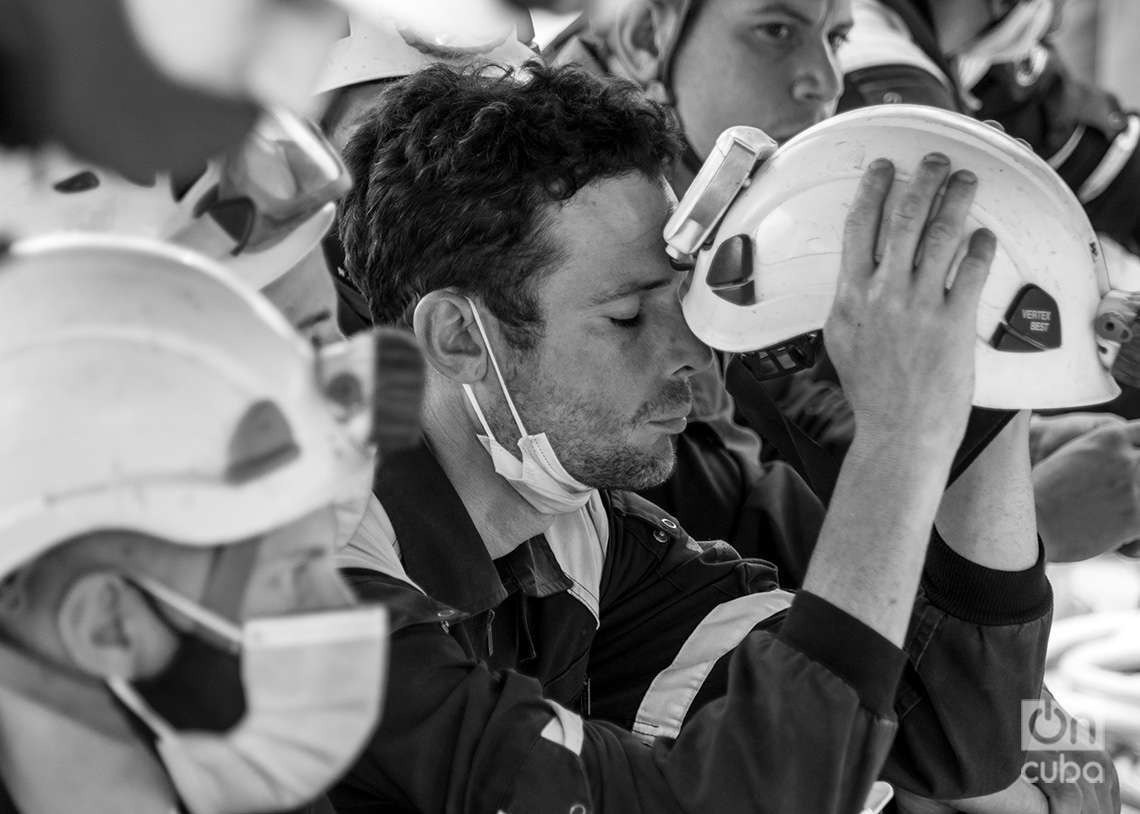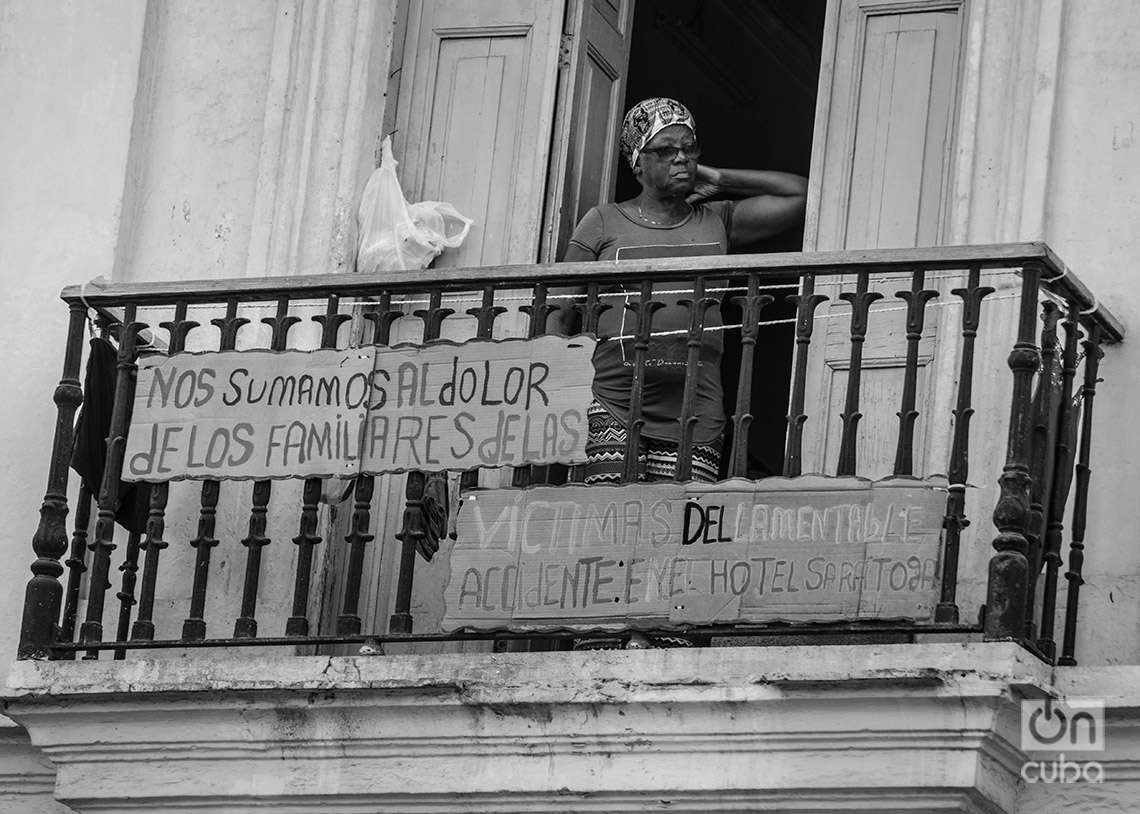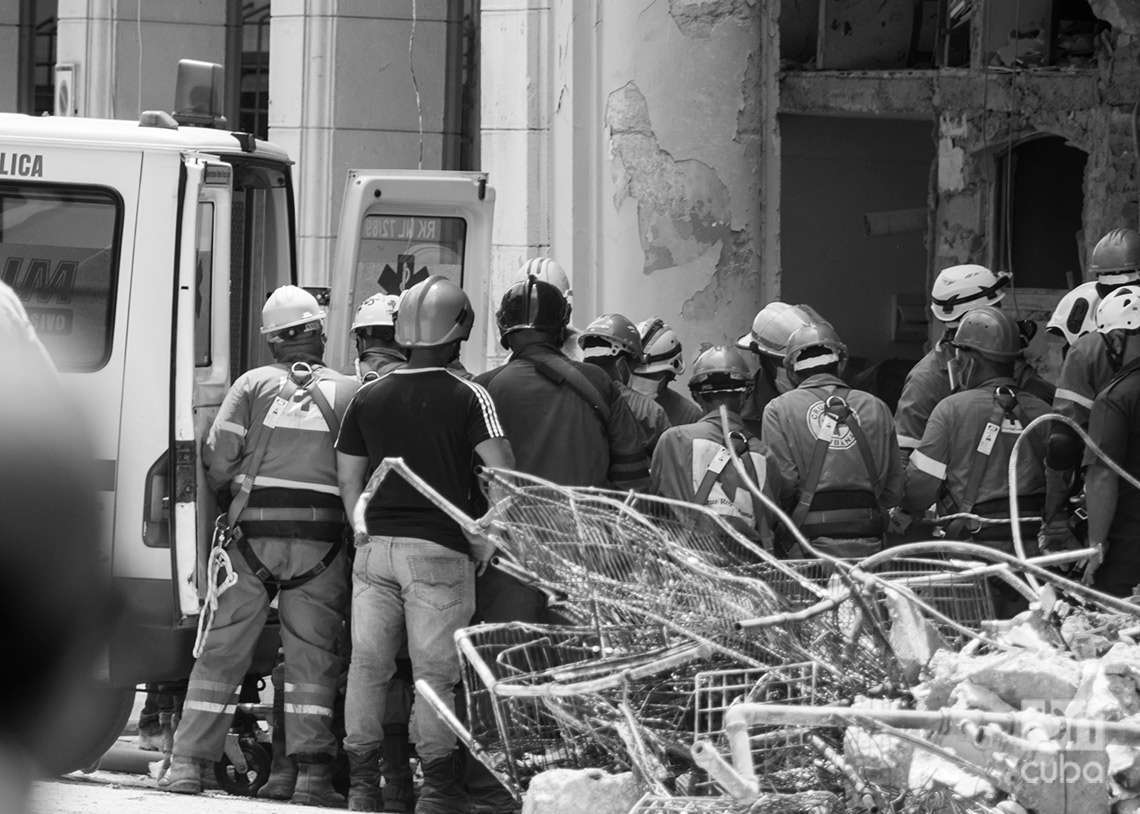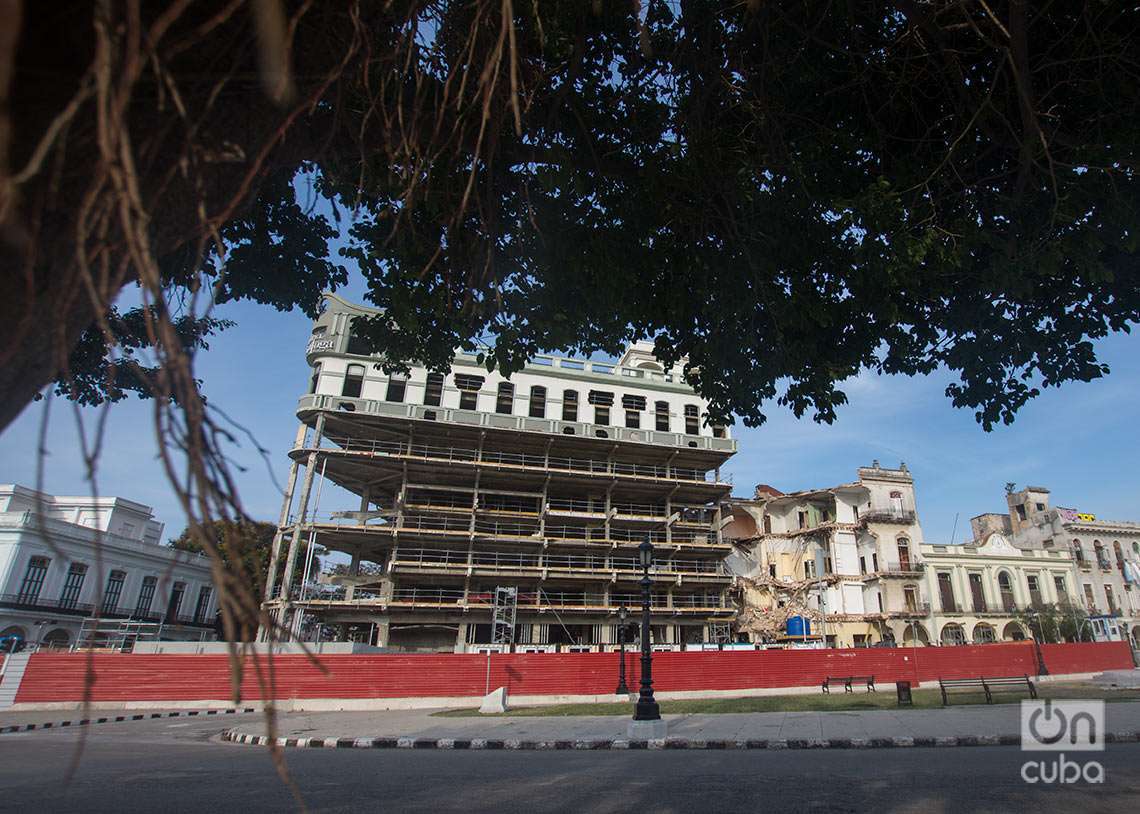 Author