Ballerina Viengsay Valdés, recently elected deputy artistic director of the National Ballet of Cuba (BNC), said that her main objective is to update the work of the company and maintain the legacy of its historic director, Alicia Alonso, now 98.
"I have the legacy of Alicia Alonso to maintain, but I also have to update the company," she told The New York Times (NYT) during a visit to New York last week.
During her trip she attended several performances and spoke with the leaders of the New York City Ballet, the American Ballet Theatre and the Joyce Theatre.
Viengsay, 42, explained that she was going to perfect all the work of the Cuban company from the national school upward, and to give the whole organization a thorough tune up.
The influential daily recalled how Viegnsay reached the apex of world ballet under the formation of Alicia Alonso.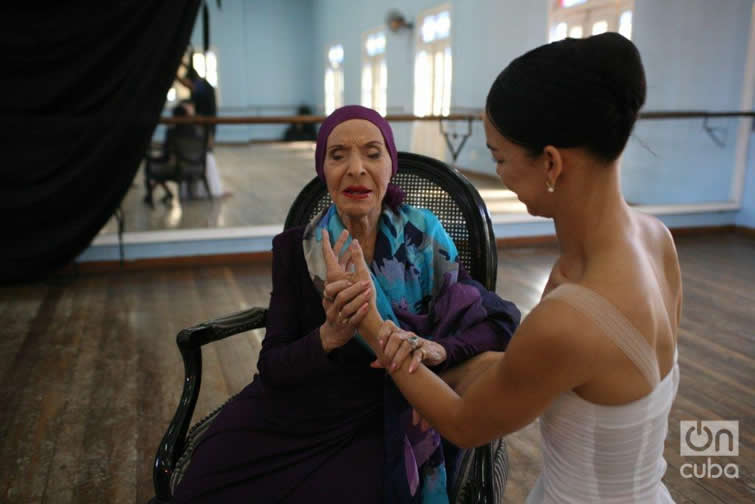 "Dancing on international tours with the company and as a guest on the gala circuit, she earned praise for her beauty and enthusiasm, and especially for her endless turns," said journalist Brian Seibert.
Seibert cited several praises dedicated to the Cuban ballerina by well-known figures of American ballet, among them Lourdes López, the Cuban-American director of Miami City Ballet.
"Ms. Valdés is the perfect choice," said López. "She's a product of the school and the company, but also of the country, and she's lived through its challenges. She's danced outside of Cuba, yet she's stayed very loyal."
Valdés referred to the conflicts created for the company by the defection of several prominent dancers during the 1990s, one of the most difficult economic situations for Cuban society. It caused "a generational hole," the ballerina affirmed.
The NYT recalled, however, that the current deputy artistic director of the BNC decided to stay in her country to develop a career with which she has been recognized worldwide and obtained prizes of great relevance in the ballet scene.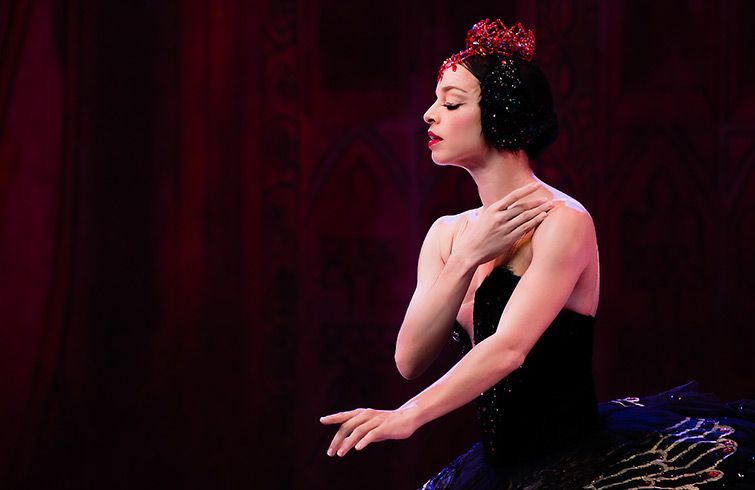 Viengsay insisted on her interest to modernize as much as possible the BNC and update it according to the times of the world of dance.
"We need to get more information for our dancers," she said, and reiterated her intention to bring more foreign choreographers to Cuba to give workshops and promote exchanges.
Viengsay Valdés was born in Havana on November 10, 1976, and spent the first few years of her life in Laos, where her father was serving as the Cuban ambassador. By age 6, she was back in Havana, and at 9, she entered the school of ballet until at 17 she graduated into the BNC.
Her performances in works such as Swan Lake, Don Quixote, Giselle or Nutcracker have been acclaimed by the public and critics in the most prestigious stages of the international ballet circuit.