The notable Peruvian producer, arranger and instrumentalist Tony Succar released this Friday the video of his recent single "El Tren Del Sabor," recorded with Cubans Cimafunk and Alexander Abreu.
The theme belongs to his album Mas de mí, nominated for the next Latin Grammy Awards as Album of the Year and Best Salsa Album.
Succar, established in Miami since he was two, also obtained nominations in the sections of Best Tropical Song and as Best Producer of the Year.
The song, signed by Succar, Jorge Luis Piloto and Cimafunk, with the collaboration of the American Marc Quiñones, combines rhythms from salsa and Cuban musical tradition.
"It was an honor to record with these two boys because they come directly from the source of salsa music, which is Cuba. But at the same time, both unite two different worlds. Alexander―who besides singing, plays the trumpet―is from Cuban timba and jazz, and Cimafunk from Afro-Cuban. When we were recording, we really wanted to do something different, together with my co-producer, and invent a new formula for salsa," Succar said in a message sent to OnCuba.
The musician believes that the deep creative ties he has strengthened with both Cuban musicians has allowed him to give life to a "new sound."
"In this album, Mas de mí, this is exactly what you will find, a new approach, a new proposal for the genre. This is what I think has driven the success of the album given the short time in which it has come out," he added.
"Everything has been through the social media, through videos, organic media. The 4 nominations for Latin GRAMMYs have been a total blessing, but this album is really a jewel, and I am extremely grateful to everyone who participated in it, we all put a lot of creativity, effort and passion."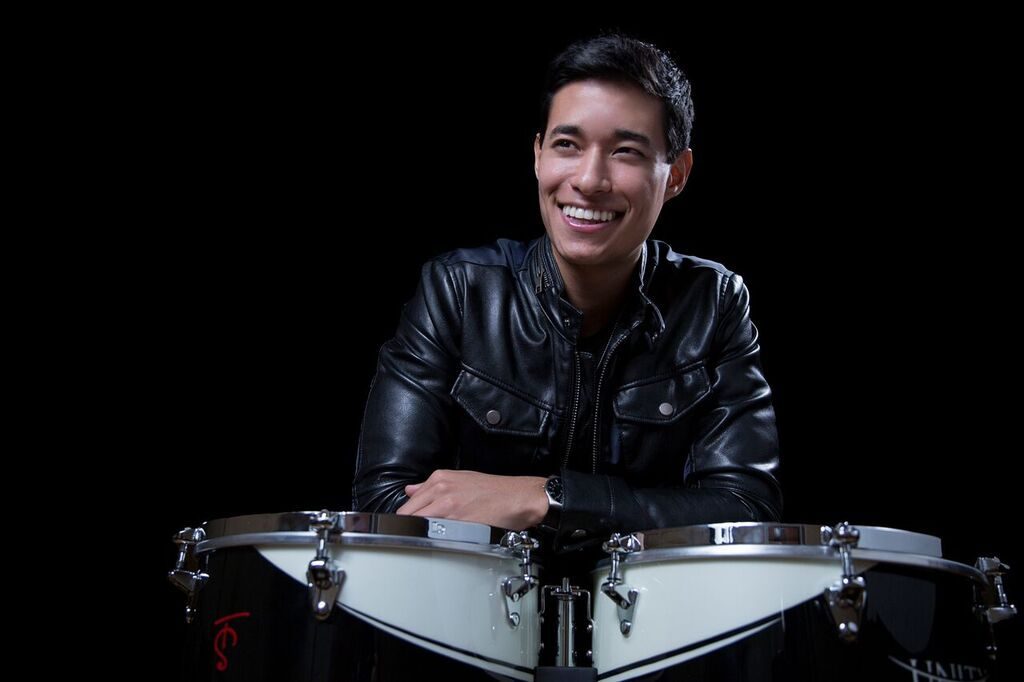 Tony Succar is an instrumentalist and producer with a long and recognized career in the Latin music scene in the United States. The musician has always been characterized for looking for new sound formulas based on experimentation with different rhythms from Latin American popular culture.
The phonograms in his repertoire include Live at the Wertheim Performing Arts Center and The Latin Tribute to Michael Jackson, which rose to first place in Billboard magazine's hit parade list.
Despite his short career, Succar, 33, has collaborated with stars of the caliber of Tito Nieves, La India, Jon Secada and Marc Anthony, and has always highlighted the value of Cuban music.
Authors