Exquisitely handcrafted, like two impeccable dolls put together with old pieces of fabric, the Ibeyi awaken a strange seduction. That is to say, they are beautiful, talented and loving, all of these qualities having an exemplary transparency, but they also give out a force that antecedes them, a mysterious pulse.
Perhaps precisely because the backbone of their fusion is a jumble of old things – roots, spells, land, fugitive songs. They are two wandering little devils, genetically from the wilds, educated, conceived and molded in the frenzied, cosmopolitan and, if you will, magnanimous Paris.
The spirit of a culture is not measured by the two or three strict topics that are said to distinguish it, but rather the possibilities it offers of mixing, confusing and pairing up with other cultures. In Ibeyi, Cuba demonstrates how malleable it can be, how generous.
In the clip River, the beauty of these twins reminds us of a short story by Lydia Cabrera, where the protagonist drowns in the Almendares and her horse turns into the mud that eternally sways on the banks of the river.
The French-Cuban Ibeyi – daughters of the great Cuban percussionist Miguel Díaz (Angá) and the French-Venezuelan singer Maya Dagnino – have won over great stages, and have gotten vehement praises from the most demanding critics. They sing with the noble intimacy of the ancestors.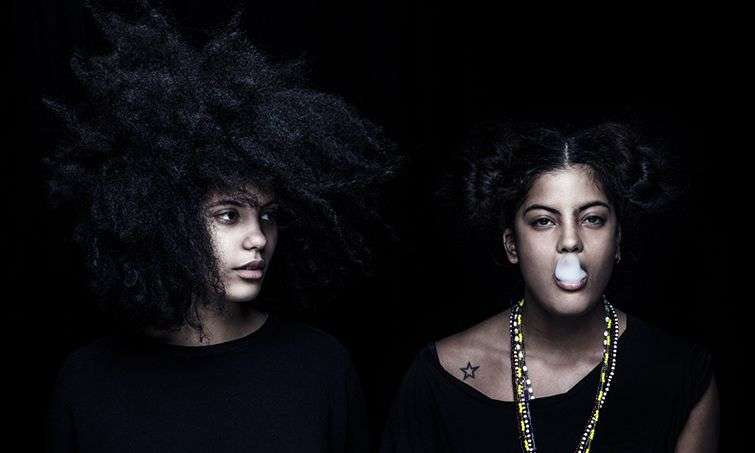 The Ibeyis are deities of the Yoruba pantheon, twins – like you two – who saved men from the Devil with the beat of their drums. Who did you save, or who would you like to save?
We don't aim to save anybody, it would be very presumptuous. But the fact that the Ibeyis won thanks to the drums and dance does resound a great deal in us. Music is what the two of us have to communicate with out comrades worldwide; to communicate fraternity and tolerance. To give hope, pleasure, happiness, feel united. In these times of extreme violence on the planet, we need more than ever music, art, freedom to express something else that is not hate, disunity, separation….
When you got the possibility in 2015 of recording Ibeyi, the first album, with XL Recordings, you decided the musical path almost as you went along. "Something intimist and organic, simple and with little production," El País says. Why did you know that was the path? Because of an interior pulse?
We wanted a record that resembled what we are. We are two; we wanted a record, a sound, which could be played with no other musicians but ourselves. We are black and white, Cuban and French, we are a mixture of Afro-European cultures, all our influences are in the record, what we listened to when we were growing up, from the Afro-Cuban Yoruba to hip hop, passing through jazz, pop or electronic music.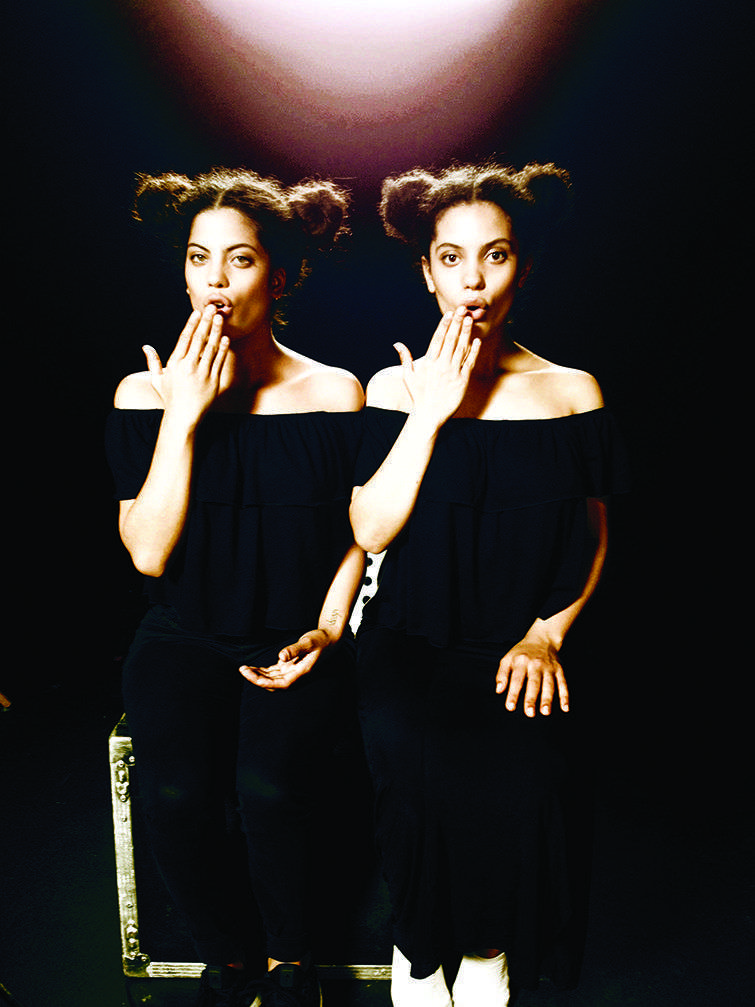 Lisa-Kainde says that music is a form of soothing herself and feeling peaceful. What happened, what did you feel, when the music was no longer for yourselves but rather that you could sooth or disturb other persons? How is the transit from the intimate to the media coverage or being known?
What's important is to make a music that resembles you. If you don't assume it one hundred percent, how can you turn and play it more than two years in a row? What's incredible is that you write a song that speaks of you and you become aware that it resounds in the heart of the people you don't know. That is magic. The artists have helped us a great deal during difficult moments of our lives. Certain songs, certain novels, certain films, certain paintings, certain persons, have helped us to live. And that has no borders; art is a bridge between human beings. You can feel the same as a Chinese, a Nigerian, a Britisher or a Brazilian.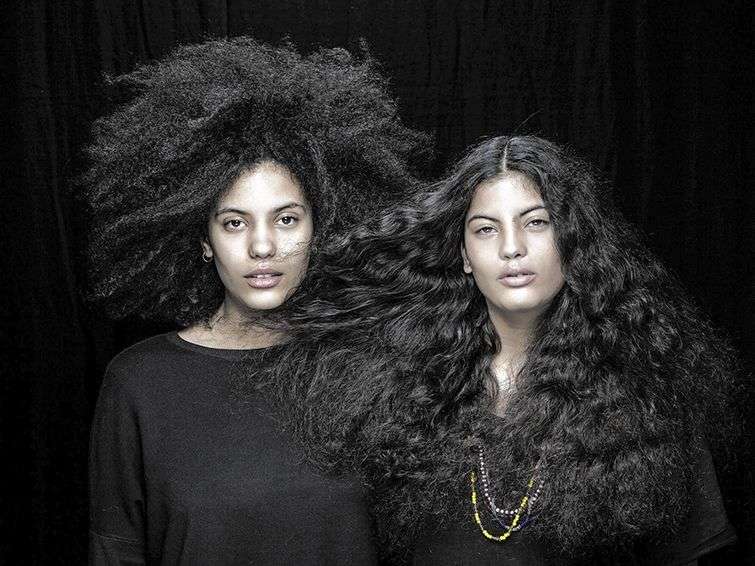 Will you sing in Spanish one day?
We would love to. As well as in French. They are our languages of birth. Up to now the songs emerged in English but we believe we will achieve it.
What song does Lisa prefer, among all those on your record, and which one does Naomi prefer? Why?
Lisa-Kainde: I don't have a favorite song but I do like to sing a lot "Think of You", every night.
Naomi: I like the entire album, I can't choose…. I see the album like a single song.
Which of the two looks more like Angá? Why? Which of the two resembles Cuba the most?
Both of us look like Angá, in different ways. Although both of us have the same infinite love for music and art, which he and our mother passed on to us.
Naomi: I got the rhythm and a physical need to be in Cuba as much as possible. When I spend some time without going it hurts me, just like it was with him.
Lisa-Kainde: I got his hair (ha,ha,ha), and the ability to be happy with simple things. Also feeling pain in the face of the world's injustices. Angá always dreamed of creating a percussion school for poor children; I have always wanted to teach music to children.
Authors