Actress and singer Rosa Fornés died in the early hours of this Wednesday, June 10, the official Rosa Fornes Facebook profile reported minutes ago.
"Our dear Rosita has left us, by law of life, after an illness against which she struggled for several years, surrounded by love and without suffering," explains the note, which reports that the death occurred in her Miami residence, where family and friends accompanied her.
Details of his funeral services are still unknown.
"Cuba is in mourning, the Spanish-speaking culture loses, perhaps, the last of its great Divas, the most versatile Cuban artist, the actress, singer and dancer who conquered the hearts not only of Cubans, but also of Mexicans, Spaniards and all audiences where she displayed he unequal art."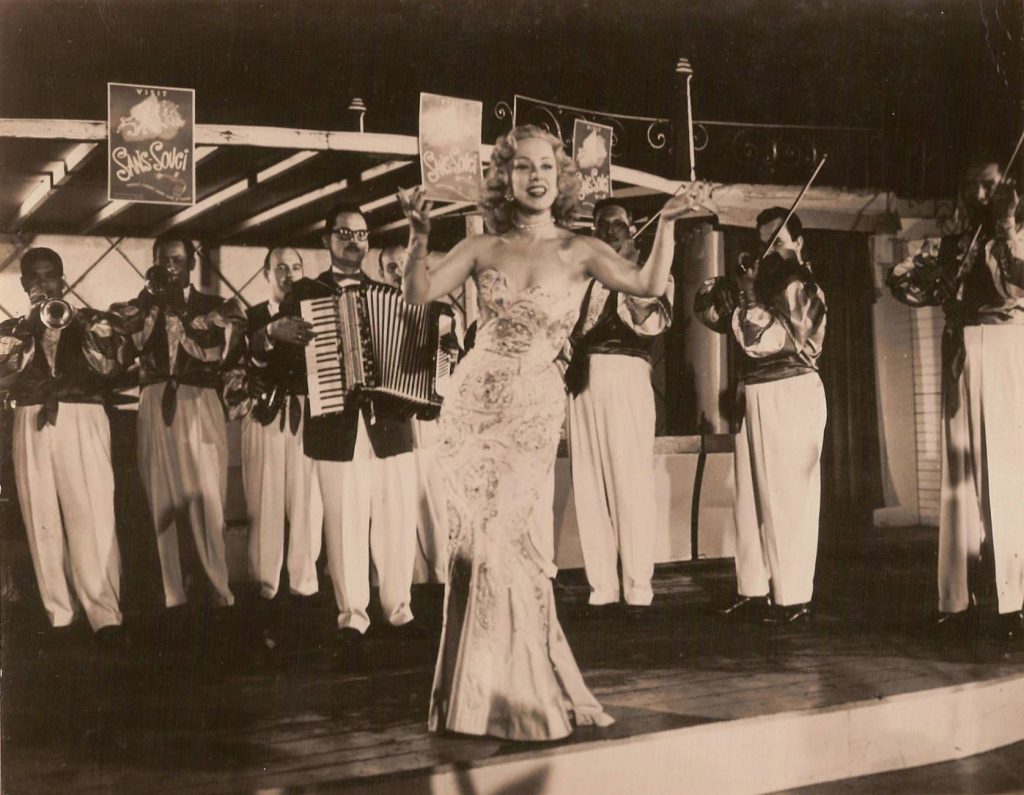 Although her real name is Rosalía Palet Bonavía, and she had been born in New York, in 1923, the world knew her as Rosa Fornés since she began her career on September 12, 1938 when she appeared at the famous CMQ radio station's Corte Suprema del Arte program.
Her theater debut was in 1940 with the zarzuela El asombro de Damasco at the La Comedia theater.
A year earlier, he had started her film career.
Since then, her grace, talent and versatility have made her one of the most popular figures in Cuba with triumphs in theater and cinema.
Her last great appearance was on the anniversary of Meme Solis' 60-year artistic career, late last year.
News ítem under construction …
Authors