"Other measures against could have been taken against who carry goods to Cuba for commercial purposes, provided in previous customs regulations, which only have to be enforced," explains a doctor working as a volunteer in Africa and adds that " the internationalists are not who keep the black market. "
He reminds us all that "we must keep in mind the importance the Cuban cooperation represents for Cuba and the world "and explains that the cost this has "you must have been for five or more years in internationalist missions to know what it represents in family, personal and patriotic order. "
He concludes by asserting "that these new measures will not put an end to the black market" and seems to be right if we go by the interview we made ​​to a "self importer" who works on a large scale, supplying the black market massively and constantly.
"The business will continue"
The new restrictions on import are meant to contain contraband trade and capital flight, redirecting the money toward the more expansive, inefficient and out of stock domestic markets. But there are always people who can find loopholes to any law, and so will happen; Emilio, a weather-battered trader who has found in the playing within the limits his main source of income in the last decade, sees it that way.
"I first hired Russian, Ukrainian and Spanish nationals who live here into buying and bringing when Cubans could not travel, and then I've gone to buy from free zones in Ecuador, Peru, Chile and Panama. That's why I can confirm that a lot of money has come out of this country, "says Emilio, standing on the side of one of his three cars.
"I am confident that the business will continue in September, though they have lowered the allowable weight limits on packages and prices for kilograms have risen. The system will accommodate, you see! "He says, before describing how to enter merchandise purchased wholesale.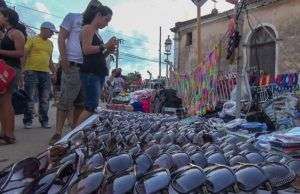 "Parcel agencies rent containers and distribute in 'little packages' of 3 kg (the current limit) what you want to send. The 'trick' is that each of these packages is imposed at the origin with names of different people and is sent to Cuba to different people, who then give power of attorney to the people who control power distribution in here, so this can take all your packages at once. "
"That's still legal and will continue in September, but the little packages pass from weighing 3 kg to 1.5," says Emilio, who only predicts a rise in prices in the underground market and an increase in the number of paperwork to fill in the Customs clearance.
"The reason for this to continue is still there, because though they raise prices a bit it will always be cheaper and better quality products than those sold in state stores, to 200 or 300 percent more expensive than its actual cost" he says in a sentence that predicts the fiasco of the new "institutional lurch."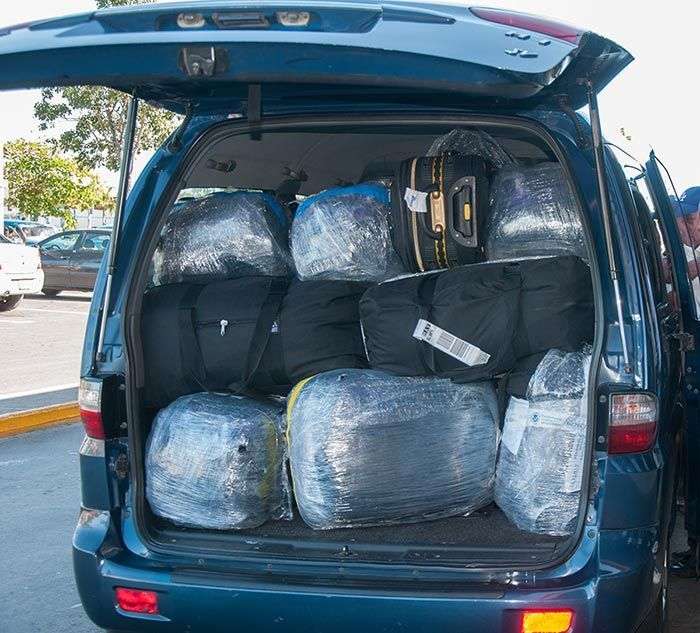 Authors