The Cuban business world is undergoing constant change as a result of the economic policies implemented by the government in the last few years. New businesses are opening up, as are new ways of conceiving of and projecting the country's economic future. And while it is true that the tendency is to open new establishments in the food and drink sector, other business forms are also on the horizon. In this issue, OnCuba takes a look at two of the most popular show business companies in Havana: Havana Show and P.M.M (Por un Mundo Mejor – "For a Better World").
Both of them feature live performances with audiovisual projections using the latest technology available in Cuba: lasers, screens, pyrotechnics, special effects and light shows. By working with artists from different backgrounds and assembling the top exponents of popular dance music, these shows have brought the highest turnouts and cover sales at Havana's nightclubs.
P.M.M
With the slogan Los que mueven La Habana (The ones who move Havana), P.M.M was created as a business in 2005. Its director, Hectico, tells us that the project started with the coming together of various artists and friends with whom he shared the stage as a DJ at the famous "Morro parties." Today, P.M.M does not just put on parties at nightclubs; it also organizes shows in plazas and public parks. "It's not easy to be a businessman in Cuba. Our greatest difficulties are related to acquiring and maintaining equipment. Nevertheless, we work with very professional technicians, and that has helped keep our hallmark alive. With P.M.M, the catchphrase is fiesta y alegria ("party and happiness"), and that is what we do in any sector, whether it's more or less massive, more or less commercial."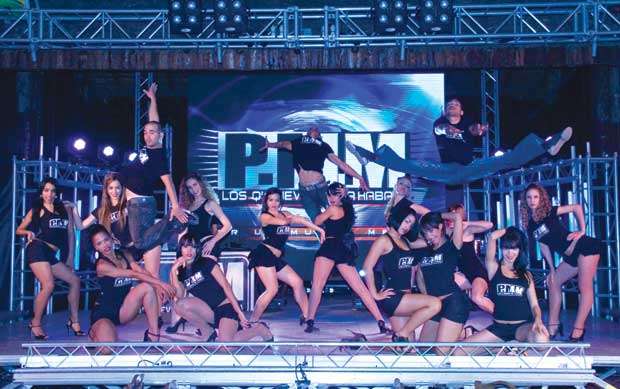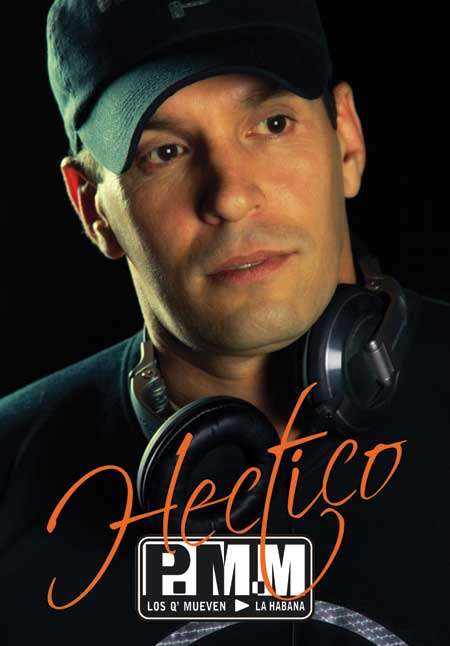 Contact phone: 830 4920
Havana Show
Havana Show is an audiovisual production company that organizes artistic shows. Alexander Reyes, its director, tells OnCuba that the project was born in 2007 and since then has been devoted to making music videos and other audiovisual materials that are subsequently used for the shows that the company produces. "The most complicated thing for us as a business is importing the equipment we work with. We hope that this will be solved with the approval of cultural cooperatives." Under the slogan Los que unen la fama ("The ones who bring together the famous"), Havana Show not only puts on regular presentations at Havana nightclubs, it also organizes theme parties featuring different bands, including some of the island's best-known artists.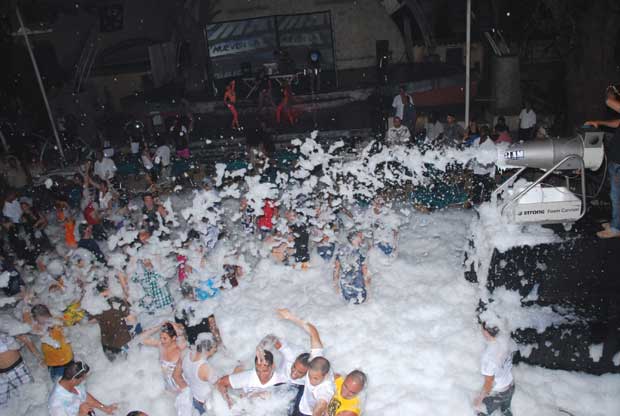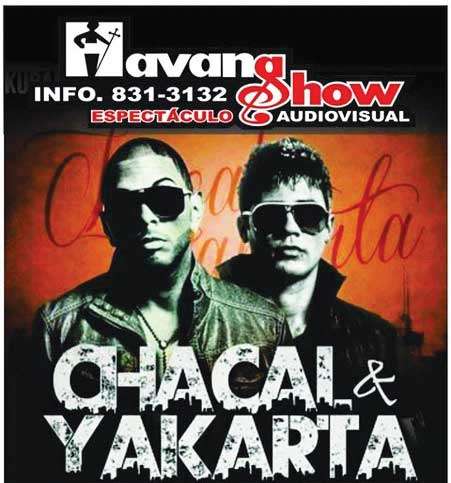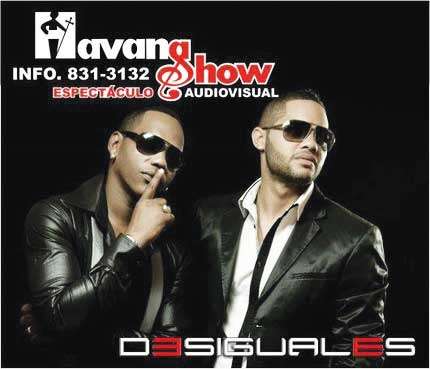 Contact phone: 831 3132 (Infofiesta)
Author