Hours after INDER, Cuba's governing sports body, promoted Ariel Saínz as the new vice president of the institution, Cuban players Robertlandy Simón, Osmany Juantorena and Yoandy Leal were crowned champions of the World Club Volleyball Championship with the Italian squad Lube Civitanova. 
For years, Saínz had served as the president of the Cuban Volleyball Federation, a post from where he closed the doors to athletes who, like Simón, Leal and Juantorena, decided to test themselves in the most diverse international scenarios. 
In some drawer or filed in a mailbox must be the requests of Juantorena or Leal, who ended up accepting the proposals of Italy and Brazil, respectively, so that their shining star would not disappear at the team level. Also under lock and key must be Simon's willingness to again wear the national shirt, after having rejected proposals from several countries.
And what's most serious, Ariel Saínz must keep in his mind all the times in which he could have been interested in bringing back Wilfredo León, Fernando Sánchez and company, and didn't move a finger, he preferred to wait for who knows what miracle.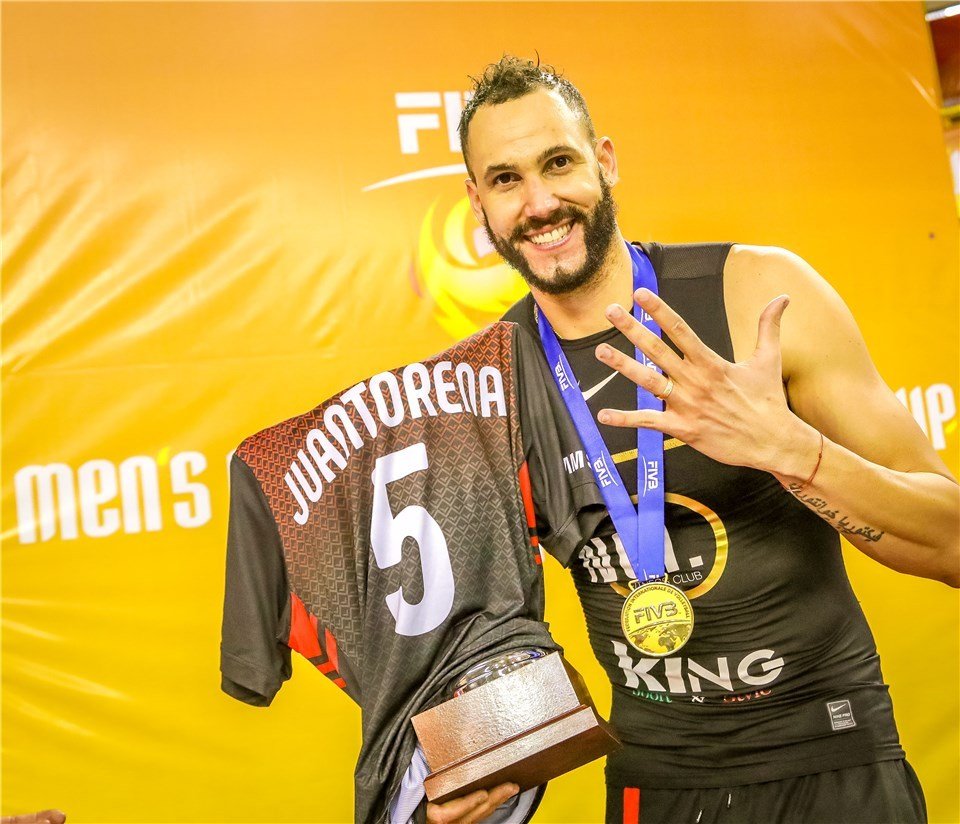 By the way, I would like to know what the now vice president of INDER is thinking of when these athletes, and many others, succeed far from their country, with too many merits and conditions to return.
Perhaps Saínz, in absolute discretion, celebrates the successes of Juantorena and company. Perhaps, overwhelmed by the silence and loneliness of his offices, he is twisting and turning in his seat over those same victories. Or perhaps, in a sad performance that we will never see, he regrets having turned his back so many times on the union of the Cubans.
But, after all, I understand that the thoughts of he who has directed the destinies of Cuban volleyball matter little, he who more than a man of action has been the classic official who follows orders without questions, not even if his sport is falling relentlessly down a precipice. 
Saínz, undoubtedly has naturally assumed the role of victim of the system, the same that, in return, has perpetuated him in the top leadership of Cuban sports with all that that implies.
The worst part is that this level of influence has disrupted the logic of things. If three Cubans win a world club title and take a spectacular photograph with trophies and medals, the most natural thing would be for them to take up national covers, as heroes.
But no. In Cuba, the most natural is what's illogical, the absurd. In Cuba, this obsessive control multiplies the image by zero and allows, perhaps, that a part of the national press offers its docile consumers a general vision of the matter, without too many details, without too much praise for the children of this land.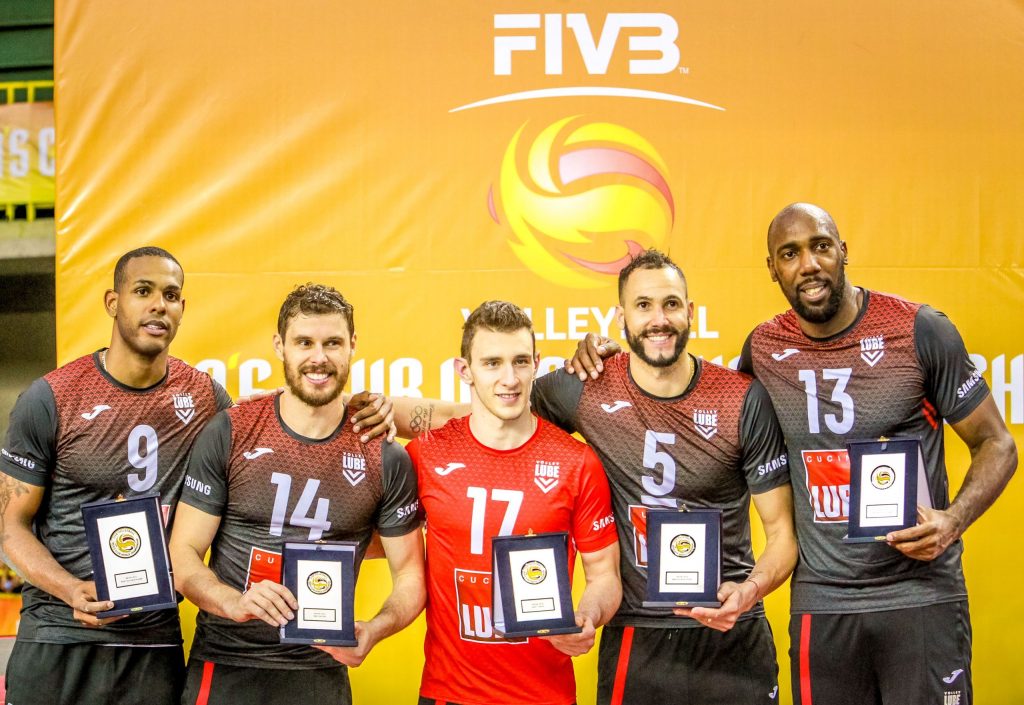 In the best case, some group of journalists assume the risks of reporting and keeping alive the nation's ties with their sports stars, no matter under which flag they compete, which clubs they represent or in what circumstances they decided to leave the country.
At worst, other journalists―also Cubans, not from Sri Lanka or Burundi―completely violate their social mission and ignore the facts, as if they did not exist, as if nothing had happened.
The saddest thing is that in the middle are the fans, those who really suffer, enjoy and grieve for their athletes. They are the ones who question why a select group of people (including Ariel Saínz) has the freedom to arbitrarily choose what can be known or what can be seen or heard.
Meanwhile, the images of the triumph and celebration of Simón, Juantorena and Leal in the World Club Championship are going around the world, and are stirring the pride of Cubans―be they from here, there or wherever―who find out by one or another means. And that can't be avoided by any silence or prohibition.
Authors