Fifty years have gone by but the powerful images taken by photographer Josef Koudelka of the invasion of Czechoslovakia headed by the Soviets still resound among the Czechs and other parts of the world and have even been admired in Russia.
When the armies of the five Warsaw Pact countries invaded the country an hour before midnight of August 20, 1968, Josef Koudelka was ready. Risking his life, the week following the invasion he took thousands of pictures, capturing a horrifying experience for his country and his people's resistance.
After smuggling out of the country the negatives, the photos were published in the West and became one of the most renowned series of the 20th century.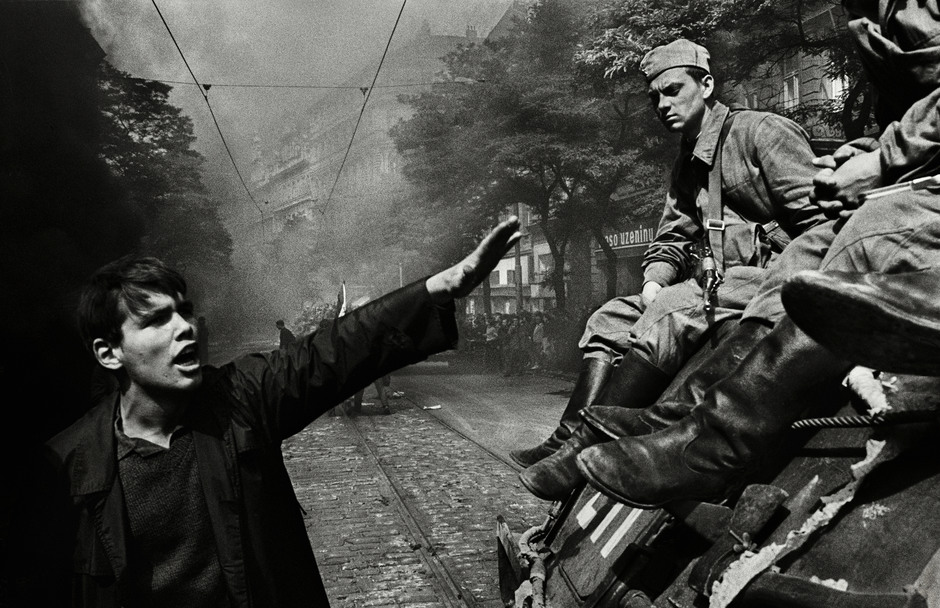 Remembering 1968 during an interview with the Associated Press, Koudelka said that he took advantage of a unique opportunity in his professional life.
"The opportunity of taking so many photos made it possible for me to do something I never thought I would be capable of doing," said Koudelka. "And I believe most of the people in Czechoslovakia who knew me as a photographer didn't even believe I could do something like that."
His photos captured the sentiment in the streets of Prague: the public anger, the frustration and the enormous protest against the soldiers who came on tanks to crush the Prague Spring, the brief period of liberal reforms under the leader Alexander Dubcek, whose intention was to lead the country toward a democratization of the communist Czechoslovakia.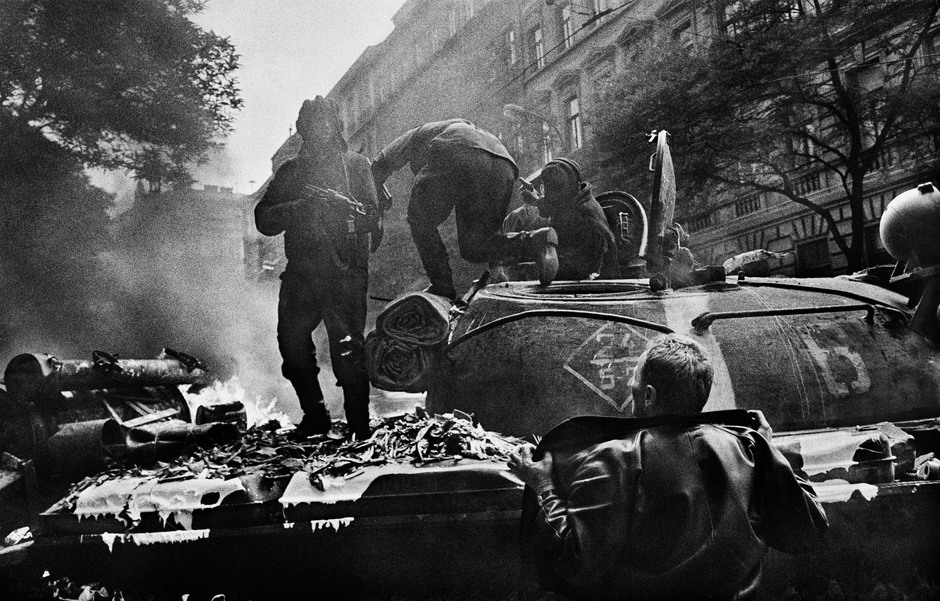 "It was a tragedy, but there were also miracles during that period," said Koudelka. "One of the biggest miracles was for me, and it has happened in other important events in other places, which the people are completely capable of changing in one night."
He said that, in relation to the attack, the entire country was united.
One of his now iconic photographs shows a man opening his coat in front of an armed soldier standing in front of a Soviet tank, while another captures an older man trying to hit a tank with a paving stone.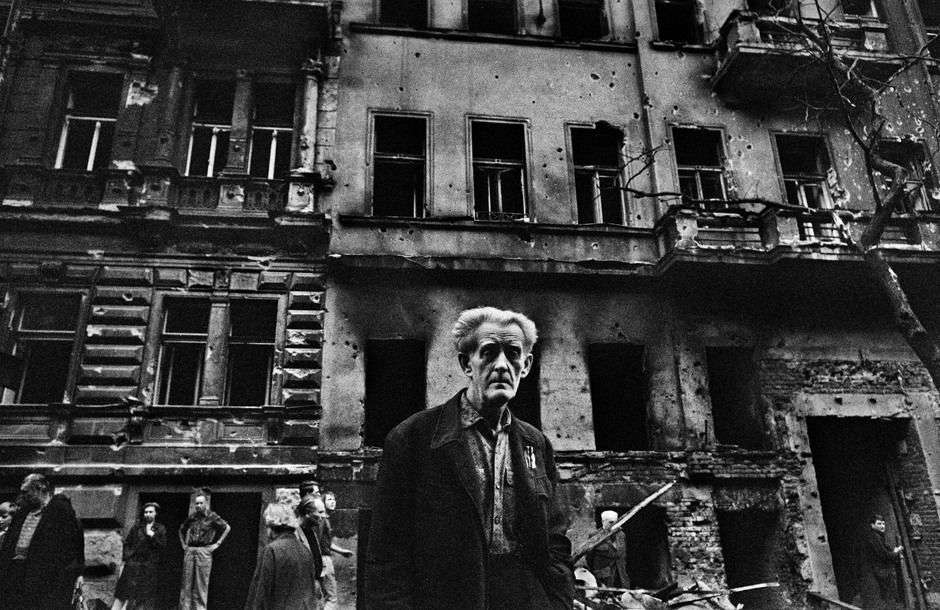 However, the unarmed people were unable to stop the army and, with time, the country was absorbed by a severe communist regime totally loyal to Moscow. The troops remained for more than 20 years and they only withdrew after the 1989 Velvet Revolution headed by the late Vaclav Havel.
According to historians, just in 1968 a total of 137 persons died at the hands of the Warsaw Pact soldiers and 400 died during the occupation.
AP / OnCuba
Authors