Cuban baseball players of all ages, retired and consecrated figures of the sport, celebrated the tenth edition of the Cuban Baseball All-Star Game in Miami, to greet the start of 2021.
Children, parents, entire families gathered in the central Tamiami Park to watch prominent figures such as Enriquito Díaz and Lázaro Vargas play, among many others. This time, like so many others, the game was softball, to offset the years of weight in sports figures.
Between reggaeton, Industriales t-shirts or the Cuba team caps, it could be guessed that the faces hidden under masks were that of Cubans, baseball fans.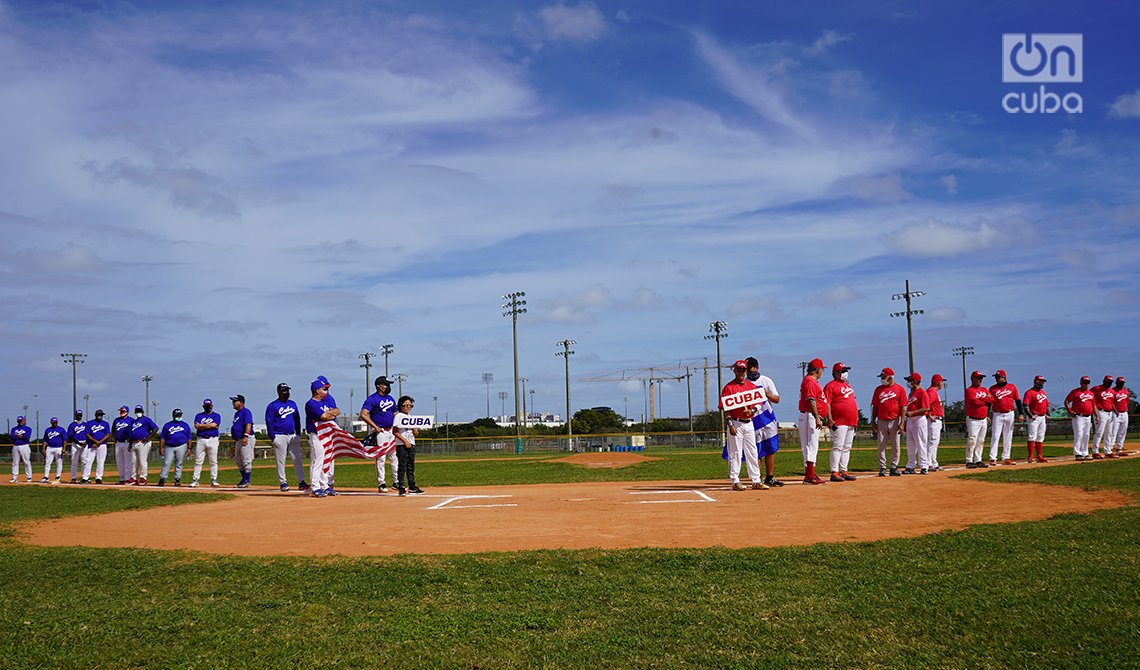 Agustín Marquetti, a Cuban baseball star, said that although he cannot play due to a knee injury, he participates to see his former baseball teammates. "One misses one's former team players a lot, I hope one day we can go there or they can come here, that things open up," said Marquetti.
"We're going to leave politics aside a bit and dedicate ourselves to sports, which is ultimately what determines.
We couldn't play here (United States) but if others can, then congratulations," he said about the possible future agreements between MLB and Cuba.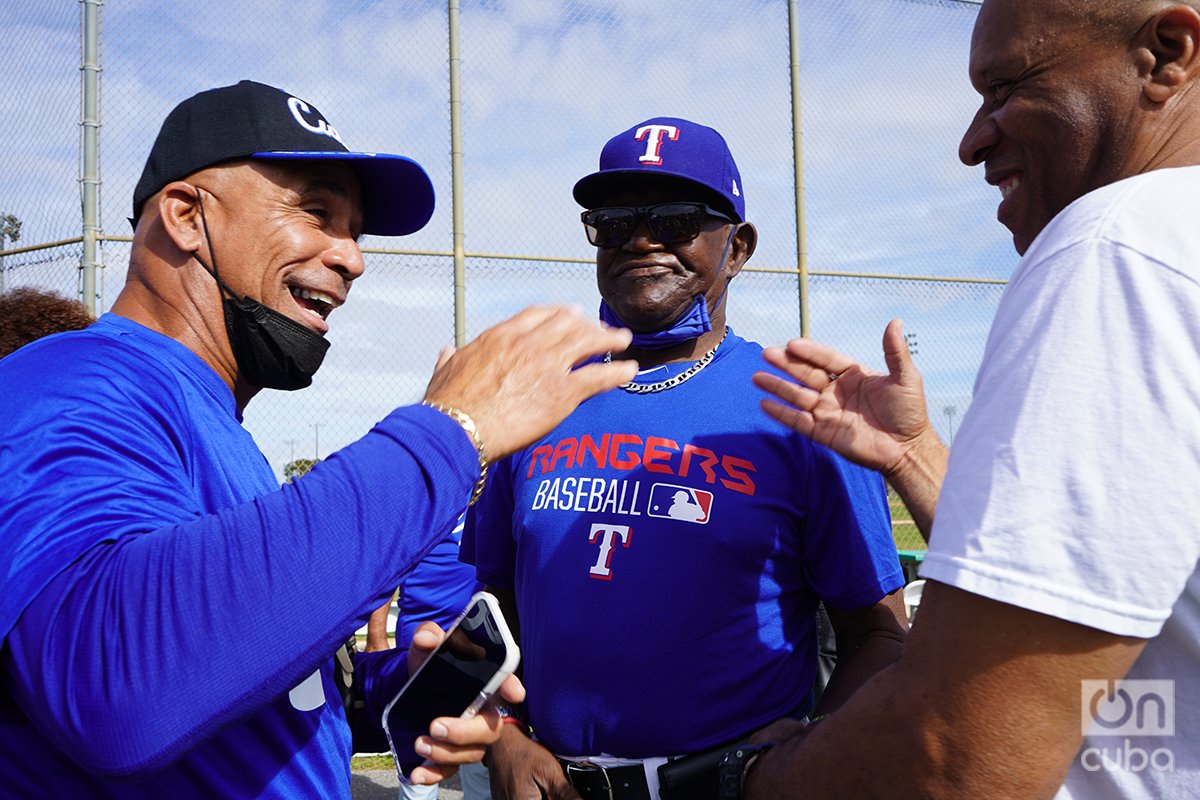 Game of Cuban baseball players in Miami Lázaro Vargas, former manager of the Industriales team, said he was happy not only to be reunited with former colleagues, but also because of the affection of the Miami community "that loves and supports us so much."
Regarding the colleagues that he has in Cuba, he said that it would be "a great day" when they can all play together again.
Regarding the interrupted negotiations between Cuba and the MLB, he said that "no one can stop that, and one day we will see that the boys from there will be able to come and play here without problem."
Many of the gathered players have been together since the age of 13 in the "EIDES" sports schools in Cuba, until their professional maturity. In the park they shared with a crowd of Cubans of all ages, scattered around the field to maintain a safe distance in times of coronavirus.
Enriquito Díaz, the former Industriales second baseman who holds the record for stolen bases in Cuba, said he was happy to be reunited with old friends after a year as tough as 2020. "It's the best thing that can happen to anyone who loves baseball, being here with so many colleagues," he told OnCuba.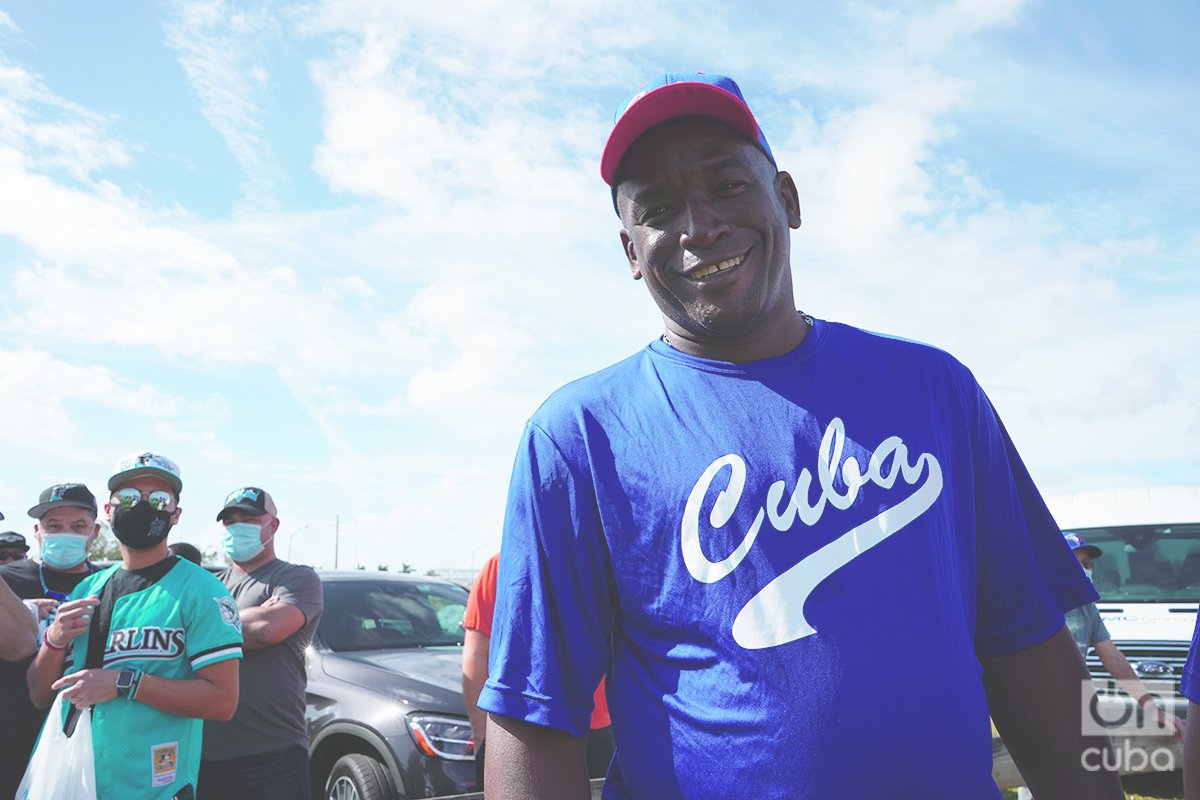 When asked who he missed among the Cuban players over there in Cuba, he said: "I don´t think there are Cuban players from there or from here, we're all part of Cuban baseball, even if we are in Alaska. We're all one: Cuba."
Enriquito Díaz also received recognition during the event for his results during his years in Cuban baseball.
"I'm very happy and very proud that they have invited me to this meeting, to remember many stories that we have lived together over the years. Just imagine, sometimes we live more moments among ourselves than with our own families and to remember them is to relive it," said retired player Juan Bravo.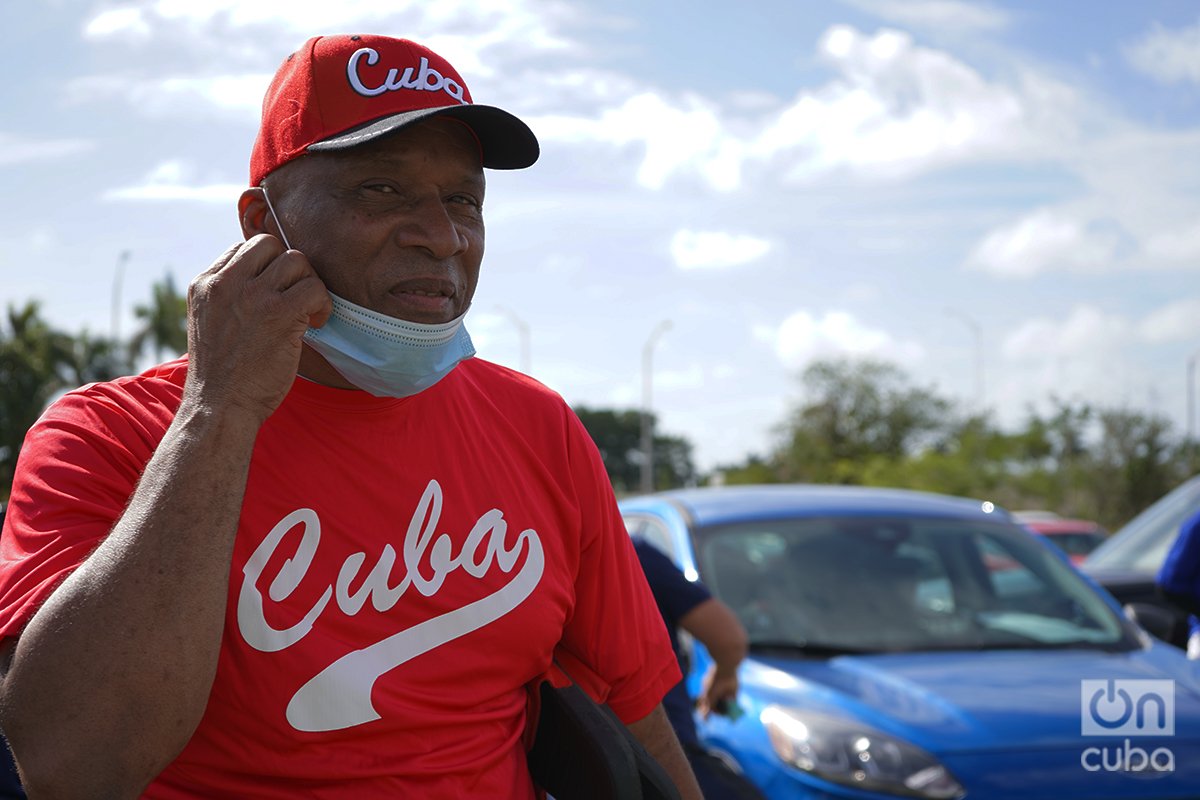 At the Tamiami Park baseball stadium, many parents brought their young children. Hernán David García, seven years old, was one of them.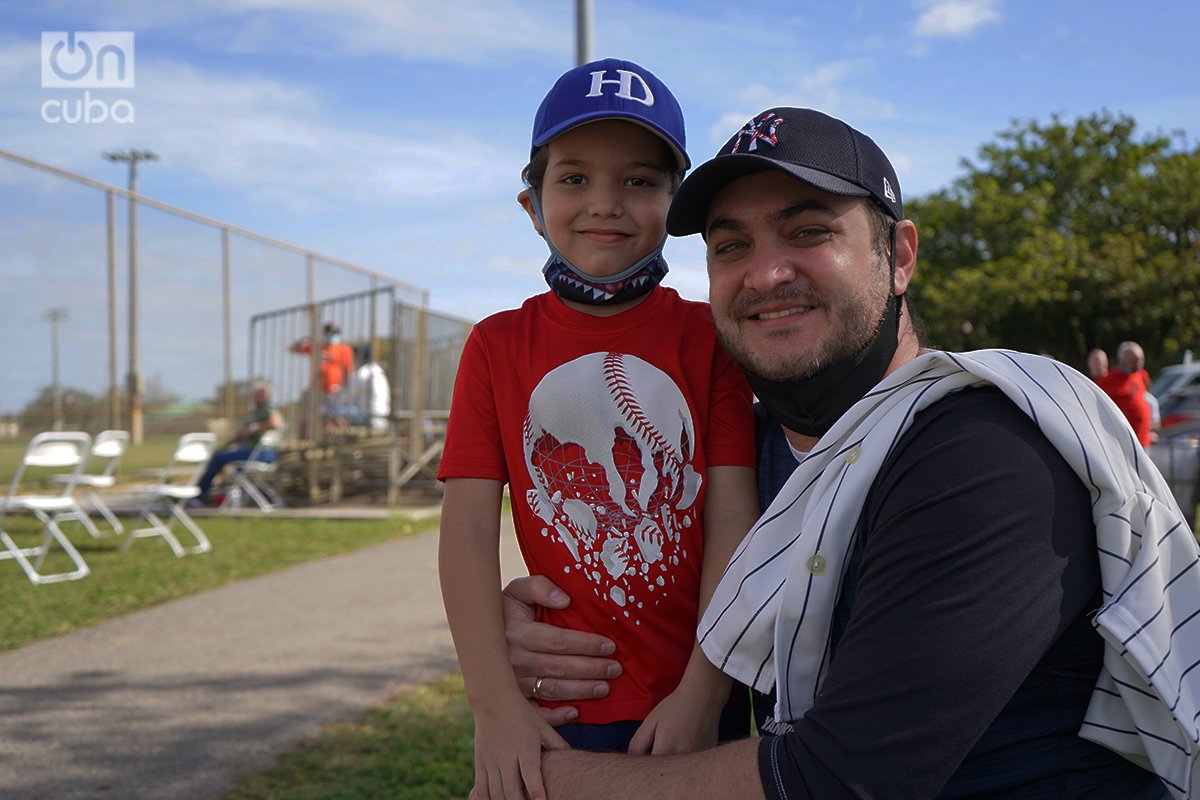 "When I grow up, I want to be a baseball player," he says shyly behind his shark-toothed mask and his shirt with baseball motifs. His father, David García, says that he himself wanted to be a player in Pinar del Río, but he only got to the provincial leagues.
His dream is passed on to the new generation and he'll not miss every chance he gets to reunite his son with the great figures of Cuban baseball.
Authors