A letter written by hand by Celia Cruz, her favorite wigs, the most famous dresses and unpublished photo are just some of the attractions of the exposition "Forever Celia" which opened Thursday last week in the American Museum of the Cuban Diaspora, in Miami.
Celia Cruz' executor, Omer Pardillo-Cid, explained that the exhibit displays memorable moments in Celia's life, imitating a timeline through different decades until Celia's funeral, "impressive, since there still hasn't been a funeral like that one again in the United States," said Pardillo-Cid.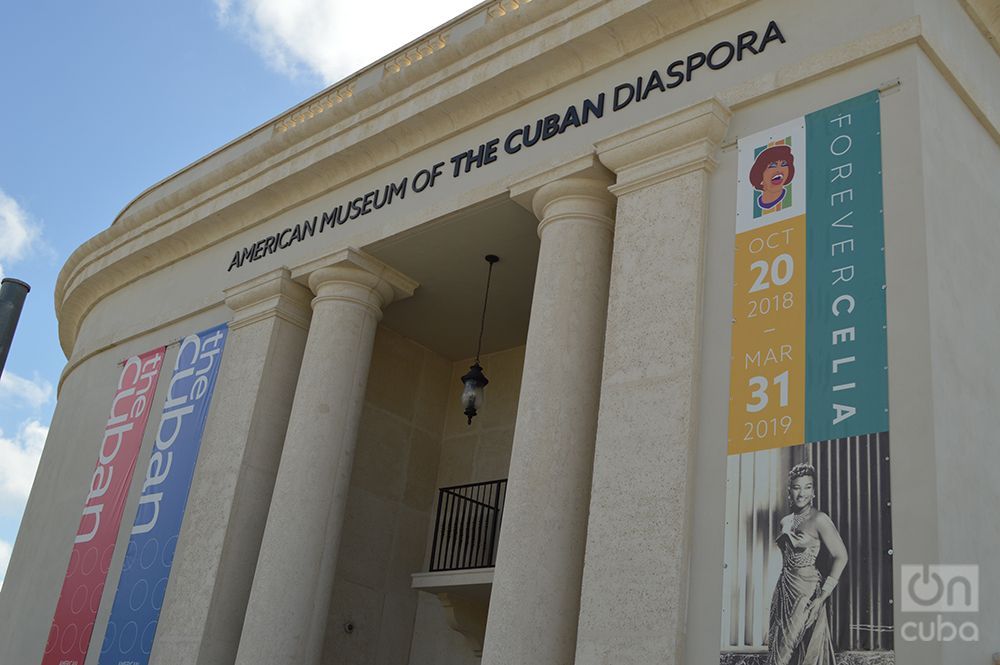 The exposition is full of personal mementos, like the first passport with which she left Cuba for Venezuela, a small statue of Our Lady of Charity of El Cobre she took with her on all the trips, which were a lot, as well as eyeglasses and fans.
"Celia was fashion, extravagance, elegance. Here you will be able to see colorful hats, dresses. Celia was color and energy," said Pardillo-Cid.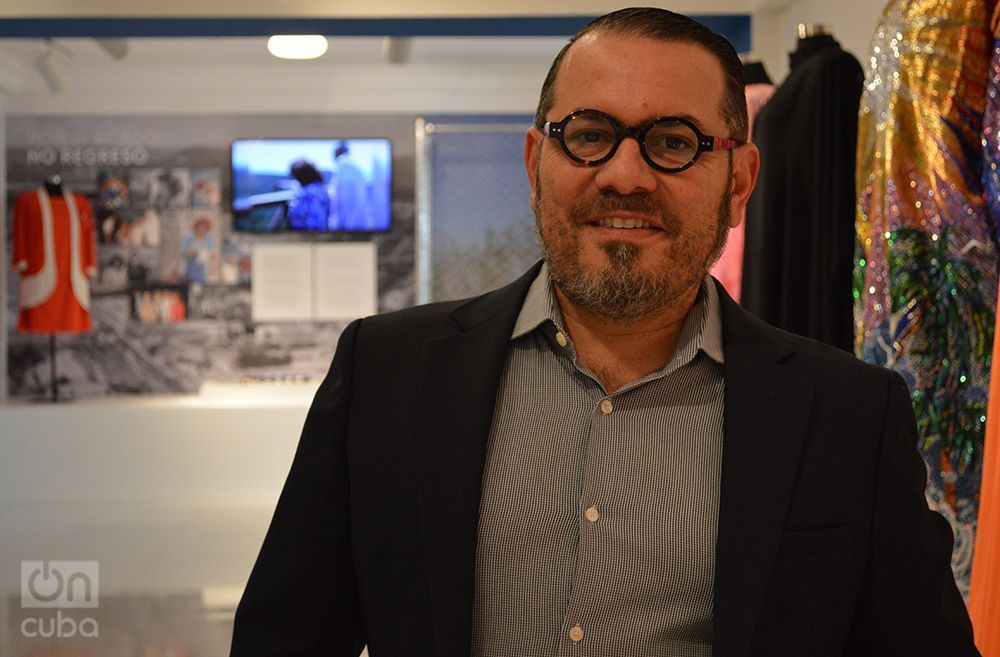 Fifteen years after Celia's death, the exhibition also includes screens to show videos and music from different stages of her career.
Some 20 pairs of shoes and wigs also make up the display of personal objects.
"The designer of the outlandish shoes," says Pardillo-Cid. "was a Mexican who only signed as Nieto and who died in the 1970s."
Since the "Queen of Salsa" only wanted to use his models, "the most comfortable in the world," as she used to say, she would have them repaired once and again, changed their color and remodeled them, Pardillo-Cid says.
They all had a unique design, but in many the impossible heal style or "without a heal" is repeated, making the foot look as if it's floating in the air, with a pronounced curve.
Ileana Fuentes, director of the American Museum of the Cuban Diaspora, said to OnCuba that at least 16 persons from a multidisciplinary team participated in preparing the display for almost seven months.
The recently inaugurated museum, known as "The Cuban" and which cost 10 million dollars, will feature the exposition until March 31, 2019.
"What better story to tell about exile in the museum's official inauguration than the story of Celia Cruz," Fuentes commented.
"This is a story of sacrifice, of privation, of absence, of family separation, of not speaking the language, of having to adapt to another culture, of triumphing, of having an unyielding tenacity. And she, who did it in the world of music, is the vital example of that struggle of each émigré to make a new life and to overcome all obstacles," said Fuentes.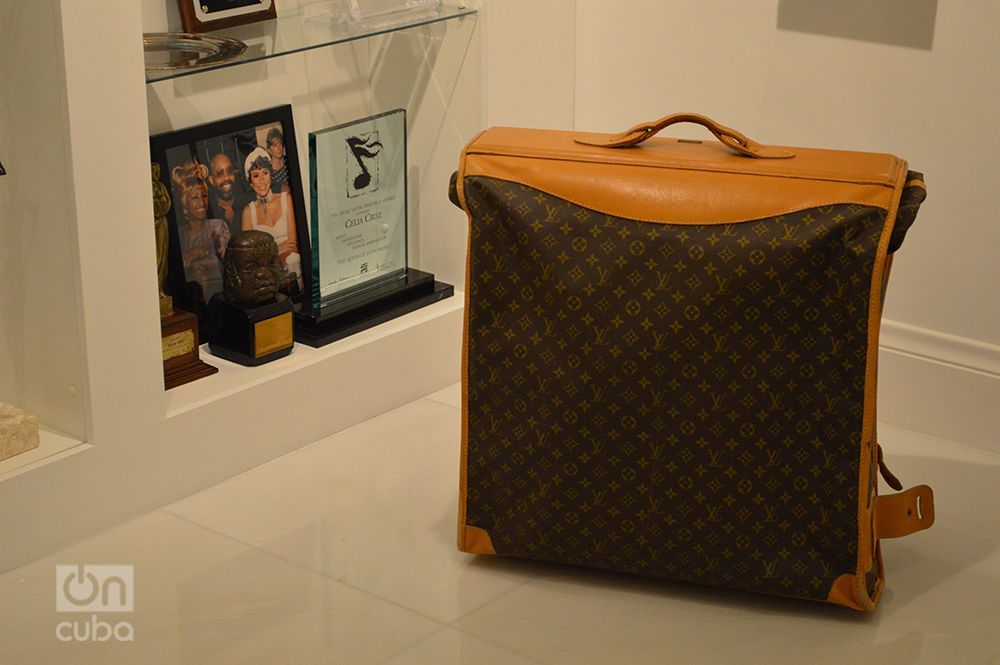 "She was a woman, Latina, émigré and black. She had many things against her, but that talent and that will to overcome the obstacles is what's admirable. That's why this story can be understood by any person who has had to leave his/her country and has never been able to return," she added.
The tour of the exhibit shows details of Celia's relation with part of her Afro culture, as well as her trip to Africa.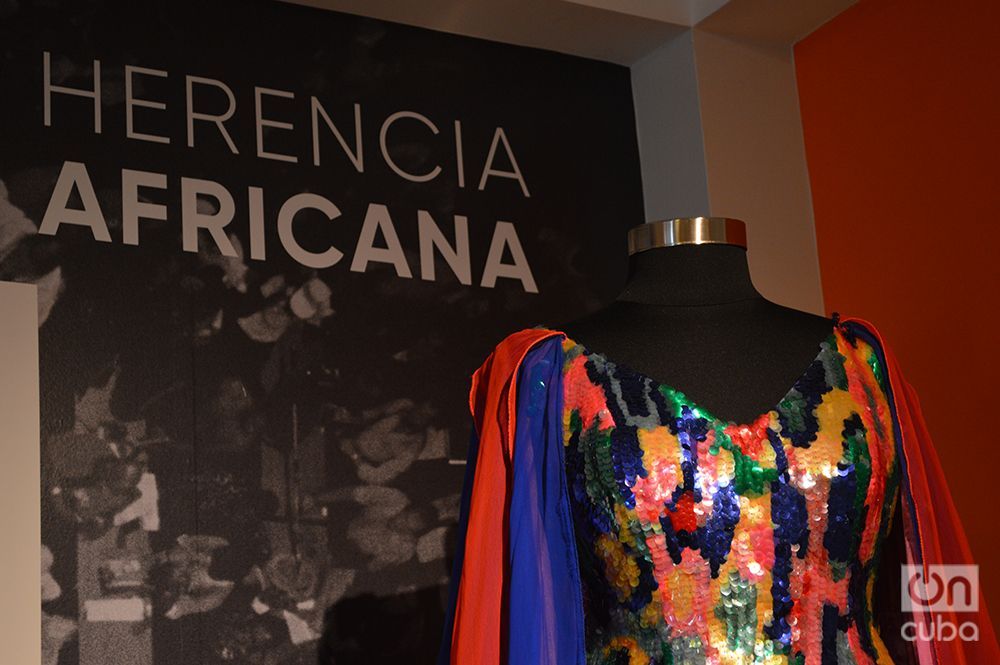 In the exposition there is also a room especially recreated to show one of Celia's most private places. "The library was a very personal space, the short time she spent in her house in New York she spent in this space," said Pardillo-Cid.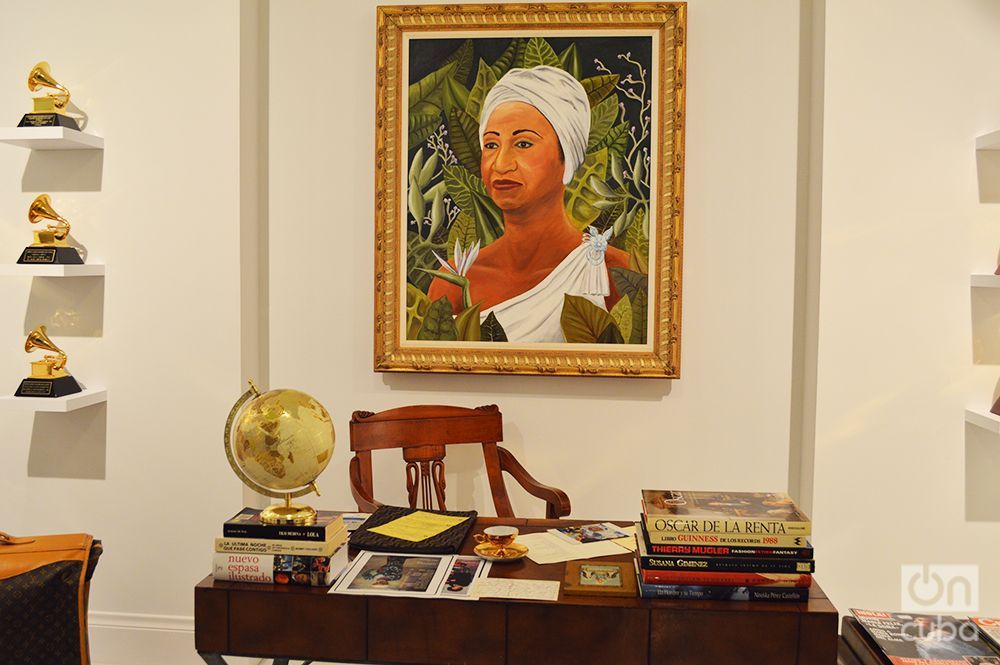 Pardillo-Cid blames Celia's mania of conserving everything to her being a Libra. "Here there is almost nothing of all her papers, but she kept all her papers, her travel tickets, everything. I also put everything away. Celia, her husband Pedro and I, the three of us were Libras, we thought the same way. I believe that helped in our relationship. But the most important was the loyalty throughout time. I used to spend more time with Celia than with my family and she did the same with me. We used to travel 11 months of the year," he comments.
Native of Morón, Pardillo-Cid met Celia when he was 14 through one of his grandparents' friends. "When I started working in the RMM record company at 16, we became closer. We were the company's only Cubans and that made us become close. Starting there I was her assistant, tour manager and personal manager," he said.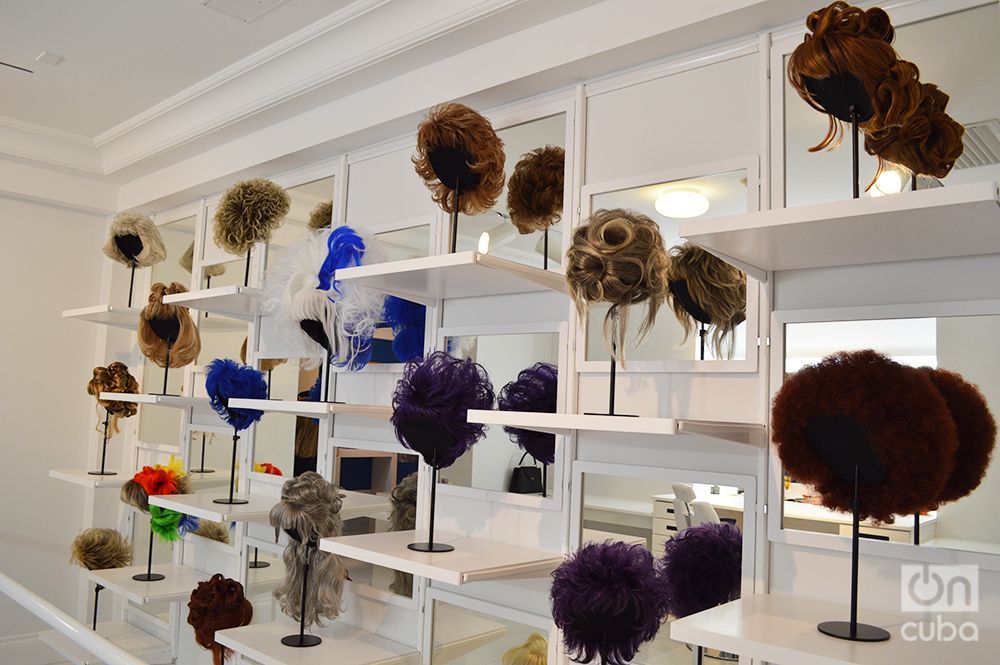 One of his favorite sections of the exhibit is the one related to Celia's trip to Guantánamo, "In case I don't return," when she collected some earth from under the fence of the naval base and always kept it so that she be buried with it.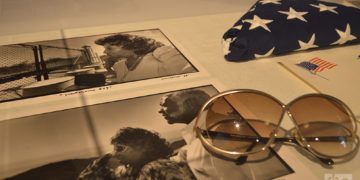 Celia Cruz was never granted permission to return to her country.
Regarding the singer's professional career, chronologically reflected in the exhibit, he commented that "Celia had success because of her voice and charisma. She first triumphed in Cuba, she had a solid career there. Later in exile it doubled and became internationalized."
After this exposition, the largest ever made about Celia Cruz' life, with personal objects, Pardillo-Cid still has two dreams. "I would like to take this exhibition to Cuba, to show five generations of Cubans the life of the most universal Cuban singer of all times," he said.
"The second dream would be a statue of Celia Cruz in Central Park, in New York," he concluded.
Authors