The New York Times newspaper published this Friday an approach to the influx of Cuban immigrants in Louisville, Kentucky, the city that is home to the fastest-growing Cuban community in the United States.
In total, the outlet points out in a text titled "La Habana se instala en Kentucky" (Havana settles in Kentucky), more than 14,000 new Cuban immigrants have settled in the metropolitan area in the last two years and an unknown number have moved there from Florida and other states.
According to independent calculations cited by the outlet, close to 30,000 Cubans live in Jefferson County, in Louisville, and a large part of them have arrived in the last two years as the situation on the island has worsened.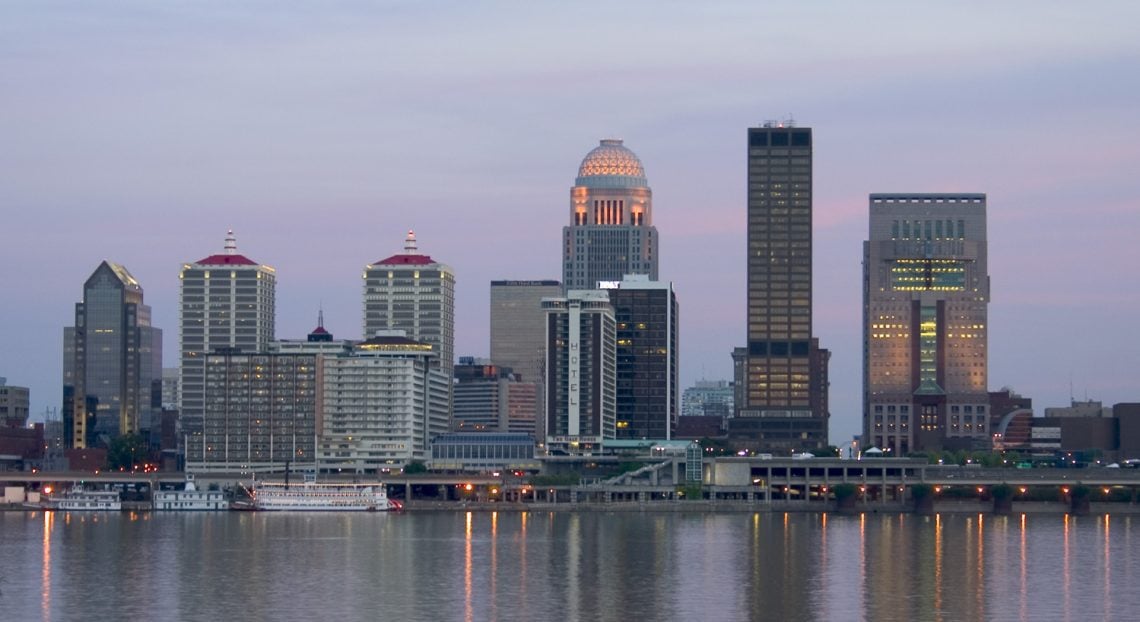 Today, adds the NYT, they represent the largest group of immigrants in Louisville, a number that continues to grow and that has helped offset the decline in population in the county of 770,000, according to the U.S. Census Bureau.
Enterprising immigrants have "revitalized shopping malls with new small businesses," it details. "The numbers are huge and people keep coming," said Danny Adam, a social worker with Kentucky Refugee Ministries, where Cuban newcomers receive assistance.
Debra Wright, a speech therapist from Louisville, told the Times that the Cuban community has enriched her life and brought dynamism to the city.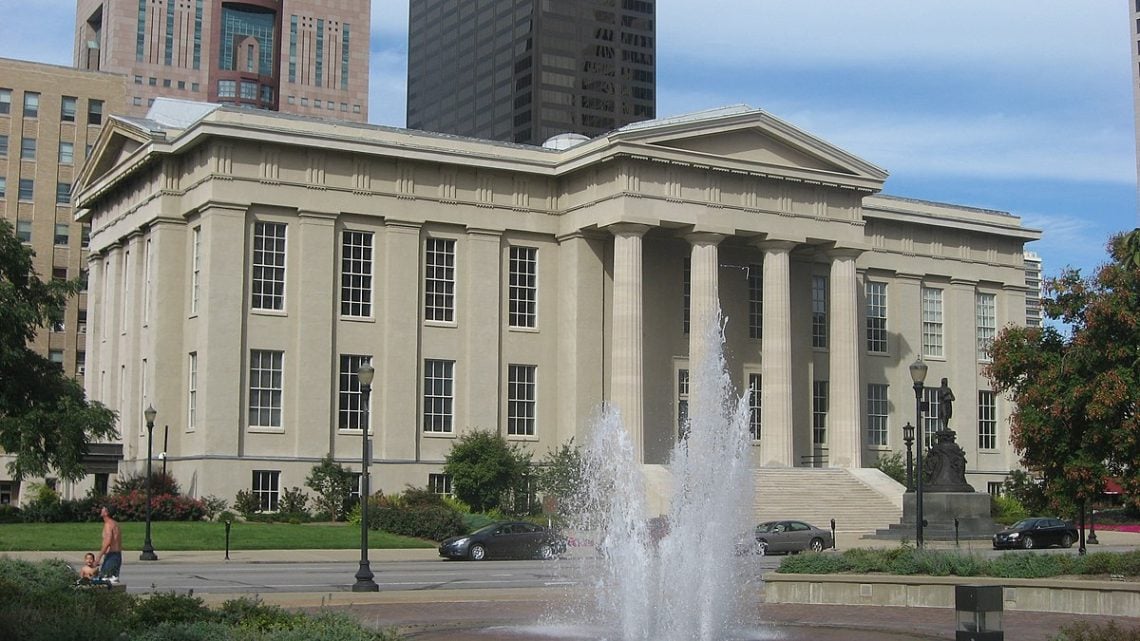 Cubans began arriving in Jefferson County in 1995 after an agreement between the two governments to allow 20,000 nationals a year to enter the United States through a lottery.
"When I got here 23 years ago, we weren't even 500," said Luis David Fuentes, 52. In 2010, there were almost 6,000 Cubans in Jefferson County, while in 2021 the Cuban population had doubled.
The Jefferson County school district has had to register new students on Saturdays and Sundays, swamped by the arrival of Cubans.
"We had never seen this before; no one was ready," said Berta Weyenberg, coordinator of new multilingual students in the district, which counted a record 15,000 English learners last year.
Author