More than 1,600 people have applied for employment in state offices after the so-called monetary reorganization was implemented by the Cuban government.
Cienfuegos residents have approached the eight territorial municipal labor departments to inquire about the different sources of employment, reported the Agencia Cubana de Noticias (ACN) news agency.
The deputy director of employment of the Provincial Department of Labor and Social Security, José Caballero, indicated that about 750 Cienfuegos residents have already been incorporated into different jobs and said that the priority is in the business sector and in the circuit of self-employed workers.
He affirmed that in the province there are 400 job options to be covered in lines such as agriculture and in 123 activities of the so-called self-employed sector.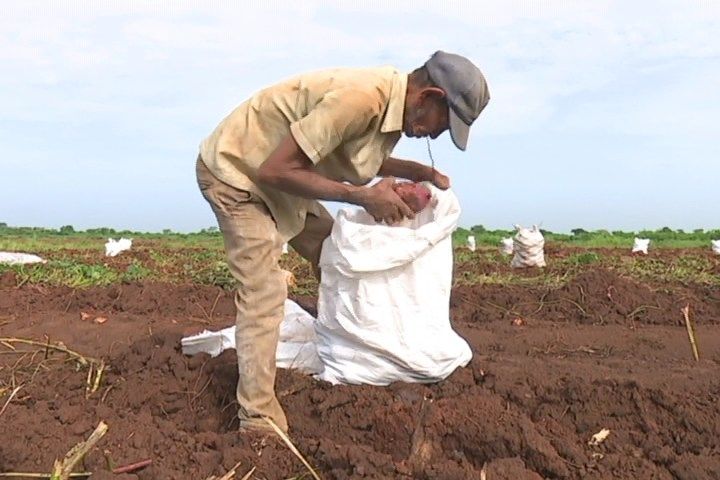 He added that interested parties may visit the website of the Ministry of Labor and Social Security to find out about job offers, the requirements to access a position and the salary in certain territories, companies, agencies and state entities, as well as in the self-employed sector.
The note indicates that last year about 5,6000 Cienfuegos residents applied for employment and that 66% had access to different job offers.
The Reorganization Task, put into effect in January of this year, aims to eliminate from the economy the obstacles that have hindered its growth and is translated into a series of measures that seek to boost the country's labor sphere.
According to the 2019 National Statistics and Information Bureau (ONEI), Cienfuegos has more than 260,000 people of working age, of which about 195,000 are economically active, around 112,000 belong to the state sector and another 81,600 are linked to the non-state sector.
Authors