The National Institute of Hematology and Immunology started a clinical trial to use stem cells in people convalescing from the new coronavirus.
According to Dr. Consuelo Macías Abraham, director of that institution, it is about the use of adult stem cells in COVID-19 patients who have lung lesions.
"We have been able to include in the study patients classified as seriously and critically ill while hospitalized who had acute respiratory symptoms. It has been possible to appreciate in them the permanence of inflammatory or fibrotic lesions, after effects of the infection by the new coronavirus, detected by means of high-resolution Computerized Axial Tomography (CAT)," she said.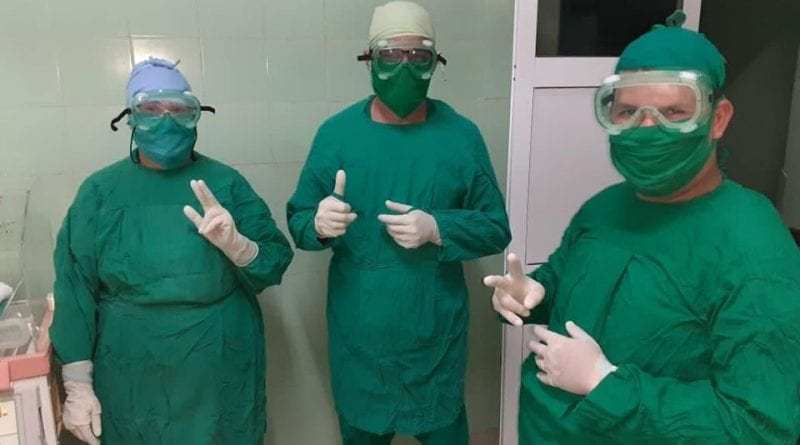 She specified that the aim is to eliminate or reduce post-infection pulmonary interstitial or fibrotic inflammatory lesions, preventing the progression of the disease and improving the person's quality of life.
This treatment will benefit all critically and seriously ill patients with proven lung lesions. "We have already treated patients from Havana and patients from other provinces are being recruited."
Lastly, she said that "the trial marks the beginning of the care of the recovered patient in the national health system, including the primary level, with a comprehensive first-level study and the possibility of consultations with other specialties."
Authors