Beauty emerges even where we do not imagine, when and where it is not expected. The beauty of the natural, of the everyday; the one that does not pretend to be anything else, the one that does not require retouching and makeup to captivate those who discover it.
Cuba is, without a doubt, a land with a wealth of that kind of beauty. This is not chauvinism or exaggeration, but a fact; of a reality that makes people fall in love with any of its places and cities, the greenery of its nature and the warmth of its people.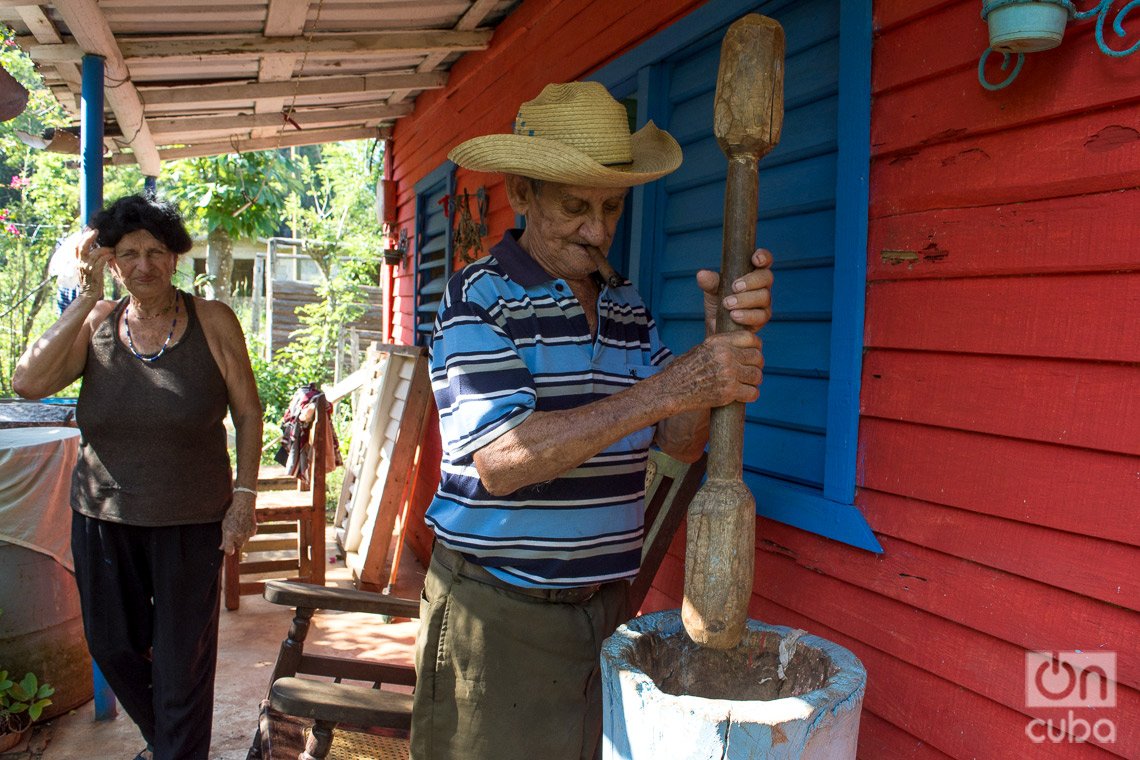 Advertising and tourism may have stereotyped some landscapes, sweetened others. Let postcards and magazine covers fight over the pulse of surprise and naturalness. But if they are known without makeup, if they are looked at carefully and with relish, there will always be reasons for astonishment.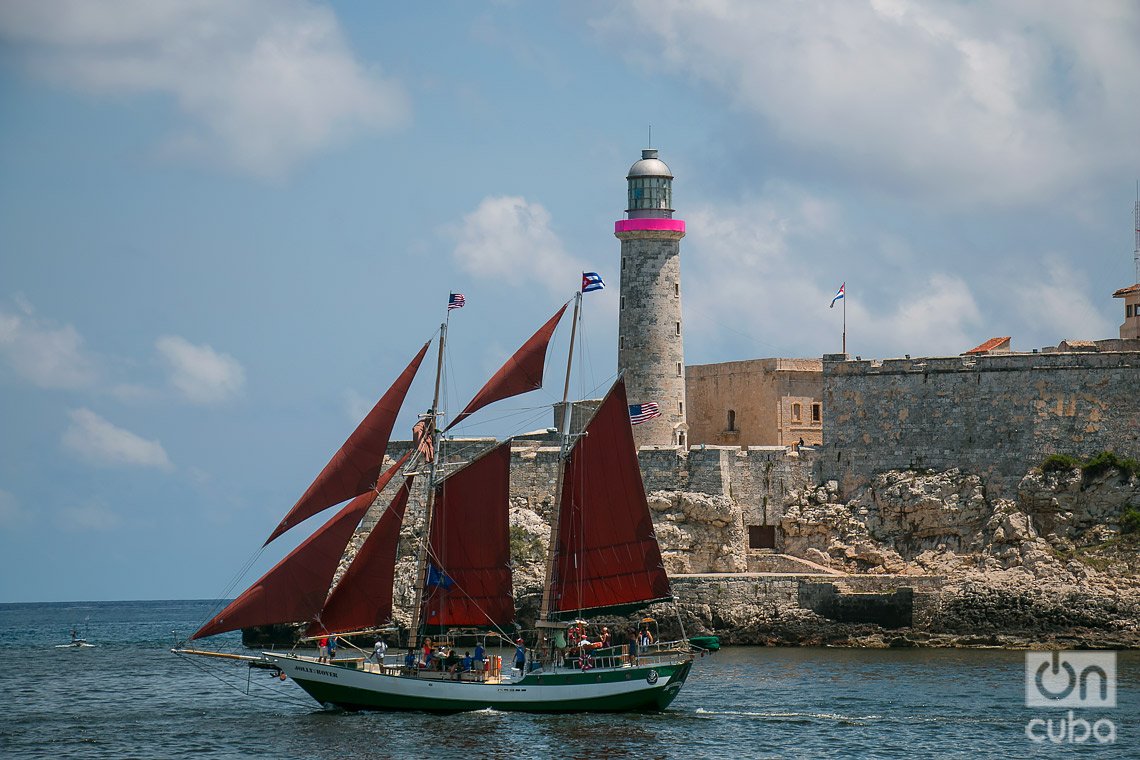 Now that the coronavirus pandemic has imposed confinement and restrictions, that longing for the known has in many cases replaced the opportunity to return where we would like, the virtual, the digital, have come to fill that void and feed as much as possible our memories.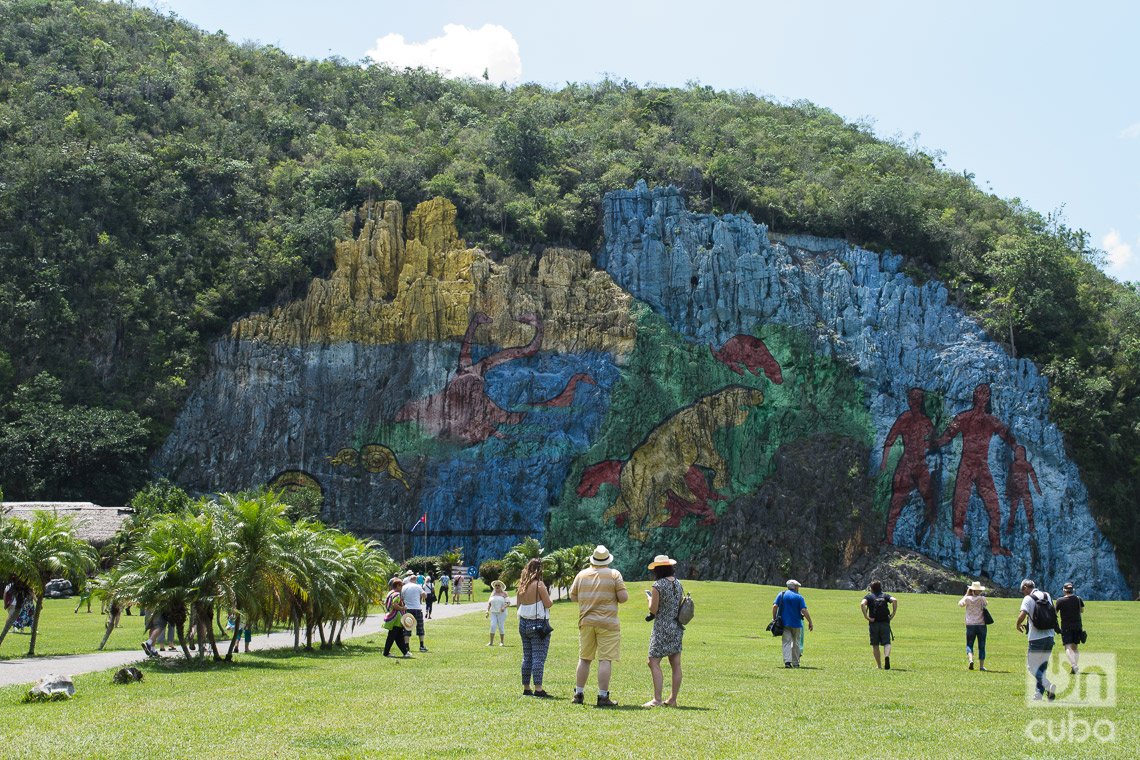 Last Sunday we proposed a visit to various places in Cuba through the photos of our correspondent Otmaro Rodríguez. Now, we invite you to a new journey and, as on that occasion, we challenge you to recognize the sites portrayed, to tell us what they are.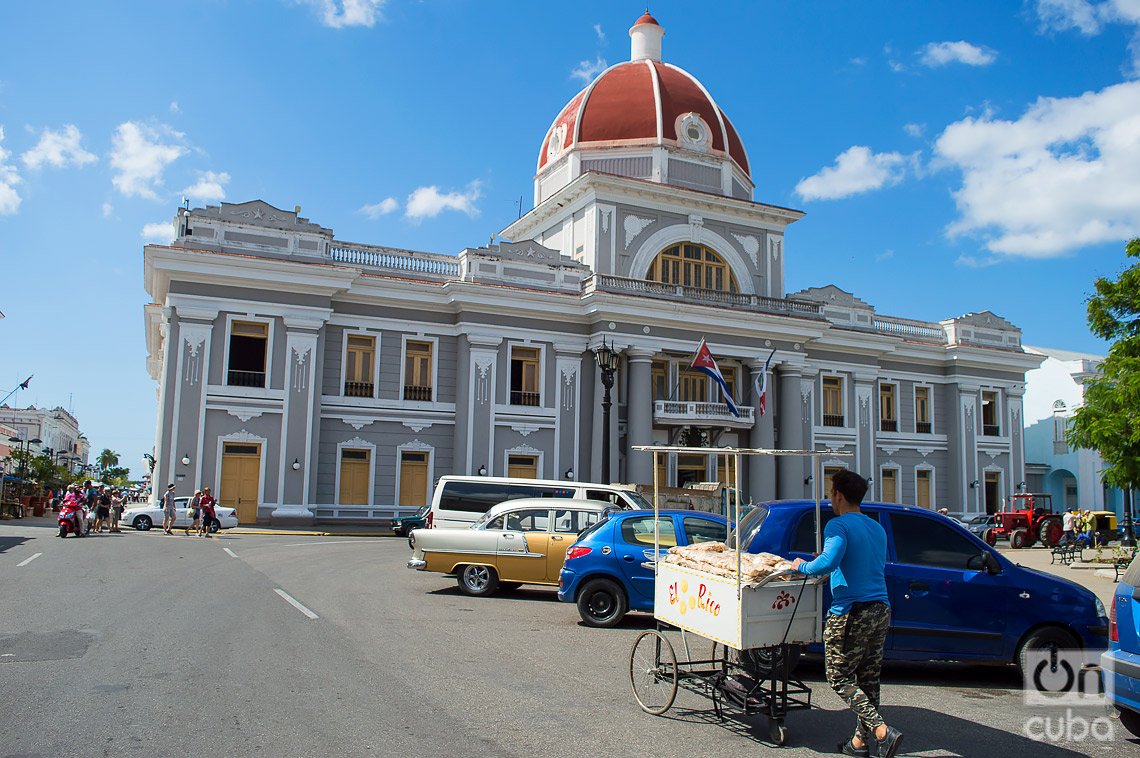 Like then, we prefer not to name each place in the captions and leave it to you to do so in the comments, and also in your memories. And we hope that even if you don't, you can sincerely enjoy these images; discover the beauty and harmony they unpretentiously show; find, finally, in them the beauty of Cuba.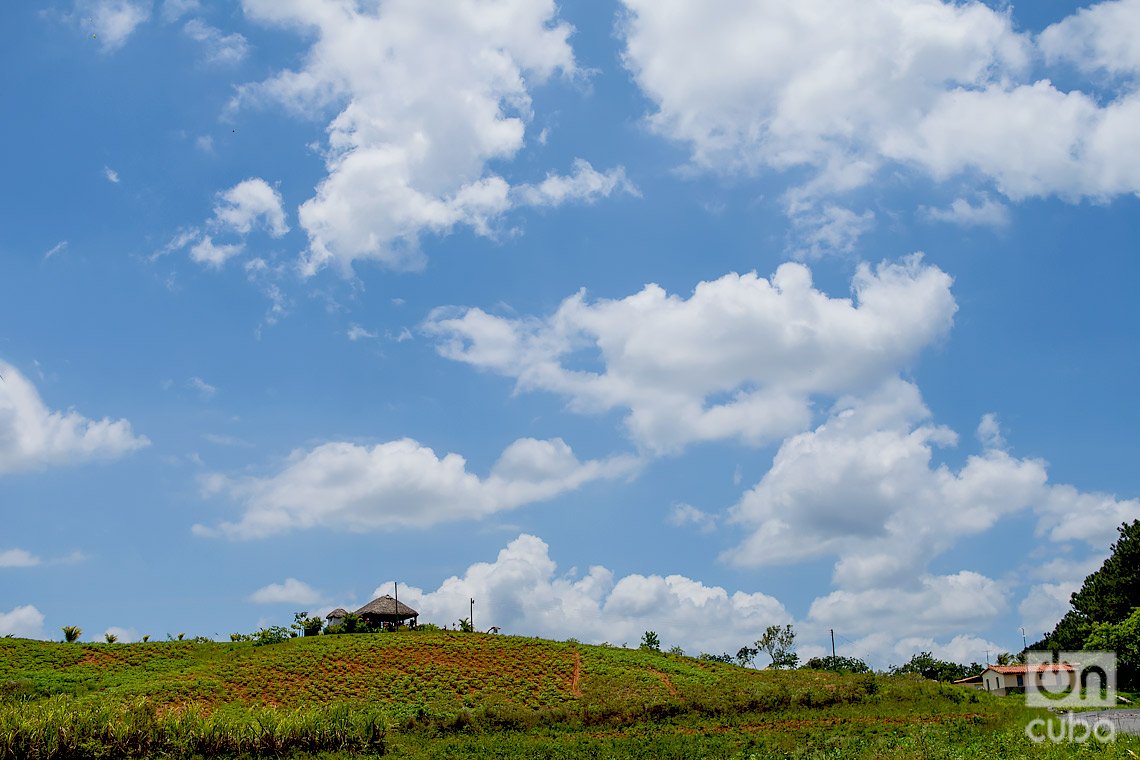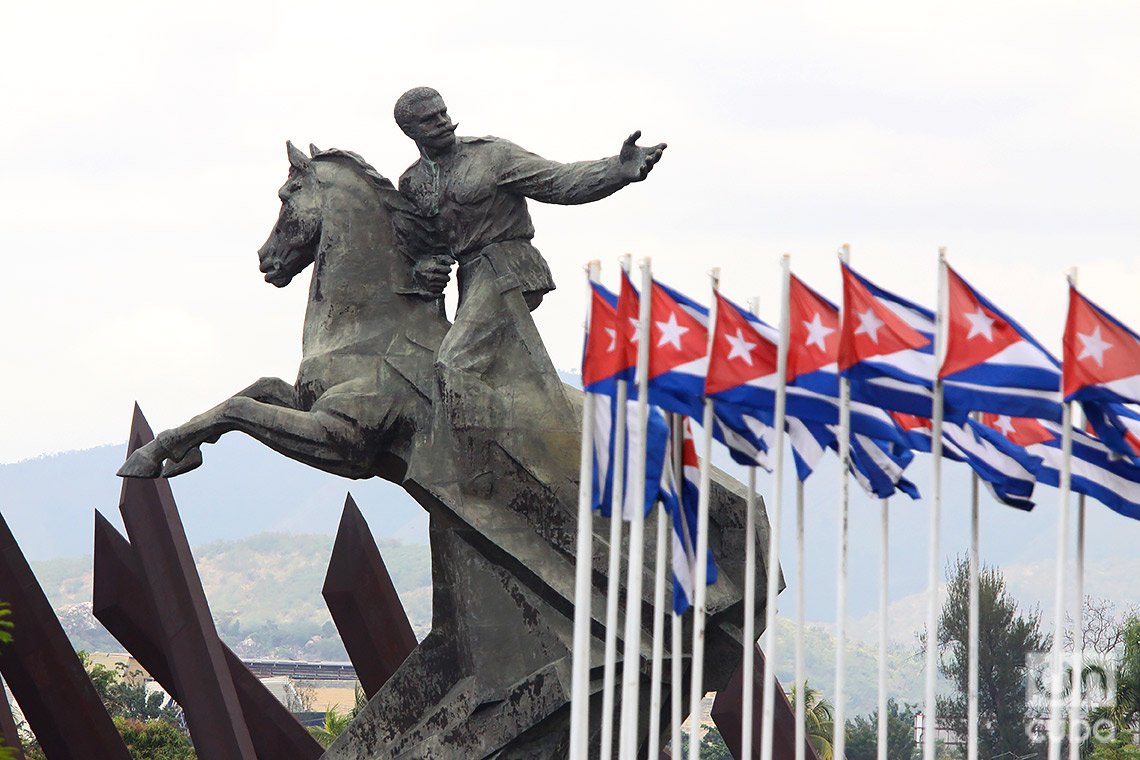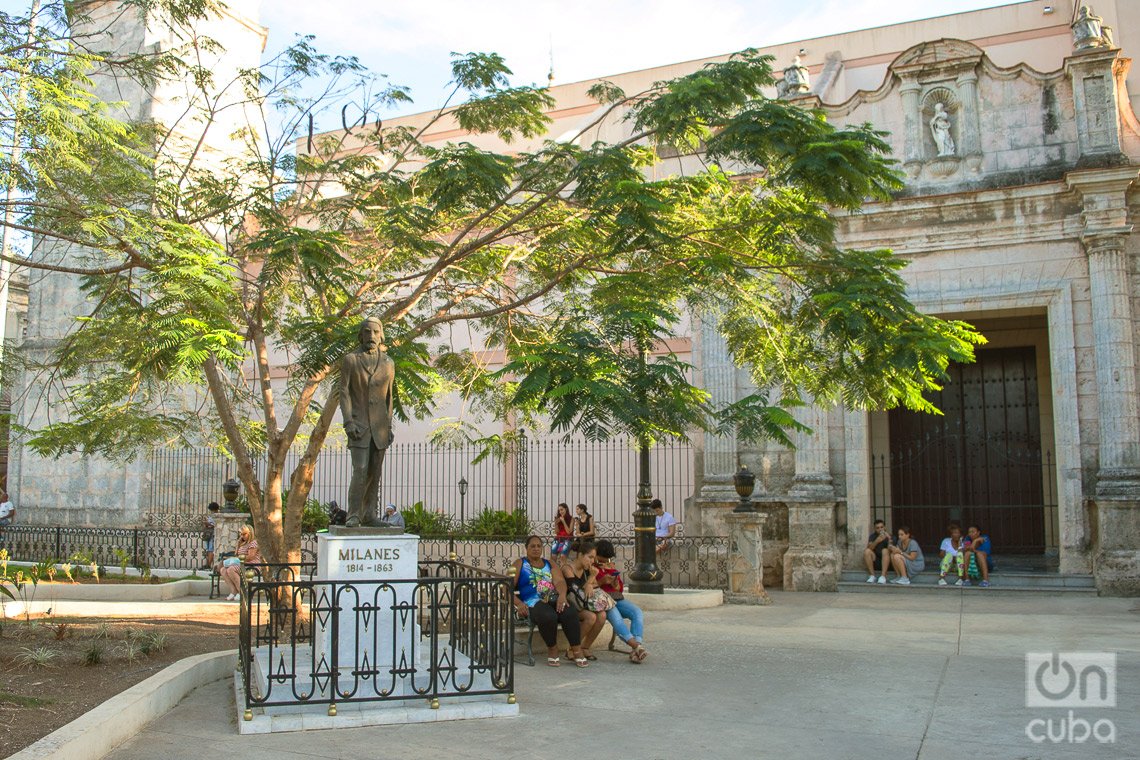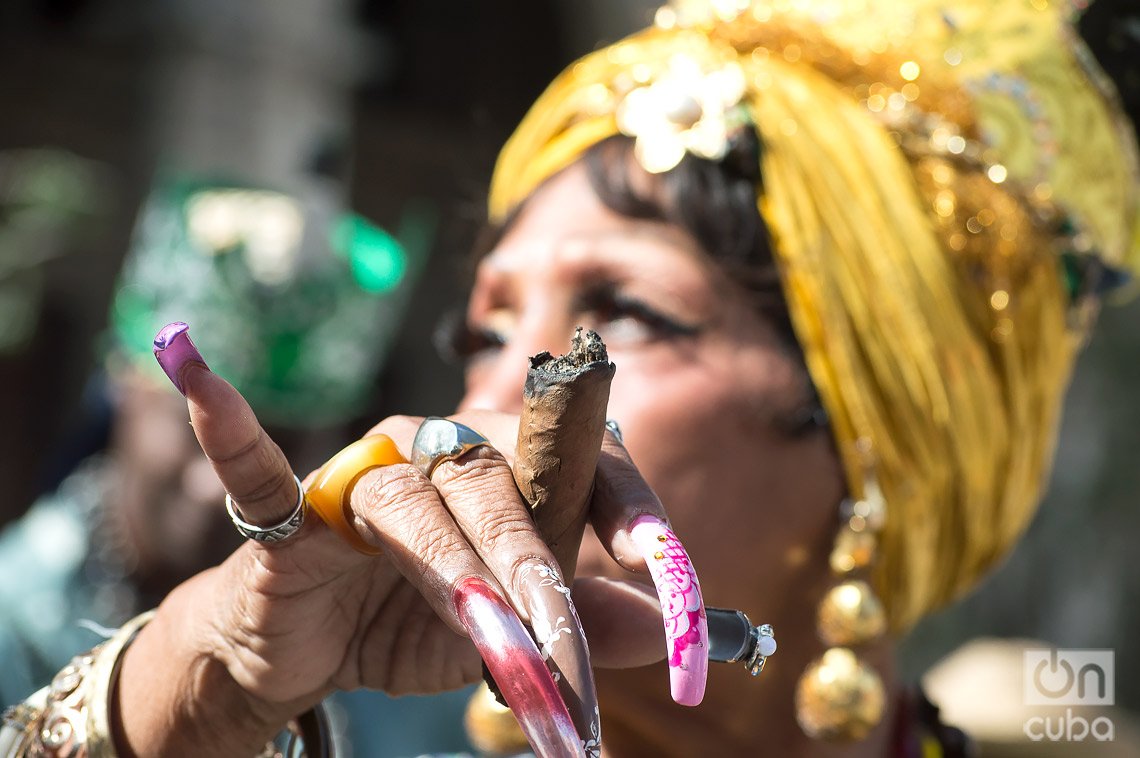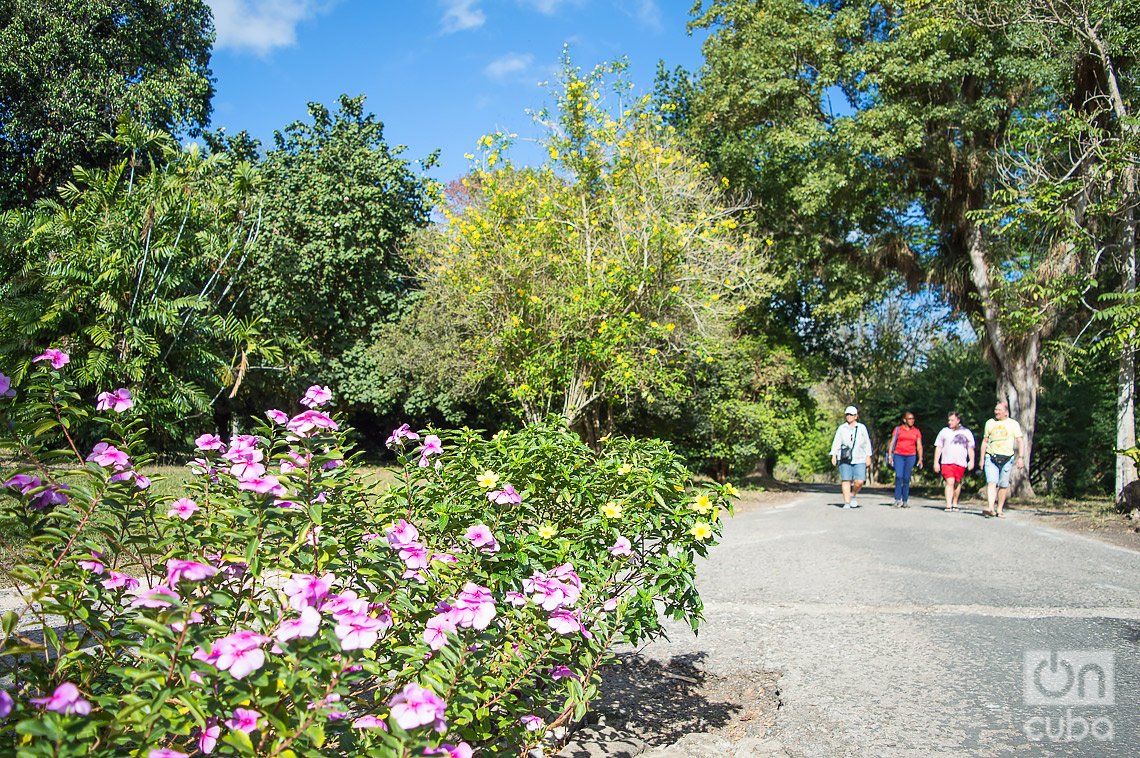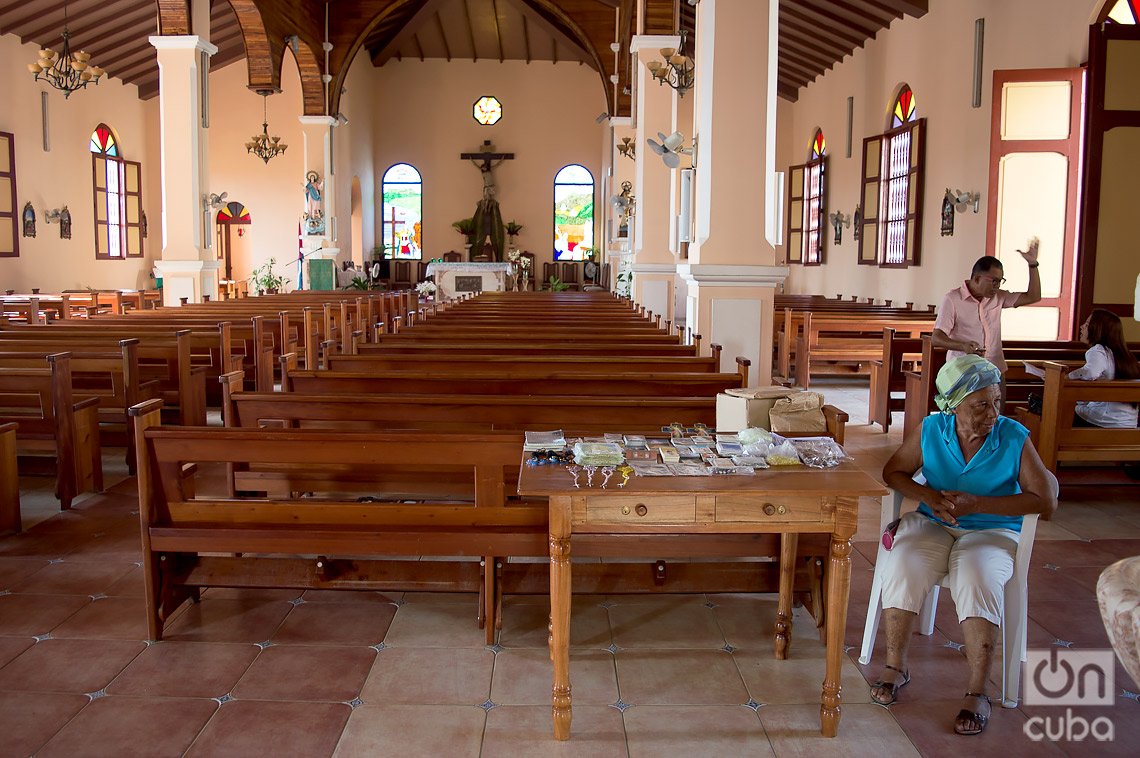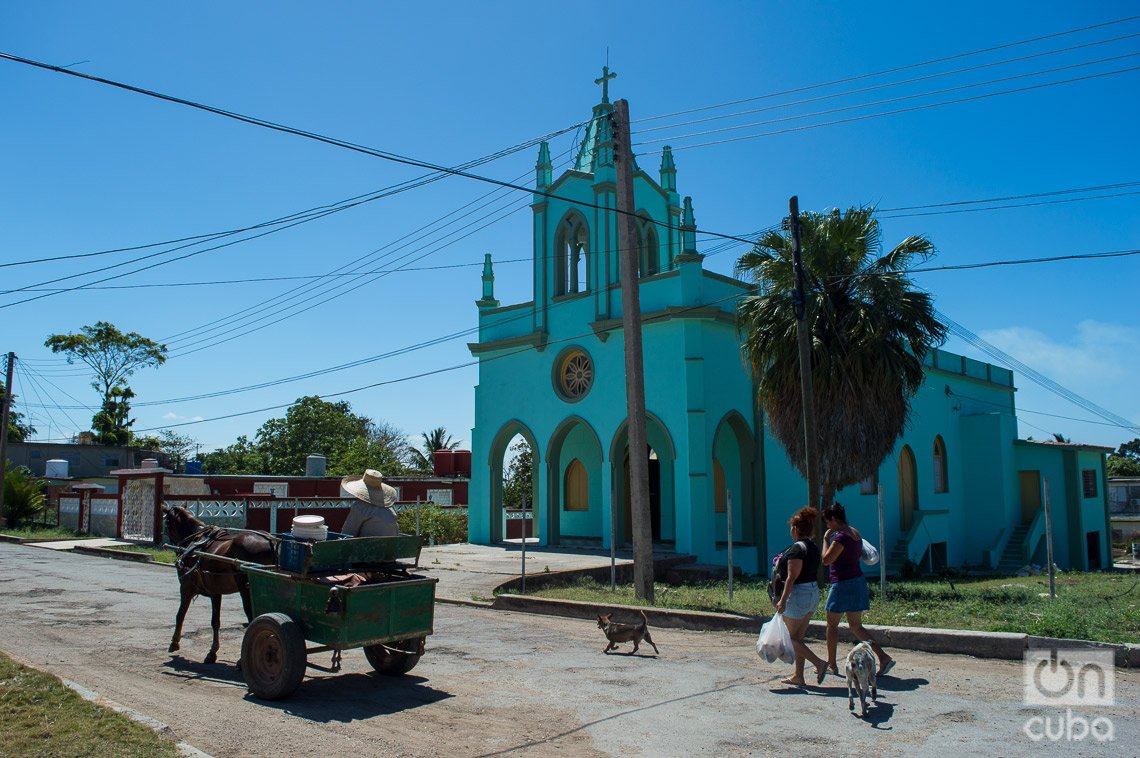 Author