Food is not a luxury; it is a necessity. It is certainly impossible to live without eating; so when it comes to cooking matters, the practical and the peremptory often have the last word.
However, this does not mean that we have to give up aesthetics, or see food only as a reward for our stomach. Sight, smell and taste are senses closely linked to the act of eating and—whenever possible—stimulating them from the kitchen makes this act more pleasant.
In order to cook it is important to know. It can be intuitive, natural, but prior knowledge is always important, the learning that practice brings, the value of tradition. I'm not talking about gastronomic schools or courses for chefs, but about the teaching we receive at home, from our mothers and grandmothers, or fathers and grandfathers, and which we can then perfect.
I, personally, am not a chef nor do I cook in any restaurant. But I learned to love cooking thanks to my mom, and I have continued studying, learning and searching about this practice until today; and also combining it with my other great passion: photography.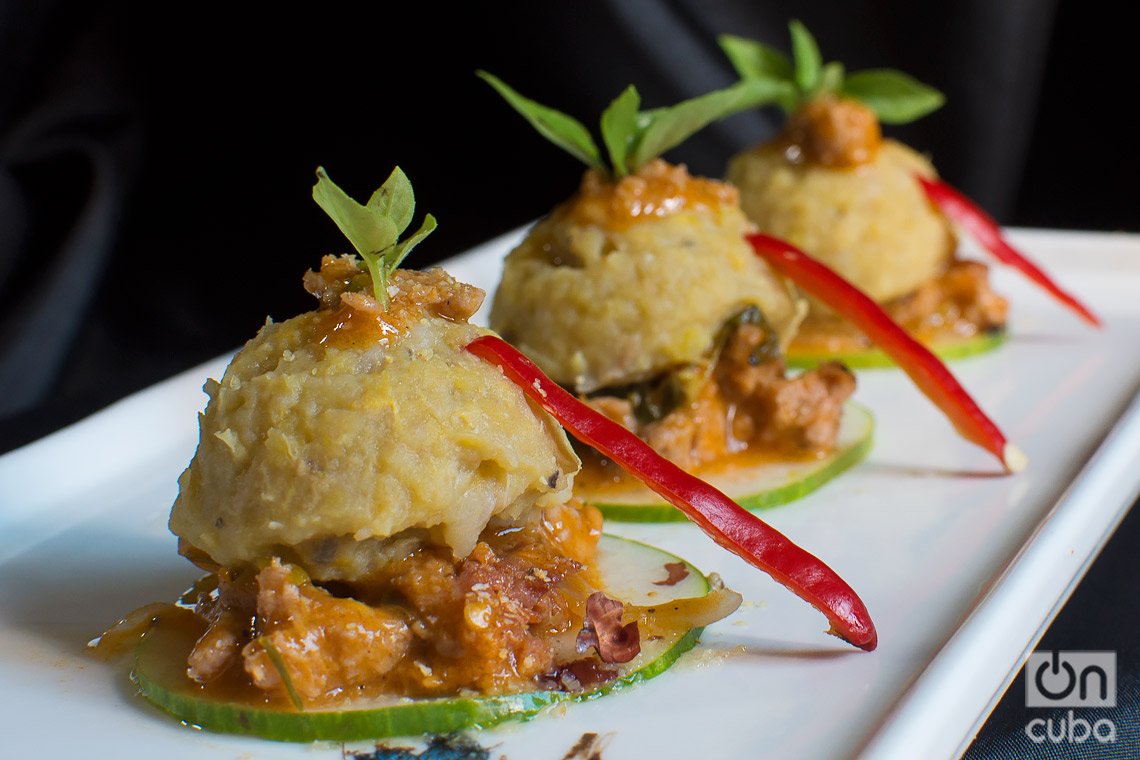 That is exactly what I want to share with you now: a sample of dishes that I learned from my mom and that I have been making for years. Cooking them and photographing them later.
Before making them, I learned that Cuban cuisine is a great mixture of flavors, an inheritance that—not for fun—has already been declared the nation's heritage, and that in itself entails indigenous, Spanish, African, Caribbean and Chinese roots.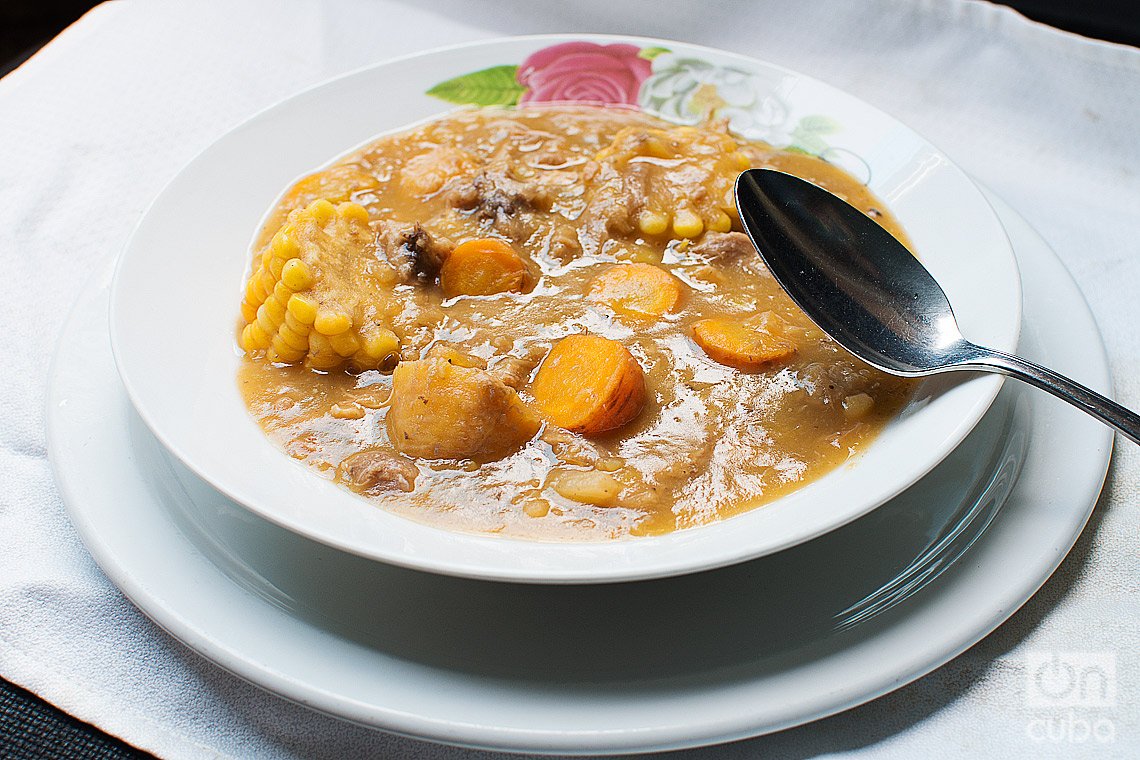 Over time, I have discovered that each region and family has a particular way of preparing their meals, depending on their knowledge and traditions, their tastes and possibilities, although there are common characteristics and traits throughout the island.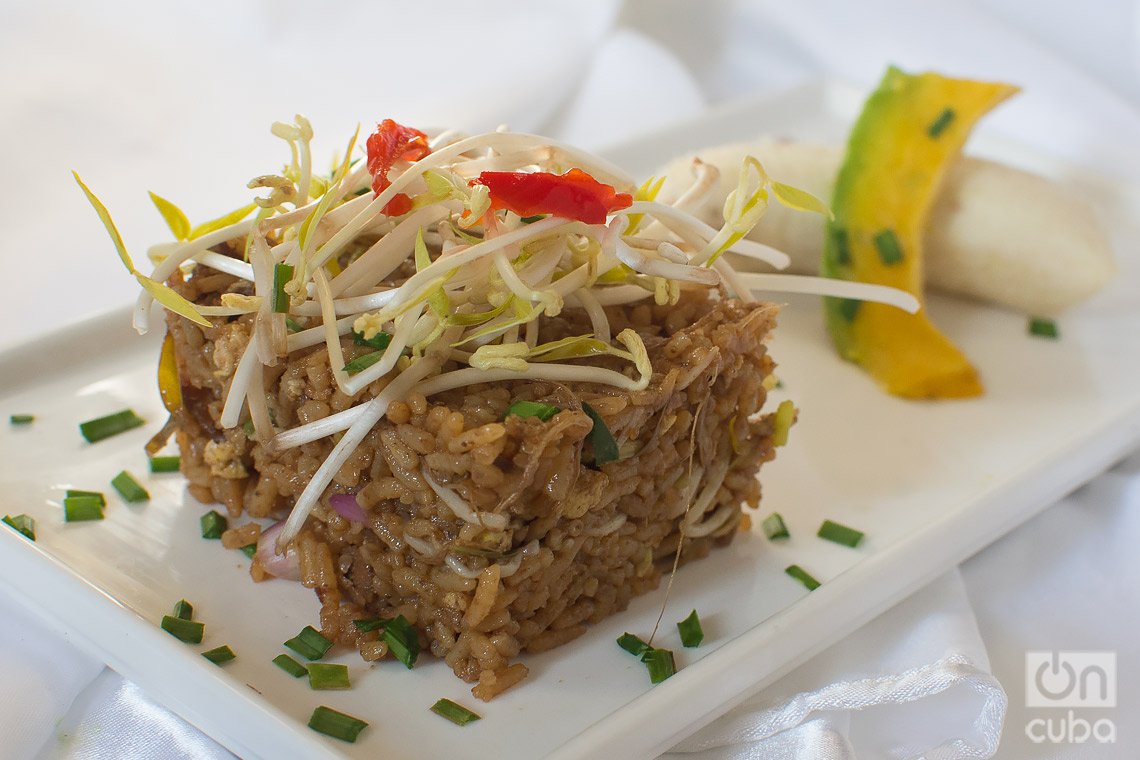 I also learned that, beyond the differences, when cooking there must be a balance and it must be borne in mind that all dishes have their own aroma and taste that identifies them.
In the end, we can all cook, or at least try. But we should not arrive in the kitchen without knowledge, and we need, according to our possibilities, to know how to choose: what are we going to cook? How are we going to make it? What ingredients could we use? Then, we must be patient, give time to the preparation, and, if no urgency compels us, we can even give it a touch that also captivates the eyes.
It is not always possible, logically. There are times, like now, for reasons everyone knows, when many ingredients and products are not at hand. Preparation then often takes a backseat. But even in scarcity, there is no shortage of those who, with what little they have, always try to go further and, in those cases, diners always appreciate it.
However, I repeat, the photos that I share today are not from now. I have been shooting them over the years and now I bring them together as a tribute to my mom and to Cuban cuisine, to the knowledge that has allowed me to venture boldly into the wonderful world of cooking. I sincerely hope that, although only through your eyes, you can enjoy and identify with each dish and, if you feel like it, also share yours.
Author