Of the many gastronomic and recreation spots coexisting in the city nowadays, OnCuba recommends two that stand out for their interesting and well-thought-out proposal to enjoy with friends and relatives, even better in this beautiful time of the year.
Melen Club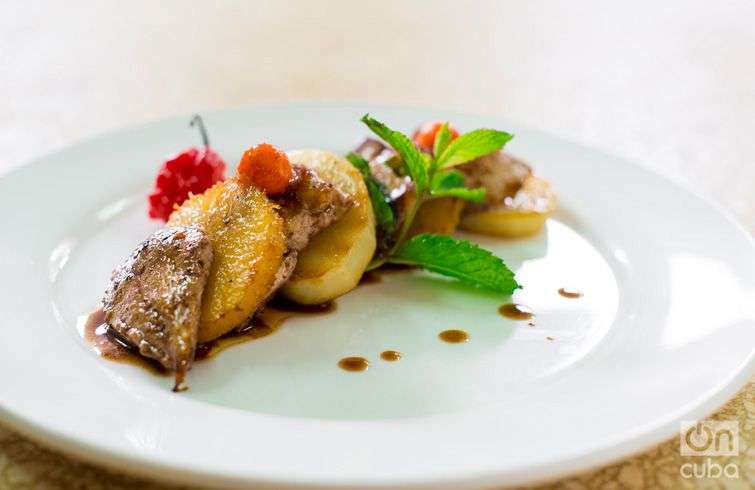 To celebrate and have a good time there isn't a better place than the Melen Club. It is a modern house in Miramar, decorated and designed in the style of the current trends: ideal for any occasion. Specializing in the fusion of Mediterranean and Japanese cuisine, it is characterized by its exotic preparations: diverse dishes seasoned with more than 10 types of sauces and a variety of cocktails. With a suggestive cultural proposal and excellent service in its multiple spaces, the place stands out for its innovative, bohemian and cosmopolitan spirit, while proposing unforgettable flavors, aromas, textures and sensations.
El Biky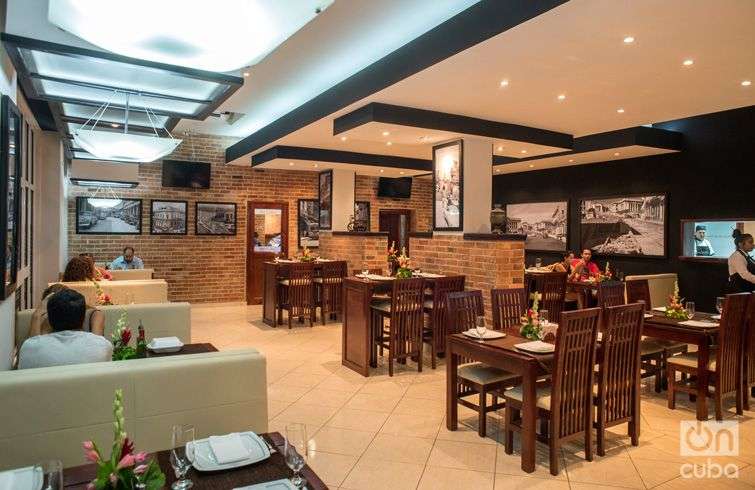 It just celebrated its first anniversary and stands out for its diverse, novel and excellent culinary proposal. In El Biky you can find from a well-stocked shop selling bread and pastry made in the place, to an alluring bar to taste numerous drinks. The restaurant-cafeteria is undoubtedly its most attractive area. It is open every day at a very early hour and a great many guests visit it. The quality and ideal relationship between this space and the price is the singular service provided by this restaurant cooperative. A gourmet restaurant with a menu made according to the highest international standards will soon be inaugurated on the second floor of the spacious building it occupies (in the centric corner of Infanta and San Lázaro). El Biky: sophistication and good taste to enjoy with the family.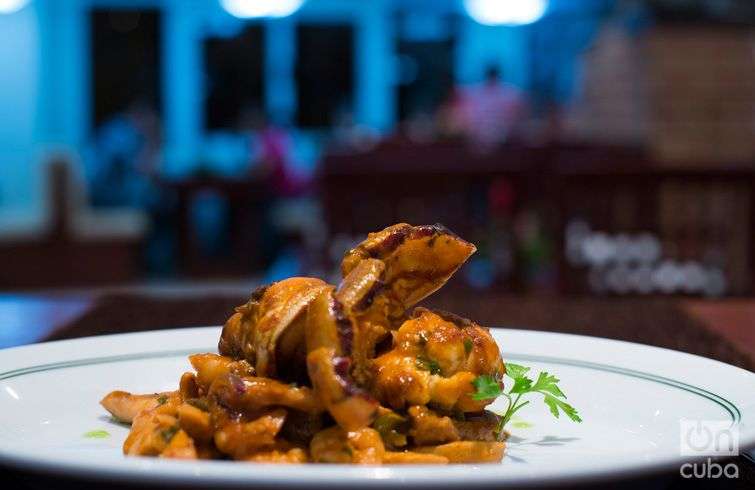 Authors