Armadores de Santander Hotel, this small but intimate and comfortable tourist facility with a spectacular view of the Avenida del Puerto, has started the year with good news: the upcoming March 18 this hotel will meet 13 years of intense activity by providing the best services to customers worldwide , and its administration has not forgotten this date.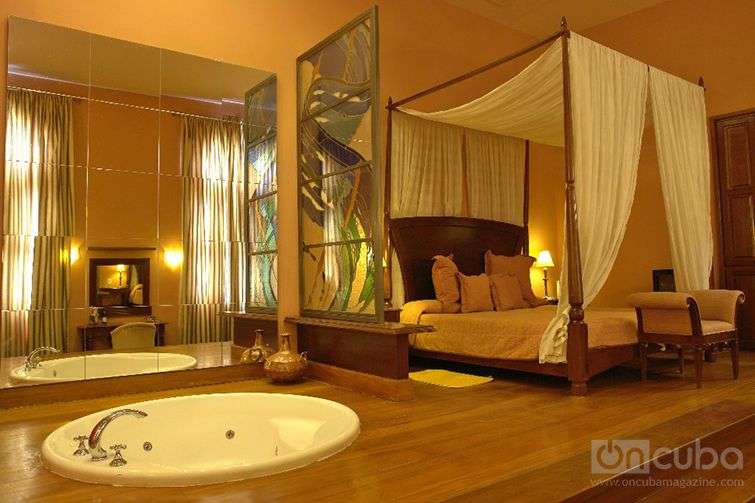 Currently with 32 rooms in operation, the hotel plans an improvement in existing services and the introduction of several new proposals to refresh the range of options the facility offers, and catch up with the increase the numbers of tourists in Havana has been experiencing.
"The entire menu is being renovated. We are about to launch a whole new Mediterranean culinary offer, very fresh, without cease paying tribute to Cuban food, "said Camilo Berriz, Commercial Manager of the Hotel.
"Breakfast, which was previously remade in our Cantabria Restaurant, will begin to be made on the terrace, with views of the sea, and we will begin to offer customers some other dishes including salmon, beef, Swiss chard chocolates with tuna salad and others, "Berriz noted.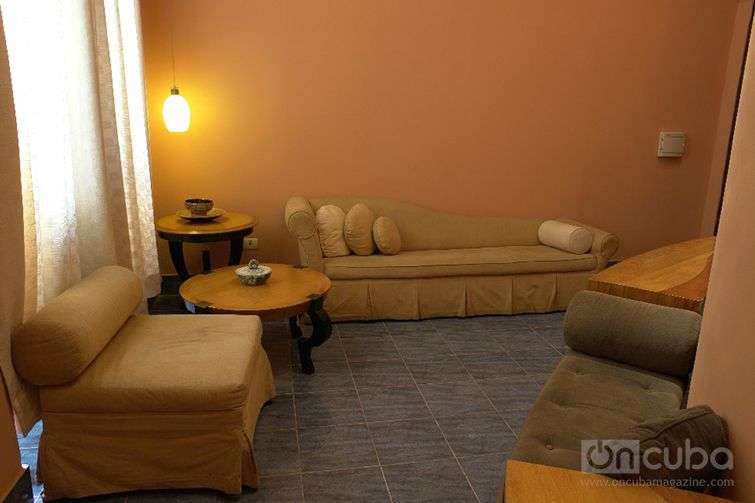 A new feature the Hotel aims to introduce is the Habanos Smokers Lounge, which will be decorated by Cuban artists and the Hotel Administration hopes to turn into one of the main attractions for customers who like this brand.
Built on the basis of three buildings of different architectural styles, the Armadores de Santander Hotel is nestled in No. 4 of Luz Street, in Old Havana.
In front of the Hotel there is the Avenida del Puerto, in the process of renovation. On one side there is the Russian Orthodox Church, which many Russian customers often visit to witness masses and other rituals. In addition, the popular Beer House and San Jose Warehouses, one of the craft fairs preferred by tourists and Cubans visiting the Avenida del Puerto are just at few meters from this facility.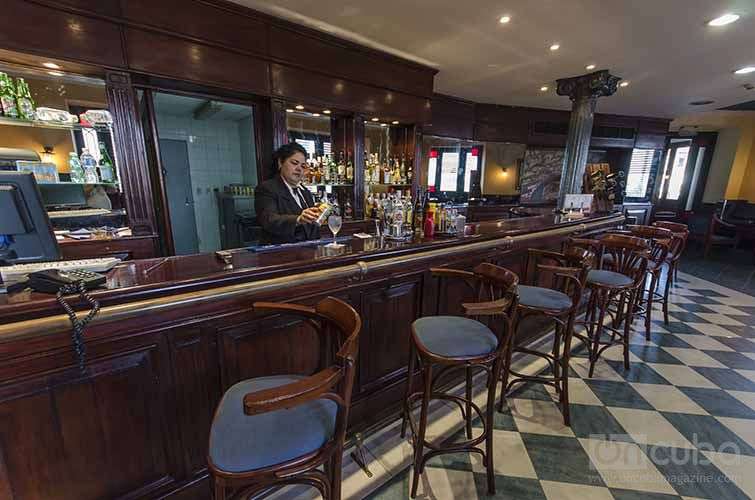 The Commercial Manager of the Hotel Armadores de Santander pointed the Portal-Bar, which operates 24 hours, the solarium and the terrace with sea view as some of the favorite places of the entity. Another of its most attractive spaces is its lobby, where there is a small art gallery, which is decorated with maritime elements and other pieces alluding to the province of Santander, in Spain.
The name of the hotel is related primarily to natural citizens of Santander, coming from the place of La Mortera and devoted to maritime transportation as ship-owners, and consignees of ships.
Many personalities have visited this hotel, including Julio Veitía, Moises Finalé, Miguel Barnet, Alicia Alonso, Roberto Fernández Retamar, Nelson Dominguez and Carol King Pounder, among others.
Authors