According to a dispatch from the Prensa Latina (PL) news agency, the Jardines del Rey international airport, in Cayo Coco, will receive the first commercial flight that will arrive this Friday in post-COVID-19 Cuba.
Upon arrival at the air terminal in the northern keys of Ciego de Ávila, tourists, who come from Montreal, will be examined by medical personnel to detect any respiratory symptoms. They will also be tested in real time PCR and their temperature will be taken.
According to the Air Canada Vacations tour operator, tourists will stay at the Memories Caribe, Memories Flamenco and Playa Paraíso hotels, all of the Gaviota hotel group.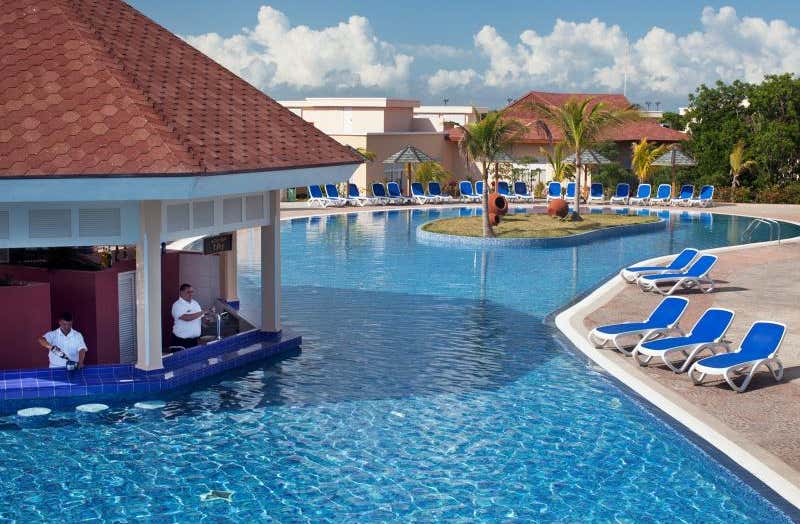 The Ministry of Tourism delegate in Ciego de Ávila, Iyolexis Correa, said that the facilities are certified with the condition of More Hygienic and Safe Tourism, granted by the health authorities.
Likewise, she stressed that each hotel has a group of hygienic-sanitary and biosafety protocols in order to protect its workers and clients from a possible contagion with the virus.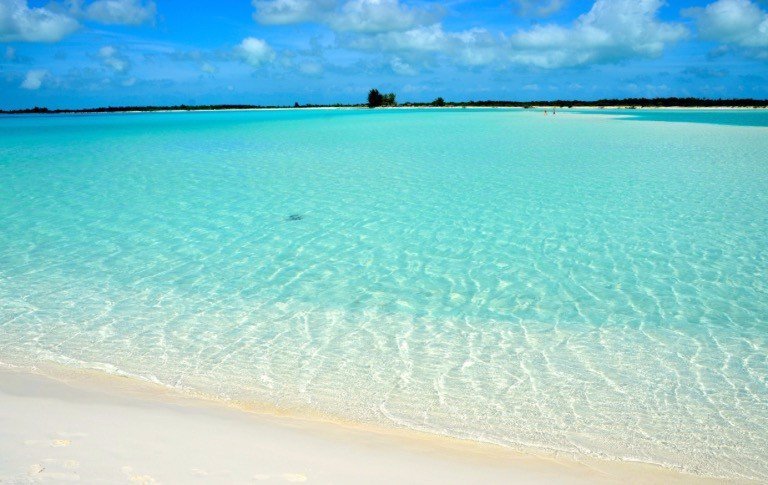 She added that the centers have the conditions to ensure social distancing, hand disinfection and means to inform tourists about the health measures they must follow during their stay in Cayo Coco.
Finally, she said that within the keys there is an isolation center for any possible infected persons, both in the aforementioned hotels and at the Cayo Coco international airport.