At the end of 2017, in the context of the so-called "sonic attacks," the Trump administration decided to withdraw 60% of its diplomatic staff at the Embassy in Havana, reduce/discontinue consular services and, in fact, suspend migration agreements. 
One of the effects of the move was to change the location of the interviews for immigrants. First it was the Embassy of the United States in Bogotá, but as of April 1, 2018, they selected the Embassy in Guyana as the main site, a country to which nationals can enter without visas, which would bring with it a set of effects and problems, both for themselves and for their relatives in the United States.
Our interviewee went through the Guyanese experience twice: first as an emigrant and later for having claimed, together with her husband, a minor child.
This is the story she told us for OnCuba.
Booking the Havana-Guyana ticket
I was married five years ago to my husband, who is a U.S. citizen, and in order to live in this country, I had to go through the experience of going to Guyana. I have lived in Tampa for three years. But this time he and I had to return to Guyana because we received an email with the date of the interview of my 17-year-old son, whom we had claimed from Cuba.
From the beginning there were problems. The first was to get a ticket to take him from Havana to Guyana, so that he could appear for the interview on the date that had been scheduled for him. We went crazy looking for it, but there wasn't, or rather, the ones that were available were very expensive. From the outset, we bought the Havana-Panama flight through Copa Airlines, but once the reservation was made, it had to be canceled because, as you will remember, Panama set the famous transit visa for Cubans as a condition.
This affected us directly, because the Panamanian Embassy in Miramar was then very busy and it was not easy to get an appointment. We even tried to arrange the appointment from the Consulate here in Tampa; we went, but it was in vain: we couldn't do it. It was necessary to do it then in Havana. That Havana-Panama ticket cost us 1,800 dollars. We had to cancel it for that reason.
The alternatives
So we began to look for ways to get him out of Havana and take him to Georgetown using other Caribbean destinations, but we couldn't either. We even thought about canceling the date of the interview, but in the end some friends connected us with the black market for tickets (I didn't know that existed) and we were able to get a ticket from Havana to Guyana with a stopover in Aruba for 3,800 dollars. As expensive as traveling to China or Vietnam, you can imagine why; but there was no other way. Ah, sorry, before we had found another ticket, but that was too much: they asked us for 5,000 dollars.
In the end, we were able to get him out of Cuba. My son arrived in Guyana at 3 p.m. A taxi driver that my husband had met on the previous trip, when he went to pick me up, picked him up at the airport and from there took him to the hostel that we had booked for him while waiting for the two of us to arrive in Guyana.
Central American migratory route: testimony of a Cuban migrant (I)
Another expense, of course. We flew on American Airlines from Tampa, Florida. The two tickets cost us $1,600.
Life in the hostel
In Guyana, most of the hostels in which Cubans stay are businesses run by Cuban doctors who did not return to the country after completing their missions and who now dedicate themselves to that. The stay in one of those hostels costs, on average, 50 dollars a day per person, that is, for three people — my husband, my son and I — we had to pay 150 dollars a day. So, doing the math, the accommodation only came to about 3,800 dollars in total, apart from having to buy, among other things, food, coffee, milk, bread and drinking water because in Guyana you cannot drink tap water. Not all hostels are the same, there are others where perhaps not so much is spent, but that one was like that.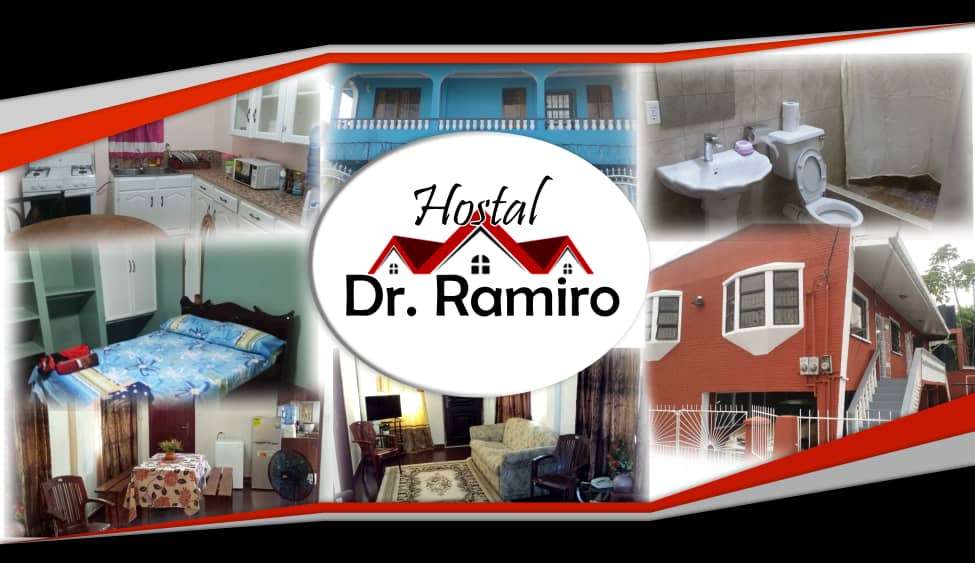 To make a long story short, we had to be in Guyana longer than we had anticipated. The consular interview had its date and was done on time, that was not the problem but having to wait for the boy to get the visa, to have it stamped on his passport: it took them a month to do that. So my husband had to return to the United States because he was spending a lot of money and he had to work to be able to pay for all that.
We also had problems with the medical check-up. We spent two days enduring tremendous sun to be able to get an appointment for that check-up. And the day we had it we got out of there at 5 p.m.
With the Guyanese
During all that time, our relations with the Guyanese were limited to service personnel, taxi drivers, things like that. Not only because of the language barrier, which is real and quite harsh, but also because of security.
Daily life then consists of locking oneself in a room and not leaving the hostel. Guyana has a high level of danger, there is a lot of crime. Cubans are often assaulted, especially on Sundays, when they don't work, and especially individuals who ride bicycles. As I said, contacts with the outside world are minimal; and consist of going out to buy supplies and other essential things. But very carefully. And you must try to find, in any case, non-violent places recommended by Cubans from the hostel who arrived before us.
Guyana is a corrupt place; from the moment you arrive on the plane until you leave. The thing is to get money from you, like everywhere. We saw officials charging Cubans for going over the days they were originally given, and everyone knows that money goes straight into their pockets. They do not do it in the shade, nor with any modesty: they do it to your own face.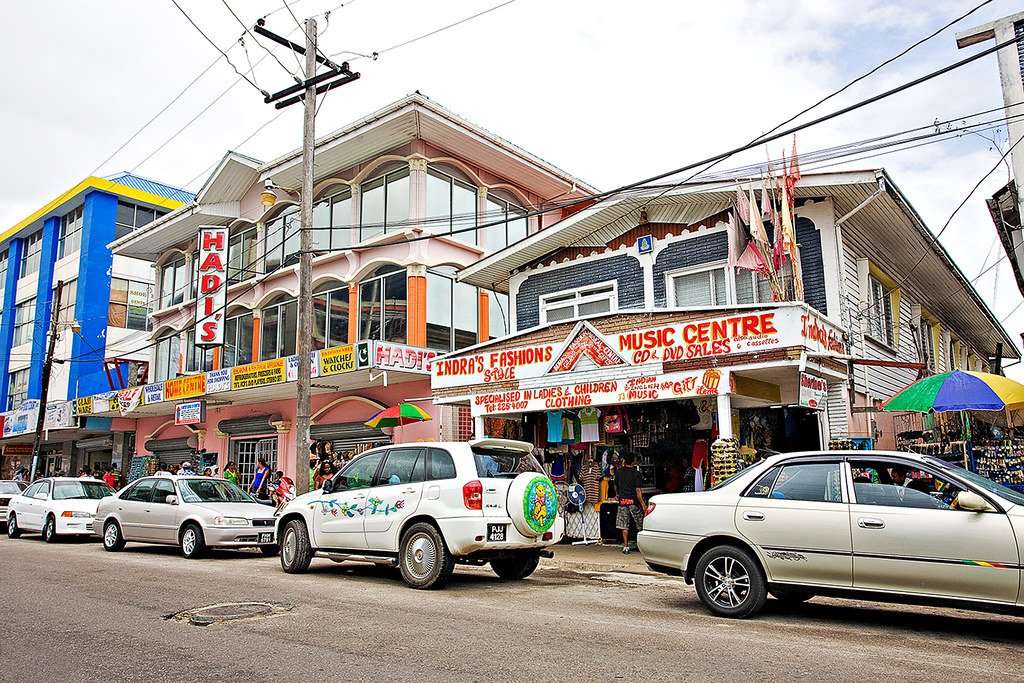 As I see it, those who suffer the most in this process of going to Guyana and going through all these tribulations are the elderly, mothers and fathers of U.S. citizens or residents. Those conditions are not for them, especially that long wait for them to give you the visa, it can become exasperating. As far as I know, Embassy officials do not make any exceptions to speed up the process precisely because of their age. Everyone is treated the same.
The other point is the family economy. I don't think it's necessary to make people travel so far, and in those conditions; all they want is to reunite with their relatives. I am not an expert on the subject, but it is difficult for me to accept the idea that once the Consulate in Havana was discontinued due to the famous sonic attacks, the authorities could not have selected a place that was closer and more culturally familiar to Cubans, like the Dominican Republic or Mexico. I'm going to tell you once with my hand in my wallet: we spent around $13,000 on that whole process. Now I've heard that, little by little, they are going to eliminate the trip to Guyana, starting with the old people. That seems very good to me. We even saw elderly people in wheelchairs in Guyana under that tremendous sun. That broke my heart….
I entered the United States alone with my son through the Tampa airport. My husband, naturally, was waiting for us. The boy has just arrived and is in the process of adjusting to living differently. We are not in a rush. Sooner than later, he's going to make it.
Author