A note from the Agencia Cubana de Noticias (ACN) news agency reported that the Havana Club International S.A. firm presented a new product in Havana this Wednesday: Havana Club Profundo, a Super Premium aged white rum.
Christian Barré, director of Havana Club International S.A. reported at a press conference that this rum has come to transform the category of white rums and that it is a very different offer considering its flavor and quality.
According to Juan Carlos González Delgado, First Cuban Rum Master and creator of Havana Club Profundo, this rum breaks with manufacturing schemes and innovates in the concepts of technologies within white rums because it is a combination of aging products.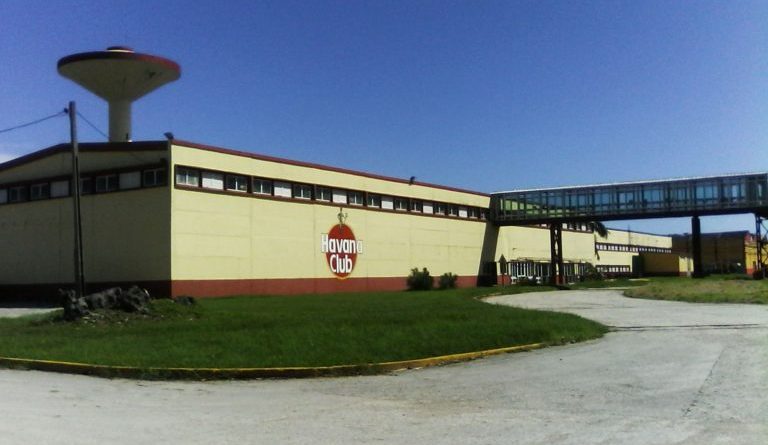 According to its manufacturers, it has a well-balanced intense aroma that sets it apart from the norm for carte blanche rums. Its sugar content is very low, although the origin of the sugar cane can be identified with fruity aromas balanced with notes of wood due to aging.
Ahmed González, Cuba's sales and marketing director, said that it will be marketed starting this Thursday, and initially only in Cuba, in stores in national currency and in freely convertible currency for a value of 227 CUP, and in hotel gastronomy and extra-hotel facilities.
The new product is packaged in the iconic Havana Club 7 years bottle in its transparent version. In the presentation the color blue predominates, a reference to the Santa Cruz del Norte distillery.
In the fiscal year ending June 2020, Havana Club sold more than 4.4 million cases of rum. Of these, 1.7 million were sold in Cuba.
Author